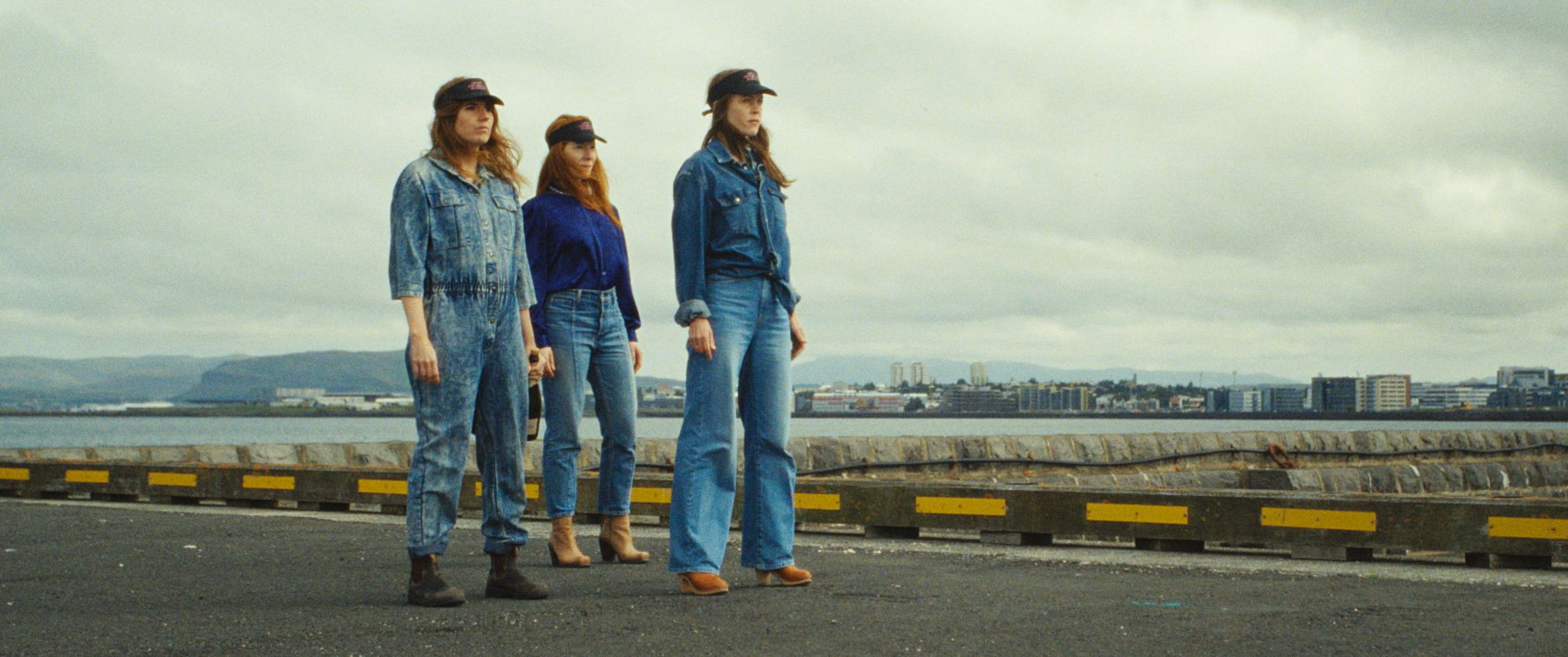 Offizielle Auswahl - Außerhalb des Wettbewerbs
Band
Dokumentarfilme
Regisseurin
Künstlerische Kollaborationen
2022
87 min
Island
Synopsis
The unbridled portrait of three women with an irresistible universe
Eccentric all-female Icelandic electro-pop art trio Post Performance Blues Band are at a crucial stage in their career. Álfrún Örnólfsdóttir (who also directs the film) and bandmates Hrefna Lind Lárusdóttir and Saga Sigurðardóttir are all approaching forty and balancing motherhood with their rock'n'roll lifestyle. But the band has yet to find success, so how committed are they to pursuing their dream and reaching for stardom with one last push?
In collaboration with Rotondes
Cast/Mit
Álfrún Örnólfsdóttir
Saga Sigurðardóttir
Hrefna Lind Lárusdóttir
Szenario
Bild
Ton
Musik
The Post Performance Blues Band
Produktion
Vorführungen
Daten
Stunde
Ort
Sprache
Untertitel
Screening
Thu 09 Mar 2023
21:00
Rotondes
Isländisch, Englisch
Englisch
Public Screening
Audio :
Isländisch, Englisch
Screening :
Public Screening
Trailer und Fotos
Band - Bande-Annonce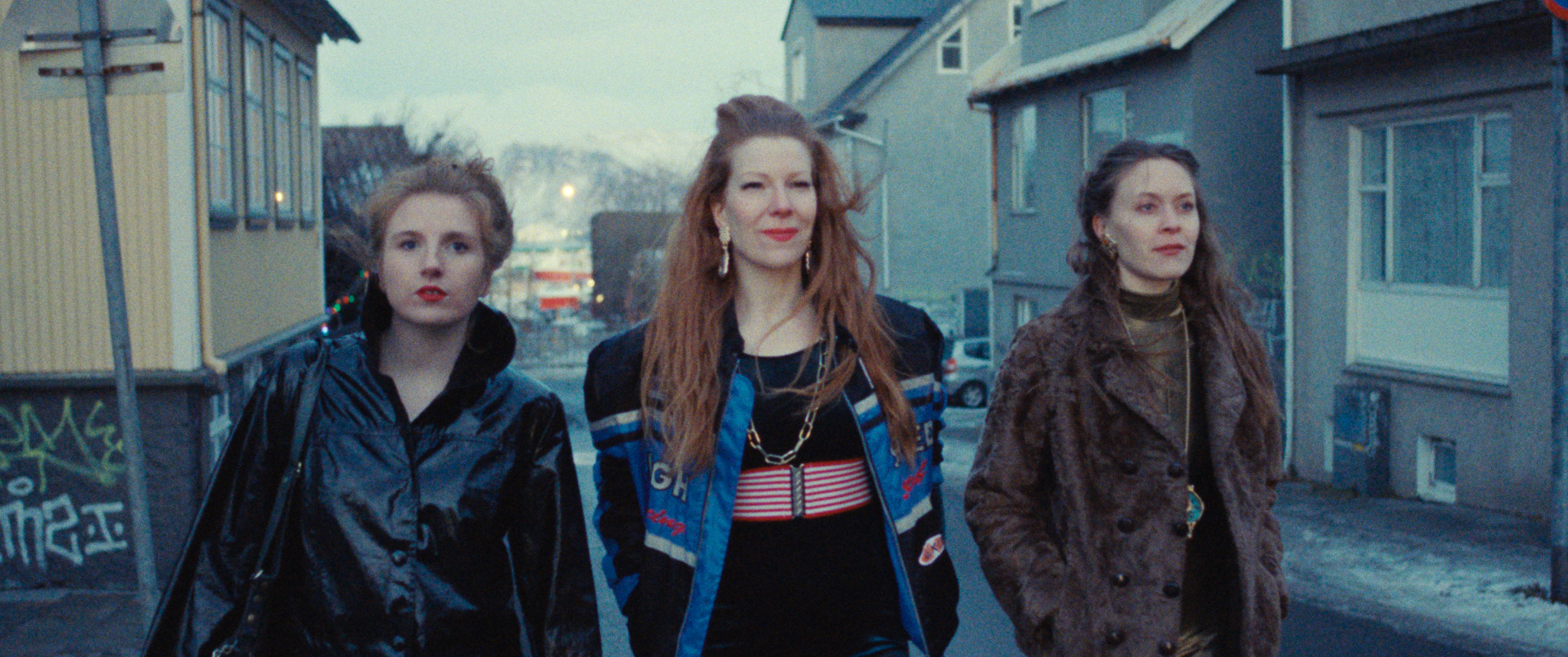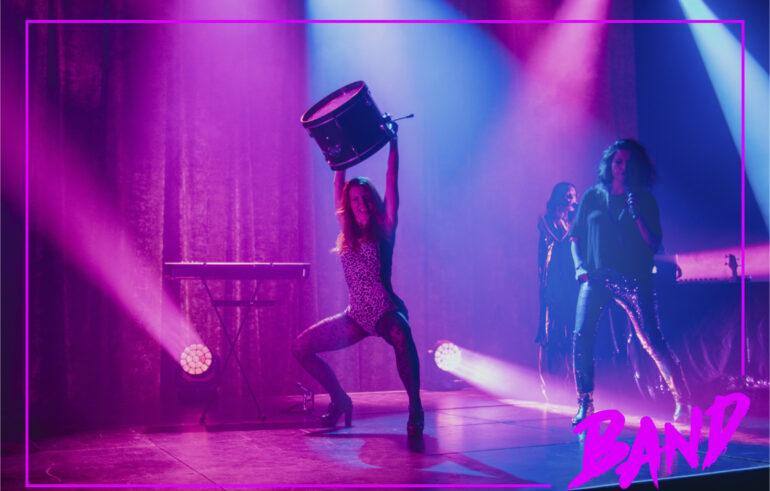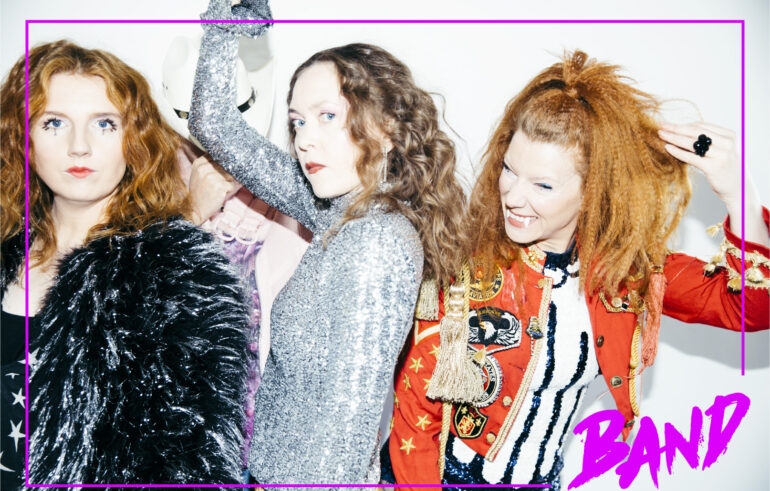 Álfrún Örnólfsdóttir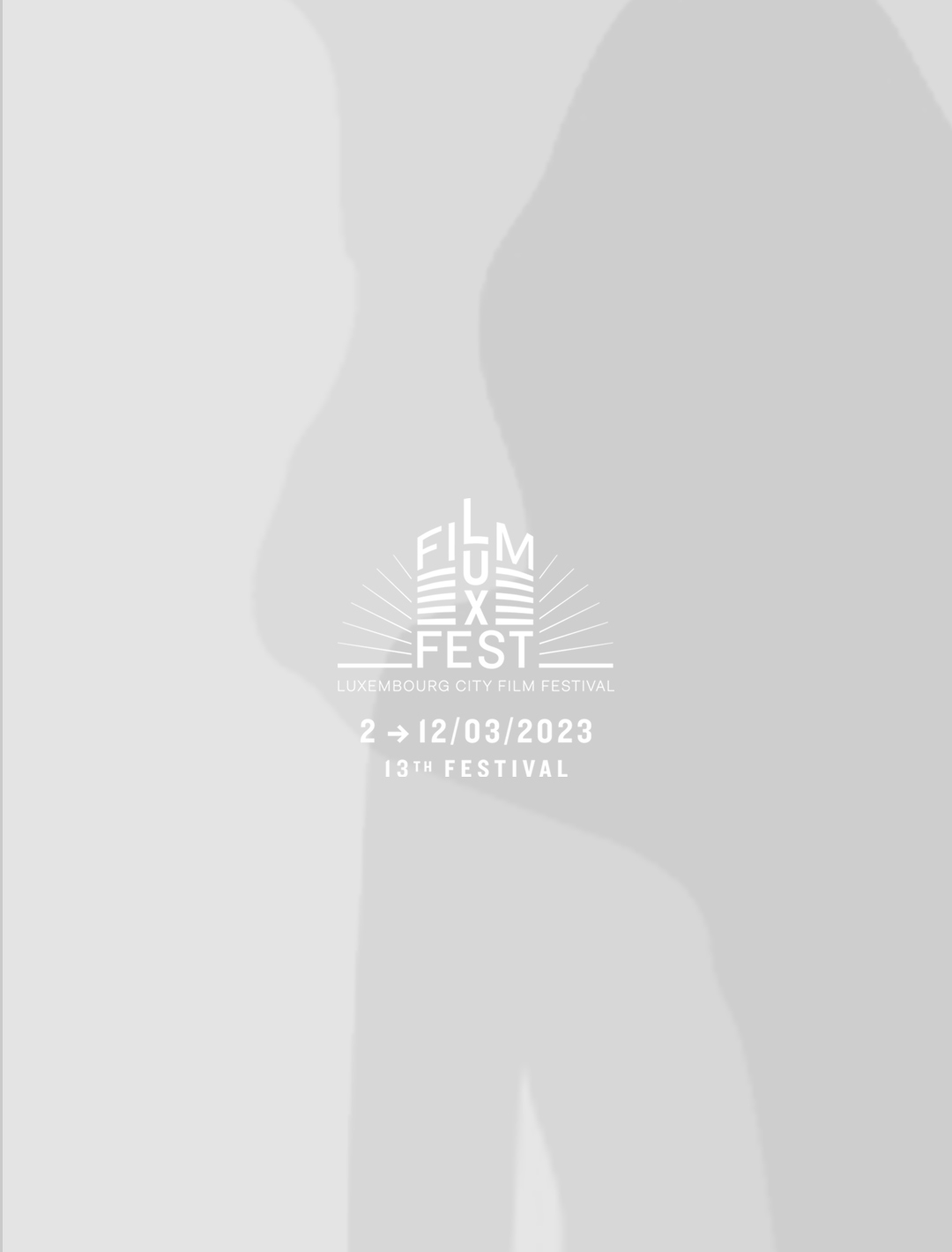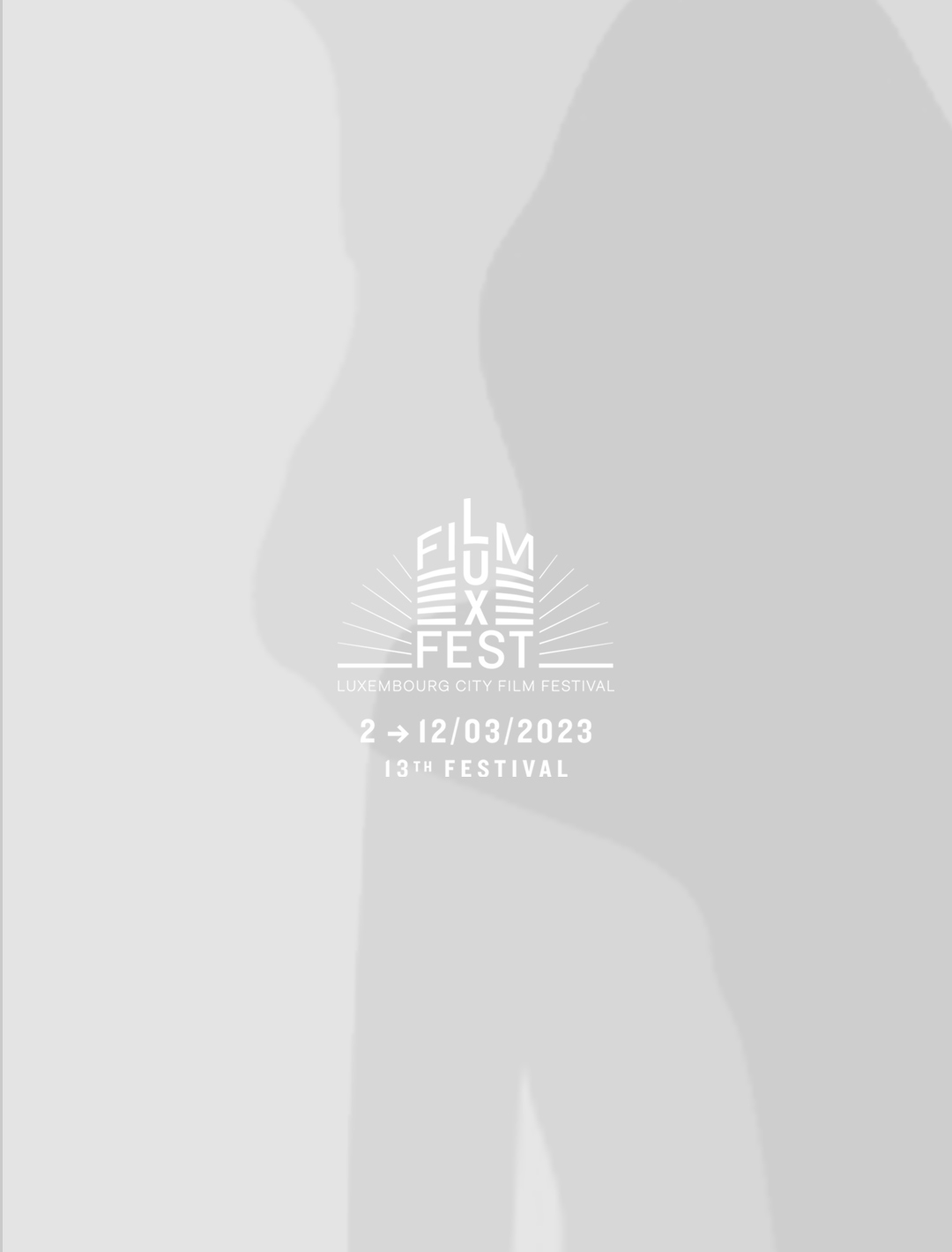 Icelandic actress, director, writer and band member Álfrún Örnólfsdóttir trained as an actress at Webber Douglas Academy of Dramatic Art in London. She also has an MFA in Performing Arts from The Icelandic Academy of Arts. She has had a successful acting career in theatre and film in Iceland, with leading roles in films such as Dís and As in Heaven. Band is her debut as a director.