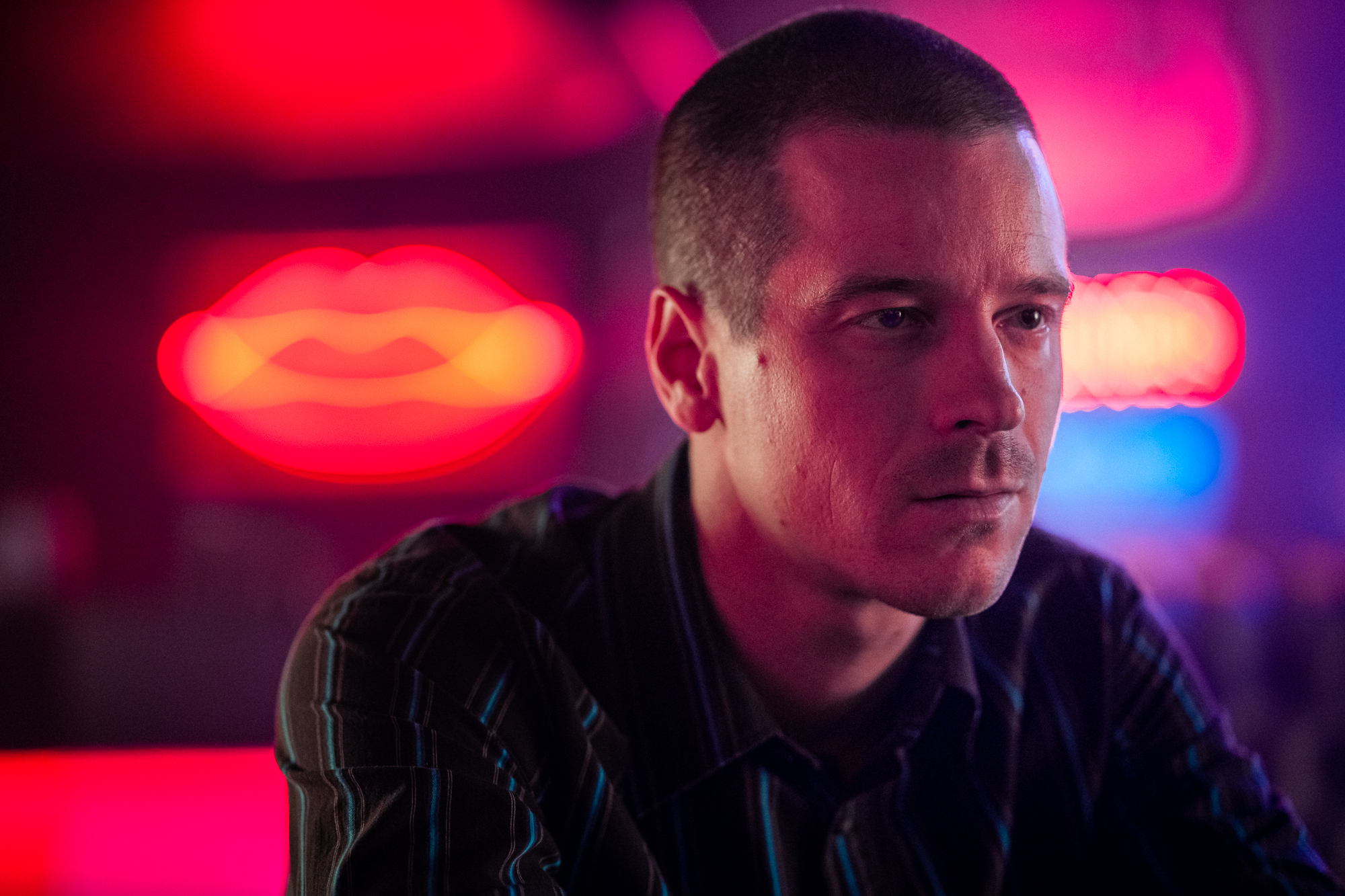 Festival Pops
Crime & Thriller
2022
90 min
Kanada (Quebec)
Synopsis
Social inclusion tensions
Fouad, a 15-year-old Moroccan immigrant who lashes out at discrimination at school during the day helps his father, Atif, run a local fast-food restaurant in the evenings. Atif, a qualified engineer, faces constant frustration as he seeks work in his field. Max, a 27-year-old Quebecer still lives with his parents and is a regular customer at the restaurant. Max's father runs a car repair shop. Circumstances conspire to set the families on collision course.
Screening of the film RESPIRE, the Carte Blanche BGL BNP Paribas and followed by Q&A with the director Onur Karaman.
With the support of the Délégation Générale du Québec à Bruxelles
Cast/Mit
Claudia Bouvette
Vincent Fafard
Guillaume Laurin
Frédéric Lemay
Roger Léger
Mohammed Marouazi
Houda Rihani
Amedamine Ouerghi
Szenario
Bild
Ton
Musik
Frédéric « Paco » Monnier
Produktion
UGO Média
Karaman Productions
Vorführungen
Daten
Stunde
Ort
Sprache
Untertitel
Screening
20:00
Kinepolis Kirchberg
Französisch, Arabisch
Englisch
Public Screening
Lieux :
Kinepolis Kirchberg
Audio :
Französisch, Arabisch
Screening :
Public Screening
Trailer und Fotos
Respire - Bande-Annonce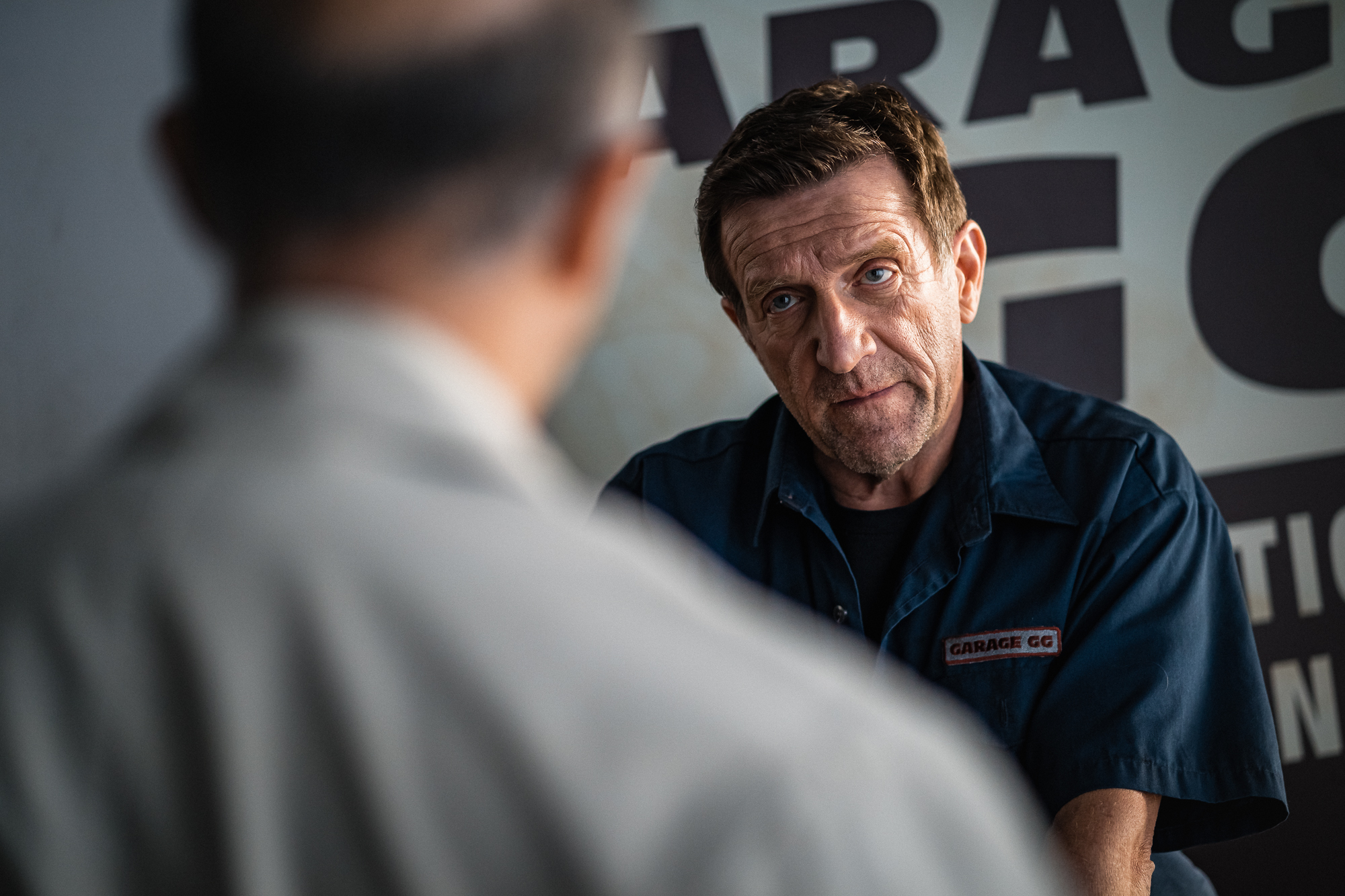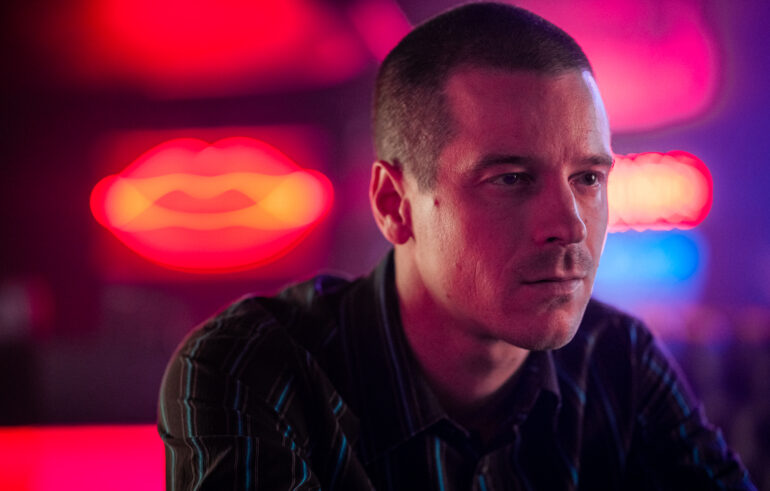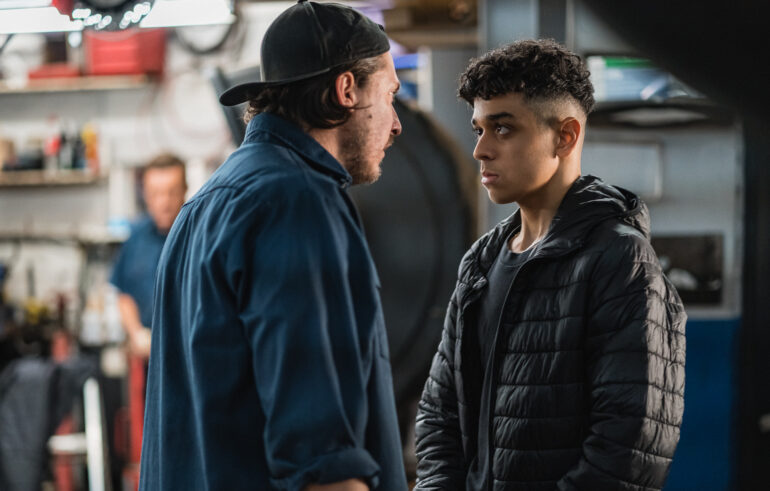 Onur Karaman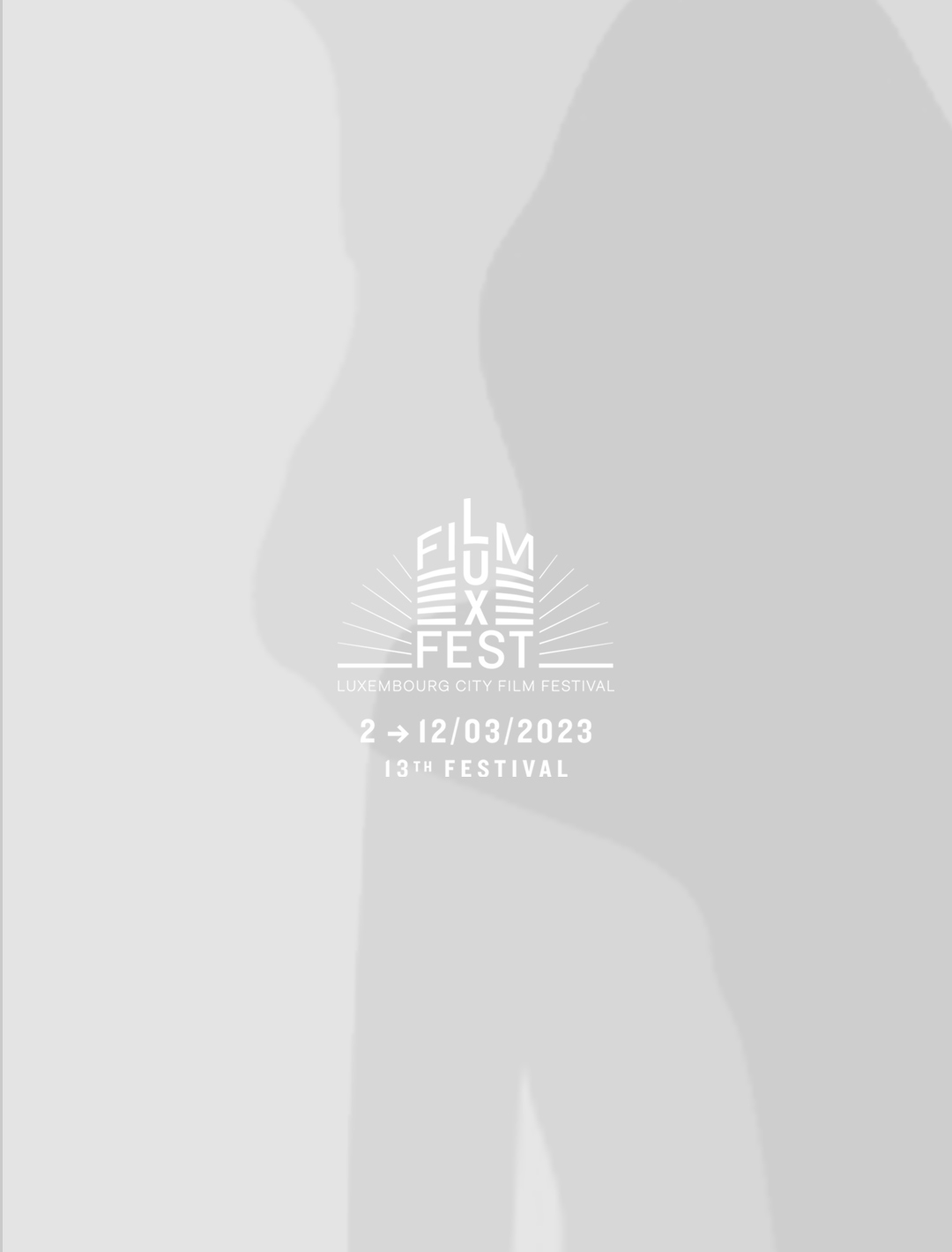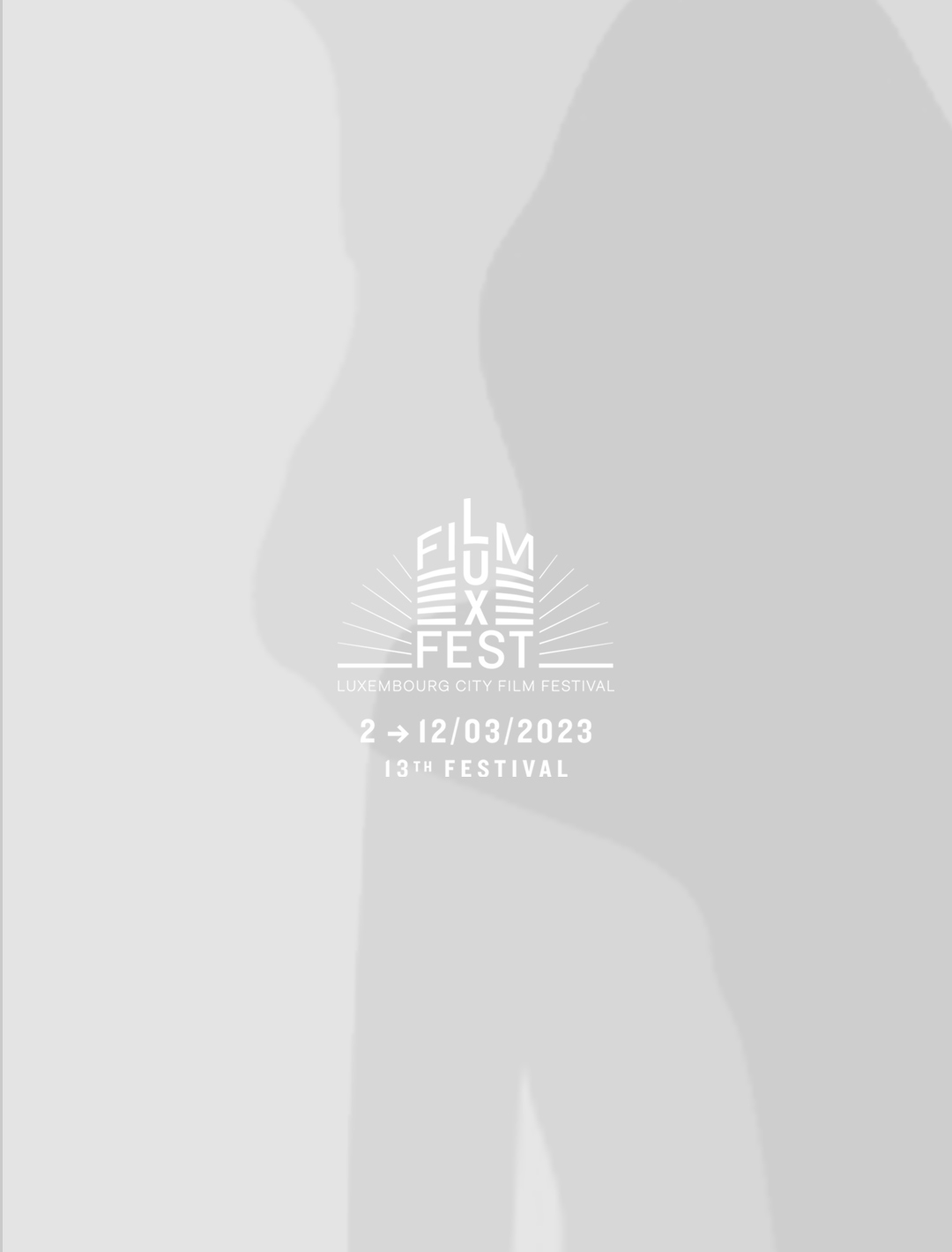 Born in Turkey in 1981, Onur Karaman moved to Quebec with his family at the age of eight. He discovered a passion for writing and cinema and after film school directed several short films. He has since written, directed and produced four feature films starting with La Ferme des humains in 2014. Karaman is currently in post-production for his first English-language horror film, Emptiness.
Filmografie
Respire

2022

Guilt

2019

Là où Atilla passe…

2015
Weitere Filme
Offizielle Auswahl - Außerhalb des Wettbewerbs / Cartes Blanches
Offizielle Auswahl - Außerhalb des Wettbewerbs / Cartes Blanches