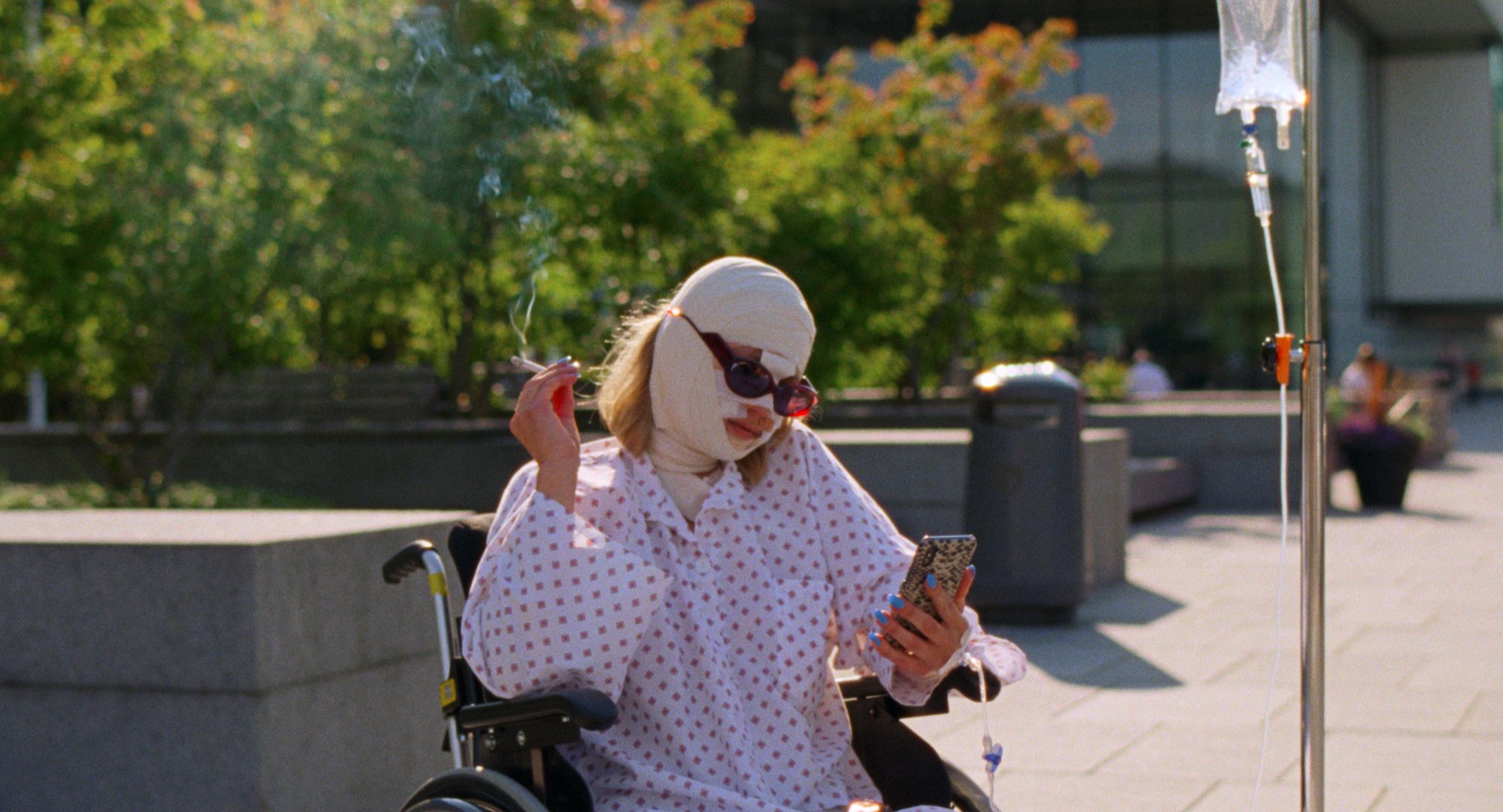 Offizielle Auswahl - Außerhalb des Wettbewerbs
Sick of Myself (Syk pike)
Late Night Bizarre by Kinepolis
2022
97 min
Norwegen
Synopsis
A toxic relationship
Signe and Thomas, aspiring stars of the Oslo art scene, are in an unhealthy, competitive relationship that takes a vicious turn when Thomas's installations of stolen chairs suddenly get rave reviews. Desperate to steal his thunder, Signe takes drastic measures to attract attention and gain sympathy, leading to a downward spiral from which she does not want to escape.
Cast/Mit
Kristine Kujath
Thorp Eirik Sæther
Fanny Vaager
Fredrik Stenberg
Ditlev-Simonsen
Sarah Francesca Brænne
Ingrid Vollan
Szenario
Bild
Ton
Jesper Miller
David Kuuse
Gustaf Berger
Musik
Produktion
Vorführungen
Daten
Stunde
Ort
Sprache
Untertitel
Screening
Thu 09 Mar 2023
22:00
Kinepolis Kirchberg
Norwegisch
Englisch
Public Screening
Lieux :
Kinepolis Kirchberg
Screening :
Public Screening
Kristoffer Borgli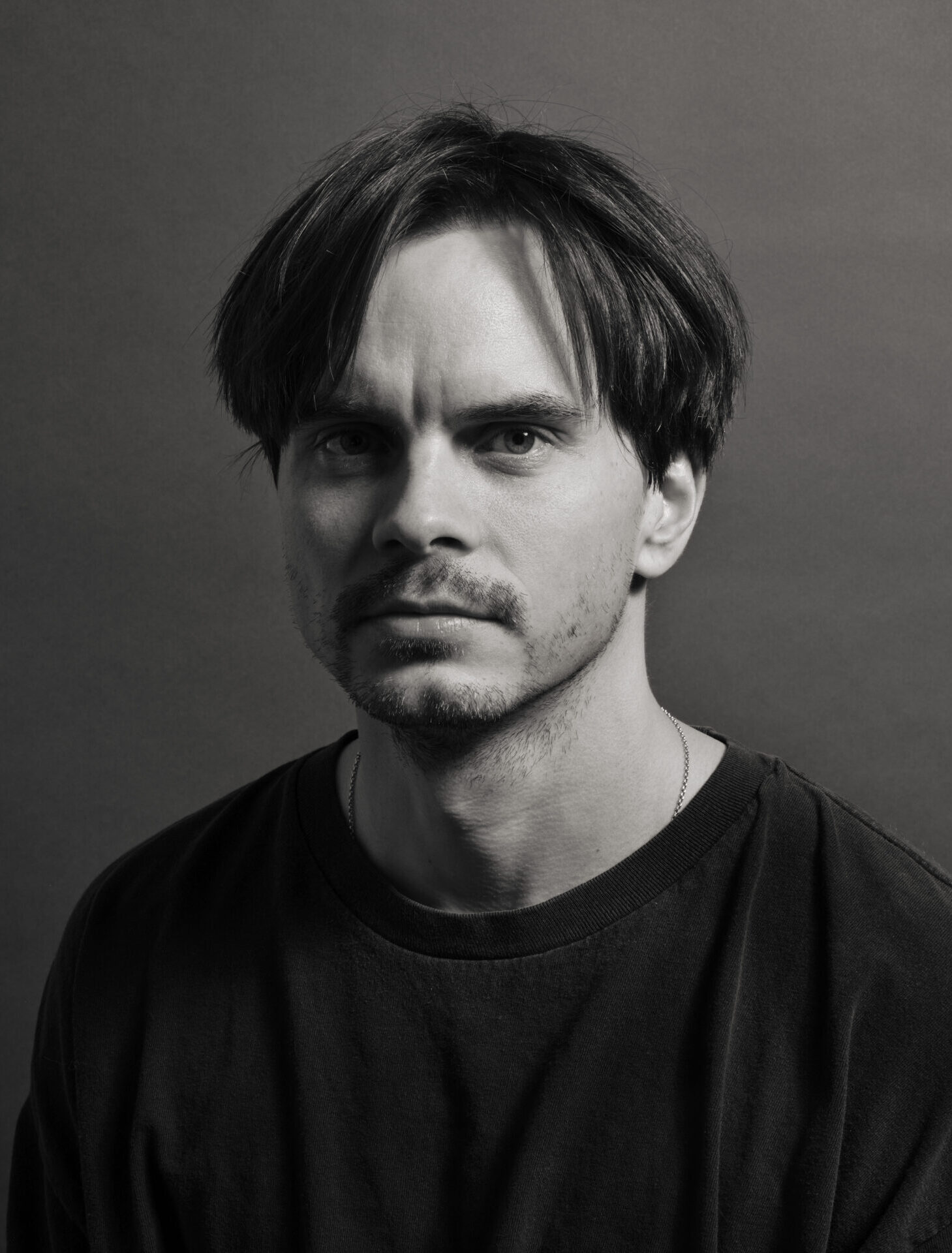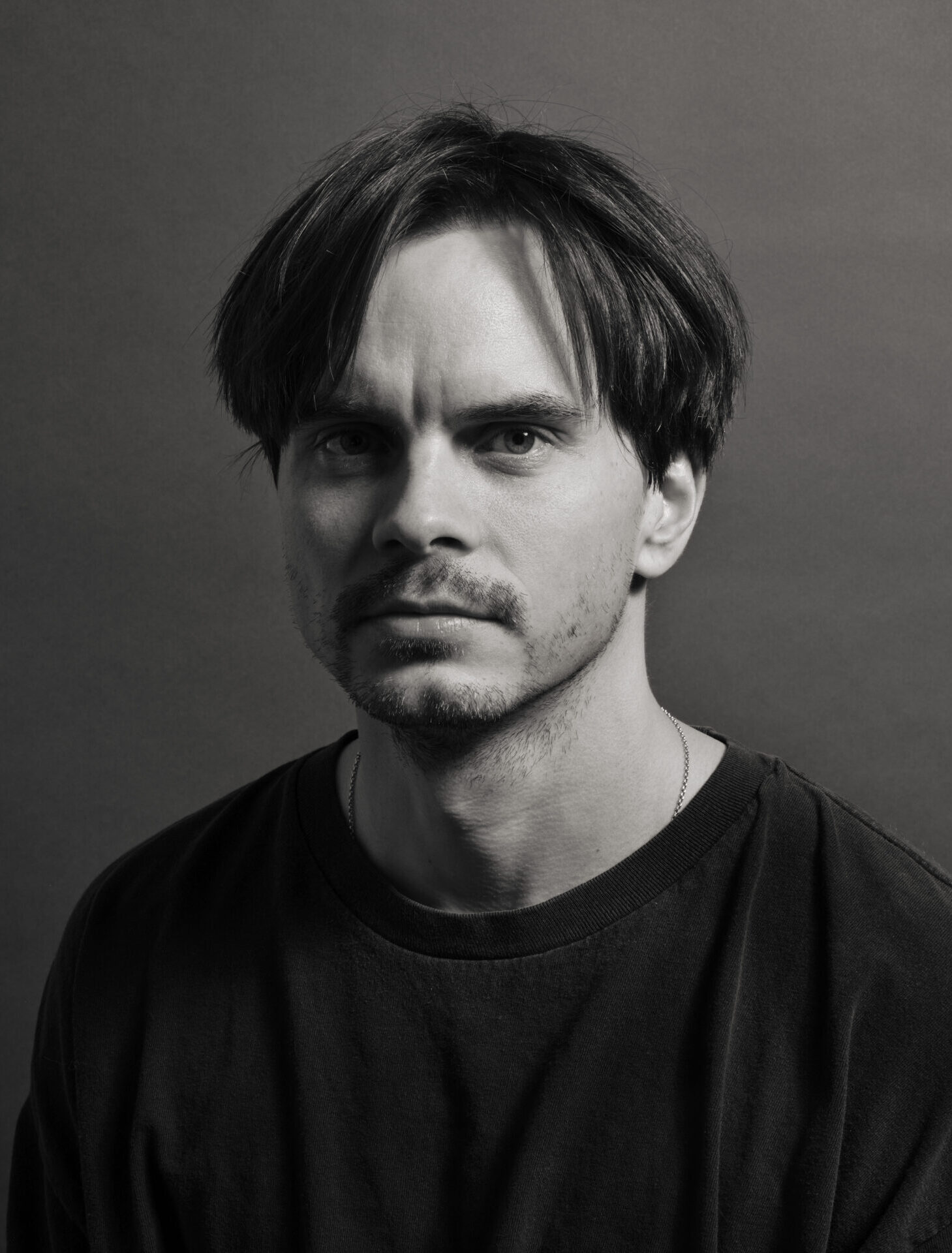 Born in 1985 in Oslo, Norway, Kristoffer Borgli Kristoffer Borgli spent his youth making videos and skateboarding. His first feature film, DRIB, premiered at SXSW (Austin). In 2018, his short film A Place We Call Reality received the Norwegian Film Critic Association Award for Best Short of the year. In 2022, he presented his second feature, Sick of Myself, at Cannes in the "Un certain regard" section. He is currently working on an A24 feature film with Nicolas Cage, named Dream Scenario.
Filmografie
Sick of Myself

2022

Eer (short)

2021

The Altruist (short)

2020