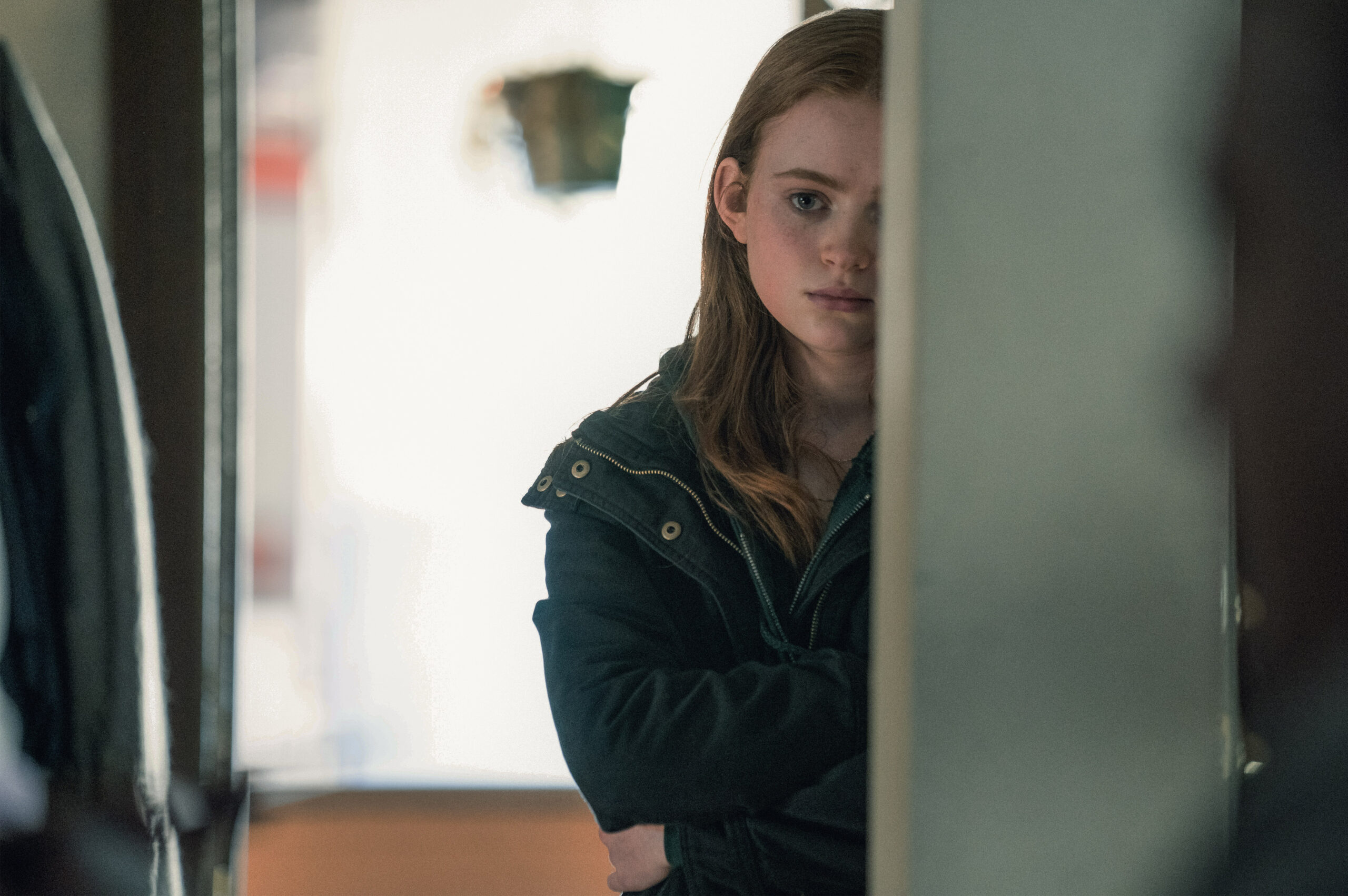 2022
117
Vereinigten Staaten
Synopsis
Ein zurückgezogen lebender, schwer fettleibiger Englischlehrer versucht, sich mit seiner entfremdeten Teenager-Tochter zu versöhnen, um eine letzte Chance auf Wiedergutmachung zu erhalten.
Cast/Mit
Brendan Fraser
Sadie Sink
Ty Simpkins
Hong Chau
Samantha Morton
Sathya Sridharan
Szenario
Bild
Ton
Coll Anderson
Steve Baine
Chris Chae
Smokey Cloud
Mark Goodermote
Craig Henighan
James Hyde
Drew Kunin
Skip Lievsay
Daniel Moctezuma
Jill Purdy
Maaike Snoep
Musik
Vorführungen
Daten
Stunde
Ort
Sprache
Untertitel
Screening
Wed 01 Feb 2023
19:00
Ciné Utopia
Englische OF
Französisch, Niederländisch
Public Screening
Untertitel :
Französisch, Niederländisch
Screening :
Public Screening
Trailer und Fotos
The Whale - Trailer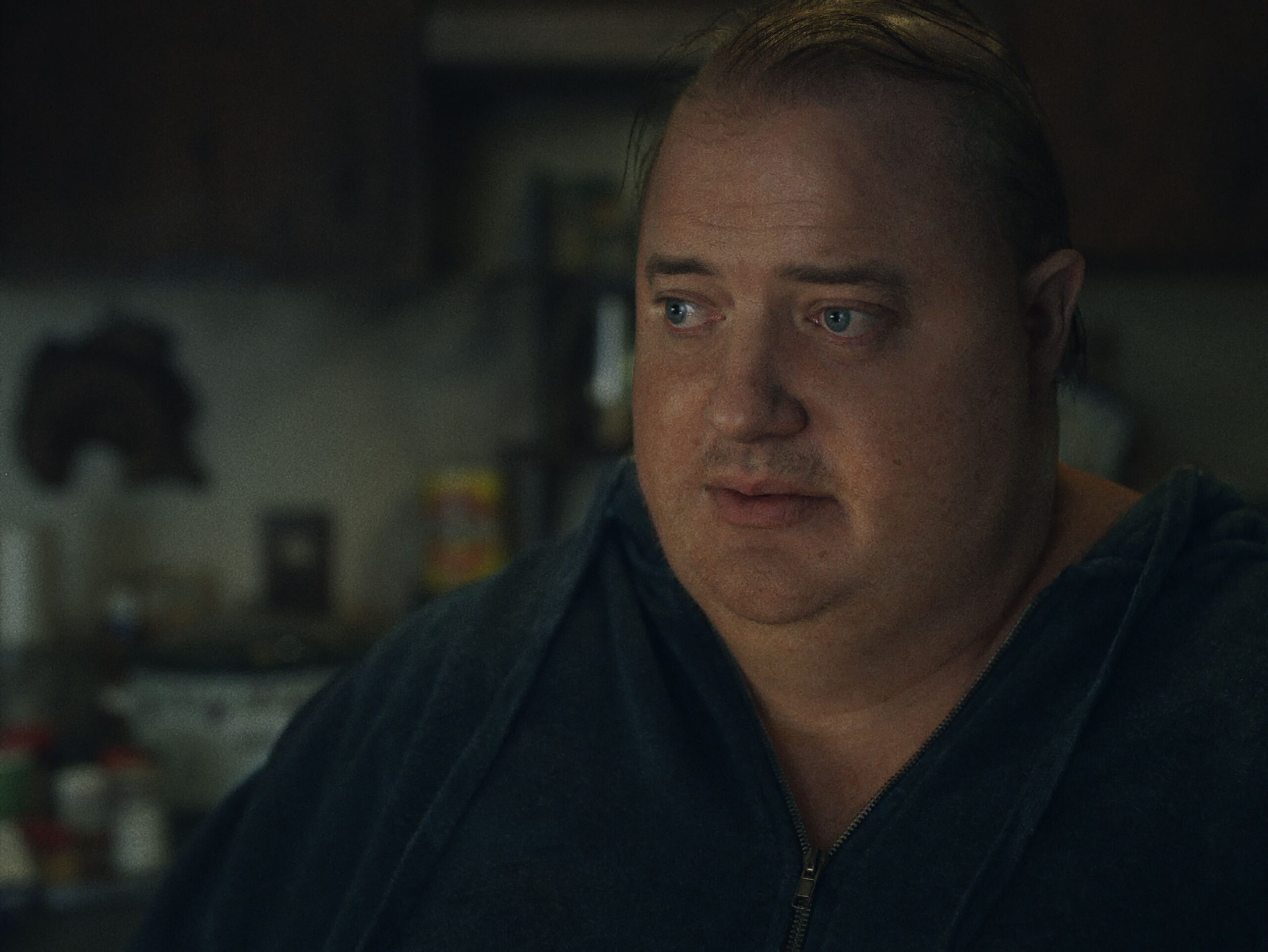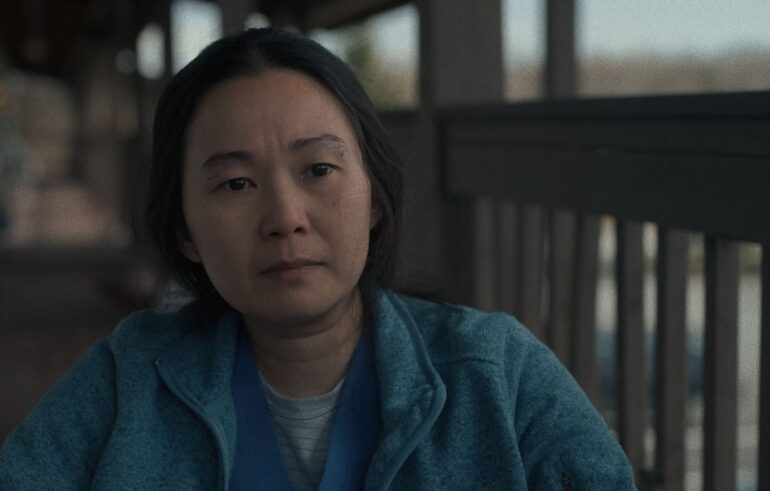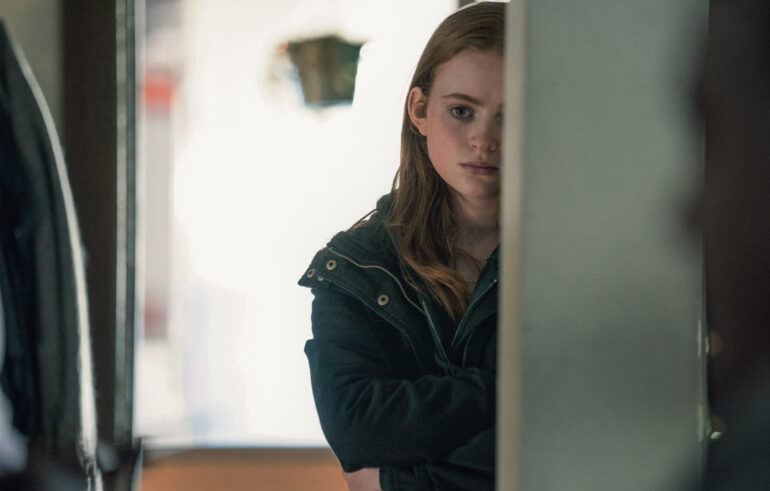 Kritiken
It is a vintage Aronofsky sign-off: as overpowering as the endings of The Wrestler and Black Swan. Who knew a film about the weakness of the flesh could be such balm for the soul?
Robbie Collin The Telegraph 04/09/2022
Darren Aronofsky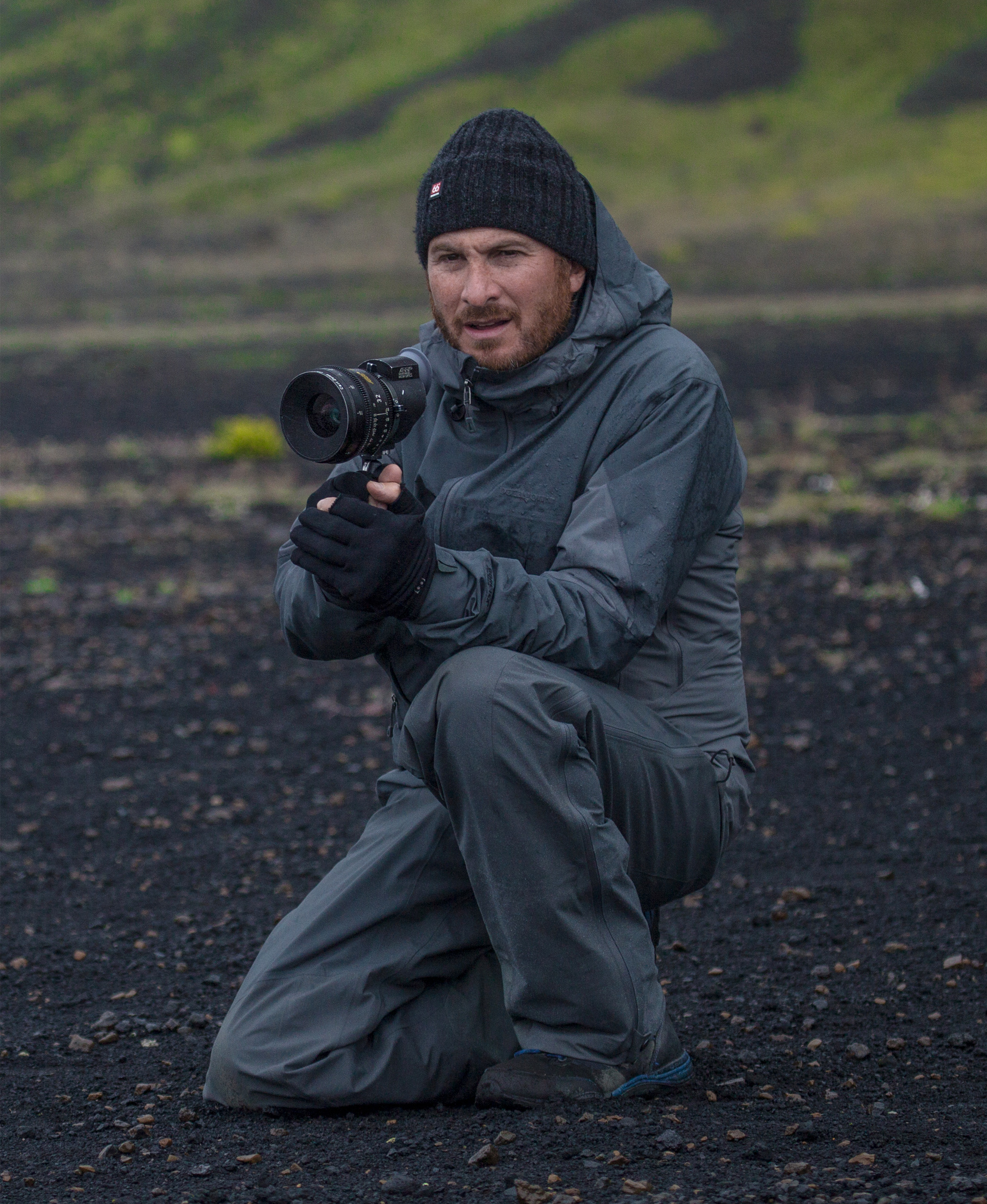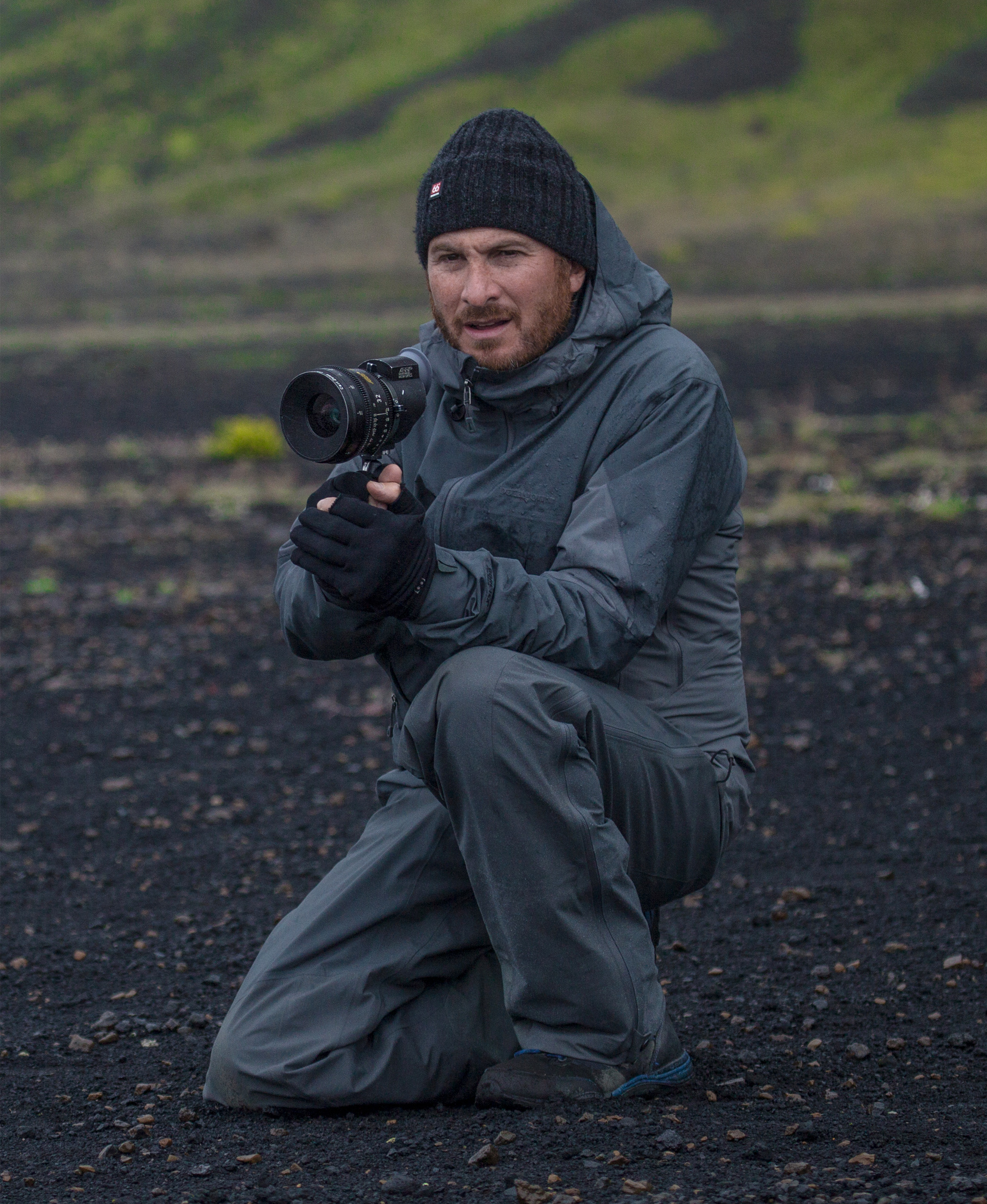 Le cinéaste Darren Aronofsky, nominé aux Oscars, est né et a grandi à Brooklyn. En 2010, Aronofsky a été nominé pour l'Oscar du meilleur réalisateur pour son film Black Swan, un phénomène du box-office indépendant avec Natalie Portman, qui a remporté l'Oscar de la meilleure actrice pour sa performance. En 2008, The Wrestler, avec Mickey Rourke, a remporté le Lion d'or du meilleur film au Festival international du film de Venise. Auparavant, les films The Fountain (2006), Requiem for a Dream (2000) et π (1998) ont été acclamés et primés. En 2017, Aronofsky a écrit et réalisé Mother ! avec Jennifer Lawrence et Javier Bardem. Auparavant, Aronofsky a réalisé le film Noah, qui a également eu beaucoup de succès, avec Russell Crowe, Jennifer Connelly et Anthony Hopkins. Son dernier film The Whale (2022) pour A24 met en scène Brendan Fraser, Sadie Sink, Hong Chau et Samantha Morton.
Filmografie
The Whale

2022

Welcome to Earth (1 episode) (série TV)

2021

Mother

2017