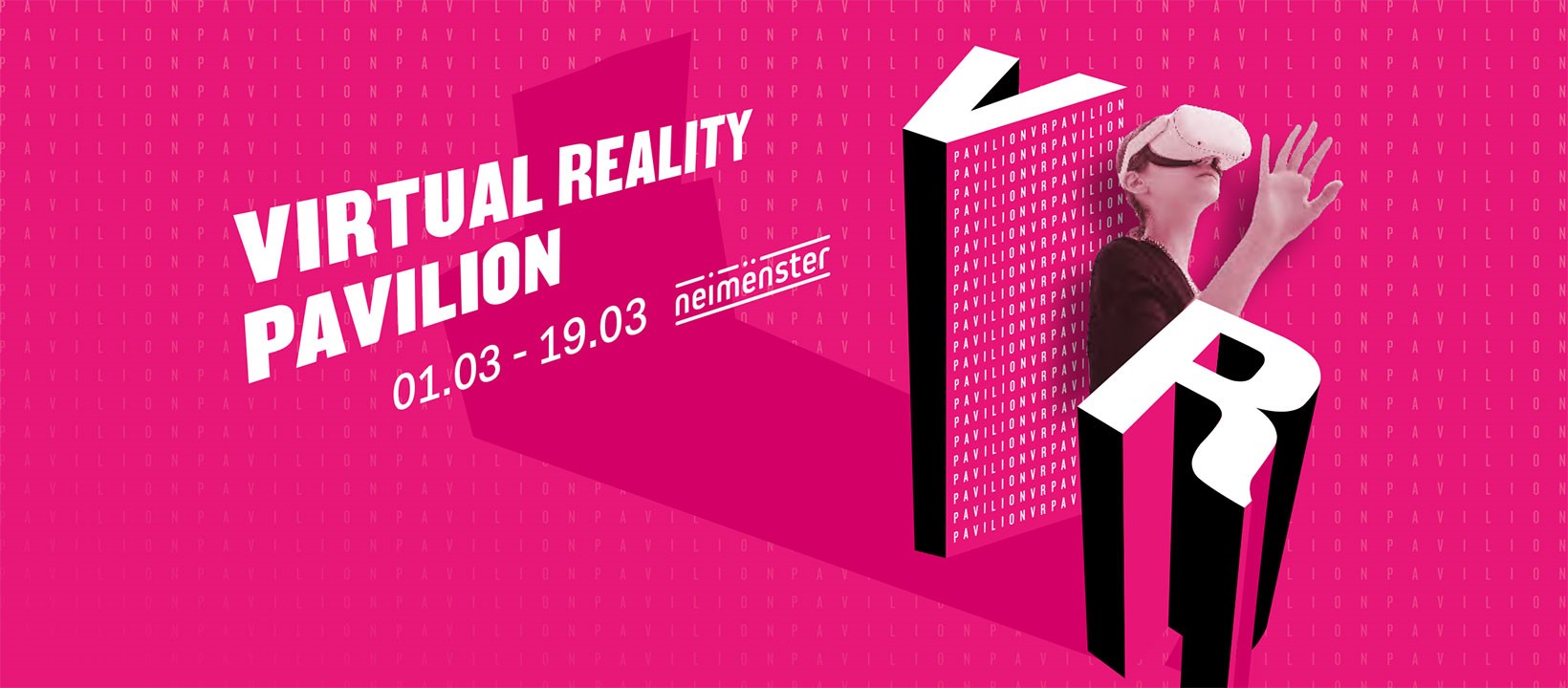 VR
neimënster
Vom 01/03/2023 bis zum 19/03/2023
Über
The 6th edition of the VR Pavilion will bring together award-winning virtual reality works from around the world and artworks using other immersive technologies like augmented reality and binaural sound to create emotional, mesmerising and engaging experiences.
The Pavilion's selection showcases films that document the rawest human realities and others that explore the boundaries between fiction and reality. Our programme pushes the limits of immersive storytelling and takes us from the past to the present, from discovering the intricate architectural details of the Notre-Dame Cathedral to participating in the first-ever VR experience captured outside the
International Space Station.
The VR Pavilion will also host the 5th edition of the VR Day industry event and a student Game Jam.
Monday to Wednesday:
10 AM – 7 PM
Thursday and Friday:
10 AM – 8 PM
Saturday: 11AM – 8PM
Sunday: 11AM – 7PM
Organization
Film Fund Luxembourg
In cooperation with
PHI Montreal