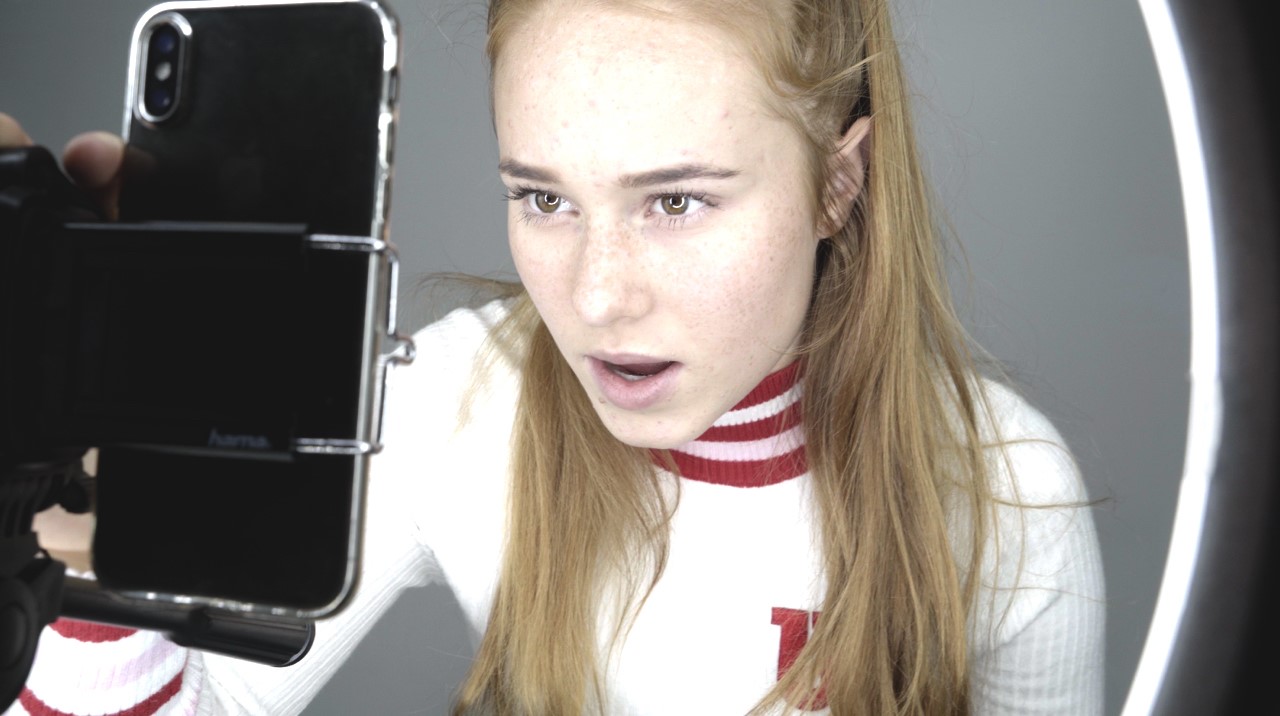 12-19
Schule
2022
97 min
Schweiz
Synopsis
Eine junge Influencerin zeigt die Schattenseiten dieses Geschäfts auf ihre persönliche Art und Weise
Die 14-jährige Leonie aus dem Osten Berlins erobert als Teen-lnfluencerin die Welt. Millionen von Followern liegen ihr zu Füßen, Firmen überhäufen sie mit ihren Produkten. Als Leonies Eltern das enorme wirtschaftliche Potenzial in ihrer Tochter erkennen, übernehmen sie umgehend ihr Management. Leonie soll ein besseres Leben haben, als sie es selbst hatten. Doch Leonies permanente Selbstbespiegelung und der gnadenlose Druck des Marktes fordern einen hohen Preis.
Cast/Mit
Leonie
Andy
Sani
Melanie
Artemis Chalkidou
Bild
Ton
Jacques Kieffer
Massimo Del Gaudio
Benjamin Simon
Frederik Thomsen
Julian Cropp
Julien Naudin
Musik
Vorführungen
Daten
Stunde
Ort
Sprache
Untertitel
Screening
Tue 07 Mar 2023
09:00
Ciné Utopia
Deutsch
School Screening
Mon 06 Mar 2023
09:00
CNA
Deutsch
Public Screening
Screening :
School Screening
Screening :
Public Screening
Trailer und Fotos
Girl Gang - Bande-Annonce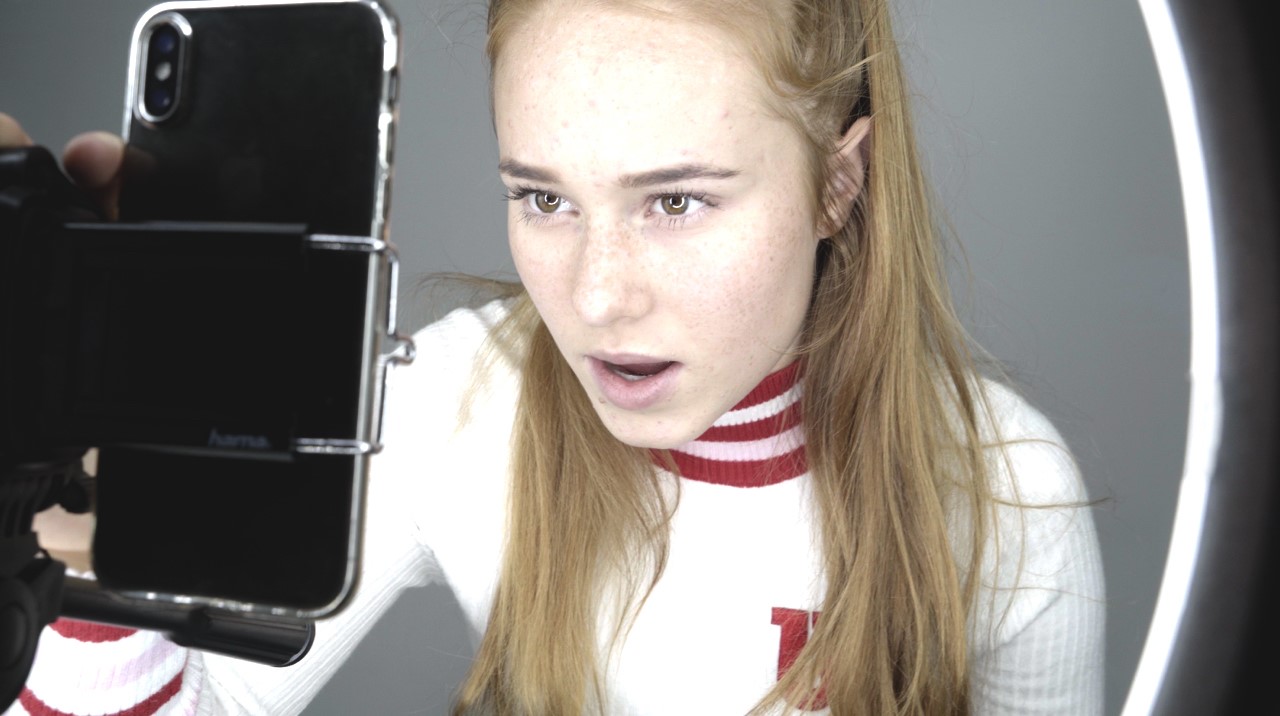 Susanne Regina Meures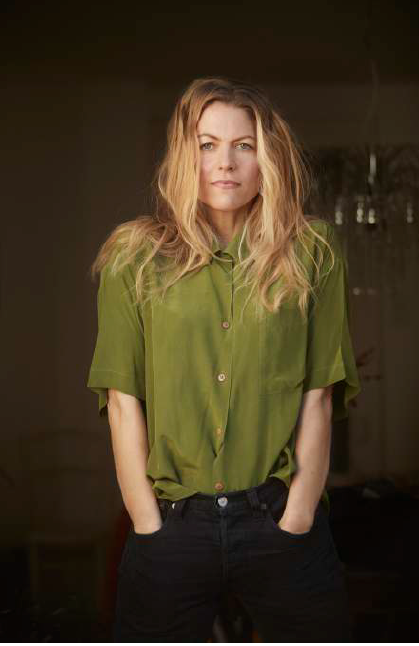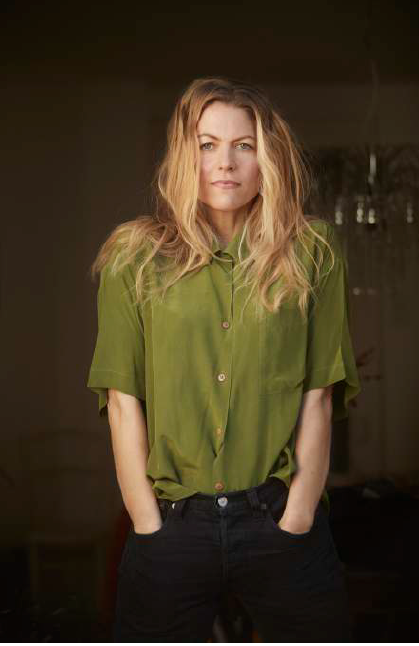 Susanne Regina Meures is a German-Swiss director. She studied photography and art history at the Courtauld Institute for Art in London. She later worked as an arts editor for The New York Times Magazine, amongst others. This was followed by a Master's degree in Film at the Zurich University of the Arts. Meures made her feature film debut with Raving Iran (2016). The documentary was screened at over 130 film festivals worldwide and won numerous awards. In 2020, Saudi Runaway followed, which was nominated for the European Film Award and won the European University Film Award 2020. In 2022, her documentary Girl Gang premiered at Copenhagen International Documentary Film Festival.
Filmografie
Girl Gang (documentary)

2022

Saudi Runaway (documentary)

2020

Raving Iran (documentary)

2016