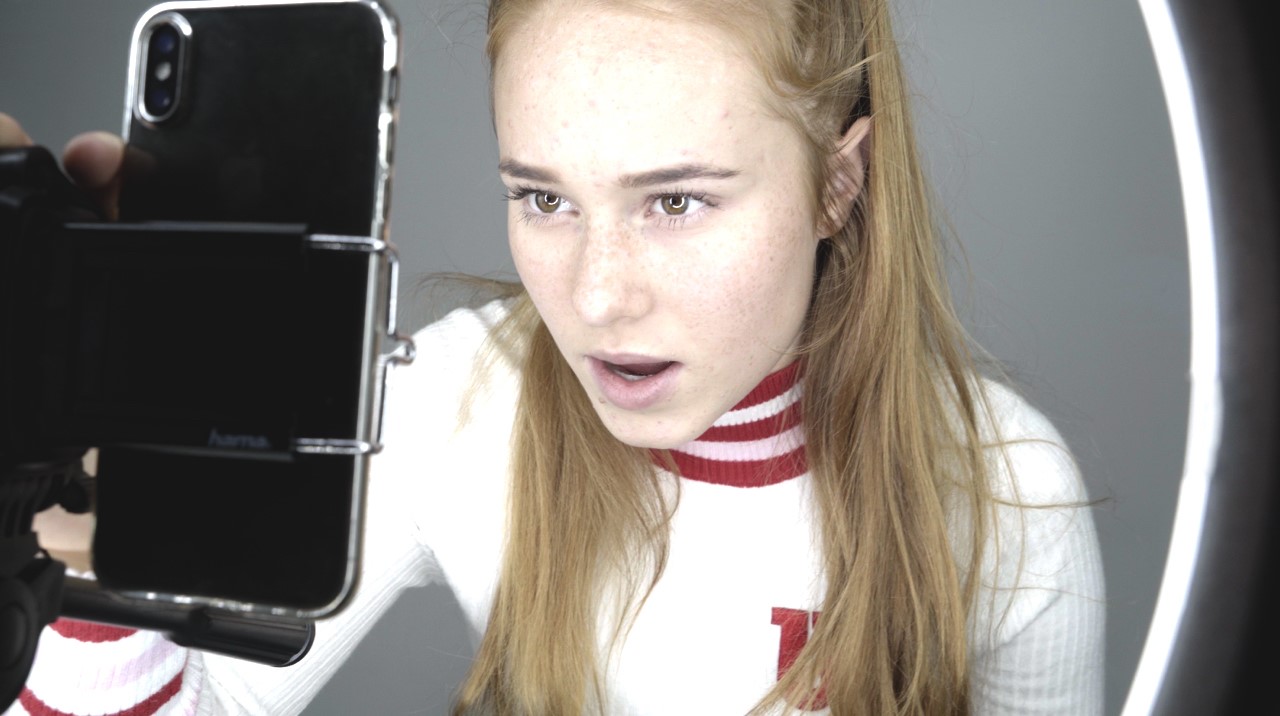 12-19
School
2022
97 min
Switzerland
Synopsis
A young influencer shows the dark side of this business in her personal way
Fourteen-year-old Leonie is a successful teen influencer who lives on the outskirts of Berlin. Millions of followers are at her feet, and companies shower her with products. When Leonie's parents recognize the enormous economic potential of their daughter's online activities, they quickly take over her management. They want Leonie to have a better life than they had. But Leonie's life dictated by brands and pressure to produce content has a shadow side that the adrenaline, fame and free sneakers can't make up for.
Cast/Avec
Leonie
Andy
Sani
Melanie
Artemis Chalkidou
Cinematographer
Sound
Jacques Kieffer
Massimo Del Gaudio
Benjamin Simon
Frederik Thomsen
Julian Cropp
Julien Naudin
Music
Screenings
Date
Hour
Place
Language
Subtitles
Screening
Tue 07 Mar 2023
09:00
Ciné Utopia
German
School Screening
Mon 06 Mar 2023
09:00
CNA
German
Public Screening
Screening :
School Screening
Screening :
Public Screening
Trailer and photos
Girl Gang - Bande-Annonce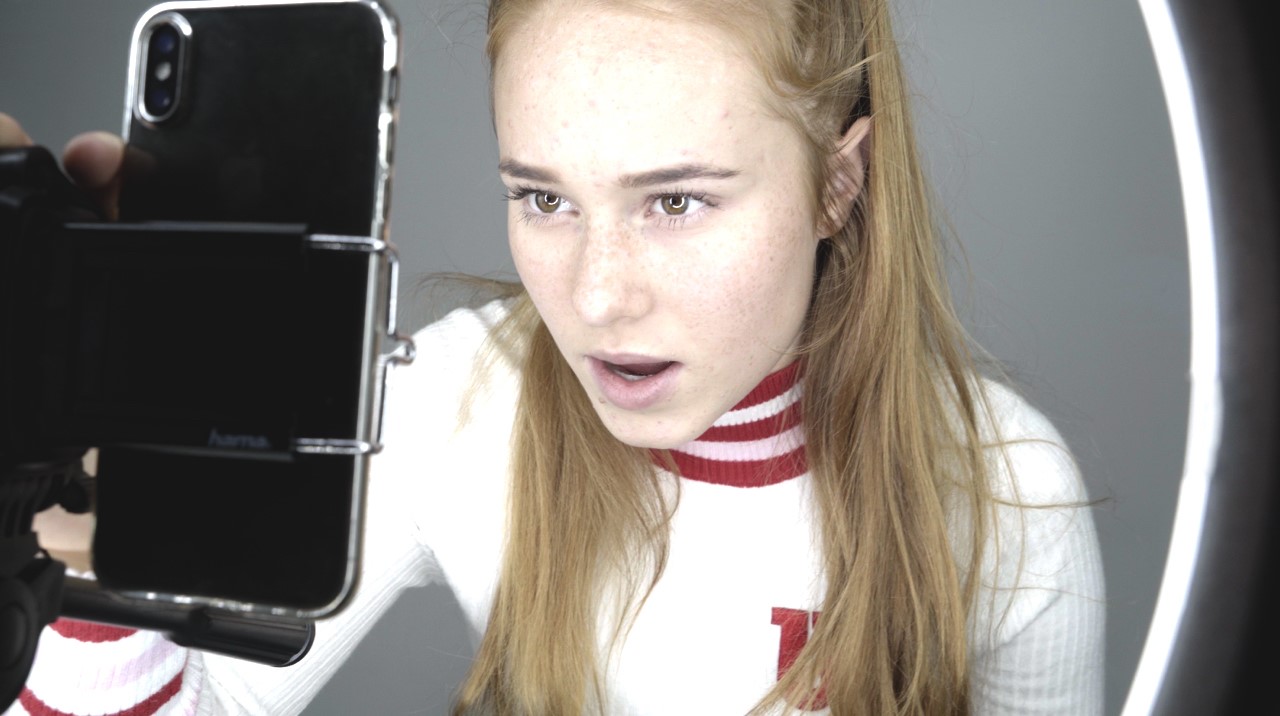 Susanne Regina Meures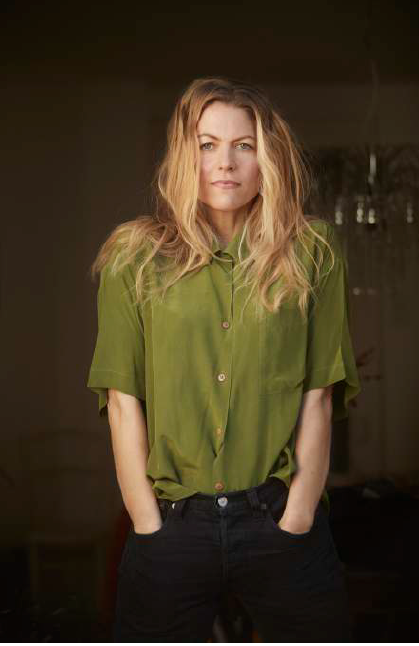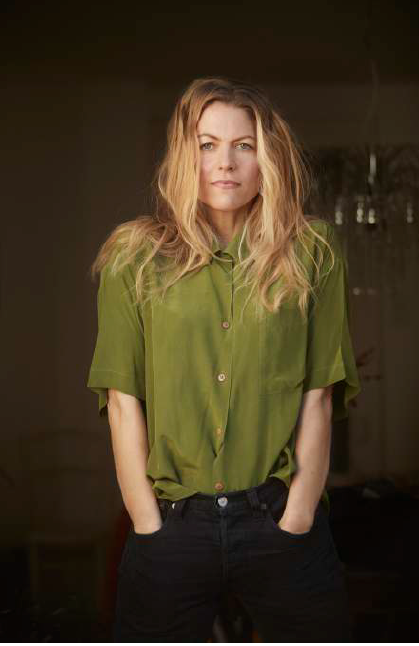 Susanne Regina Meures is a German-Swiss director. She studied photography and art history at the Courtauld Institute for Art in London. She later worked as an arts editor for The New York Times Magazine, amongst others. This was followed by a Master's degree in Film at the Zurich University of the Arts. Meures made her feature film debut with Raving Iran (2016). The documentary was screened at over 130 film festivals worldwide and won numerous awards. In 2020, Saudi Runaway followed, which was nominated for the European Film Award and won the European University Film Award 2020. In 2022, her documentary Girl Gang premiered at Copenhagen International Documentary Film Festival.
Filmography
Girl Gang (documentary)

2022

Saudi Runaway (documentary)

2020

Raving Iran (documentary)

2016