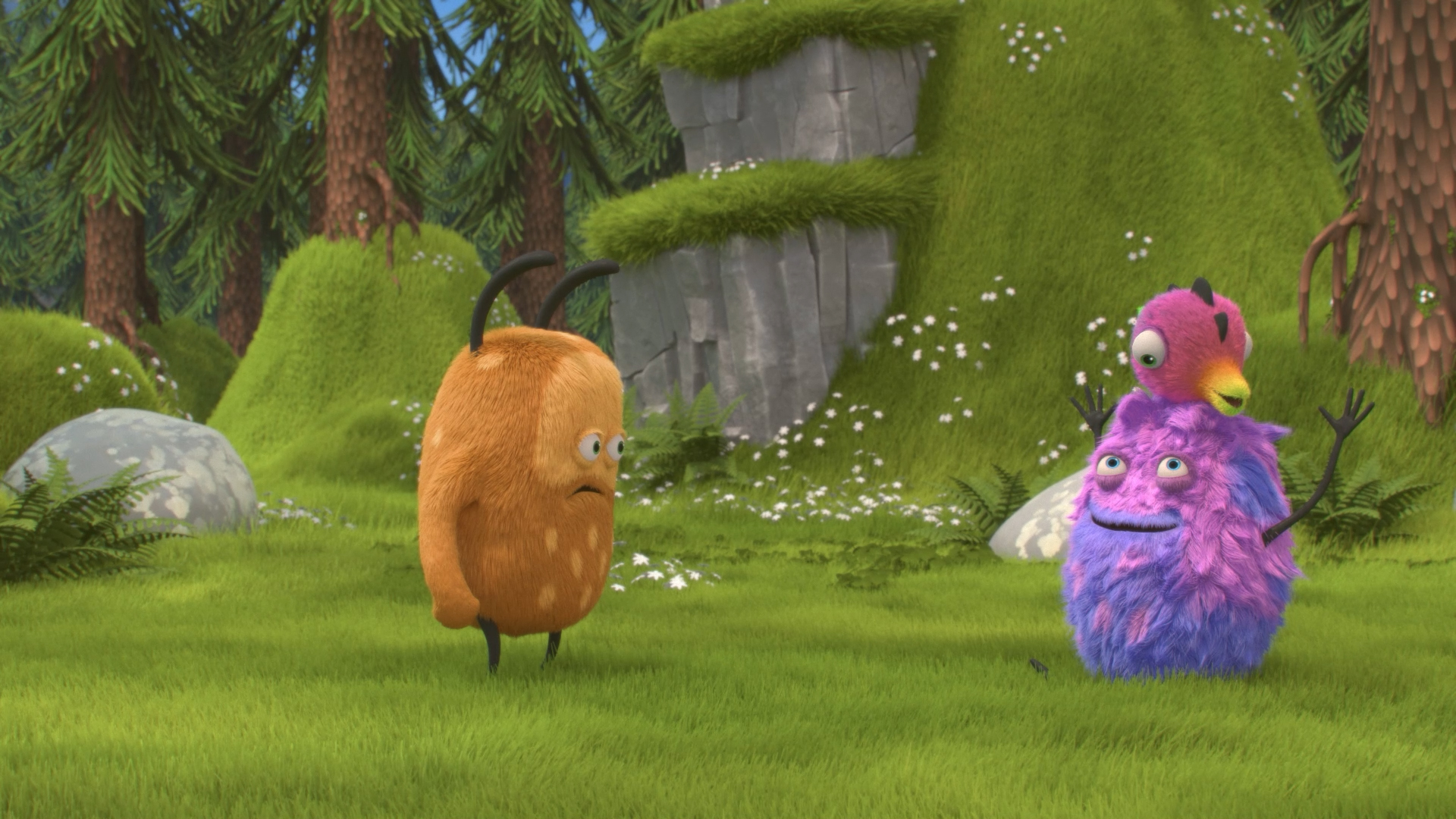 3-5
Schule
Animation
2022
45 min
Dänemark
Synopsis
Eine charmante und farbenfrohe Animation mit einem Hauch skandinavischer Fantasie für Kinder.
Ein seltsames Paar, Kiwi und Strit sind zwei Waldfreunde. Kiwi ist gelb, akribisch und fürsorglich, während Strit lila, schmutzig und wild ist. In ihren neuesten Abenteuern entdecken wir, dass die lustigen, pelzigen Kreaturen und ihre Freunde nicht die einzigen sind, die im Wald leben. Sie begegnen einer Drachenfamilie und einem Wanderhaus der Waldhexe.
Szenario
Jannik Tai Mosholt
Esben Toft Jacobsen
Ton
Erik Bjerknes
Jakob Fällberg
Musik
Vorführungen
Daten
Stunde
Ort
Sprache
Untertitel
Screening
Sun 12 Mar 2023
11:00
Ciné Utopia
Public Screening
Cinémathèque
Public Screening
Screening :
Public Screening
Trailer und Fotos
KIWI & STRIT - Bande-Annonce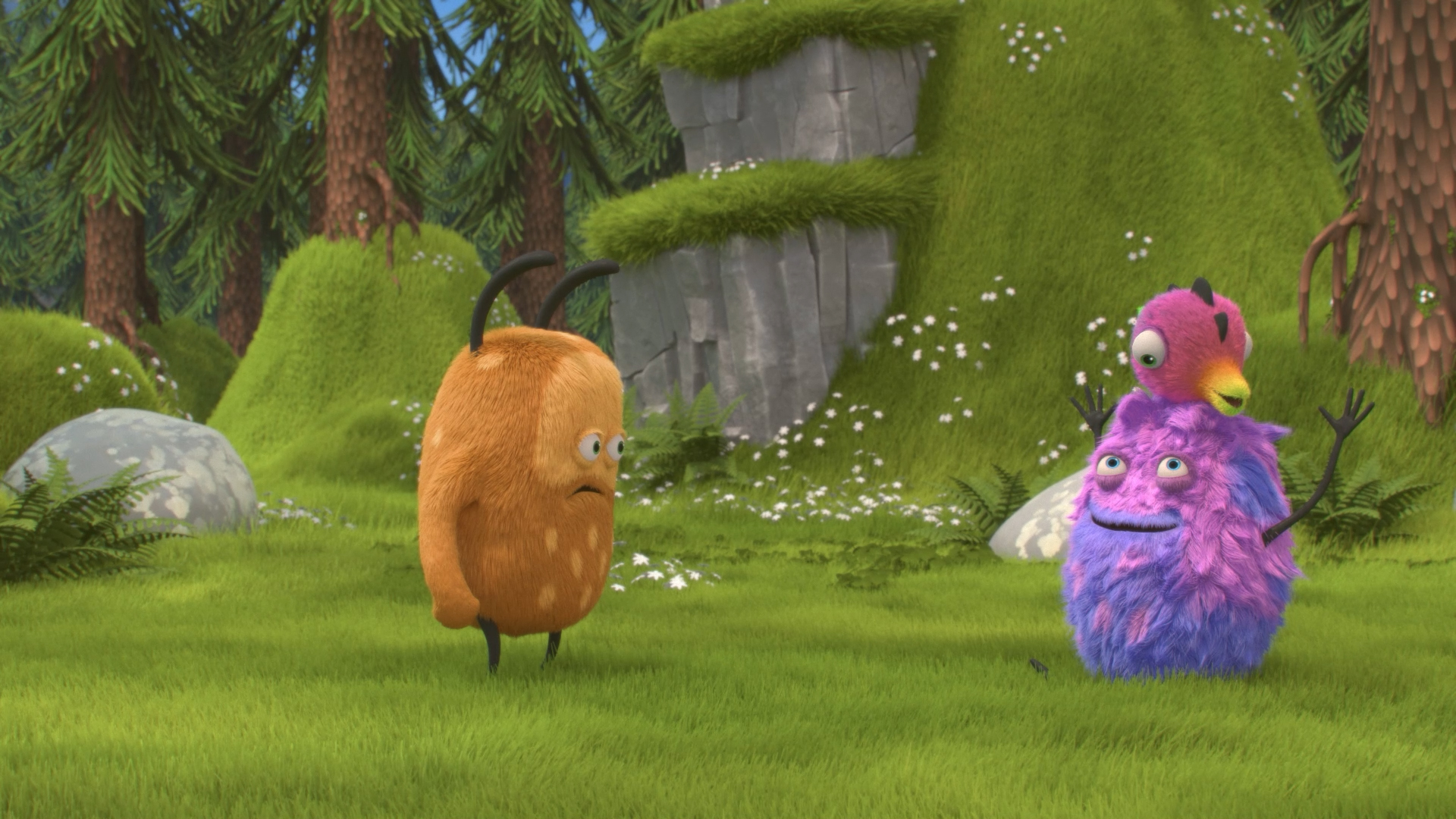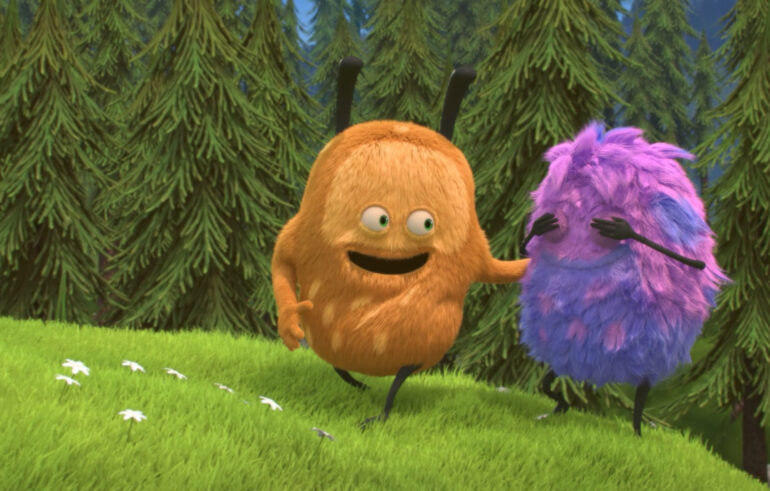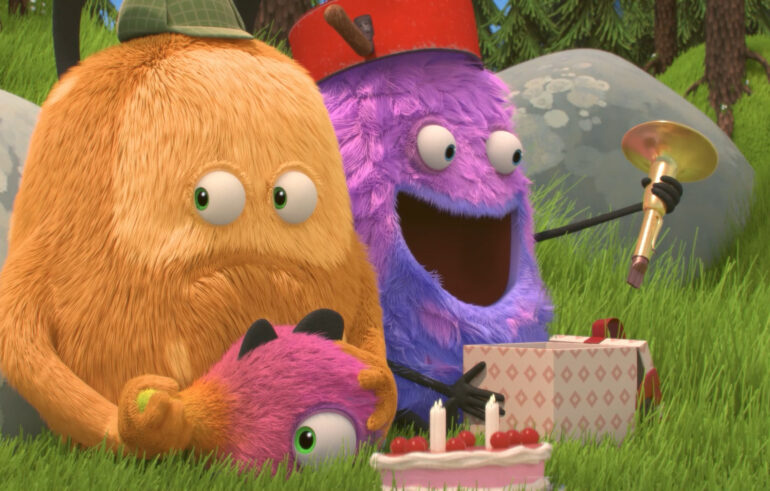 Esben Toft Jacobsen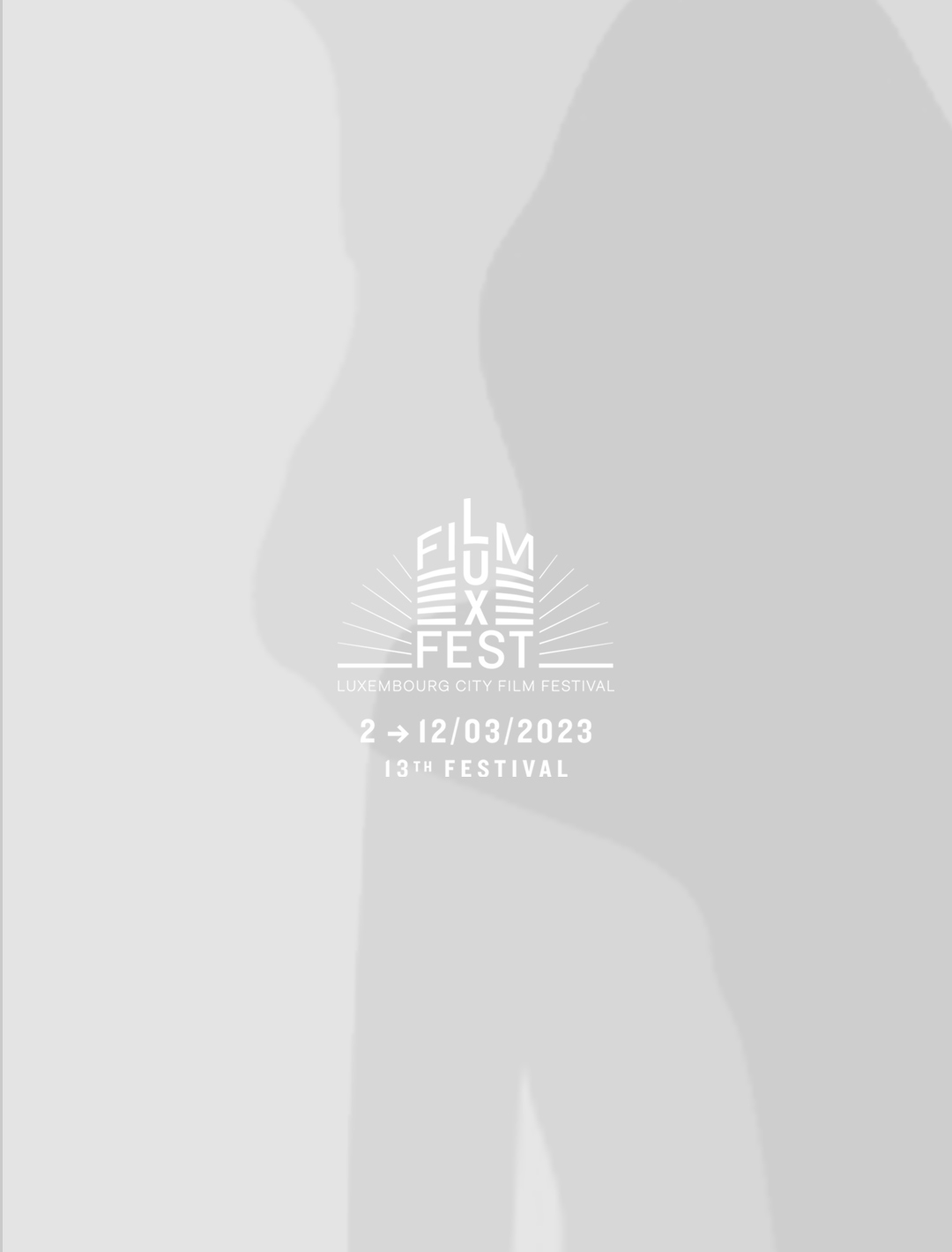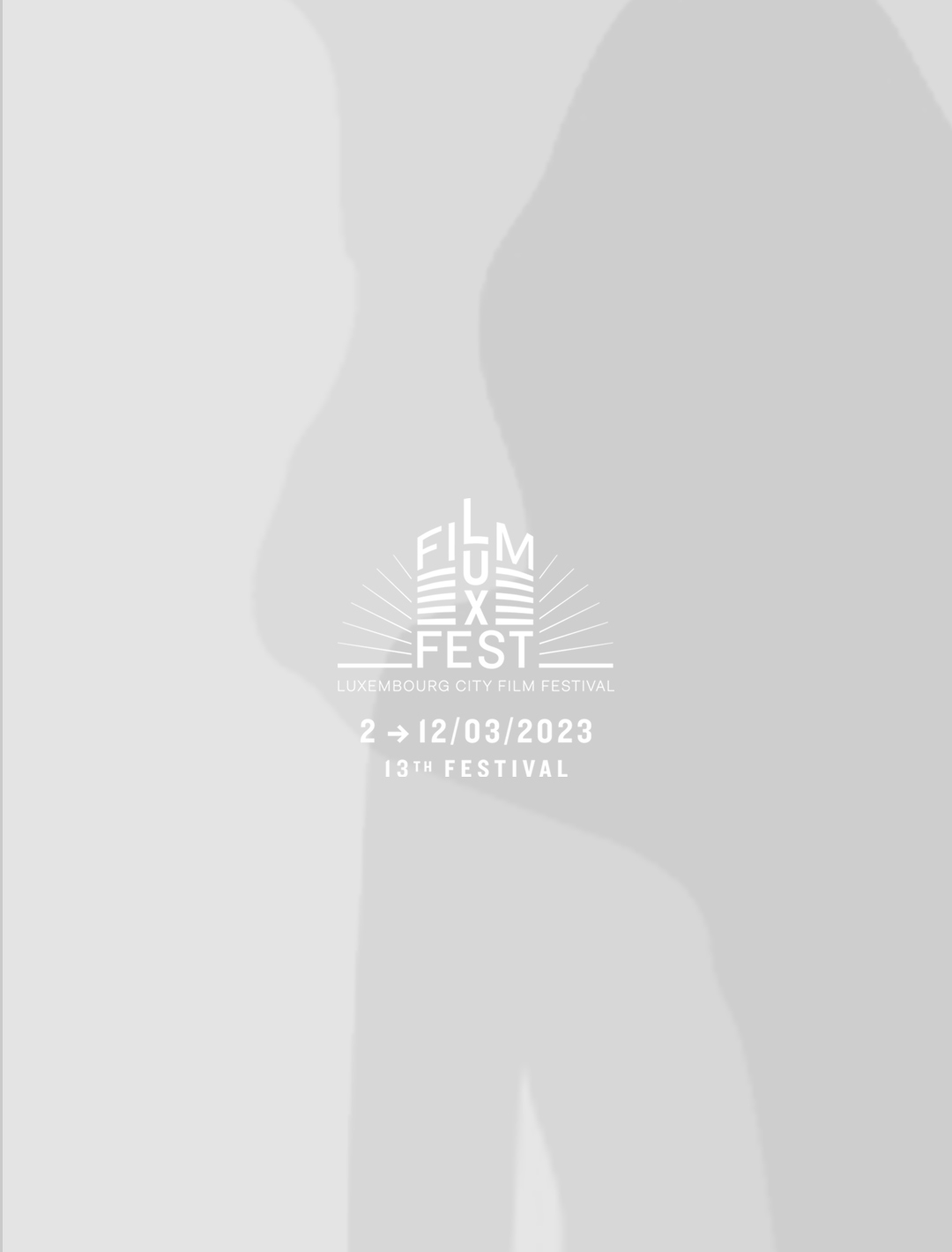 Esben Toft Jacobsen was born in 1977 in Copenhagen.He graduated in animation direction from the National Film School of Denmark in 2006. His animation films The Great Bear and Beyond Beyond, as well as a previous compilation Kiwi and Strit adventures, have been shown at the Luxembourg City Film Festival.
Filmografie
Kiwi og Strit (série TV / TV series / Fernsehserie)

2016

Beyond Beyond

2014

The Great Bear

2011