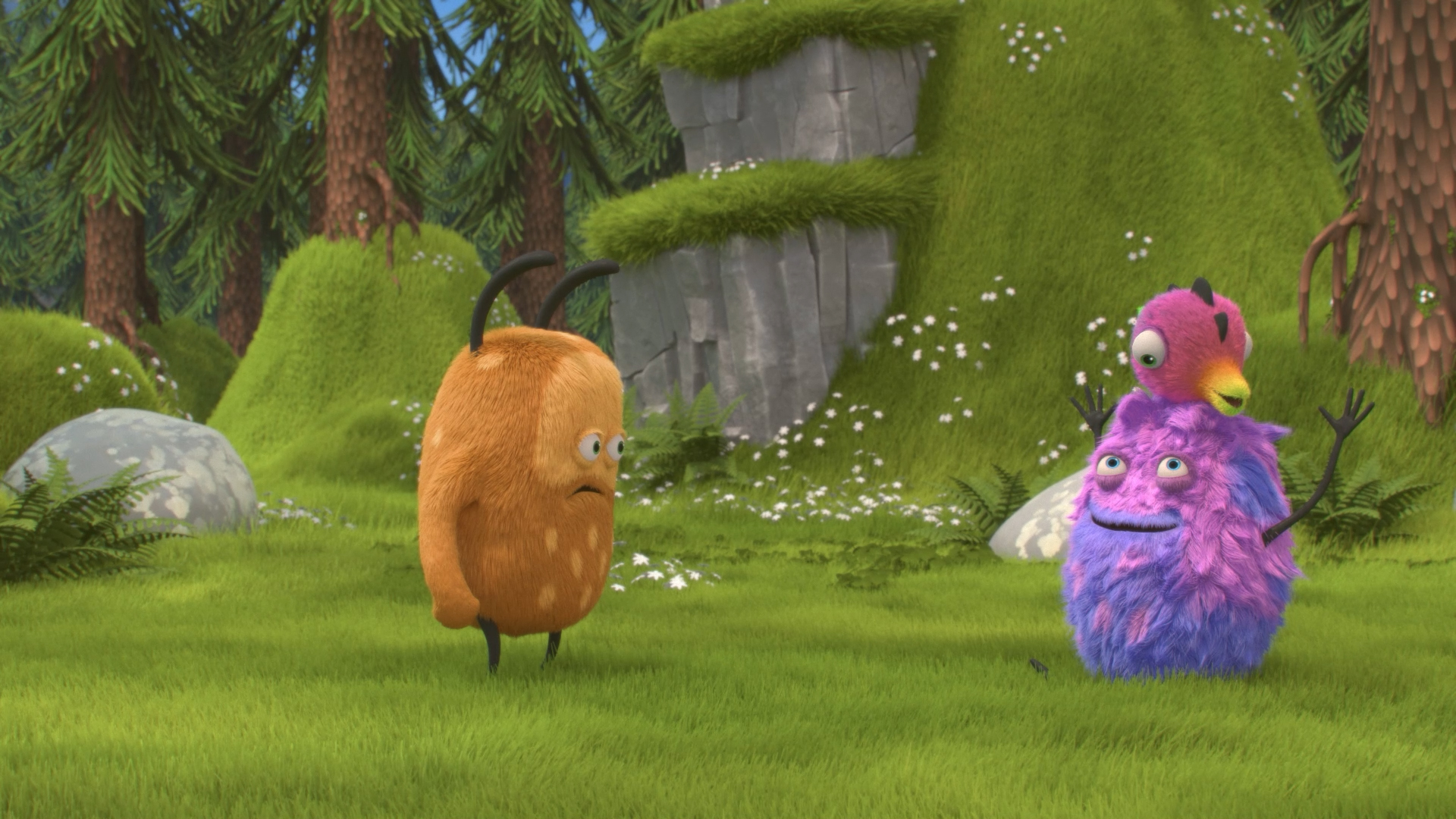 3-5
School
Animation
2022
45 min
Denmark
Synopsis
A charming and colorful animation with a touch of Scandinavian fantasy for kids.
Kiwi and Strit are two forest friends who are an odd couple indeed. Kiwi is yellow, meticulous and caring whereas Strit is purple, dirty and wild. In their latest adventures, we discover that the funny, furry creatures and their friends are not the only ones living in the forest. Among the characters we meet are a dragon family and a walking house belonging to the forest witch.
Screenplay
Jannik Tai Mosholt
Esben Toft Jacobsen
Sound
Erik Bjerknes
Jakob Fällberg
Music
Screenings
Date
Hour
Place
Language
Subtitles
Screening
Sun 12 Mar 2023
11:00
Ciné Utopia
Public Screening
Cinémathèque
Public Screening
Screening :
Public Screening
Trailer and photos
KIWI & STRIT - Bande-Annonce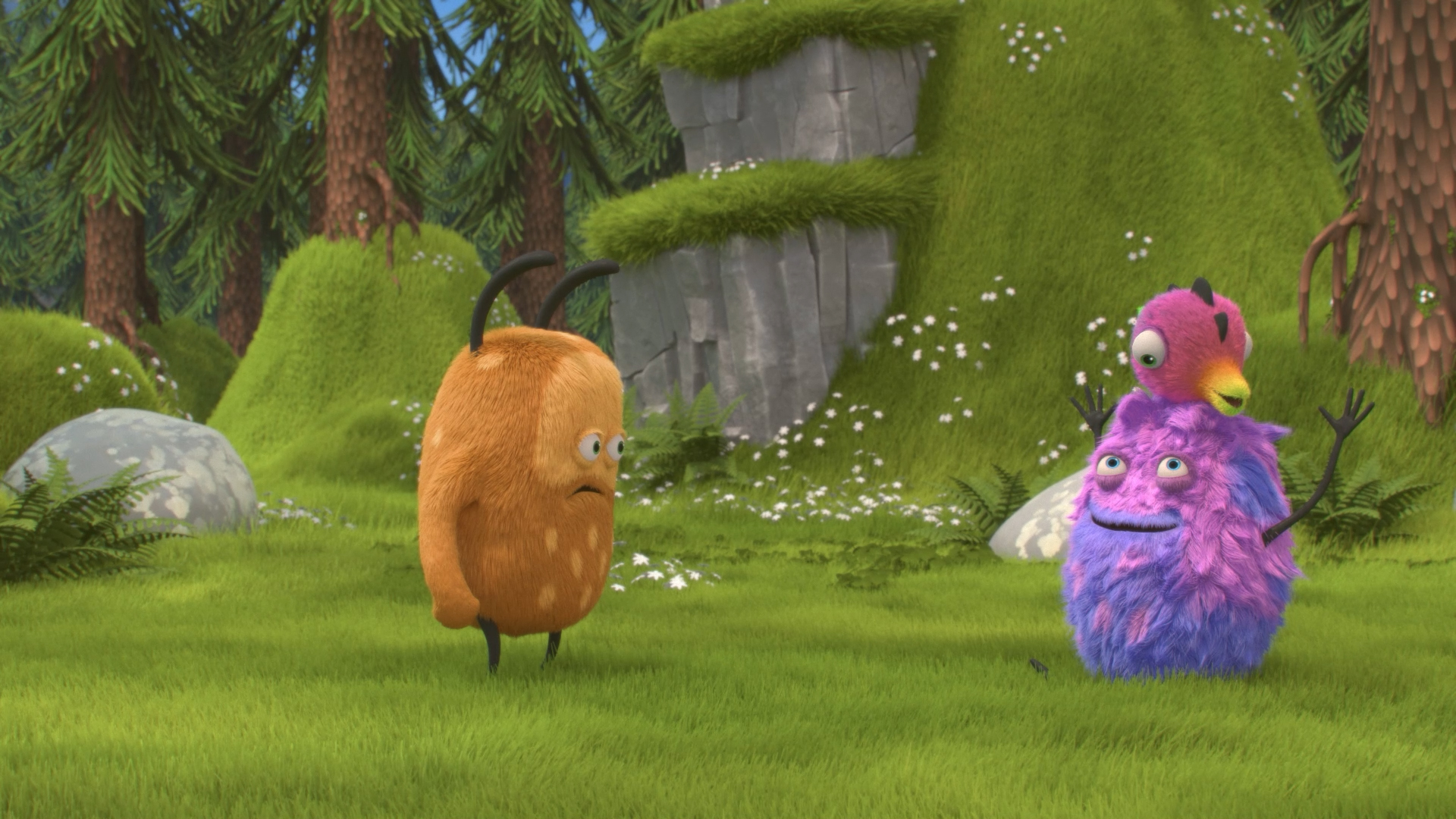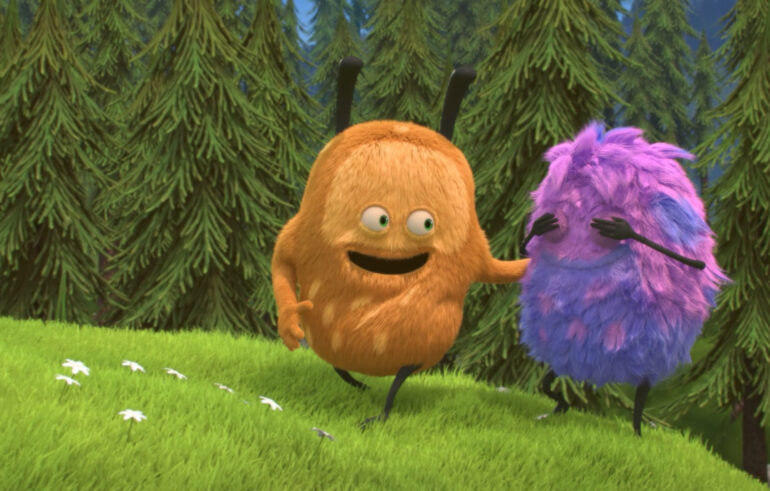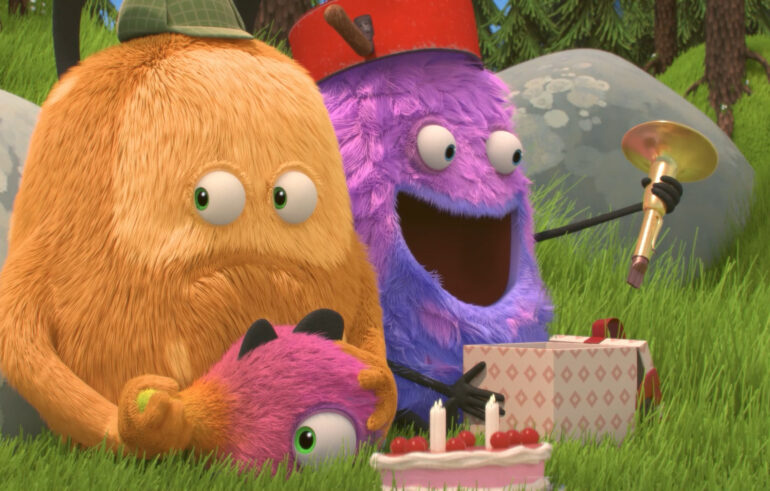 Esben Toft Jacobsen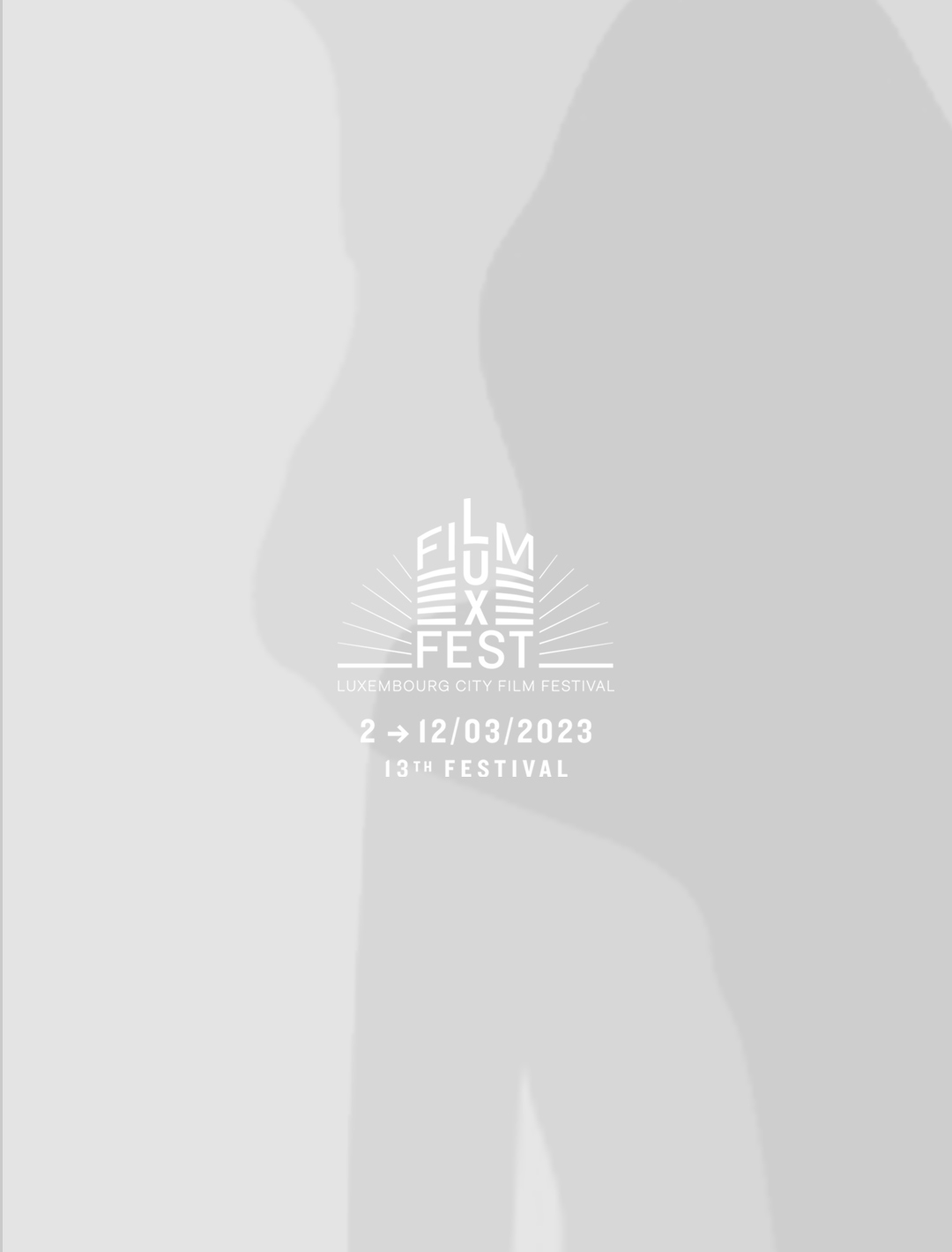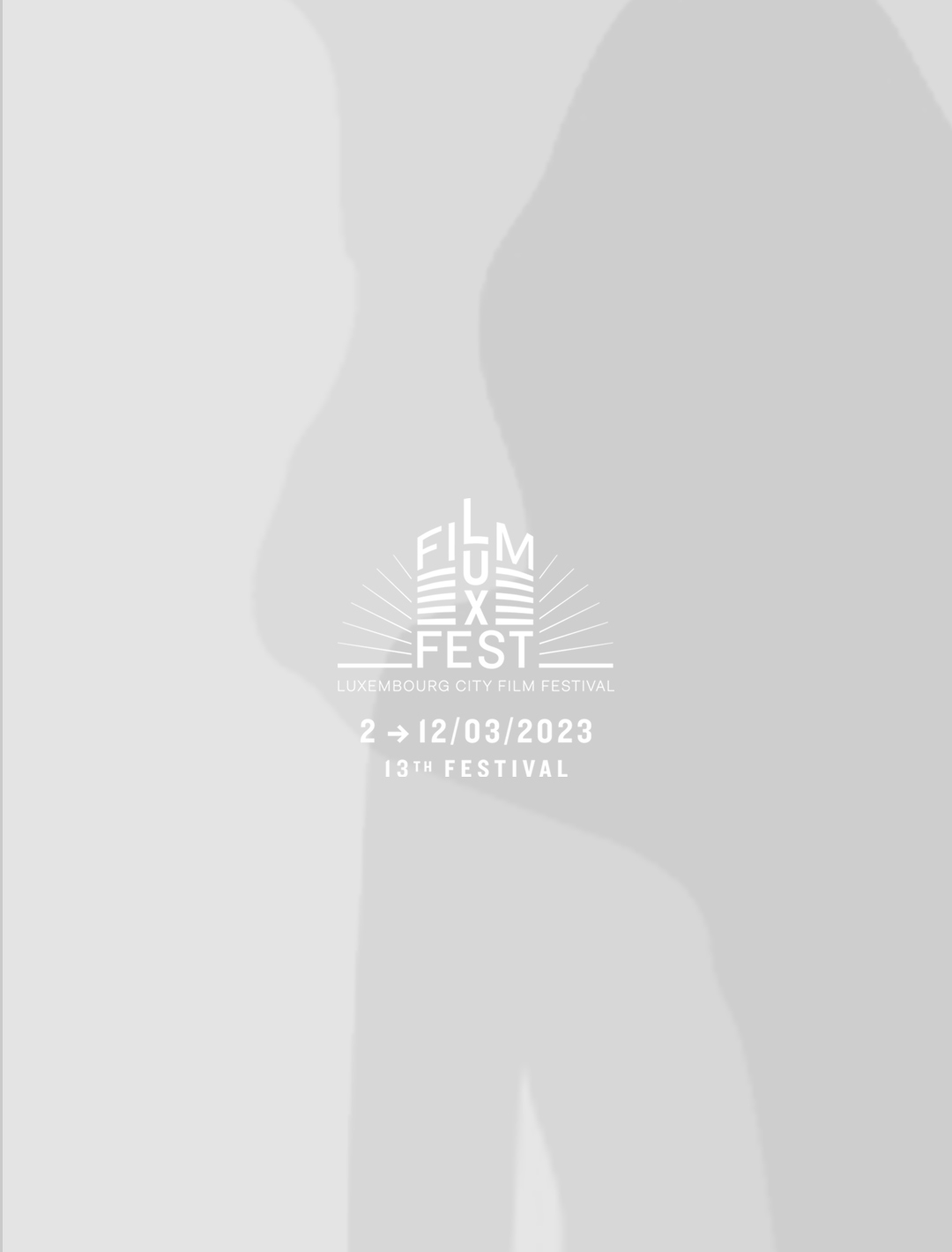 Esben Toft Jacobsen was born in 1977 in Copenhagen.He graduated in animation direction from the National Film School of Denmark in 2006. His animation films The Great Bear and Beyond Beyond, as well as a previous compilation Kiwi and Strit adventures, have been shown at the Luxembourg City Film Festival.
Filmography
Kiwi og Strit (série TV / TV series / Fernsehserie)

2016

Beyond Beyond

2014

The Great Bear

2011