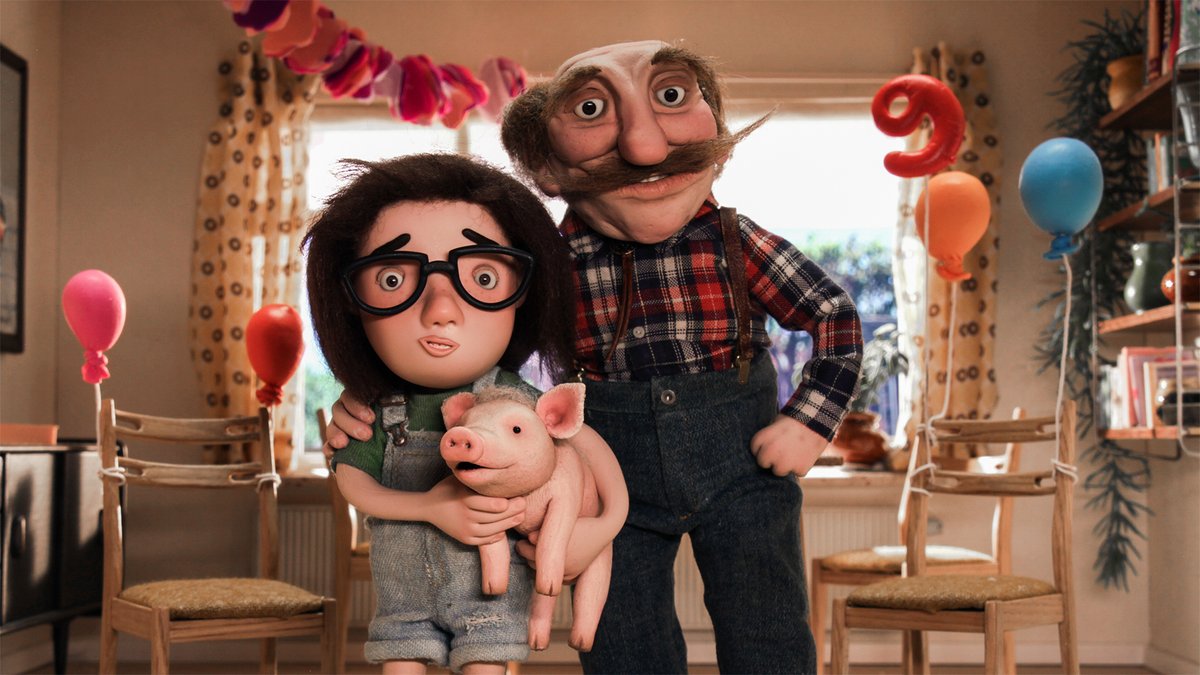 5-12
Animation
Schule
2022
70 min
Niederlande
Synopsis
Eine lustige und berührende Freundschaftsgeschichte vor dem Hintergrund des Vegetarismus
Während die 9-jährige Babs in ihrer fröhlichen Kindheit die Vorzüge des Vegetarismus preist, taucht ihr Großvater aus dem Nichts aus Amerika auf. Der faszinierende Tuitjes bietet ihr ein Schwein namens Oink als Geschenk an, aber Babs hat Schwierigkeiten, ihre Eltern davon zu überzeugen, es zu behalten. Sie meldet ihn für einen Dressurwettbewerb an, den sie mit Hilfe ihres Opas vorbereitet. Aber vielleicht hat dieser nicht die besten Absichten…Der erste Animationsfilm von Mascha Halberstad erinnert mit seinem eigenen Stil an den brühmten Film Ein Schweinchen namens Babe (1995) und an die unerschütterliche Freundschaft, die ein Schwein mit einem Menschen verband. Das Thema hier ist sehr aktuell, da es der Protagonistin auch darum geht, die Werte des Vegetarismus zu verteidigen.
Cast/Mit
Kees Prins
Hiba Ghafry
Jelka Van Houten
Henry van Loon
Matsen Montsma
Loes Luca
Johnny Kraaijkamp
Szenario
Bild
Ton
Musik
Produktion
Screening :
School Screening
Screening :
School Screening
Screening :
School Screening
Trailer und Fotos
Knor - Bande-Annonce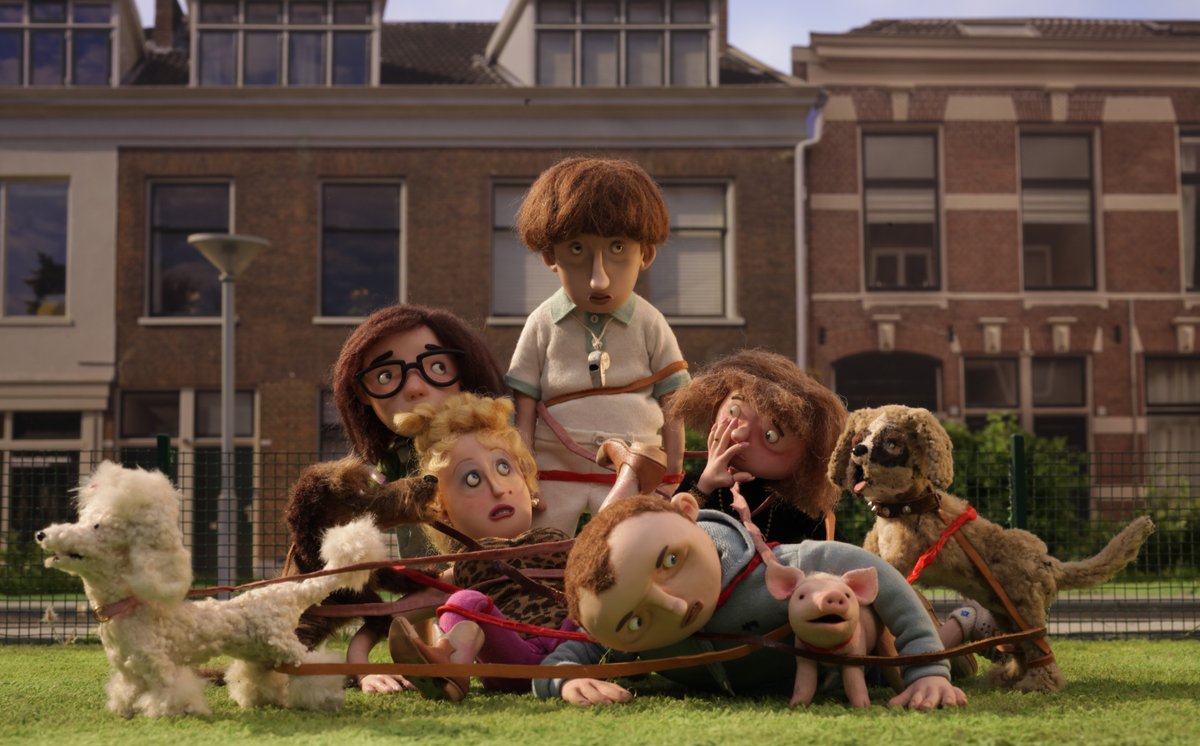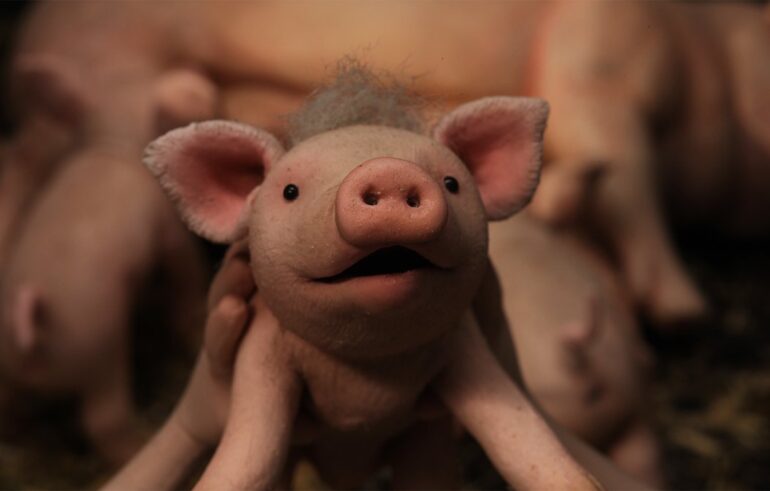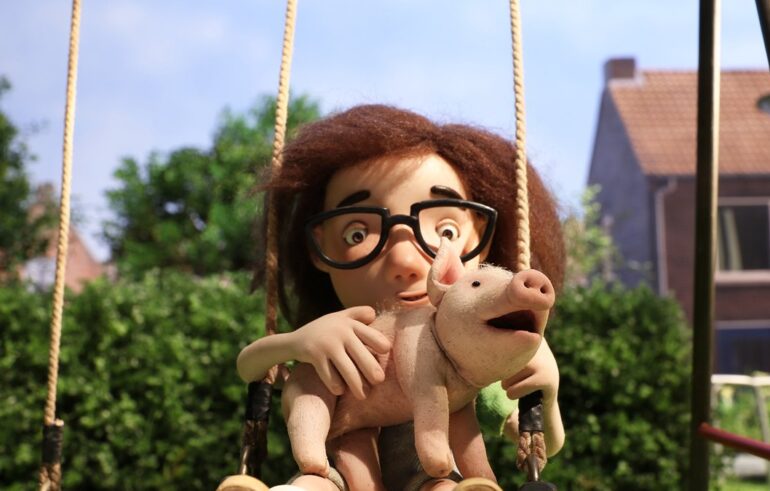 Mascha Halberstad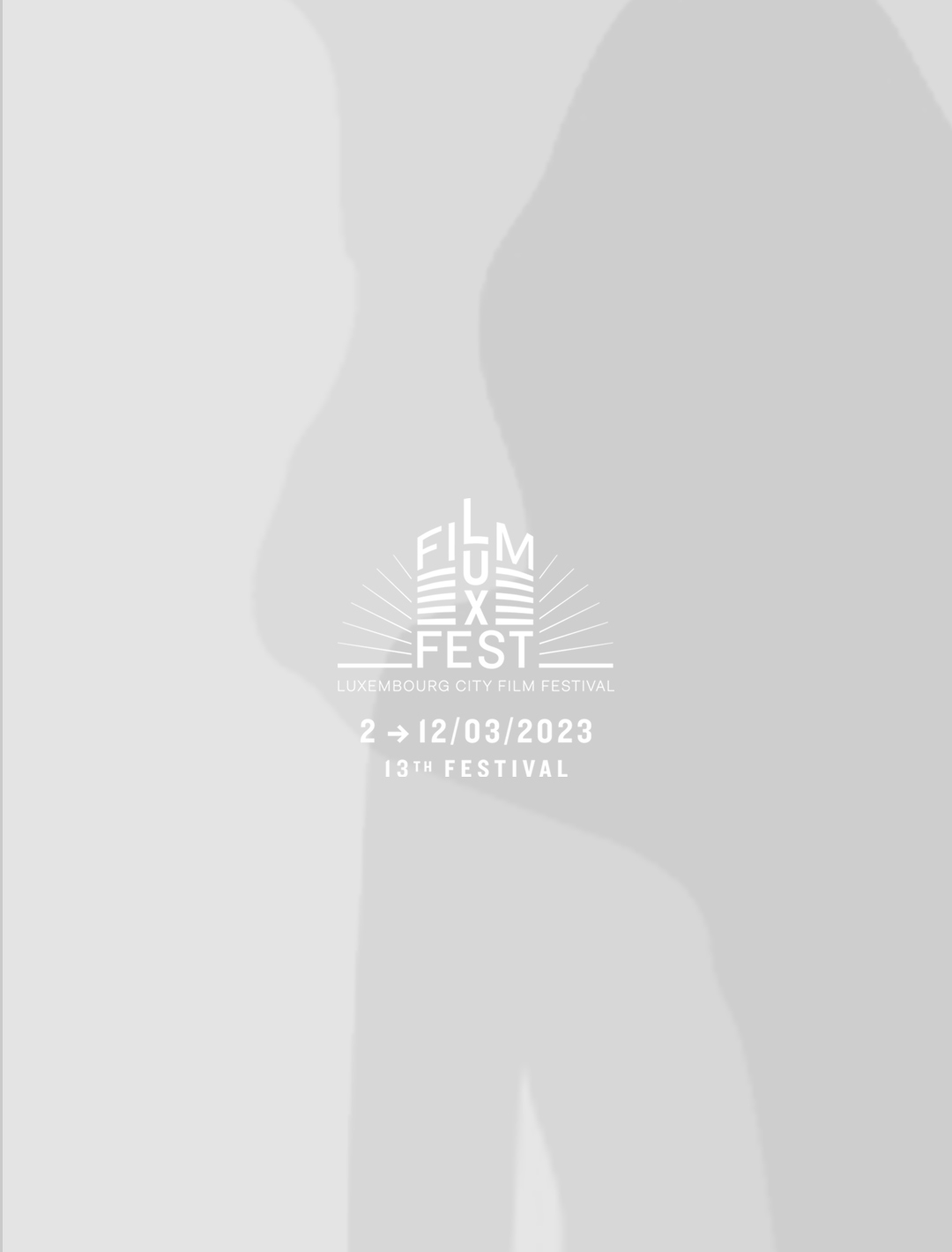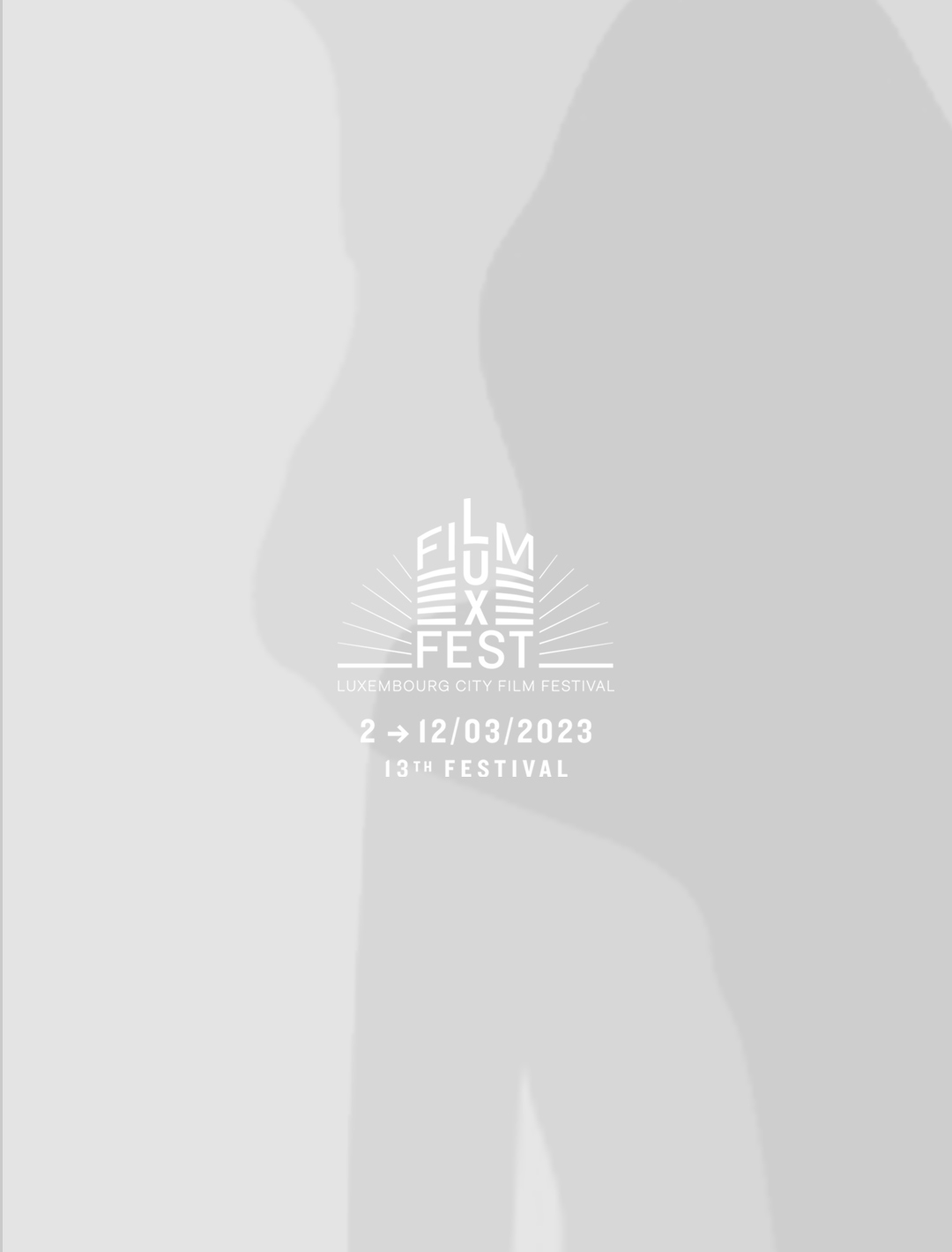 Mascha Halberstad, born in 1973, is a Dutch animated filmmaker. After studying at the Arnhem Academy of Arts in the Netherlands, she worked on the short film Munya in Me (2013). When she was discovered by Liam Howlett of the band Prodigy, she created an animated music video for them and continued her career with a strong interest in the analogue style.
Filmografie
Oink

2022

Fox and Hare (TV series)

2019

Zwanger (short)

2015