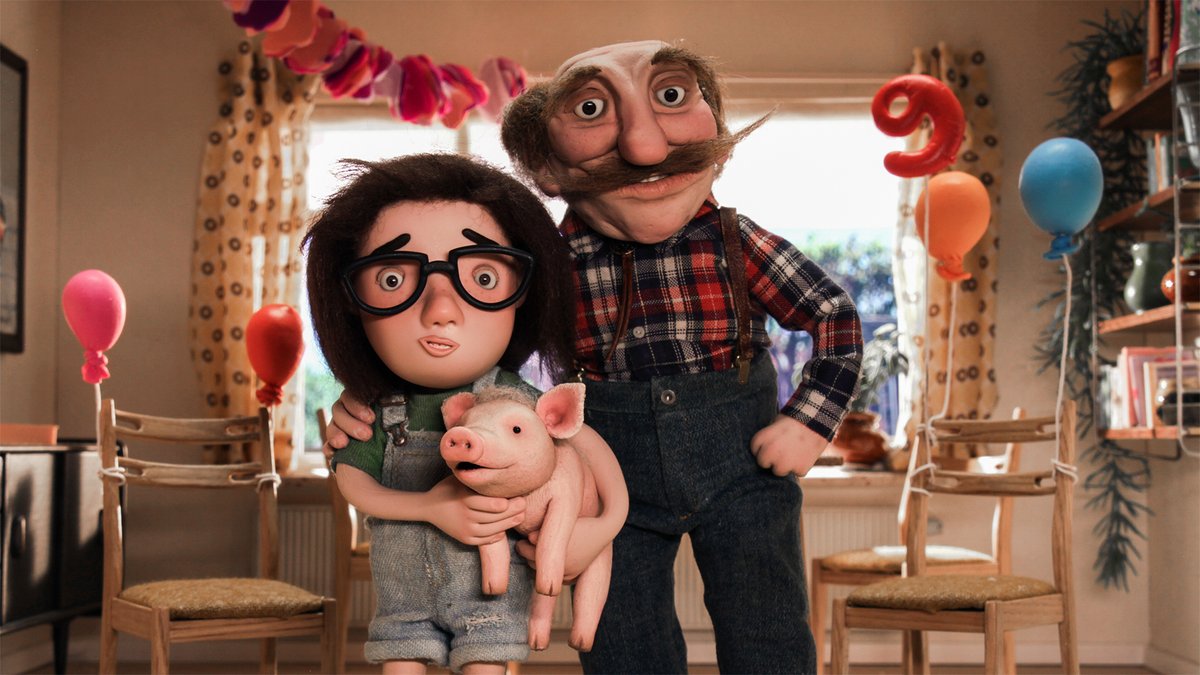 5-12
School
Animation
2022
70 min
Netherlands
Synopsis
A funny and touching story of friendship with a vegetarian background
While 9-year-old Babs is happily extolling the virtues of vegetarianism in her childhood, her grandfather appears out of nowhere from America. The intriguing Tuitjes gives her a pig named Oink, but Babs has trouble convincing her parents to keep it. She enters the pig in a dressage competition, which she prepares with the help of her grandfather. But perhaps the latter does not have the best intentions…Mascha Halberstad's first animated film, with its own style, is reminiscent of the famous film Babe, A little pig goes a long way (1995) and the unshakeable friendship that a pig had with a human. The topic here is very up-to-date, as the protagonist is also concerned with defending the values of vegetarianism.
Cast/Avec
Kees Prins
Hiba Ghafry
Jelka Van Houten
Henry van Loon
Matsen Montsma
Loes Luca
Johnny Kraaijkamp
Screenplay
Cinematographer
Sound
Music
Production
Screening :
School Screening
Screening :
School Screening
Screening :
School Screening
Trailer and photos
Oink - Bande-Annonce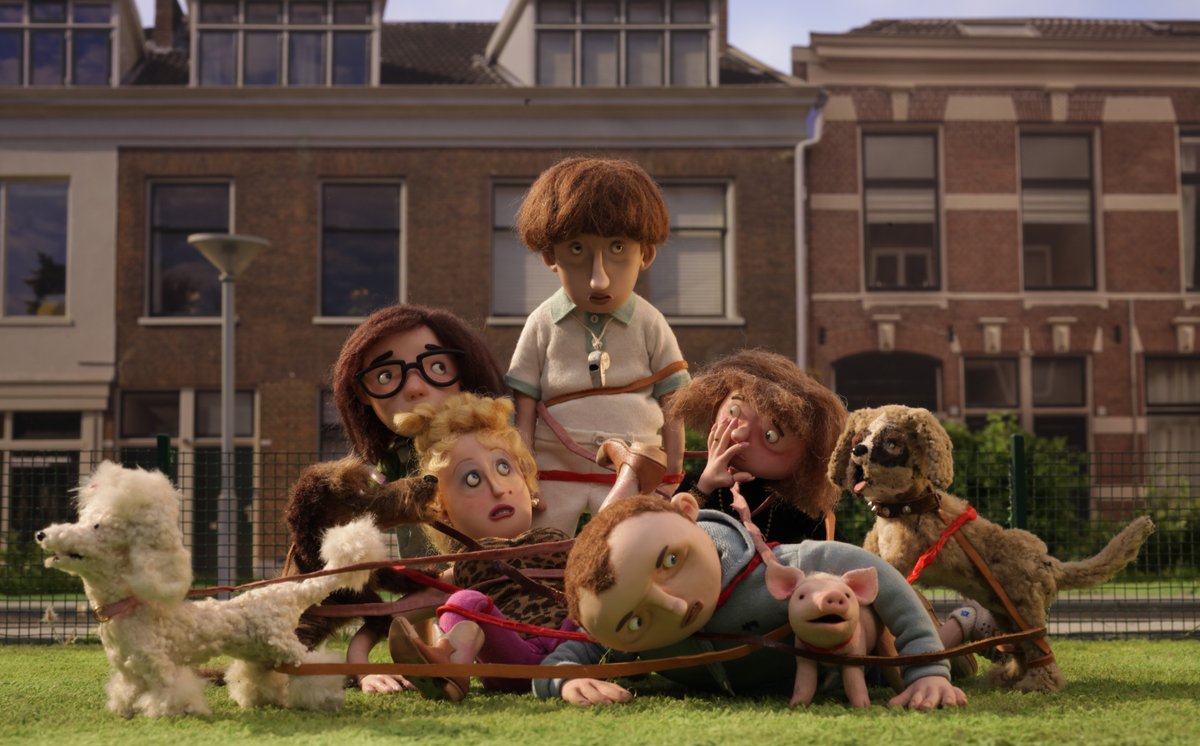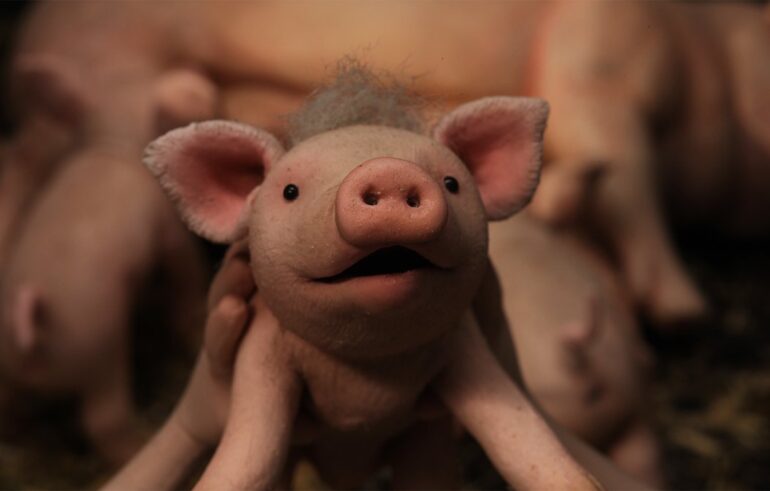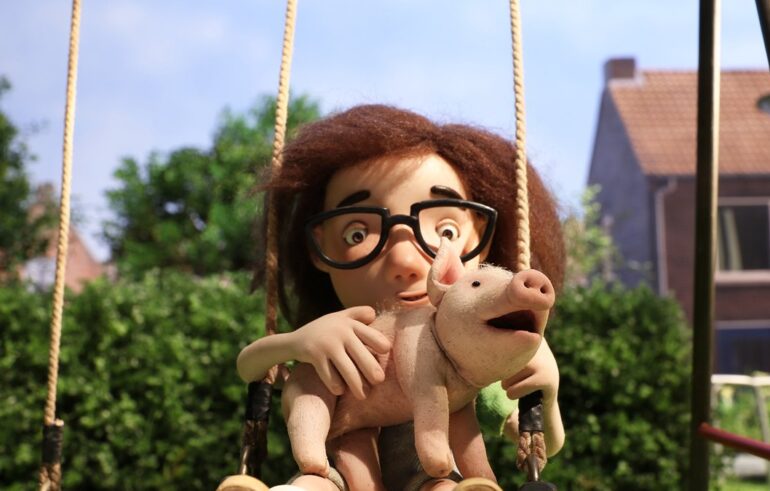 Mascha Halberstad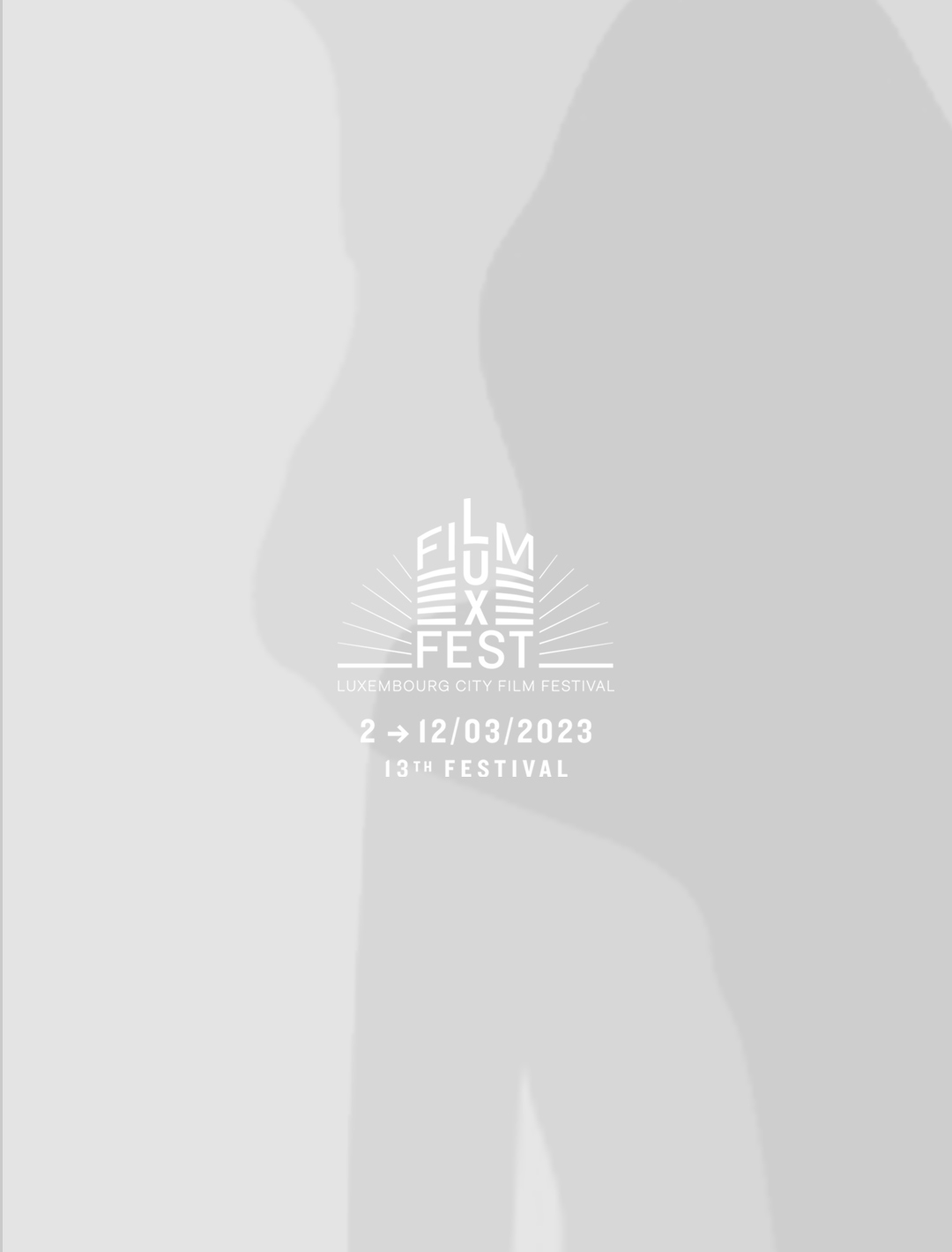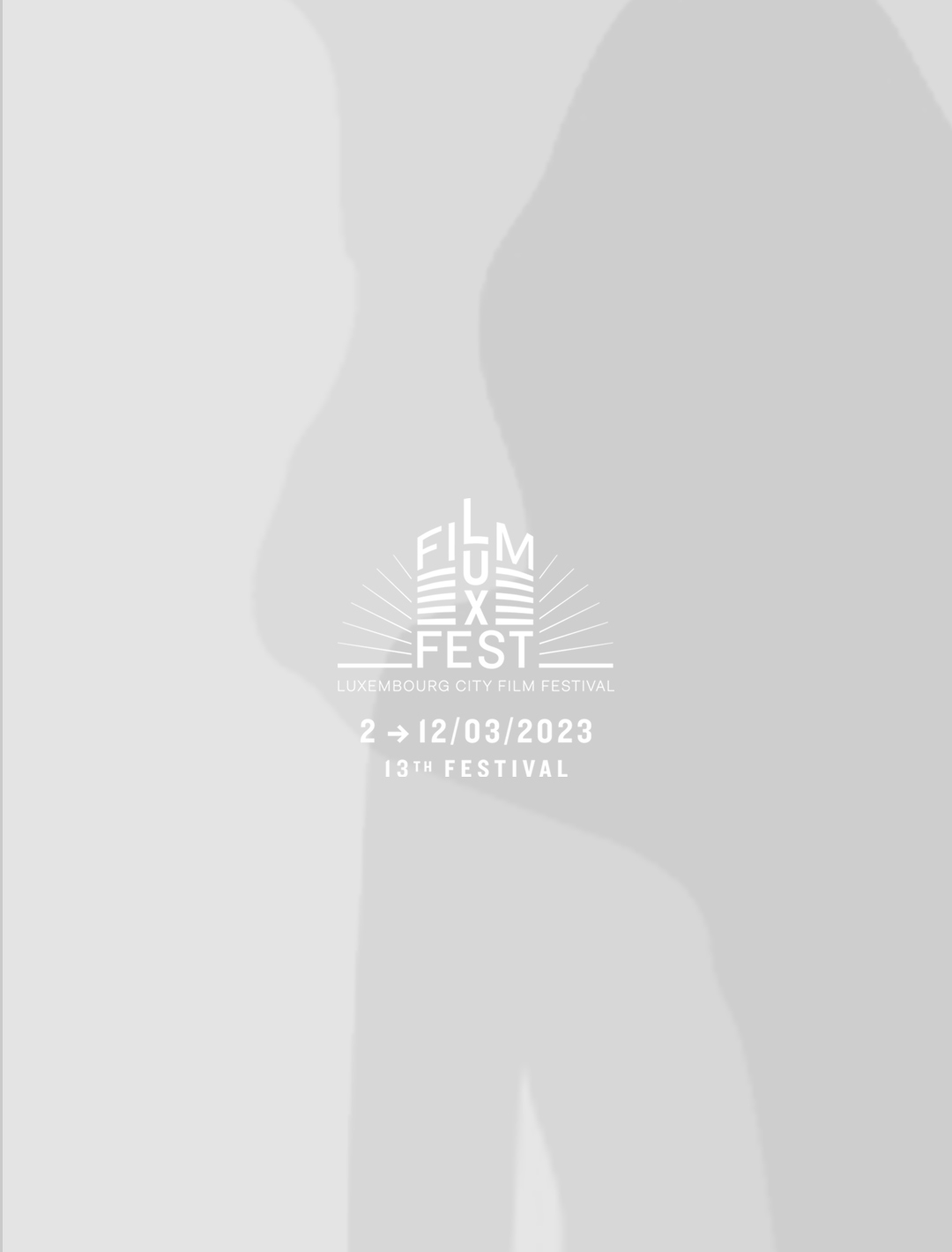 Mascha Halberstad, born in 1973, is a Dutch animated filmmaker. After studying at the Arnhem Academy of Arts in the Netherlands, she worked on the short film Munya in Me (2013). When she was discovered by Liam Howlett of the band Prodigy, she created an animated music video for them and continued her career with a strong interest in the analogue style.
Filmography
Oink

2022

Fox and Hare (TV series)

2019

Zwanger (short)

2015