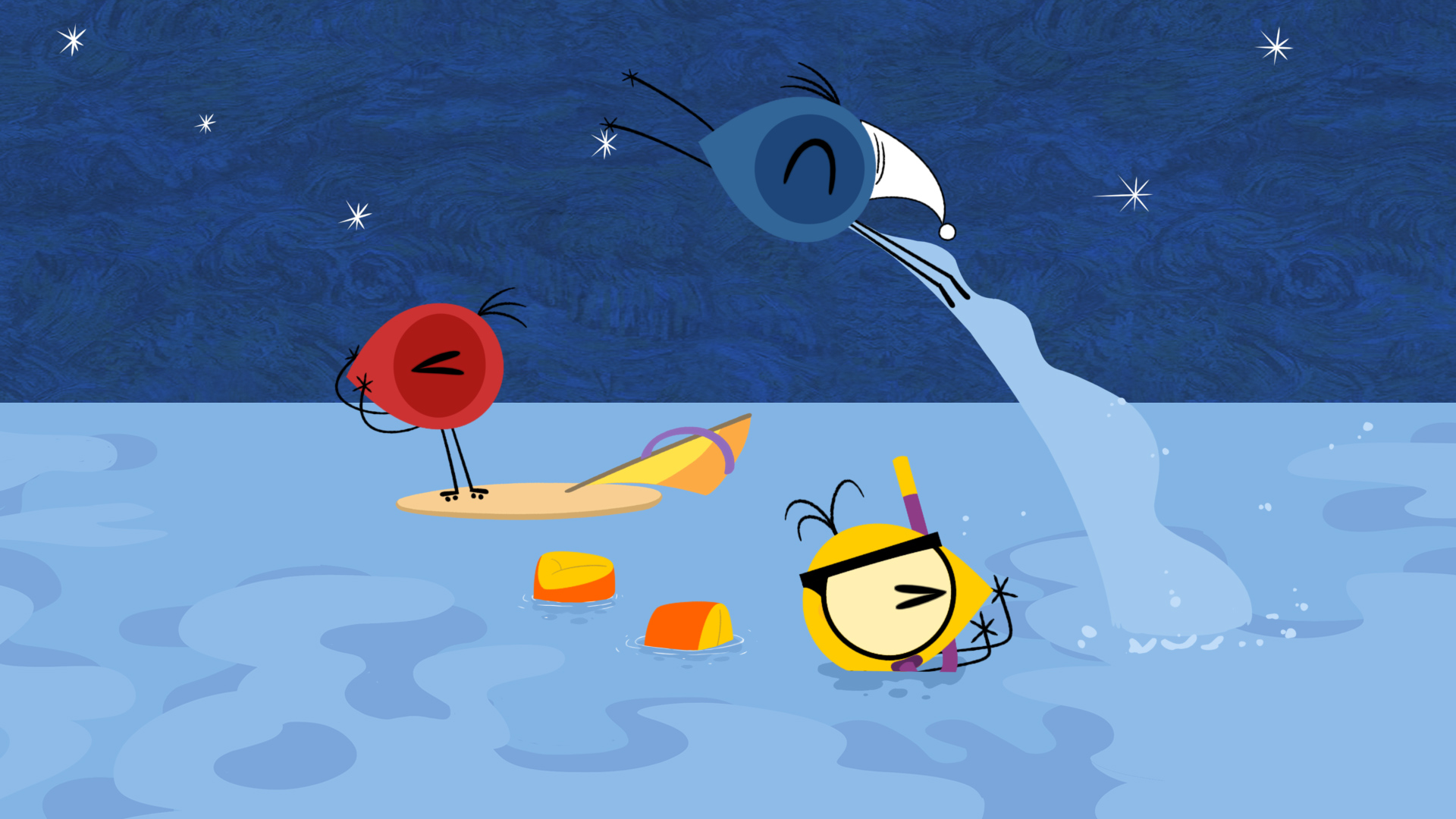 Mironins
Txesco Montalt
|
Mikel Mas Bilbao
5-12
Schule
Animation
2021
45 min
Spanien, Belgien
Synopsis
Ein charmanter Animationsfilm, der es jungen Zuschauern ermöglicht, in die Welt der modernen Kunst einzutauchen, begleitet von einer bezaubernden Musik.
Drei Farbtropfen eines Joan Miró-Gemäldes erwachen jede Nacht zum Leben, wenn das Museum schließt. Die Mironins, wie sie genannt werden, reisen von Malerei zu Malerei und erleben spannende Abenteuer neben anderen surrealen und unvergesslichen Charakteren. Das künstlerische Universum, das sie in den Gemälden bewohnen, ist voller Kreativität, während die Mironins ihrer Fantasie freien Lauf lassen.
Szenario
Cristina Broquetas und Celia Rico Clavellino : basierend auf dem Kinderbuch "Mironins: Ein Buch zum Spielen und Lernen mit Joan Miró" von Anna Carretero
Marcela Hattemer und Anna Purroy
Bild
Ton
Musik
Produktion
Low Films (Cornelius Films
Wuji House
Peekaboo Animation)
Hampa Studio and Walking the dog
Vorführungen
Daten
Stunde
Ort
Sprache
Untertitel
Screening
Sun 05 Mar 2023
14:30
Cinémathèque
Ohne Wort
Public Screening
Screening :
Public Screening
Trailer und Fotos
Mironins - Bande-Annonce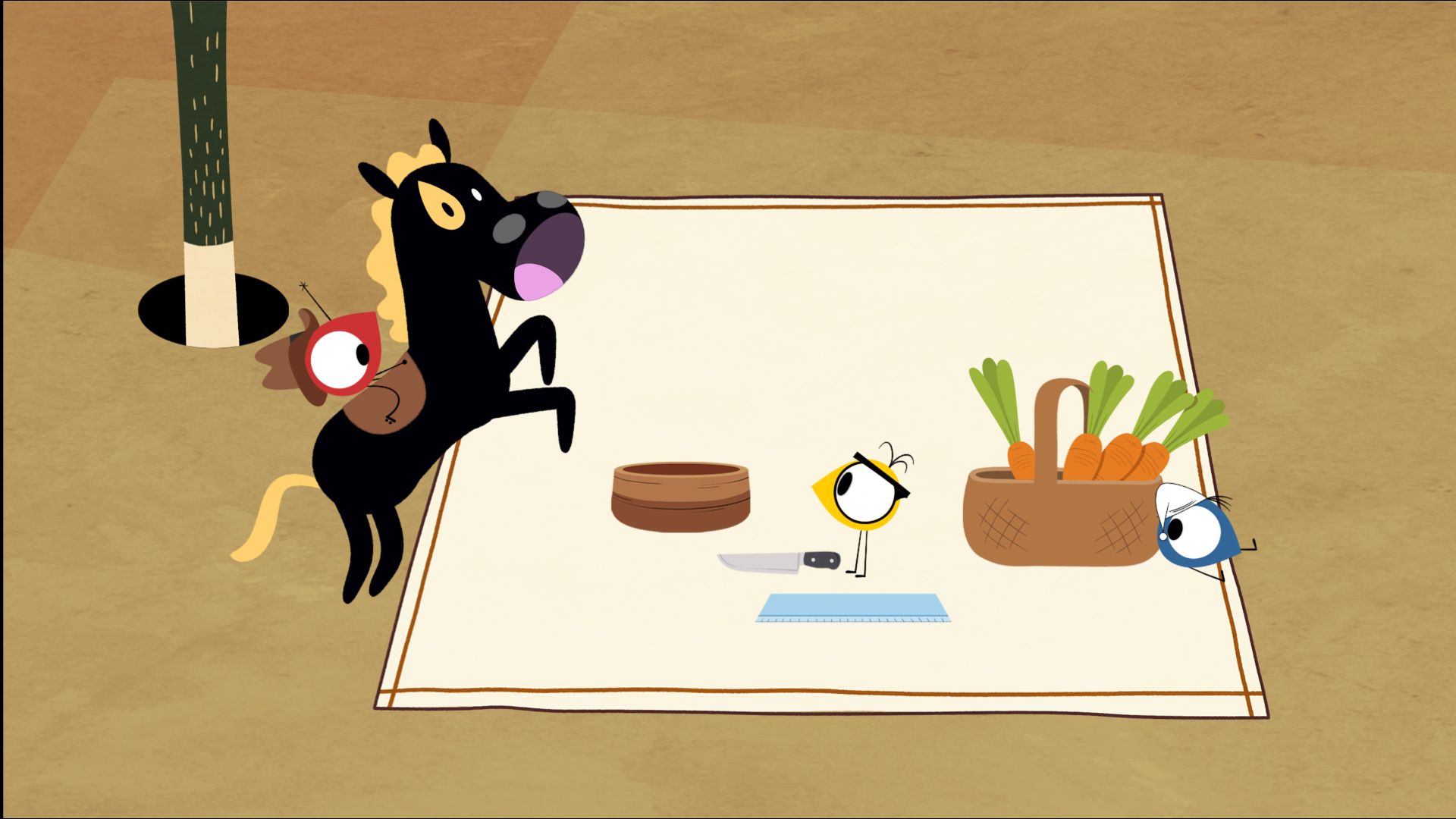 Txesco Montalt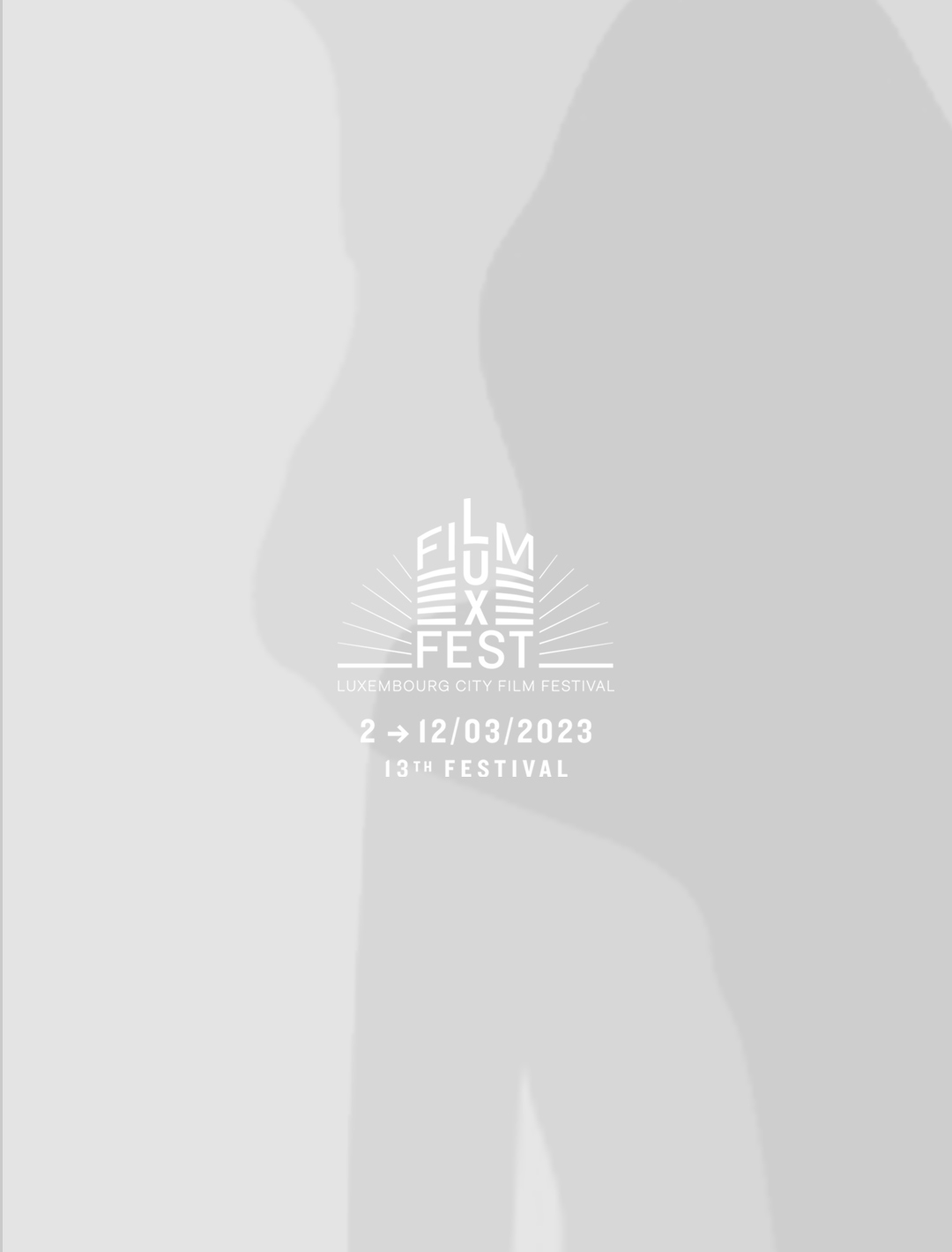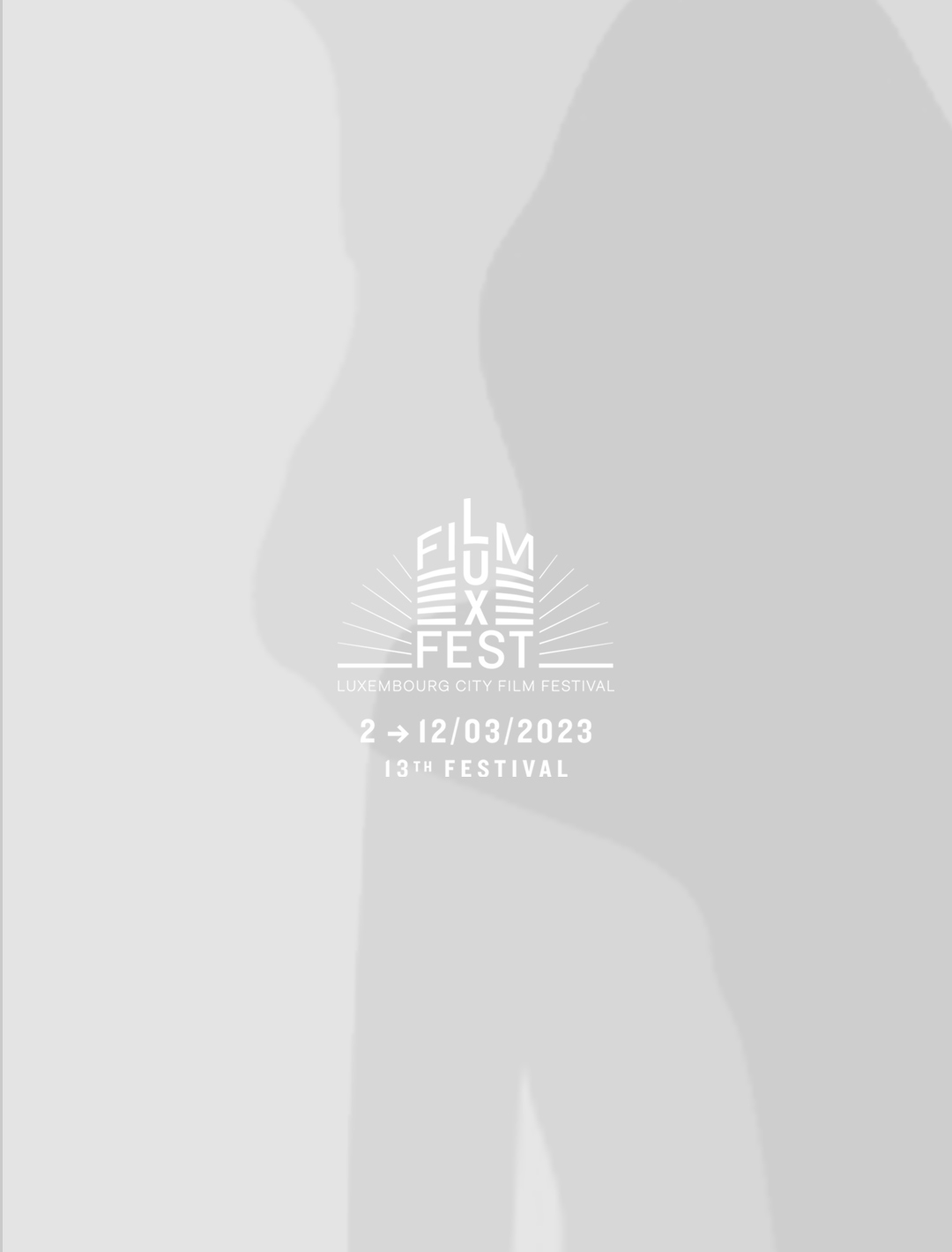 Txesco Montalt is known for Mironins (2021), Love, Death & Robots (2019) and Filipante Noa! (2018).
Filmografie
Mironins. La sèrie (TV series)

2021-2022

Mironins

2021

Love, Death & Robots

2019
Mikel Mas Bilbao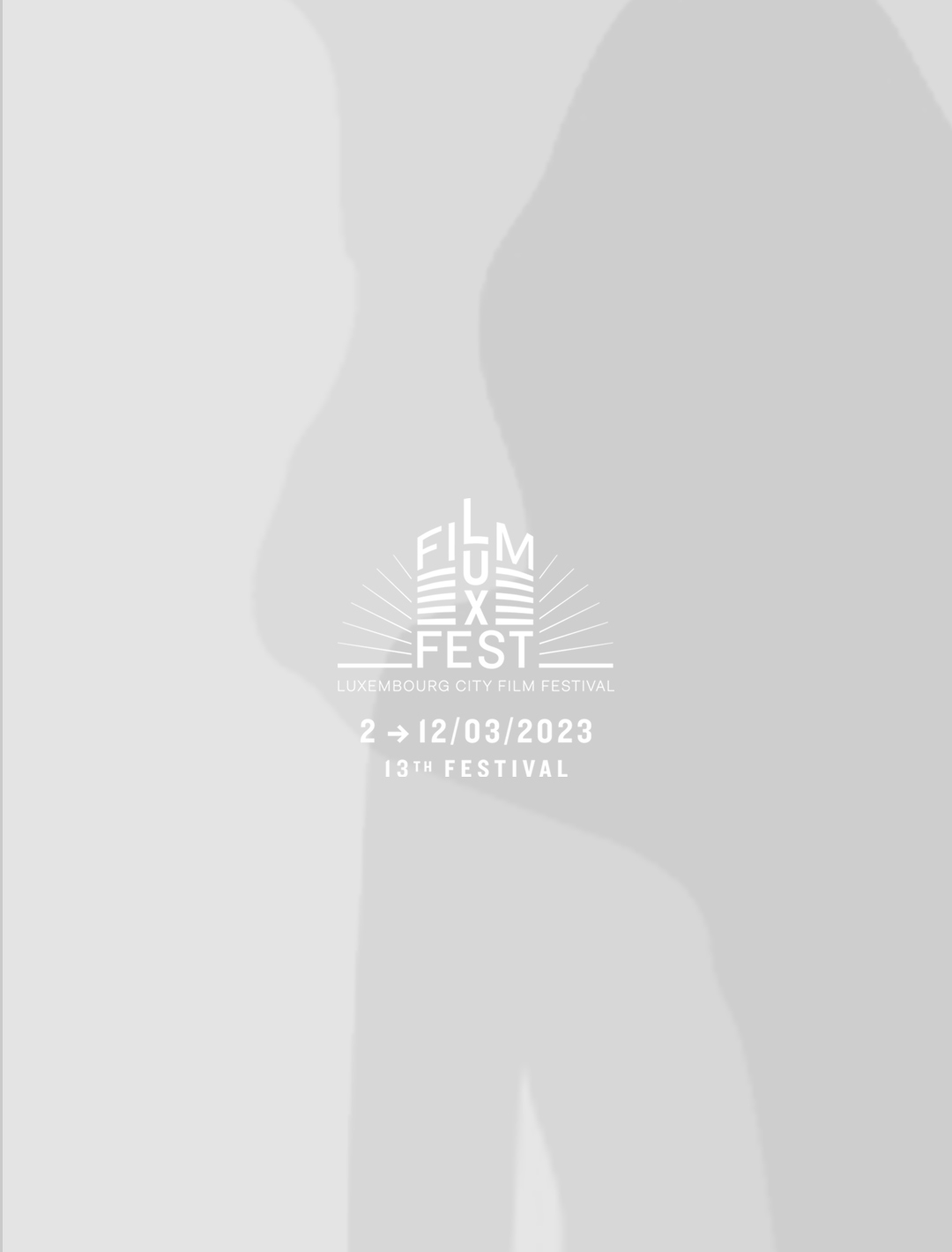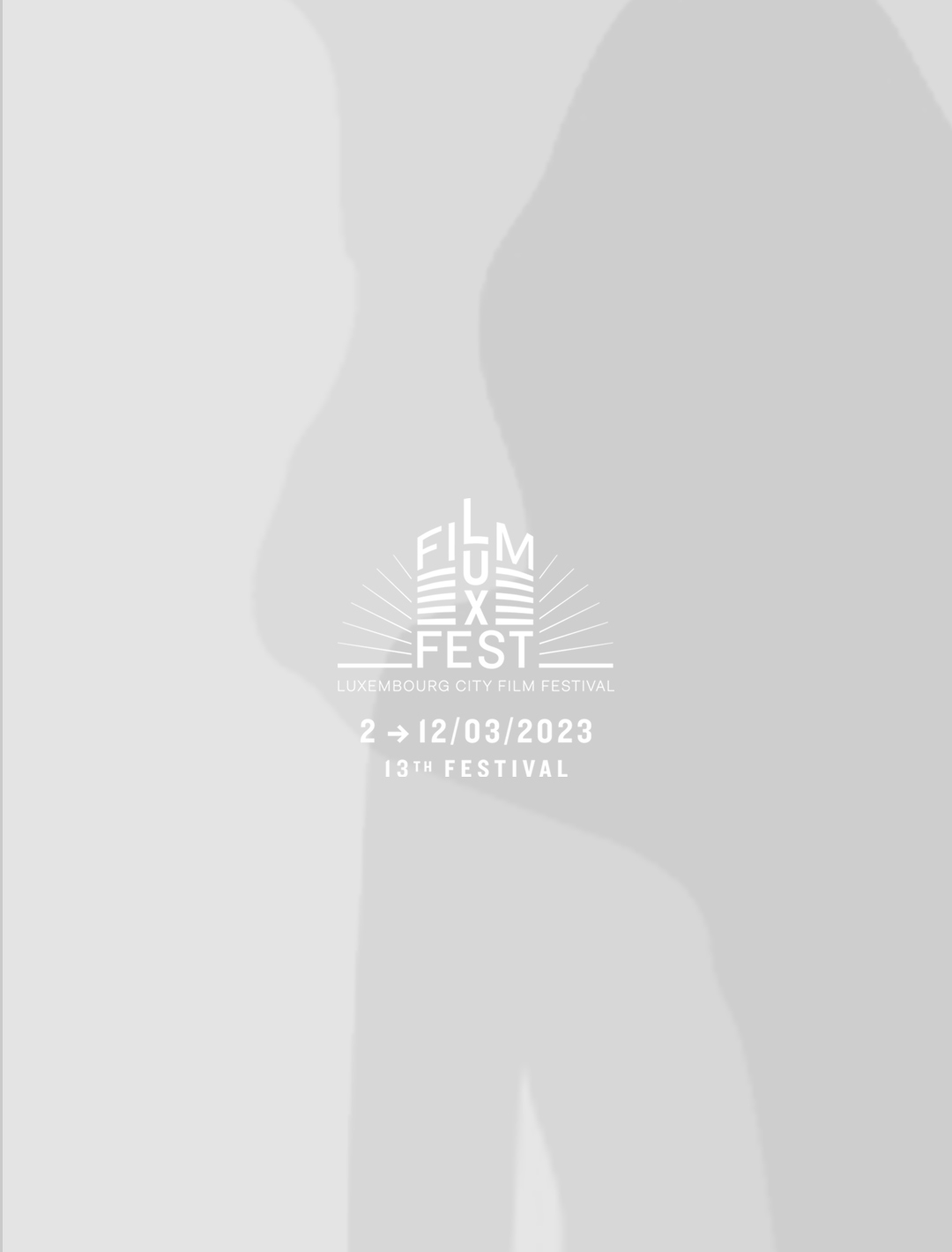 Mikel Mas Bilbao was born in Barcelona, where he studied cinematographic direction at the C.E.C.C (Center of cinematographic Studies of Catalonia) from 1999 to 2003. He combined this training with an honors degree in Art History. In 2007 he sets up the production company Art3pro with which he develops several productions as producer and director. At present he is a member of the production company Cornelius Films, set up as expansion of Art3pro.
Filmografie
Mironins. La sèrie (TV series)

2021-2022

Mironins

2021

The Fig Tree ( short)

2019