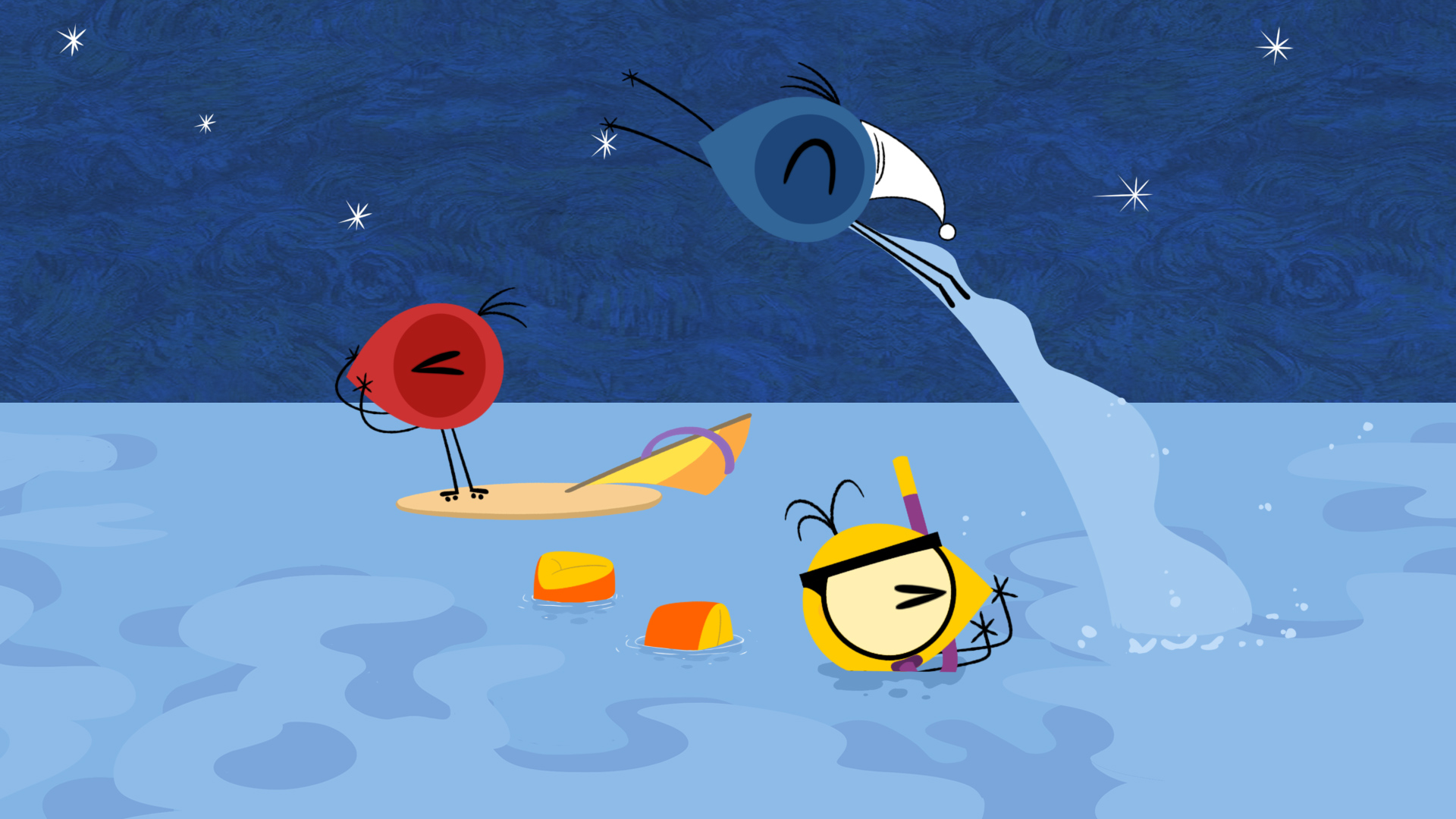 Mironins
Txesco Montalt
|
Mikel Mas Bilbao
5-12
School
Animation
2021
45 min
Spain, Belgium
Synopsis
A charming animated film that allows young audiences to dive into the world of modern art, accompanied by an enchanting musical score.
Three droplets of paint from a Joan Miró painting come to life every night when the museum closes. The Mironins, as they are called, travel from painting to painting and experience exciting adventures alongside other surreal and memorable characters. The artistic universe they inhabit inside the paintings is packed with creativity as the Mironins let their imagination run riot.
Screenplay
Cristina Broquetas and Celia Rico Clavellino : based on the children's activity book "Mironins. A book for playing and learning with Joan Miró" by Anna Carretero
Marcela Hattemer
and Anna Purroy
Cinematographer
Sound
Music
Production
Low Films (Cornelius Films
Wuji House
Peekaboo Animation)
Hampa Studio and Walking the dog
Screenings
Date
Hour
Place
Language
Subtitles
Screening
Sun 05 Mar 2023
14:30
Cinémathèque
Without words
Public Screening
Screening :
Public Screening
Trailer and photos
Mironins - Bande-Annonce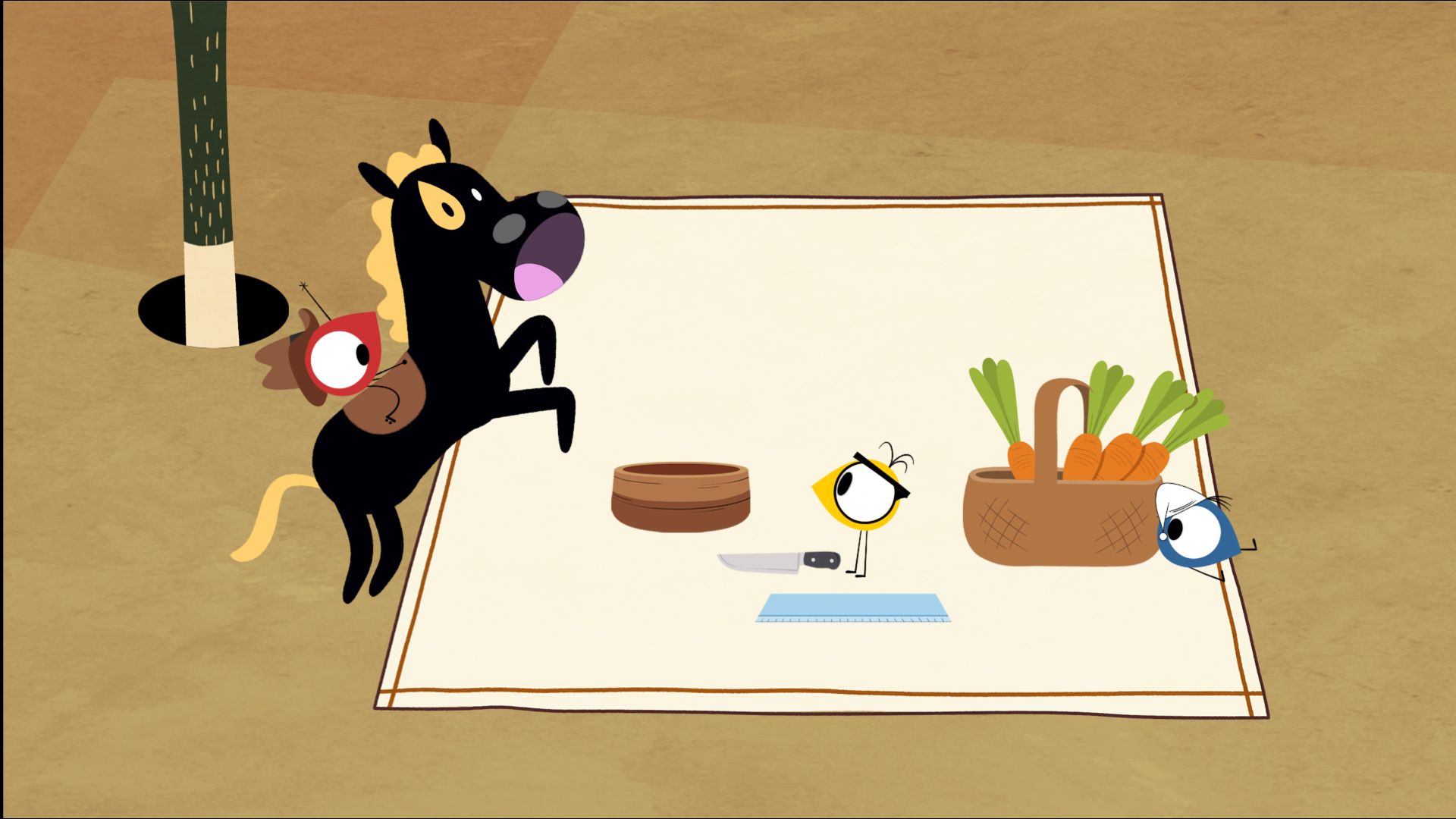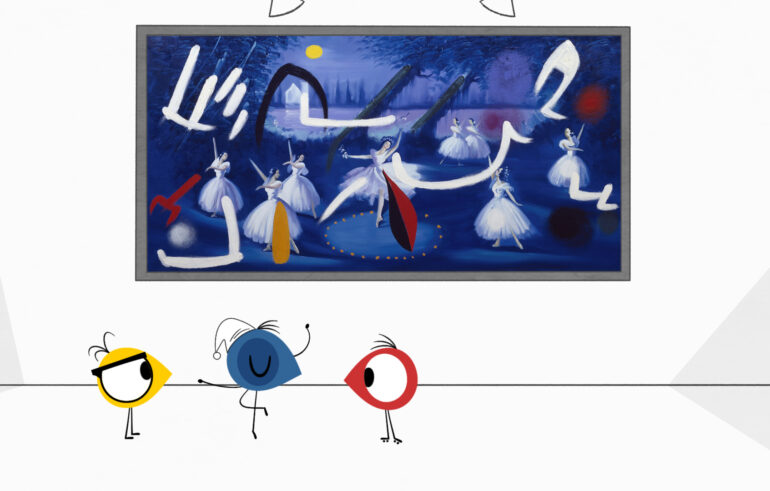 Txesco Montalt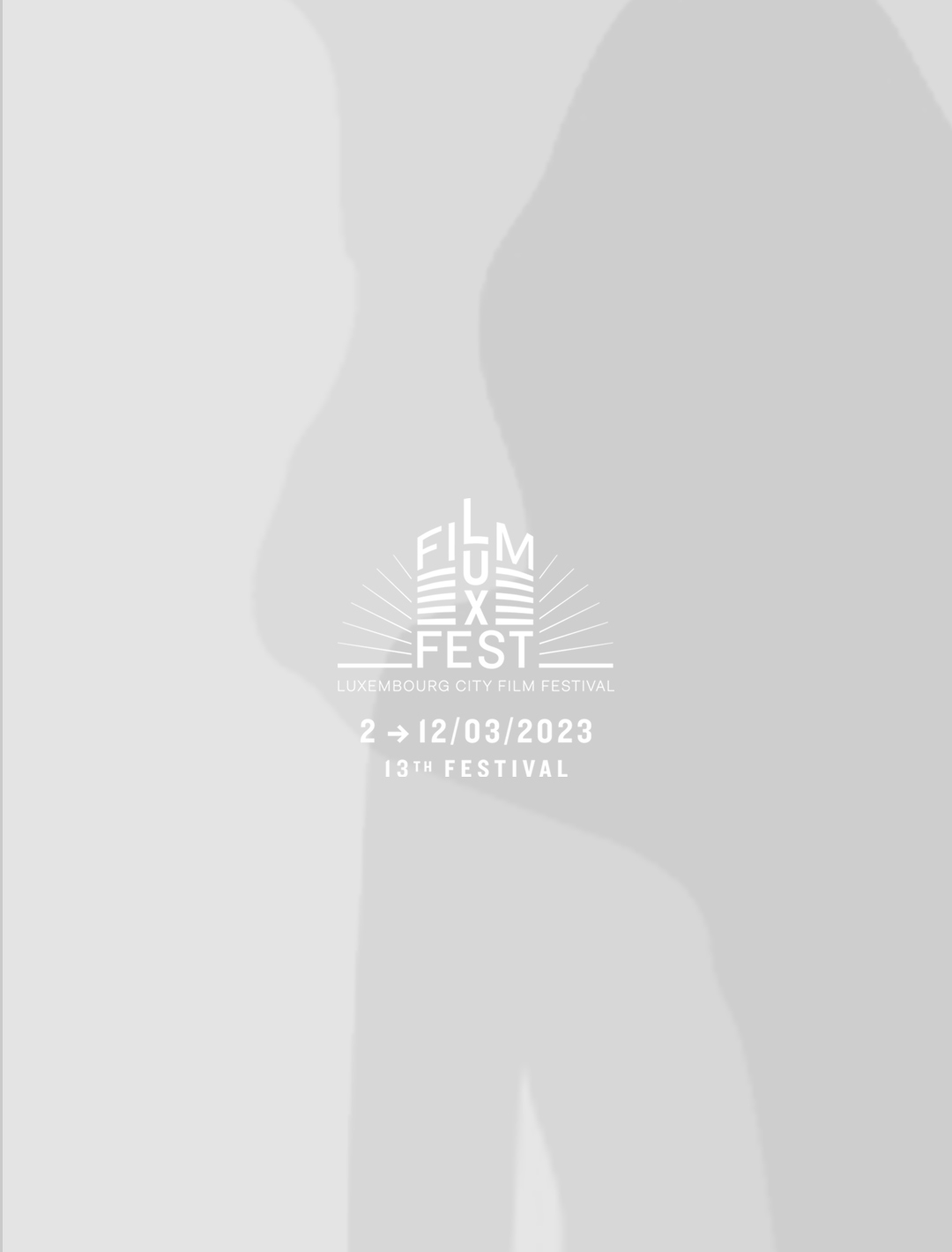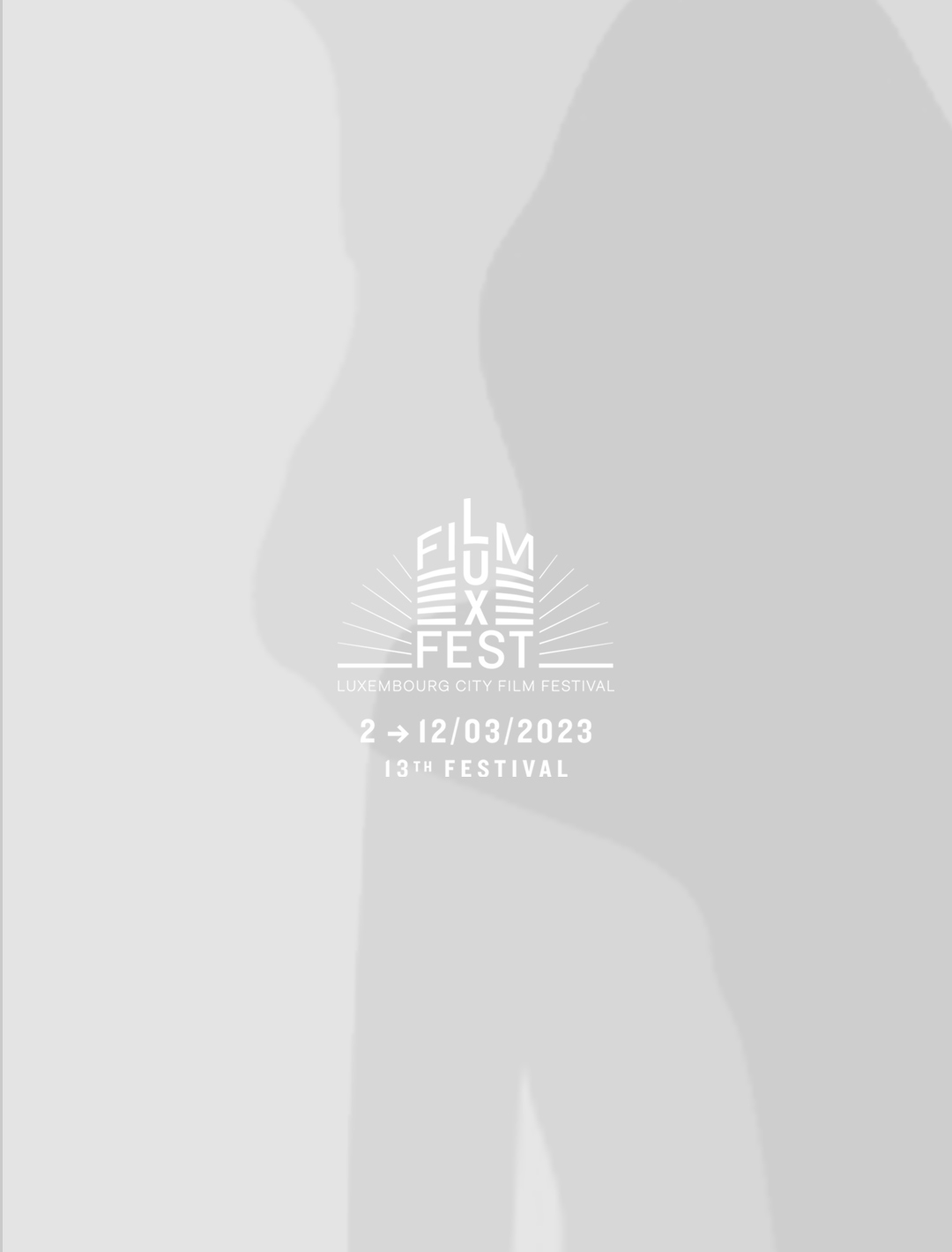 Txesco Montalt is known for Mironins (2021), Love, Death & Robots (2019) and Filipante Noa! (2018).
Filmography
Mironins. La sèrie (TV series)

2021-2022

Mironins

2021

Love, Death & Robots

2019
Mikel Mas Bilbao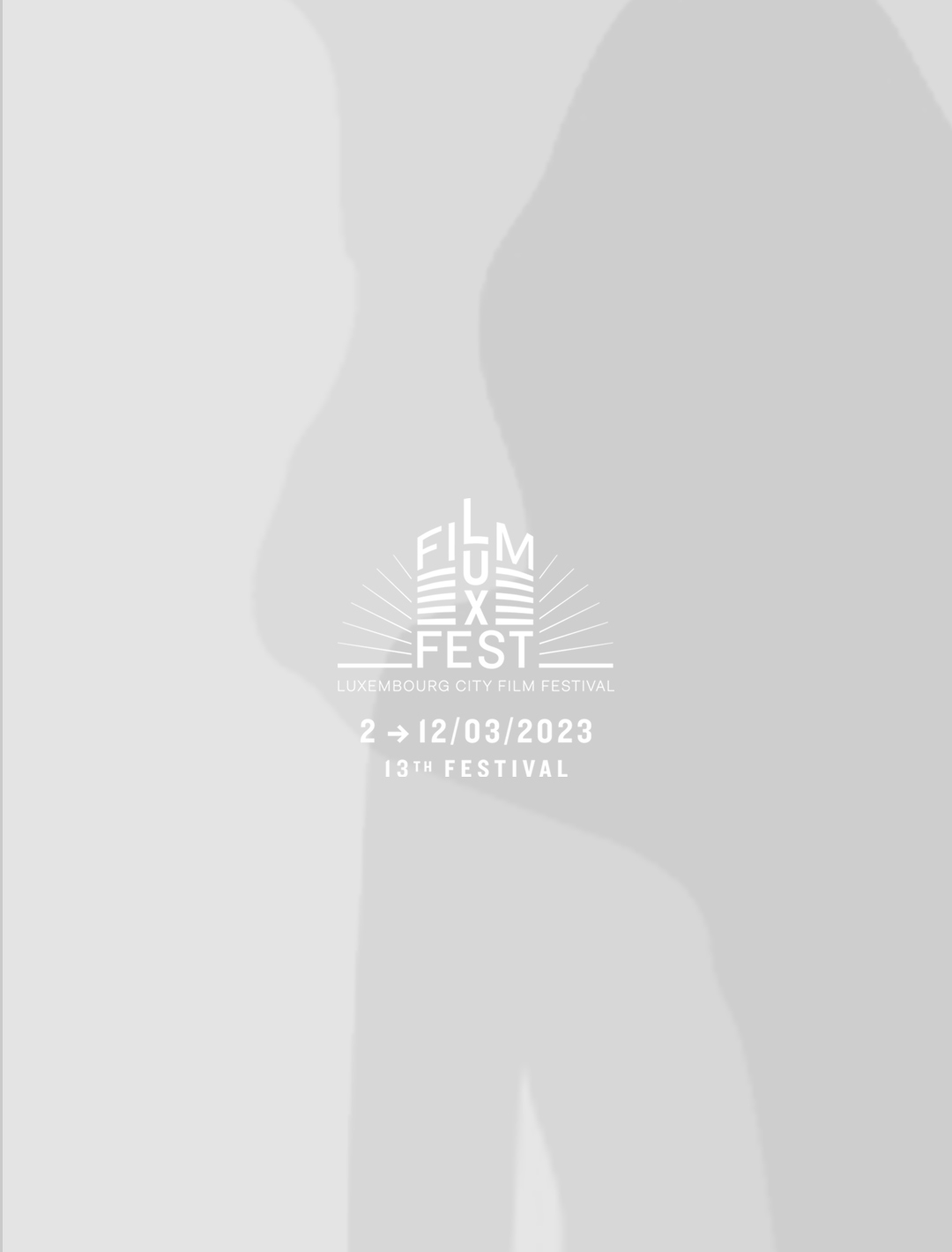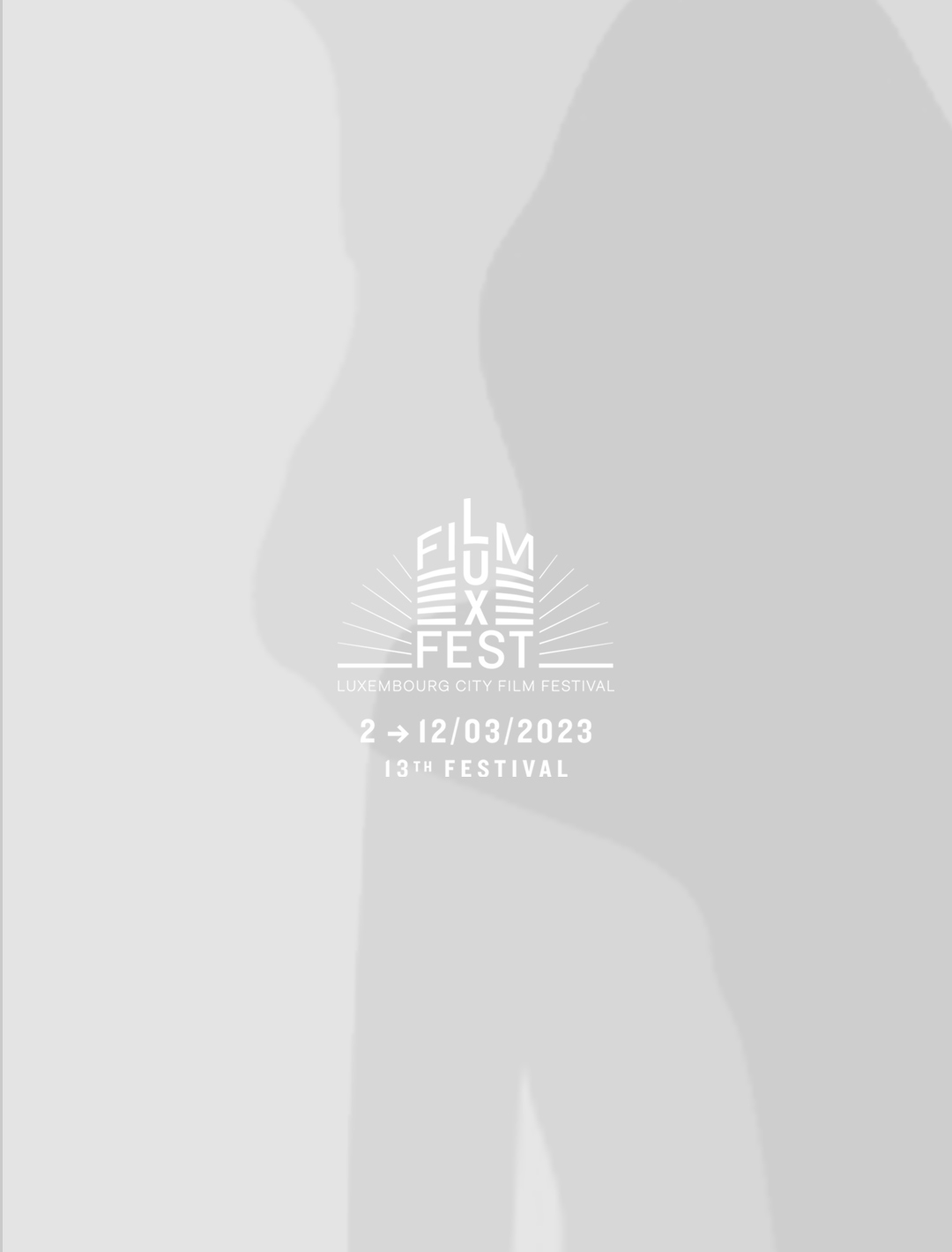 Mikel Mas Bilbao was born in Barcelona, where he studied cinematographic direction at the C.E.C.C (Center of cinematographic Studies of Catalonia) from 1999 to 2003. He combined this training with an honors degree in Art History. In 2007 he sets up the production company Art3pro with which he develops several productions as producer and director. At present he is a member of the production company Cornelius Films, set up as expansion of Art3pro.
Filmography
Mironins. La sèrie (TV series)

2021-2022

Mironins

2021

The Fig Tree ( short)

2019