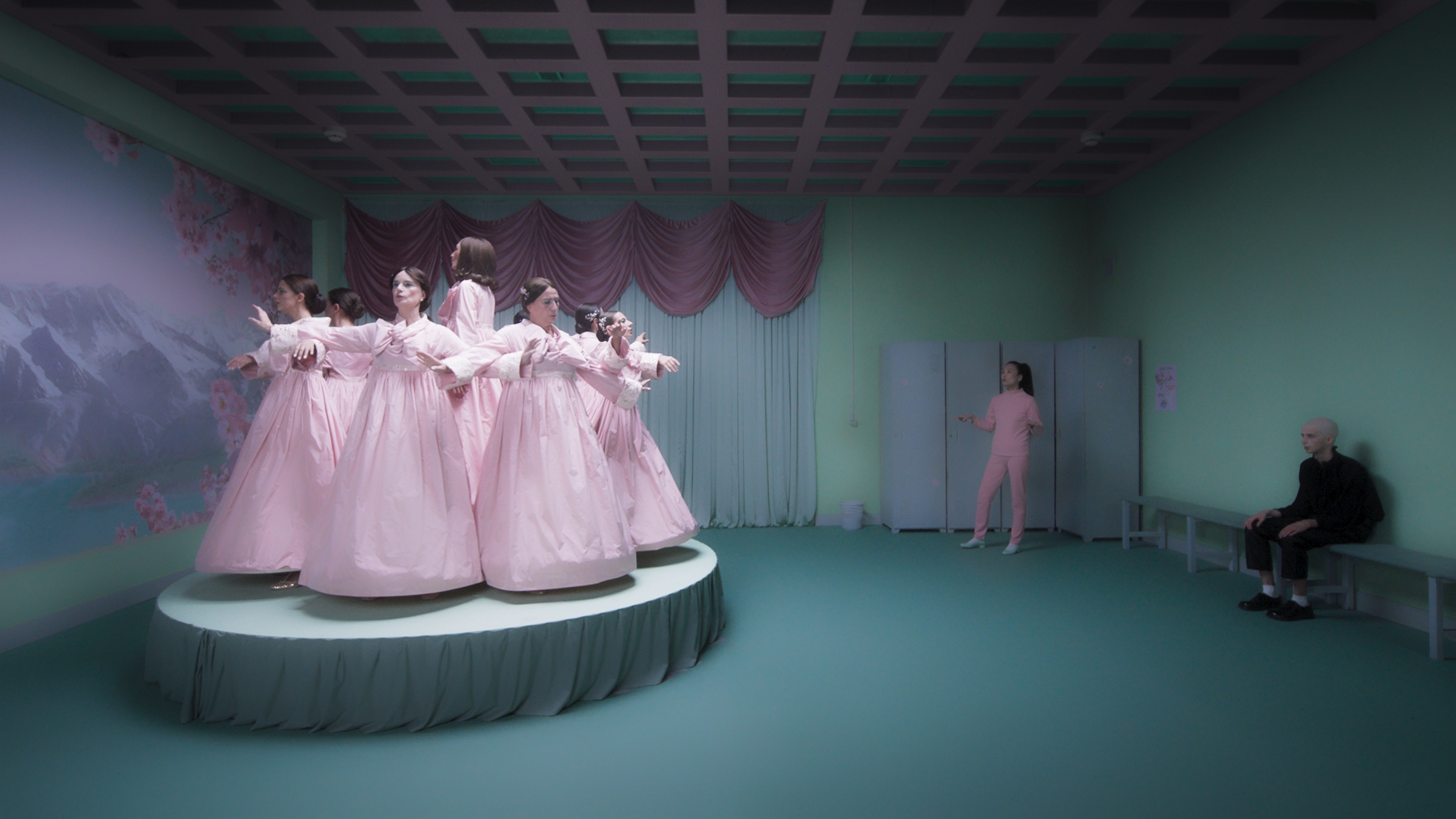 Offizielle Auswahl - Außerhalb des Wettbewerbs
Piety (La Piedad)
Late Night Bizarre by Kinepolis
Outside the Box
2022
84 min
Spanien, Argentinien
Synopsis
Mommie dearest
20-something Mateo has a toxic relationship with his over-protective mother Libertad, who is obsessed with her dance classes and the colour pink. They do everything together until a medical diagnosis shatters their lives. Meanwhile, in North Korea a miliary officer tries to flee the dictatorship with his family.
Cast/Mit
Ángela Molina
Manuel Llunell
Ana Polvorosa
Macarena Gómez
Daniel Freire
Antonio Durán
María León
Alberto Jo Lee
Meteora Fontana
Songa Park
Szenario
Bild
Ton
Musik
Produktion
Pokeepsie Films
Crudo Films
Spal Films
Productions Link UP
Gente Seria
Vorführungen
Daten
Stunde
Ort
Sprache
Untertitel
Screening
Tue 07 Mar 2023
22:00
Kinepolis Kirchberg
Spanisch
Englisch
Public Screening
Lieux :
Kinepolis Kirchberg
Screening :
Public Screening
Trailer und Fotos
La Pietà (La Piedad) - Trailer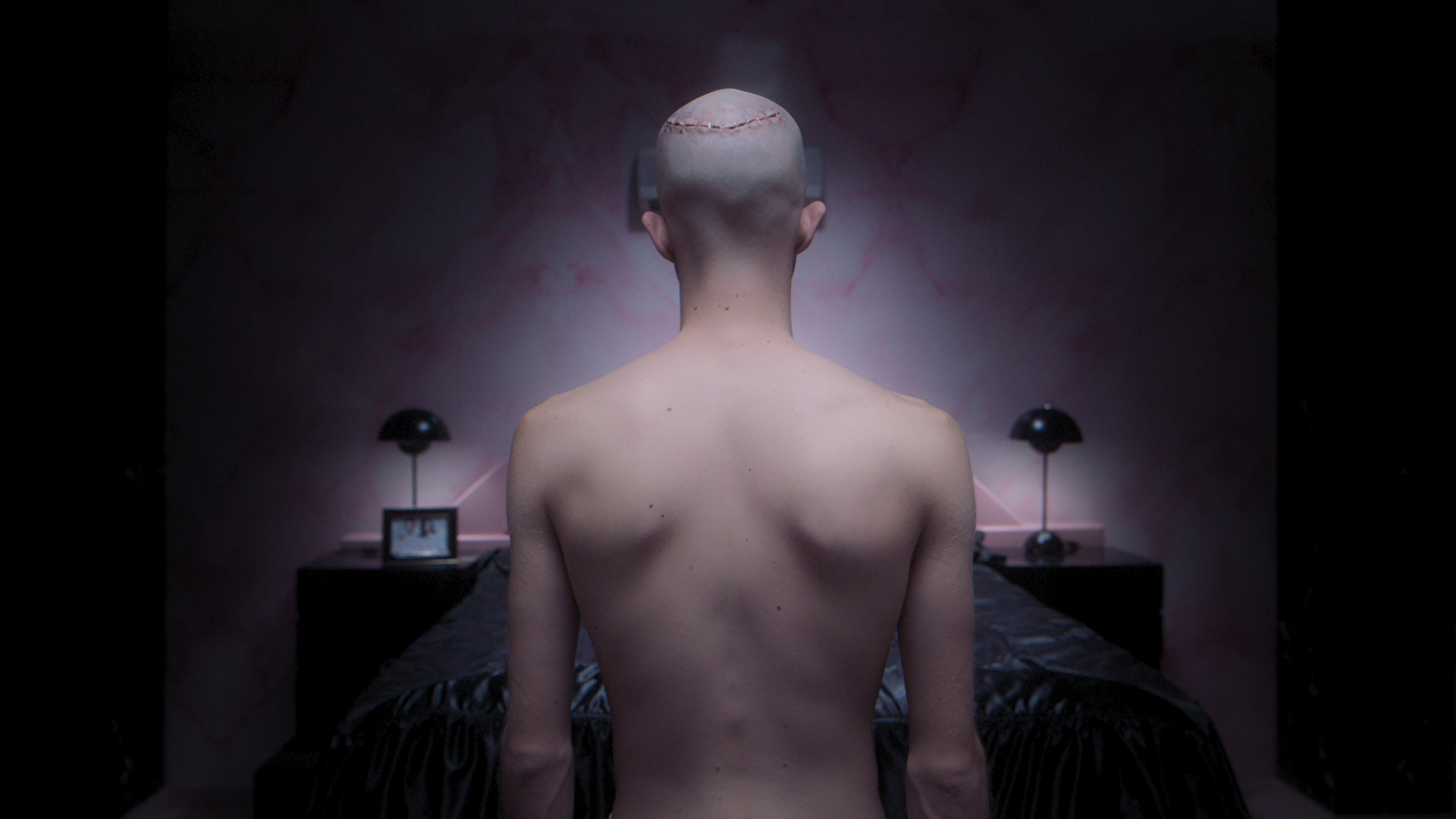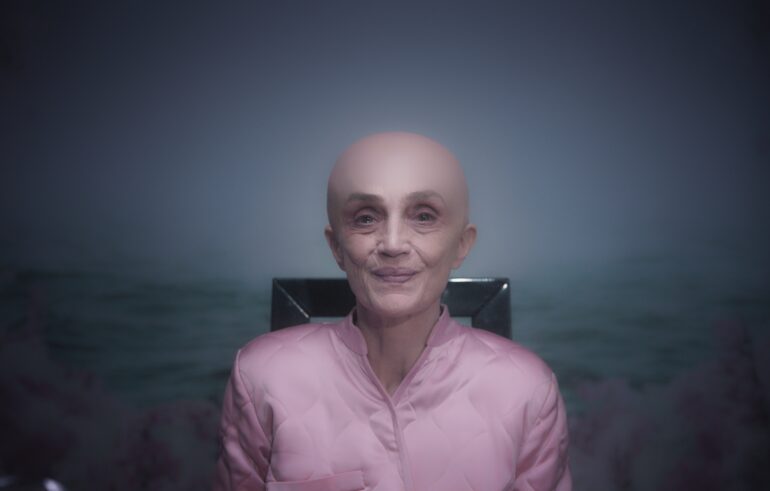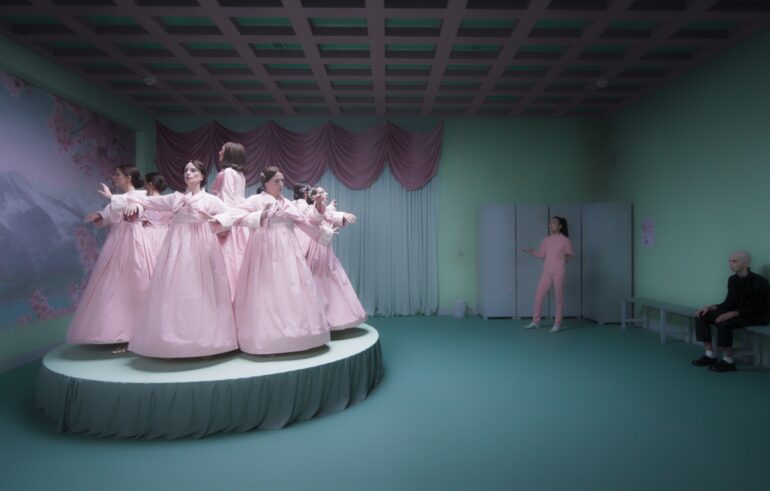 Eduardo Casanova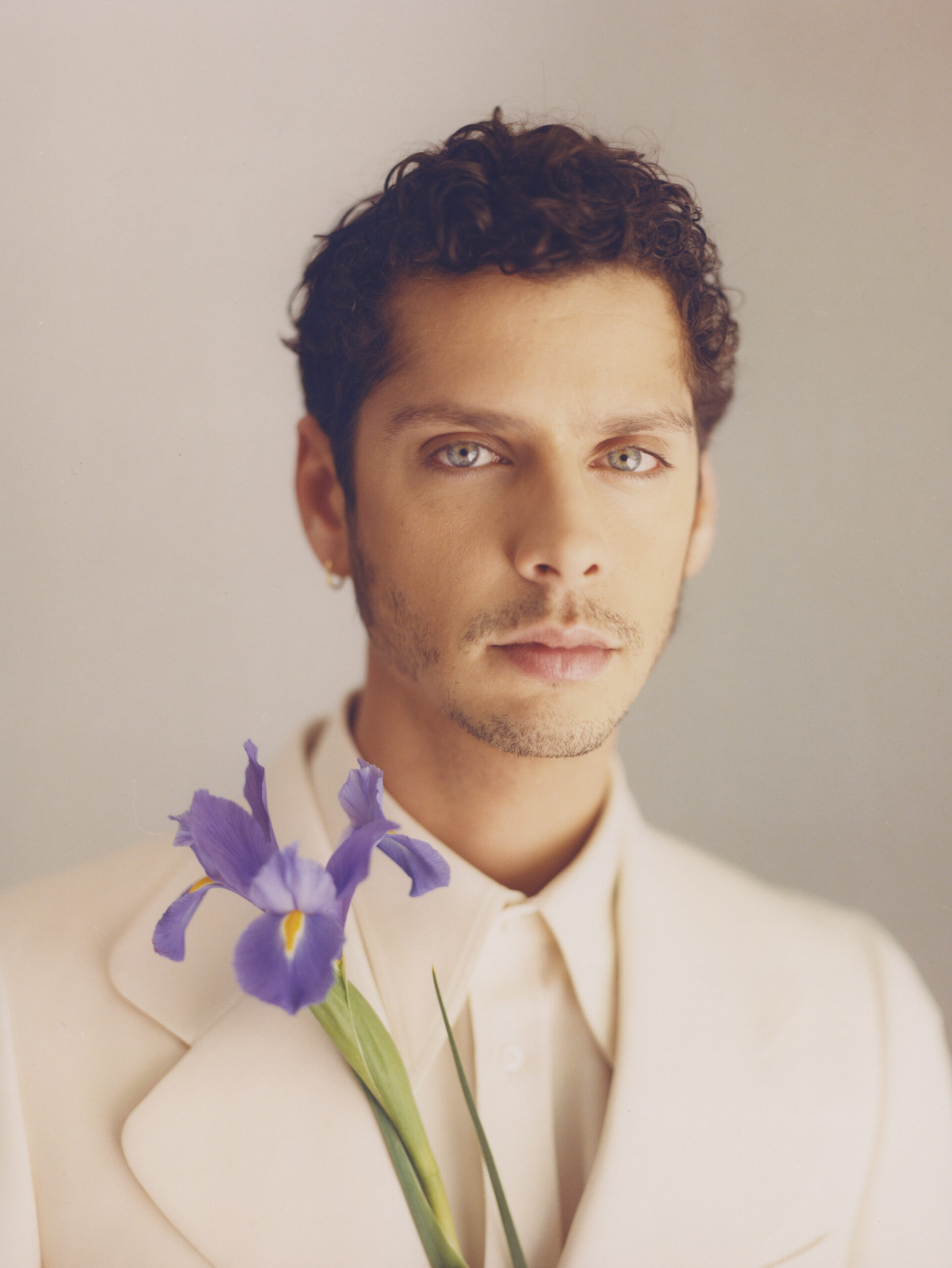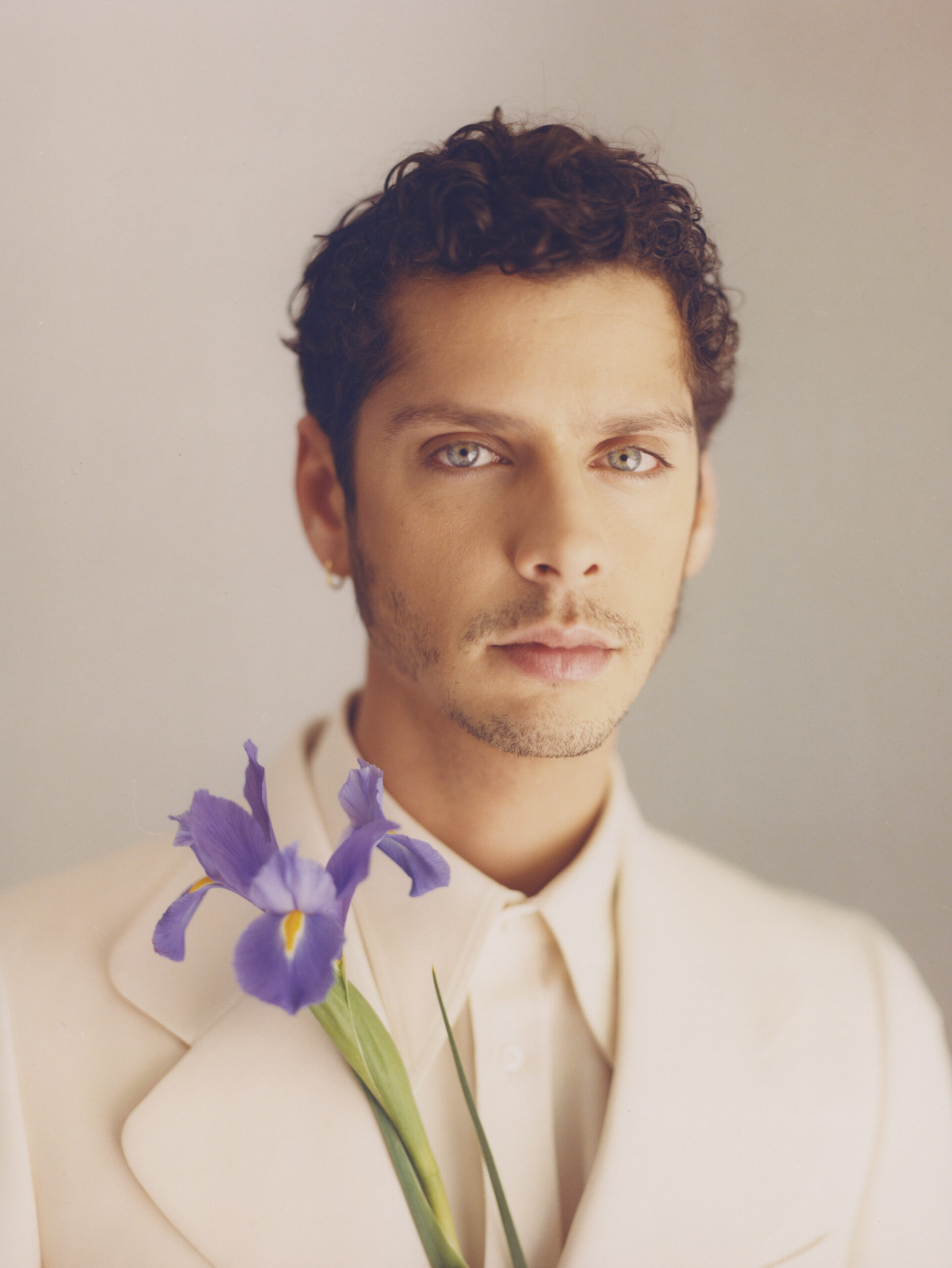 Born in Madrid in 1991, Eduardo Casanova started his film career at the age of 14 when he joined the cast of sitcom Aida as Fidel, an openly gay teenager. He has also acted in theatre and began directing short films and directed commercials for Vogue and other brands. His first feature, Pieles (Skins), premiered at the Berlin Film Festival in 2017 and was nominated for the Teddy Award (for films dealing with LGBTQ+ topics).
Filmografie
El sexilio (short)

2022

La Piedad

2022

Lo siento mi amor (short)

2018