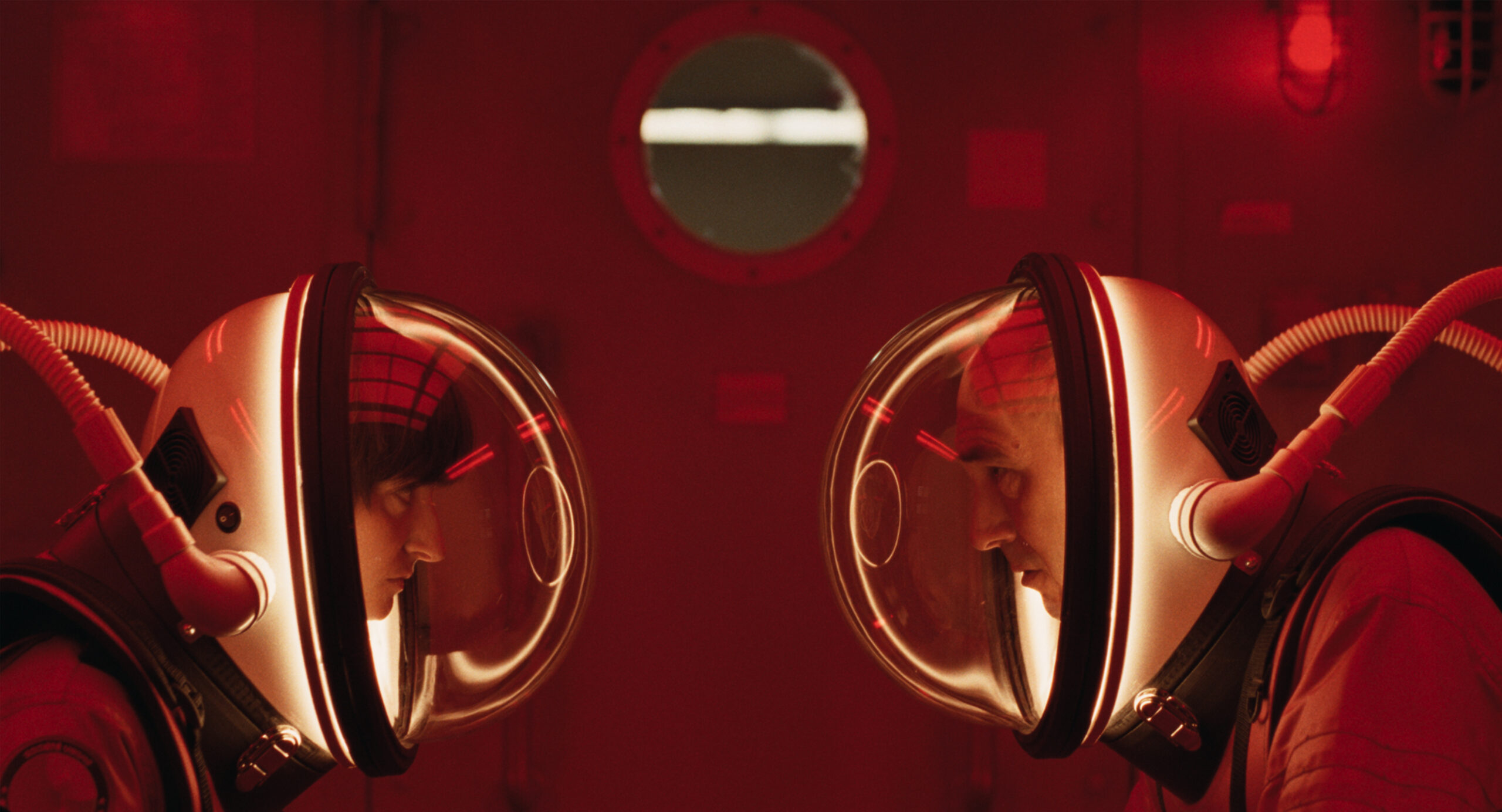 Offizielle Auswahl - Außerhalb des Wettbewerbs
Viking
Künstlerische Kollaborationen
2022
104 min
Kanada
Synopsis
Une variation maline et très incarnée sur le désir d'une vie meilleure
A crew of civilians are selected for a Mars mission simulation because they have precisely the same personality traits as the astronauts who are actually travelling to the red planet. The experiment is supposed to provide mission control with solutions to any conflicts that may occur among the real crew. Isolated in the desert, the replicate crew soon face their own personality crises.
In collaboration with Musée Dräi Eechelen and with the support of the Délégation Générale du Québec à Bruxelles – Free entry (subject to availability)
Cast/Mit
Steve Laplante
Larissa Corriveau
Fabiola N. Aladin
Hamza Haq
Denis Houle
Marie Brassard
Martin David Peters
Szenario
Stéphane Lafleur
Éric K. Boulianne
Bild
Ton
Pierre Bertrand
Sylvian Bellemare
Musik
Organ Mood
Christophe Lamarche-Ledoux
Mathieu Charbonneau
Produktion
Vorführungen
Daten
Stunde
Ort
Sprache
Untertitel
Screening
Wed 08 Mar 2023
18:30
Musée Dräi Eechelen
Französisch
Englisch
Public Screening
Lieux :
Musée Dräi Eechelen
Screening :
Public Screening
Trailer und Fotos
Viking - Bande-Annonce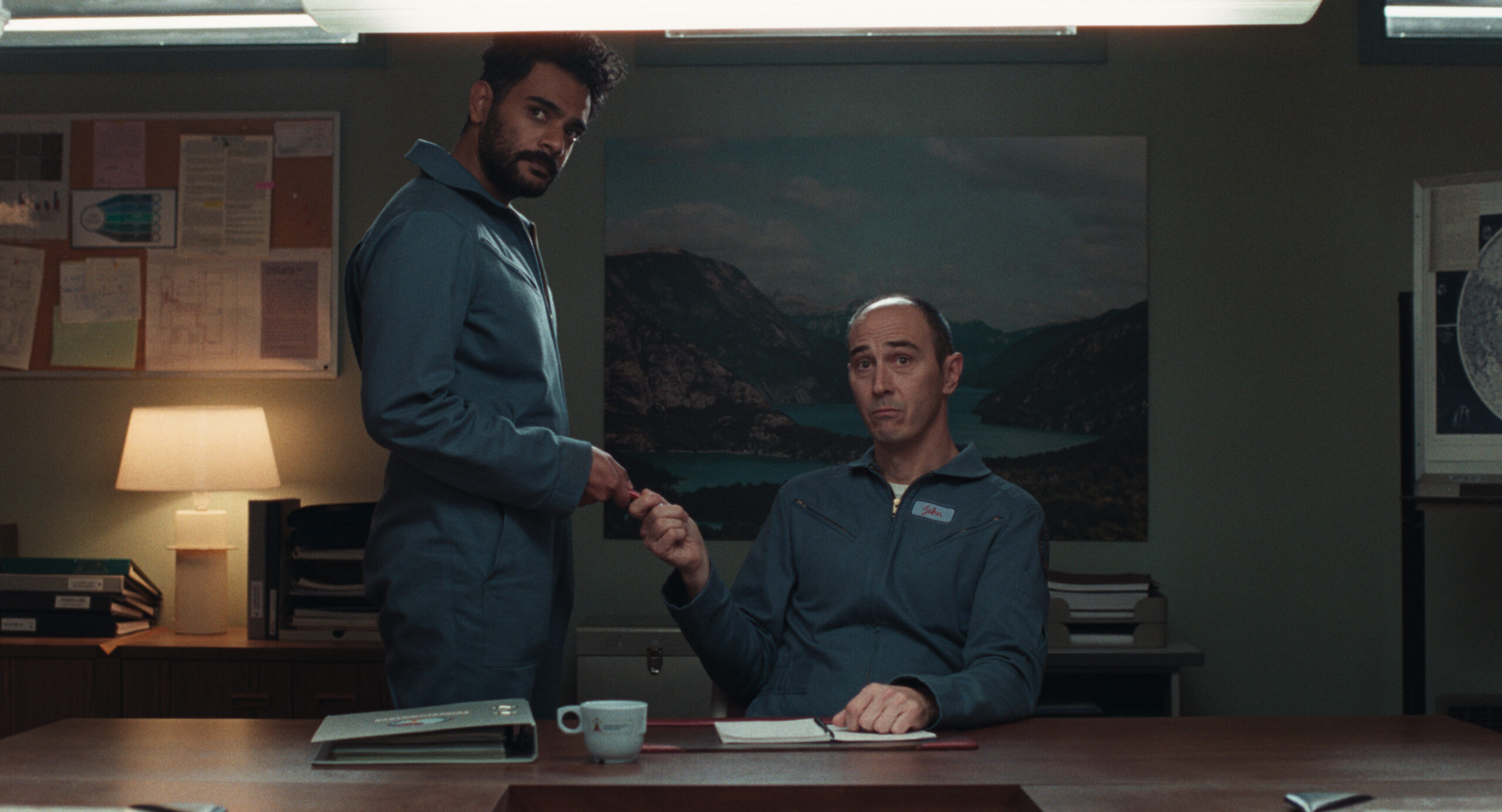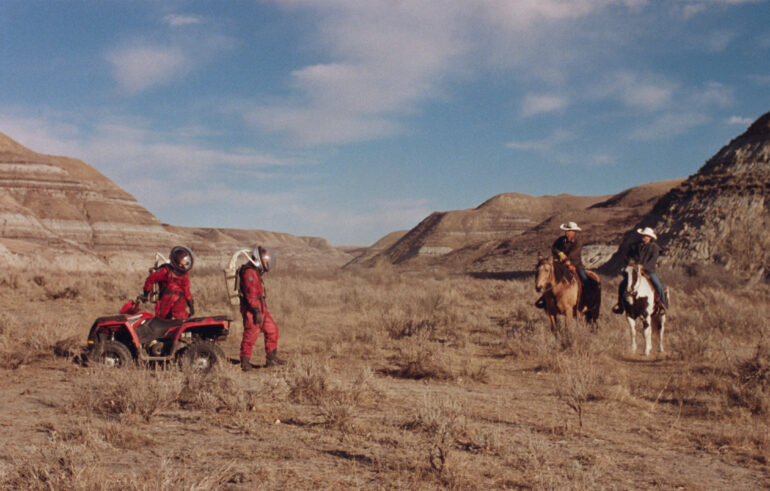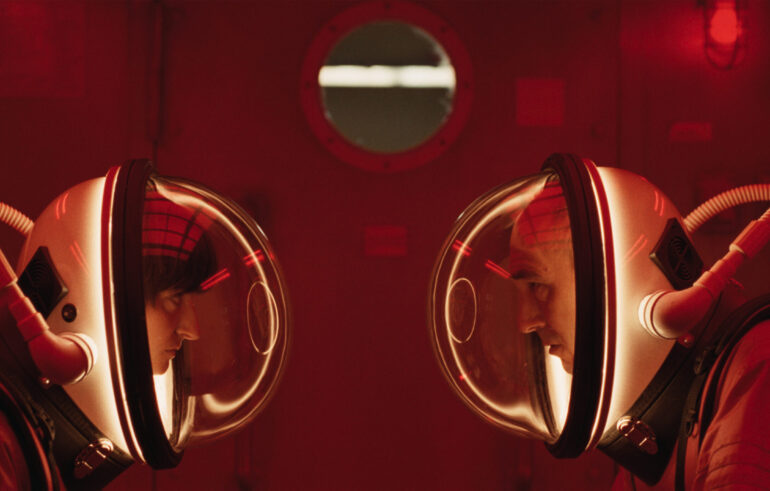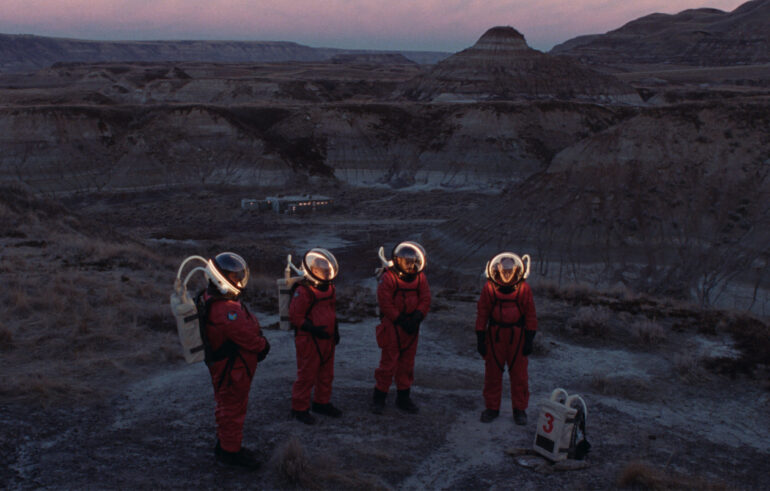 Stéphane Lafleur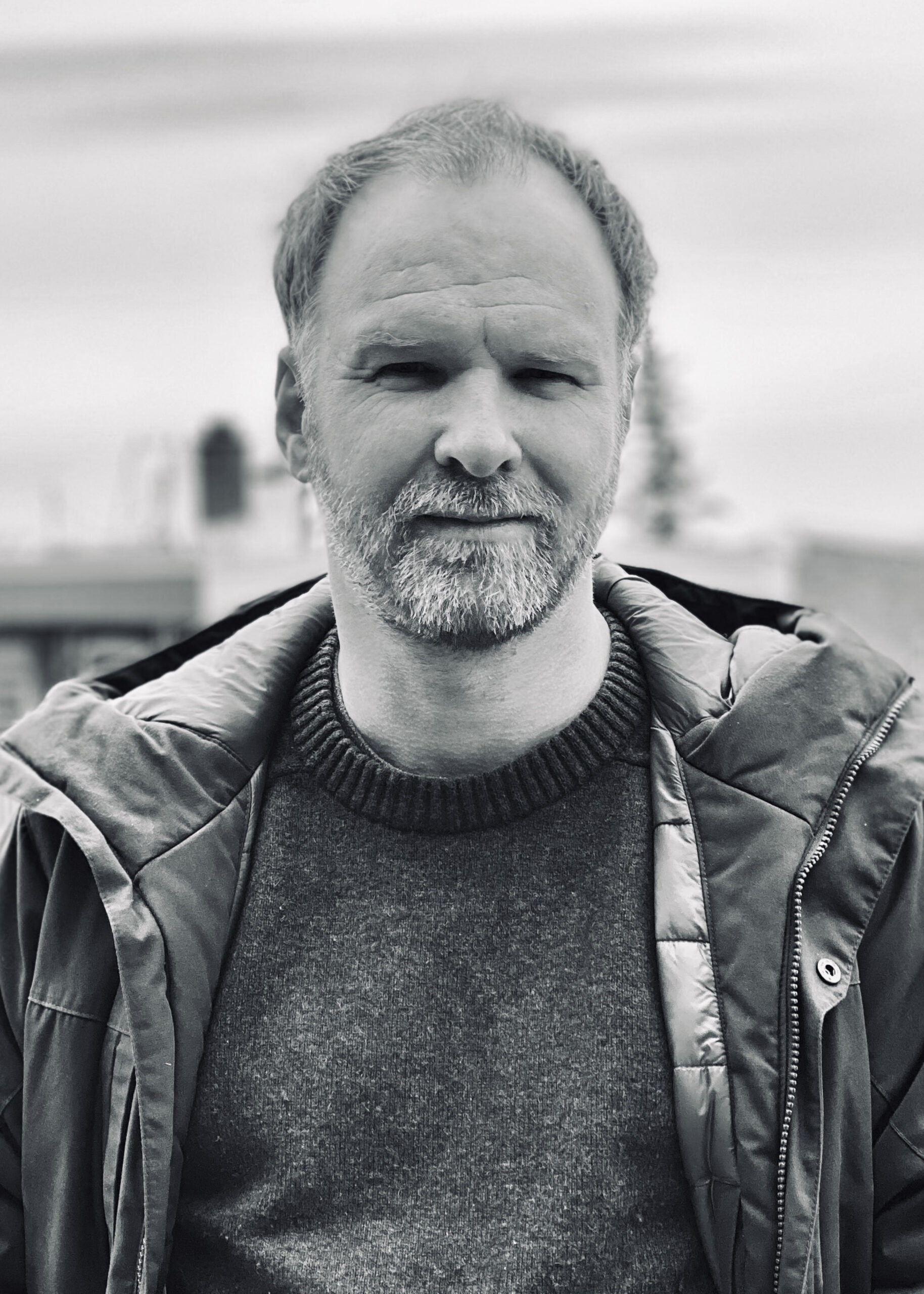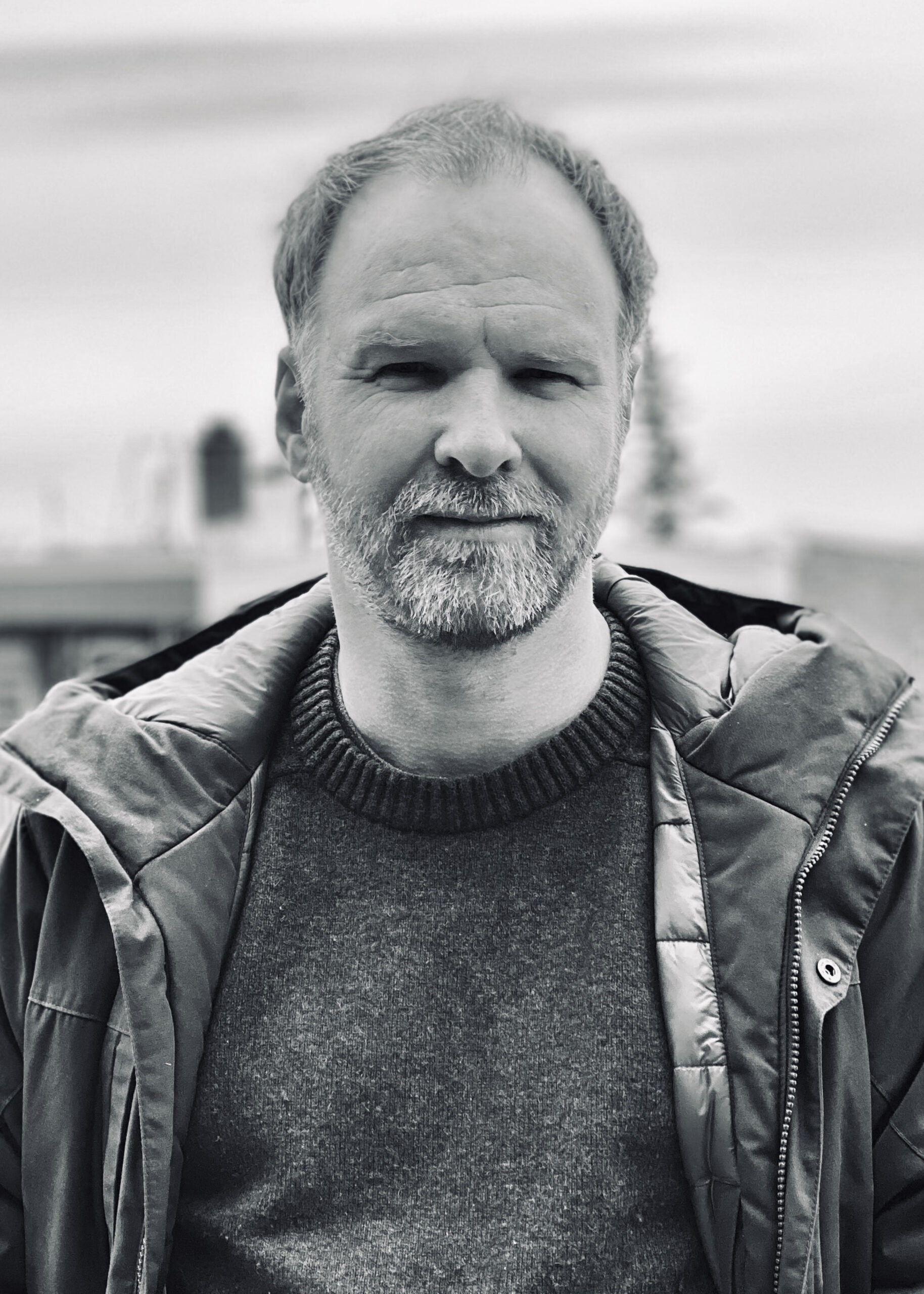 Born in Saint-Jérôme in Quebec, Canada on 16 June 1976, Stéphane Lafleur studied at the University of Québec in Montréal, where he directed his first short film, Karaoké.
In 2009, he was part of a group of eight Quebec filmmakers chosen to receive funding for their next feature film by the Société de développement des entreprises culturelles. Lafleur obtained the funding for En terrains connus.
His 2014 feature, Tu dors Nicole, was listed as one of Canada's top ten feature films of that year, as selected by a jury of seven directors and film industry professionals in association with the Toronto International Film Festival.
Filmografie
Viking

2022

Tu dors Nicole

2014

En terrains connus

2011