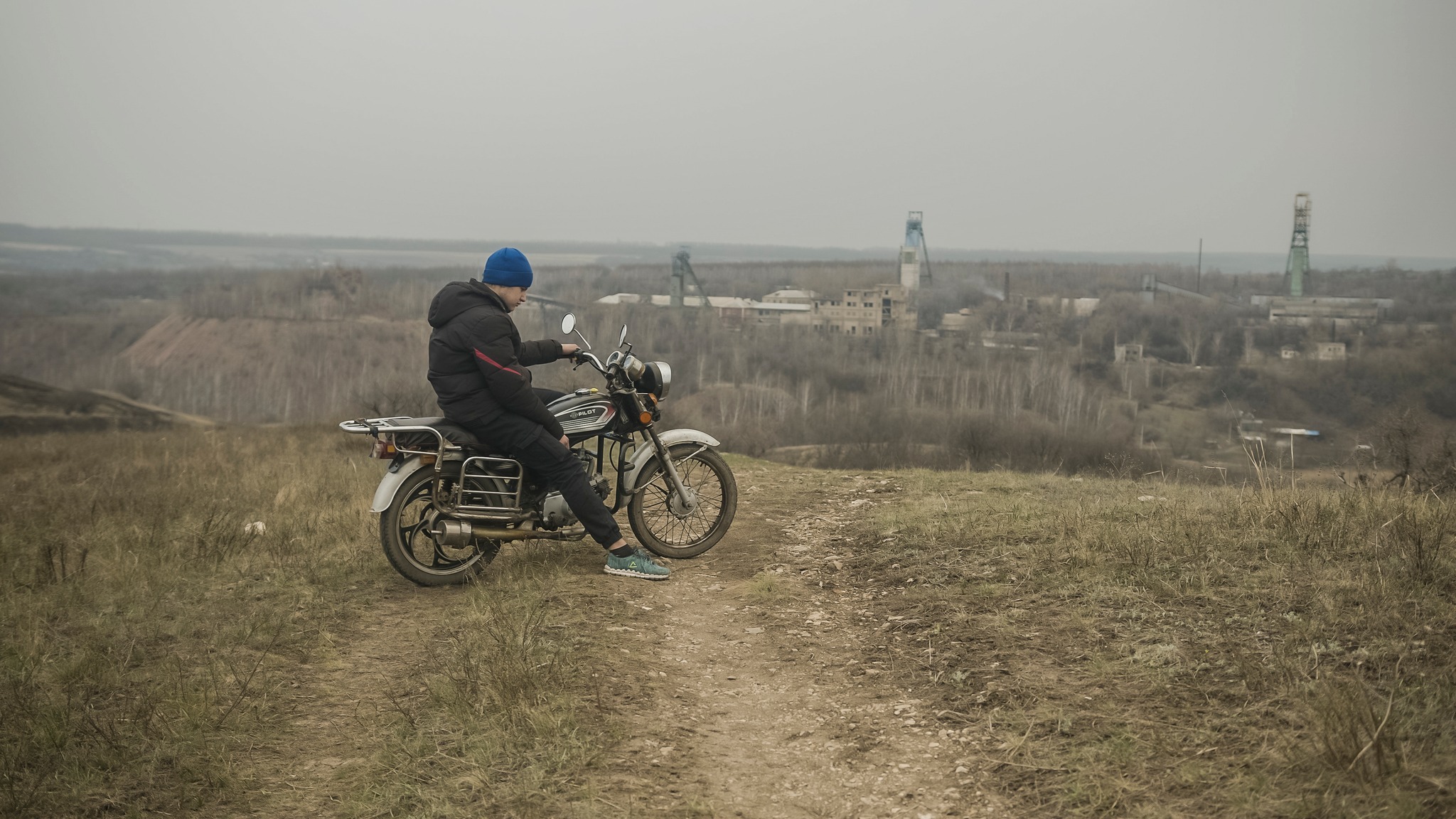 We Will Not Fade Away (My ne zgasnemo)
Dokumentarfilme
Politik & Krieg
Regisseurin
2022
95 min
Ukraine, Frankreich, Polen
Synopsis
Escape to the mountains
In the war-torn Donbas five teenagers dream of escape from the daily grind of life on the frontline, from having their ambitions thwarted by the armed conflict that blights the Luhansk region of eastern Ukraine. Andrii, Ruslan, Ilya, Liza, and Lera are offered a chance of adventure by 73-year-old Valentyn, Ukraine's greatest alpinist. He wants them as apprentices for an expedition to the Himalayas as he seeks to leave a legacy.
Cast/Mit
Andriy
Illia
Lera
Liza
Ruslan
Szenario
Bild
Serhiy Stetsenko
Alisa Kovalenko
Ton
Musik
Produktion
Trueman Production
East Roads Films
HAKA Films
Vorführungen
Daten
Stunde
Ort
Sprache
Untertitel
Screening
Fri 03 Mar 2023
19:00
Ciné Utopia
Ukrainisch, Russisch
Englisch
Public Screening
Sat 04 Mar 2023
16:00
Cinémathèque
Ukrainisch
Englisch
Public Screening
Audio :
Ukrainisch, Russisch
Screening :
Public Screening
Screening :
Public Screening
Alisa Kovalenko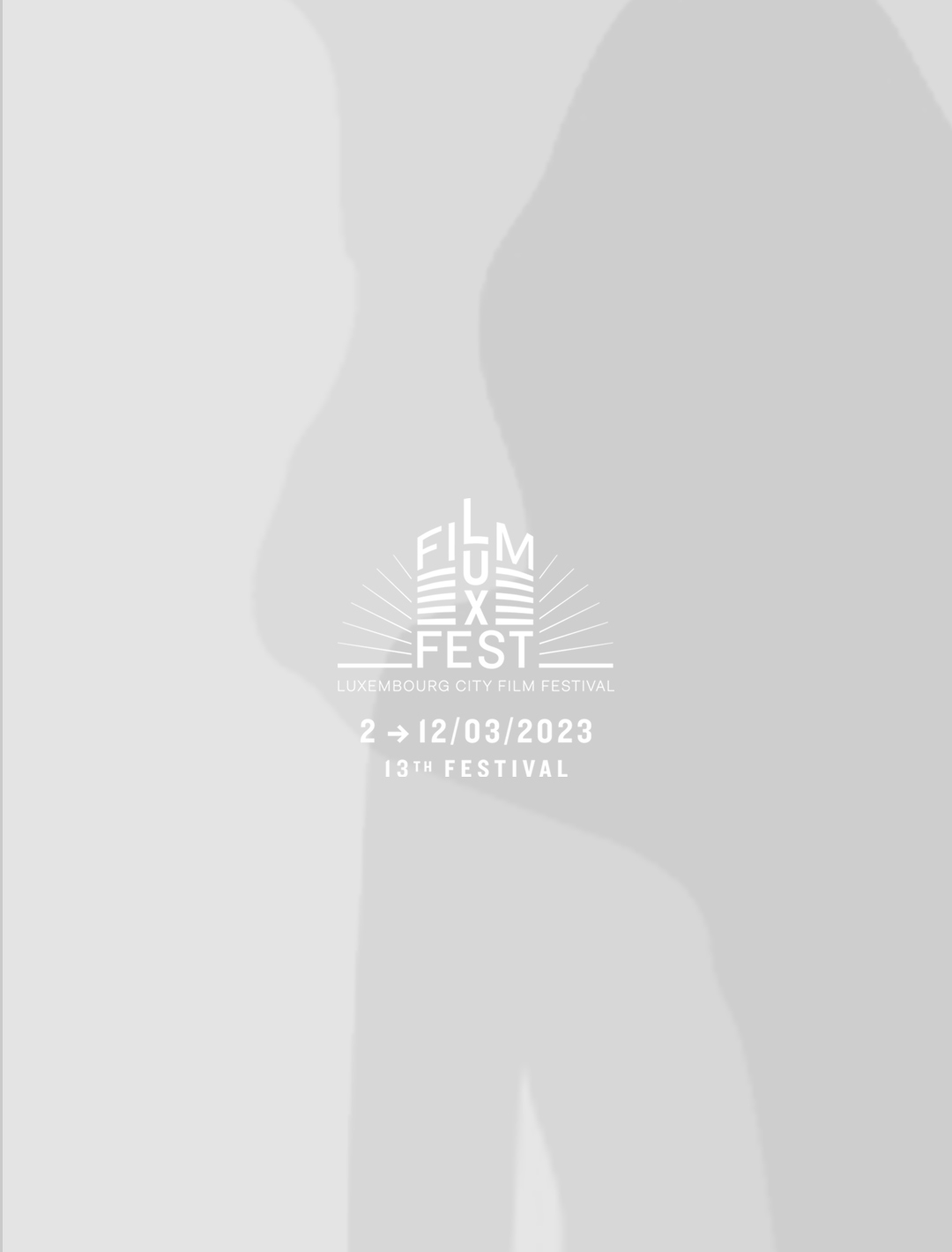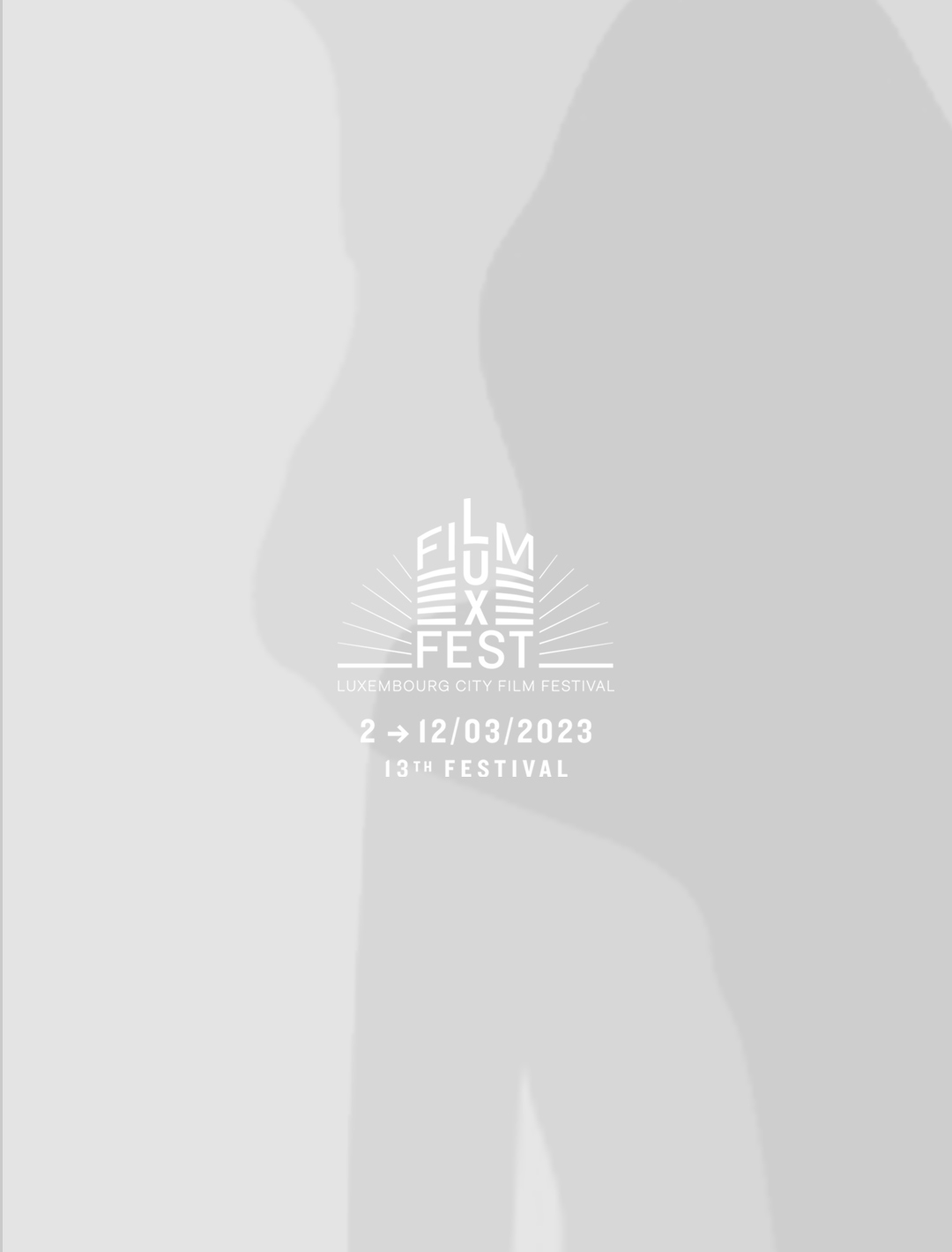 Born in Ukraine in 1987, Alisa Kovalenko graduated from the Karpenko-Kary University of Cinema in Kyiv and later studied at the Andrzej-Wajda cinema school in Warsaw, Poland. She garnered attention with her 2015 film Alisa in Warland about the war in eastern Ukraine, which premiered at IDFA Amsterdam. Her film about an aspiring female footballer, Home Games was presented at several festivals and was in competition at LuxFilmFest in 2019.
Filmografie
We Will Not Fade Away (documentary)

2023

Home Games (documentary)

2018

Alisa w krainie wojny (documentary)

2015