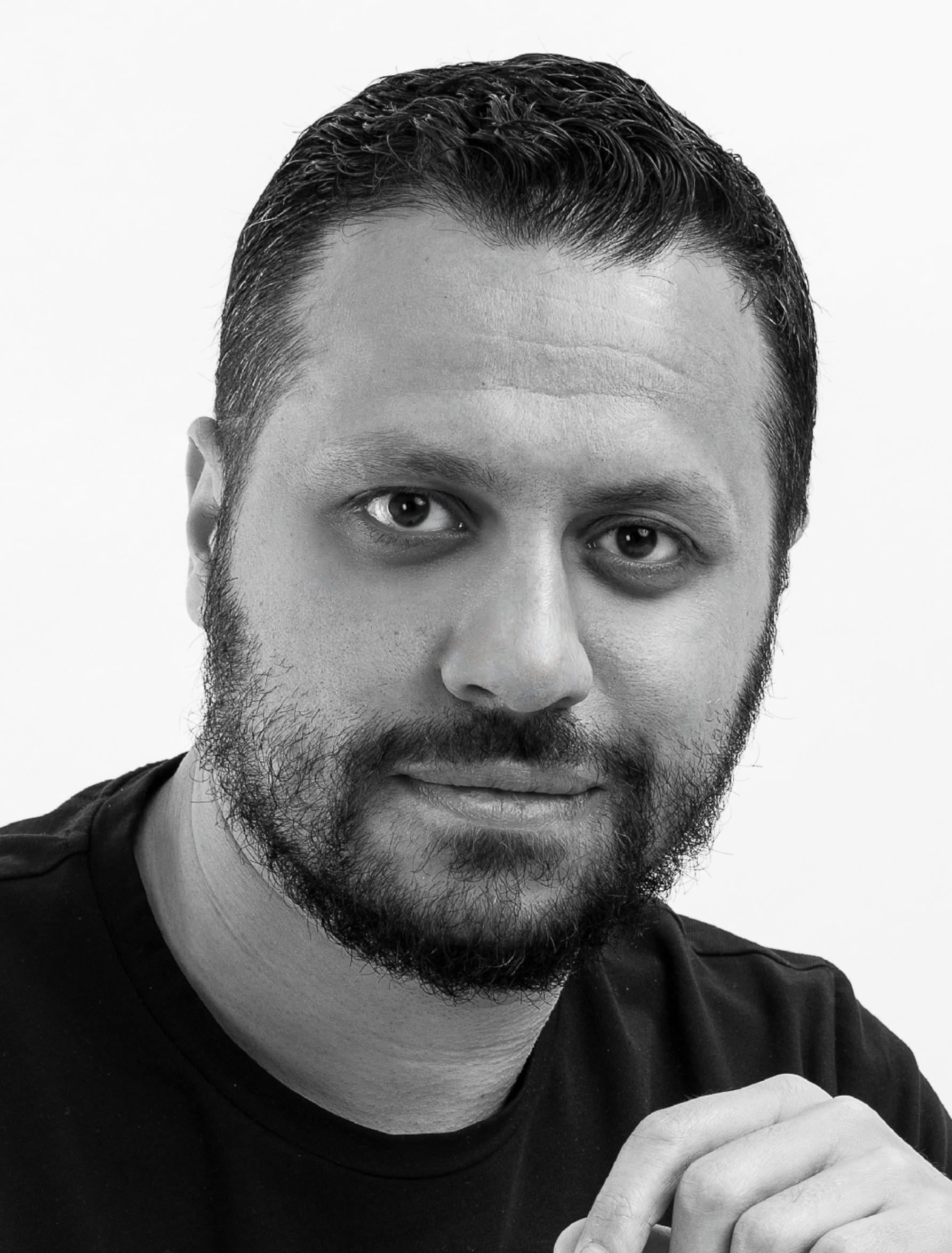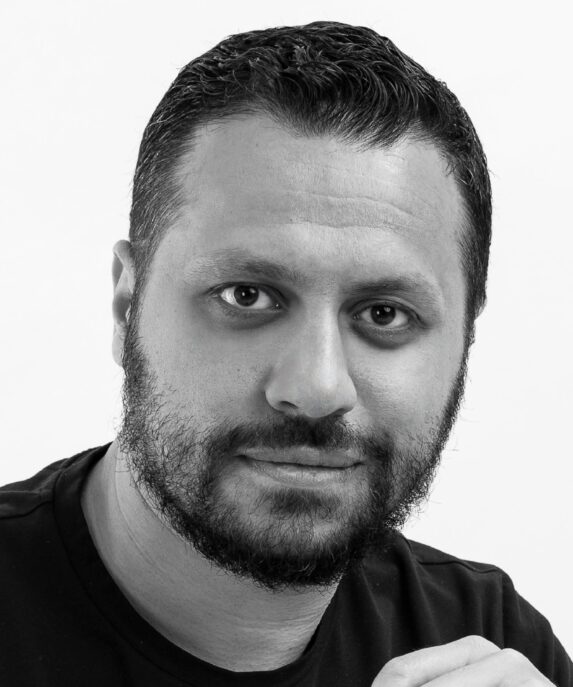 Biografie
Ahmed Shawky is an Egyptian film critic, programmer, screenwriting developer and the Middle East head of development of "VIU" streaming platform. Publishing weekly articles about cinema and entertainment industry. He has also published eight books Egyptian cinema.
Shawky is currently the Vice-President of the international film critics federation (FIPRESCI), the president of Egyptian film critics association (EFCA), and the vice president of the African film critics' federation (FAAC). He is the artistic consultant of Malmo Arab film festival.
He worked as a programmer for many film festivals including Cairo, Malmo, Mumbai, among others. He acted as jury in various festivals such as Locarno, Shanghai, Eurasia, Transylvania, Macao, Sofia, Oran and Taipei. Shawky was the president of the Cannes film festival 2022 FIPRESCI Jury.