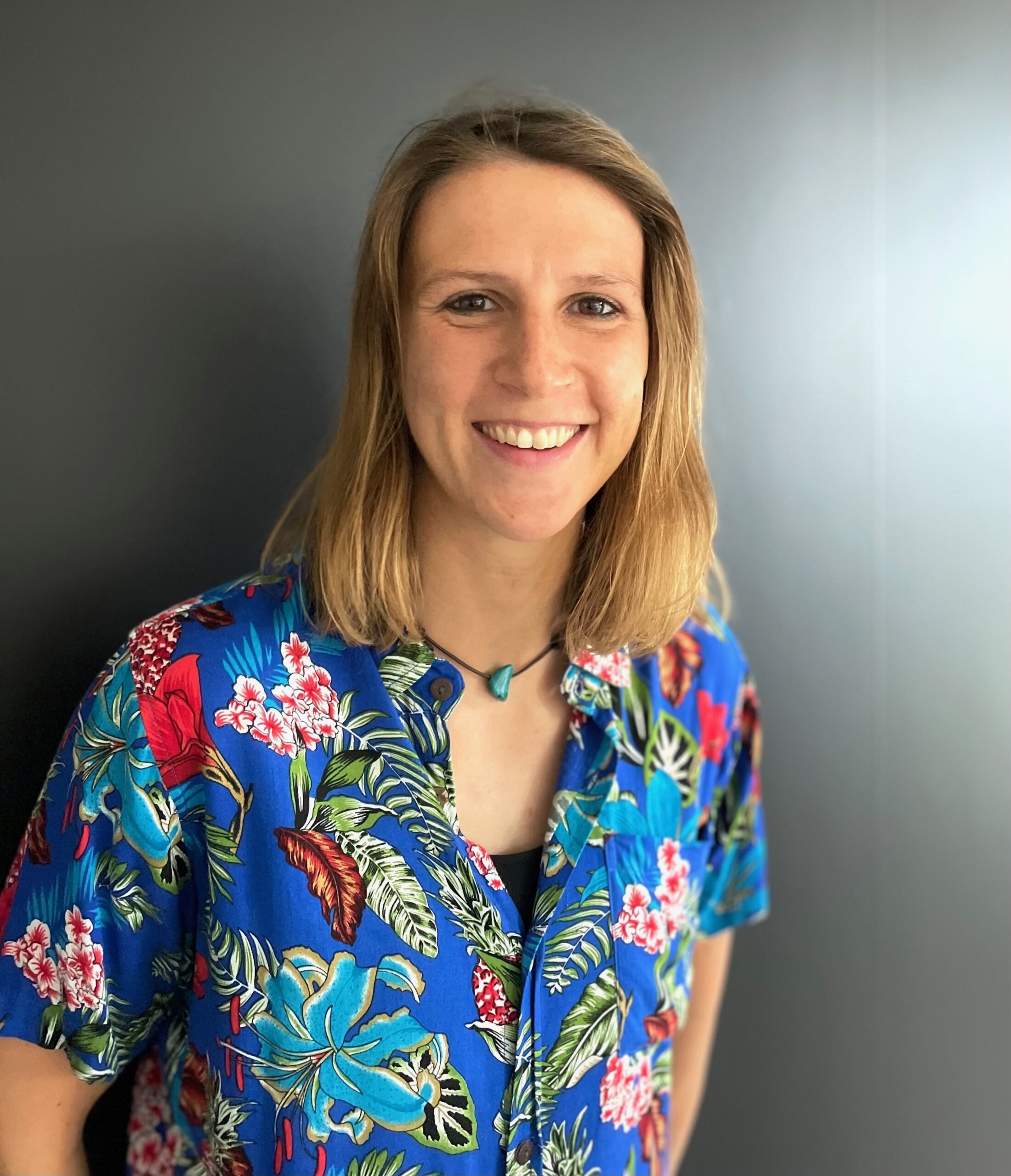 Gast Jury
Annick Goerens
Luxemburg
2030 Award Jury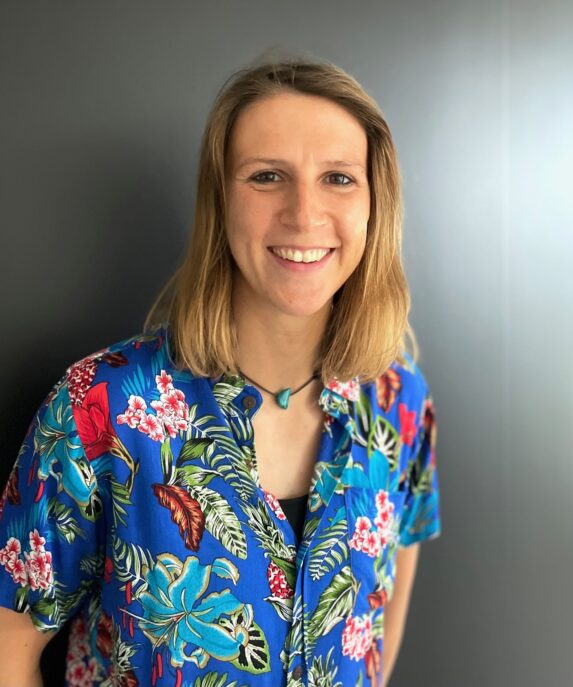 Biografie
Annick Goerens is a journalist and presenter for RTL Radio Lëtzebuerg.
After graduating with a BA in Political Science from the Albert-Ludwigs- Universität Freiburg, she finished her MA in International Journalism at the City University London. Before her career in Luxembourg Annick had different job assignments for the ZDF in Tel Aviv, for the AFP in Paris and for Sky News in London.
Her critical thinking and outspokenness, compelled her to become a journalist. In her opinion a democratic and tolerant society needs good journalism. She strives to deliver independent, diverse and critical work, to think out of the box, to address all kinds of sensitive issues and to always touch the root of the problem.