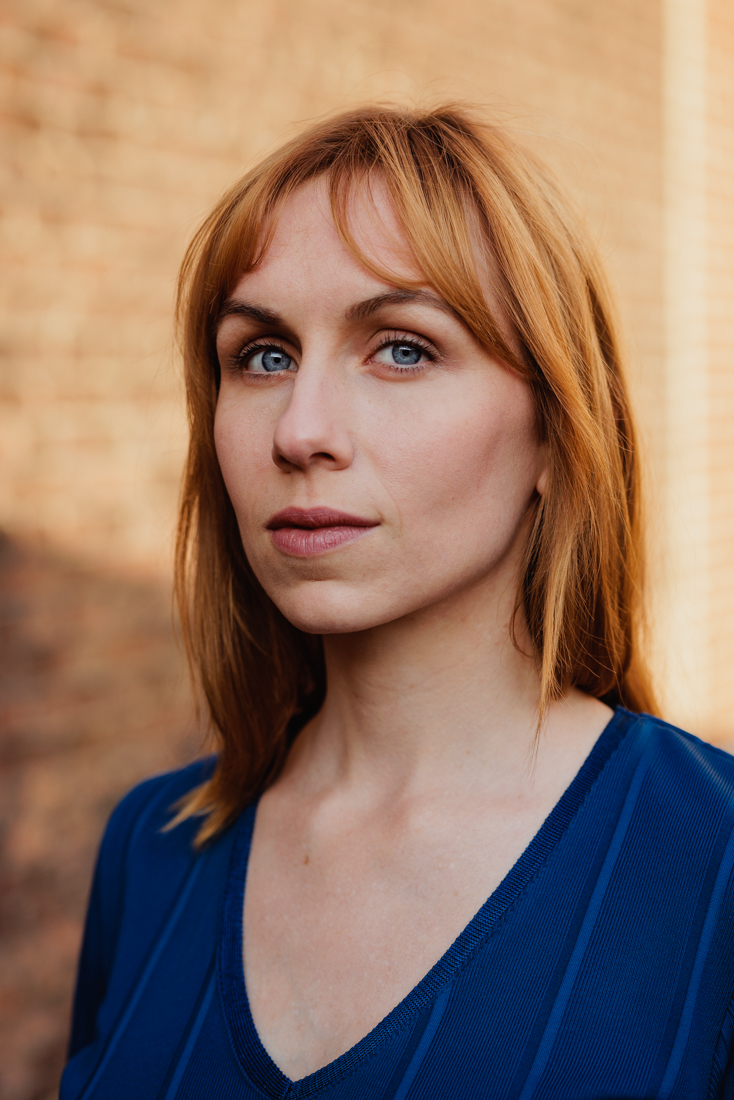 Gast Gast Gast
Eugénie Anselin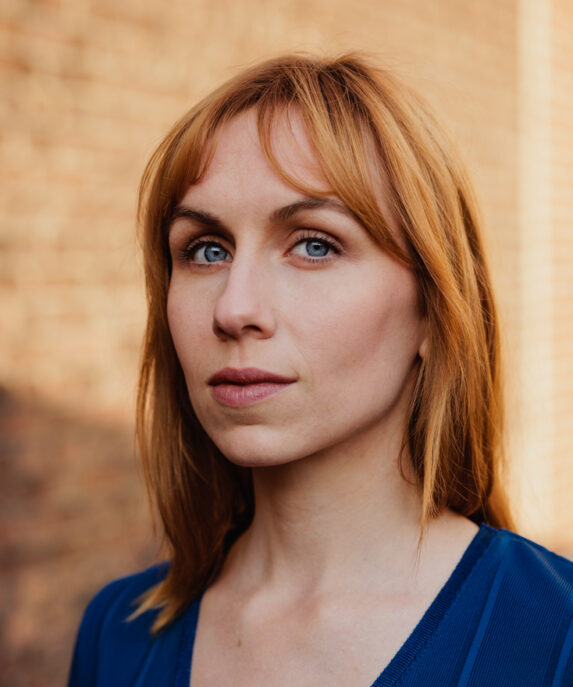 Biografie
Eugénie Anselin, a Franco-Luxembourgish citizen, was born in Paris and grew up in Germany and Luxembourg.
At the age of 17, she wrote her first one-woman-show Attention chantier en cours which opened the Festival of Humor for Peace at the Abbey of Neumunster.
Two years later, she entered the National Conservatory of Dramatic Arts in Zurich. Since then, she has performed in numerous theatrical productions in Luxembourg, Germany and France, most recently in La plus précieuse des marchandises directed by Charles Tordjman at the Théâtre du Rond Point in Paris.
In the cinema, she has played under the direction of Christophe Wagner (Eng Nei Zait) and Christian Schwochow (Bad Banks). She played one of the main roles in Lost Transport by Saskia Diesing and in the comedy Complètement Cramé by Gilles Legardinier alongside John Malkovich and Emilie Dequenne.
Adam is her first film.
Filmografie
Adam (co-directed with Antoine de Saint Phalle

2022