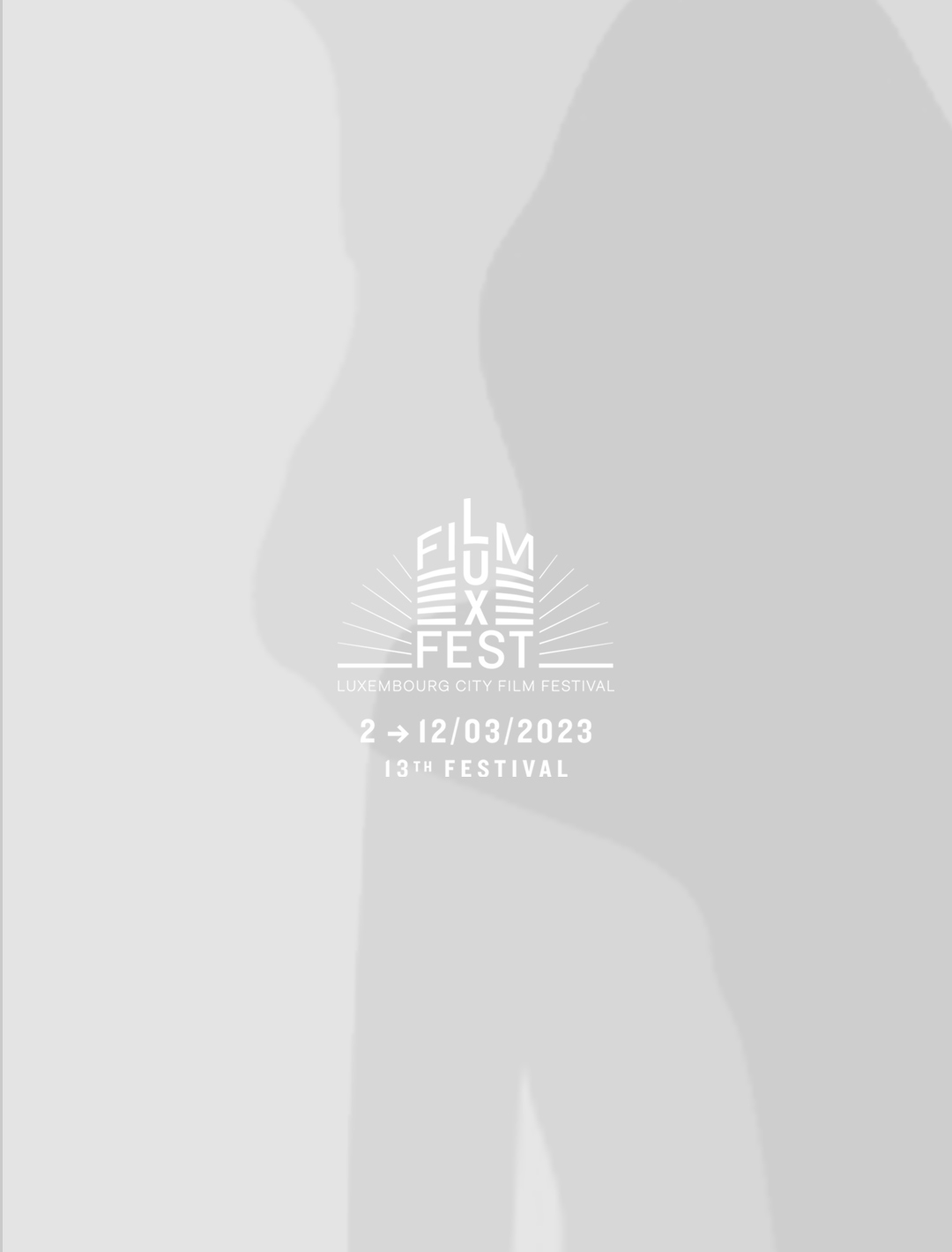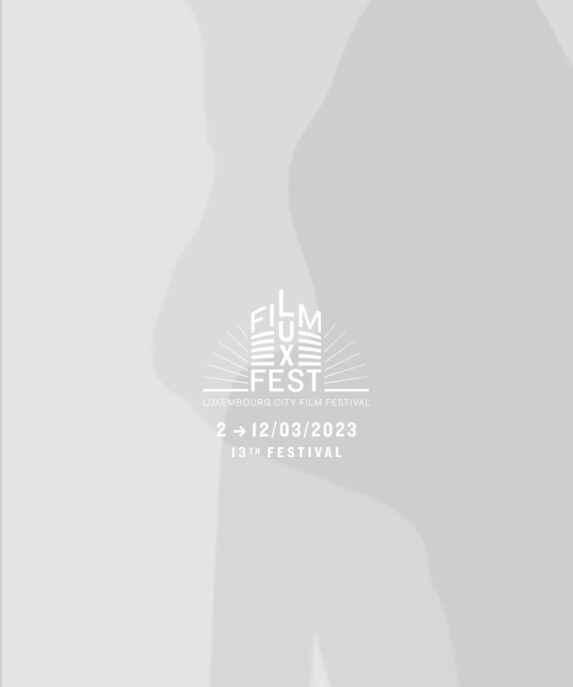 Biografie
Gust Van den Berghe was born in Belgium in 1985. With a background in theatre, opera and dance, he studied filmmaking at the School of Audiovisual Art of Brussels.
His graduate film LITTLE BABY JESUS OF FLANDR premiered at the Directors' Fortnight in Cannes in 2010. He returned to Cannes the following year with his second film BLUE BIRD: a timeless tale shot in Togo and dipped in the colour blue. With his 2014 film LUCIFER, which premiered at the Rome International Film Festival, he developed a circular film format called 'Tondoscope'.
THE MAGNET MAN, Van den Berghe's fourth film, tells the tragicomic tale of Lucien, an ill-fated man who joins a travelling circus.
Van den Berghe is currently developing a travelling cinema called 'Cinema Malfait', which is due to screen THE MAGNET MAN and will be presented by some of its actors.
Filmografie
Rain Anyway

2022

Schrijven in de lage landen: Kristien Dieltiens (short)

2016

Lucifer

2014