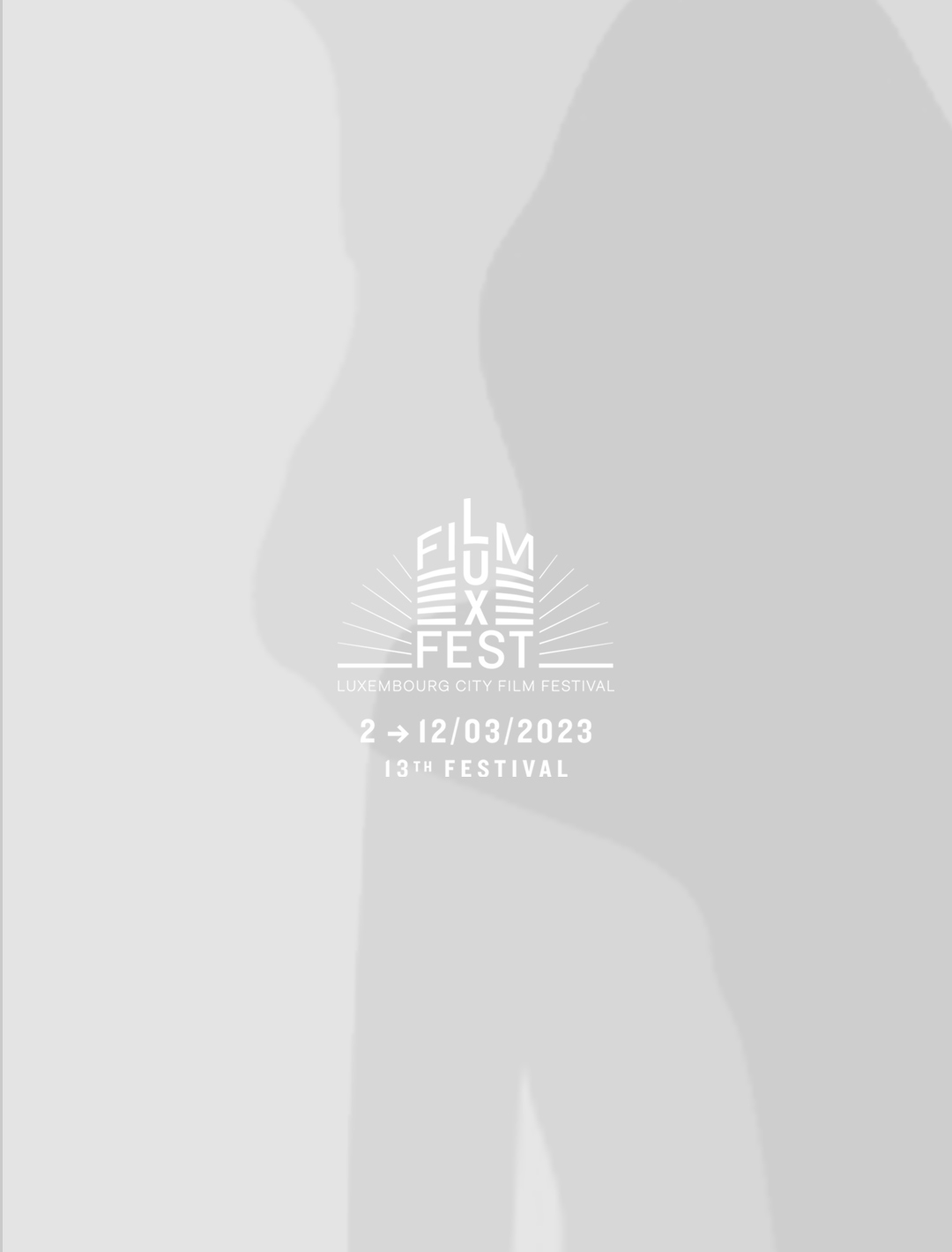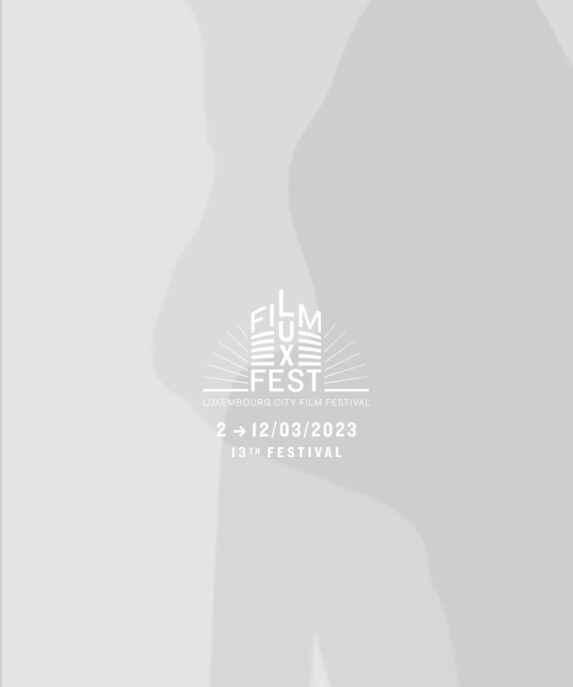 Biografie
Belgian filmmaker Philippe van Leeuw was born in Brussels in 1954. He studied cinematography at INSAS in Belgium and then at the American Film Institute in Los Angeles.
On his return to Europe, he initially worked as cinematographer on documentaries, institutional films and advertising. Then he met Bruno Dumont, who hired him as cinematographer on La vie de Jésus.
After that experience, Philippe van Leeuw chose to devote himself exclusively to fiction, directing his first film The Day God Walked Away in 2009. His second film, InSyriated, won the Audience Award at the Berlinale in 2017. After using the Rwandan genocide and the war in Syria as backdrops for his previous films, The Wall, his latest feature, takes place on the Mexico-US border and stars luxembourgish actress Vicky Krieps.
Filmografie
The Wall

2023

Une Famille Syrienne (InSyrated)

2017

Le Jour où Dieu est parti en voyage

2009