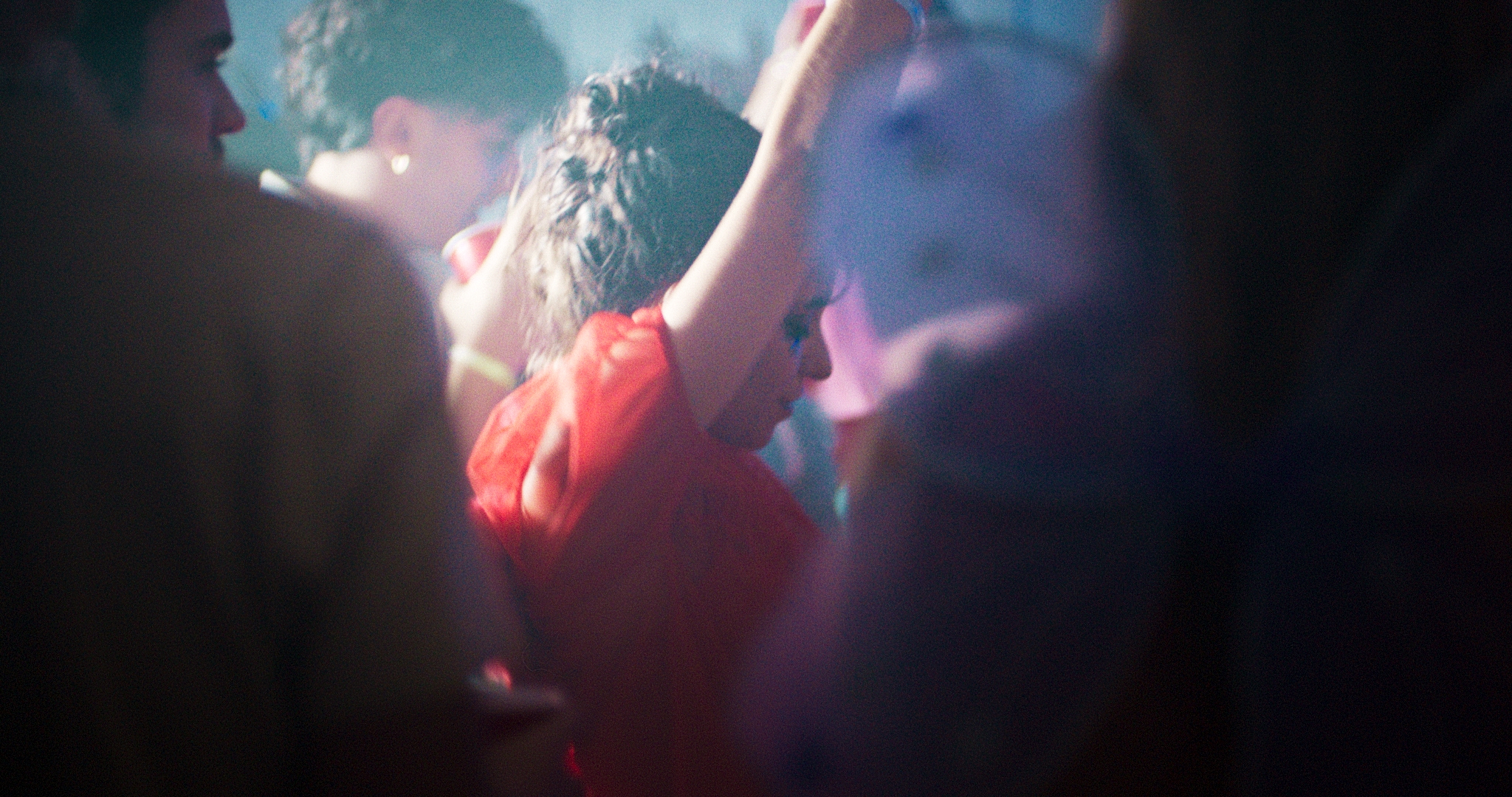 Kurz
2022
20 min
Luxemburg
Synopsis
Fifteen-year-old Amara claims to have been assaulted at a party but is opposed by a vicious dynamic which claims she is not a victim at all. 
Fifteen-year-old Amara Santos reports sexual assault allegations against two
classmates after a party in the house of a high-profile politician. All the people involved
create a discrediting dynamic, which makes it difficult for the investigating police to prove the
truth. Do we believe the victim or the blame?
Cast/Mit
Alyne Fernandes D.
Rosalie Maes
Lou Mergen
Claude Mangen
Laurence de Greef
Ton
Produktion
Trailer und Fotos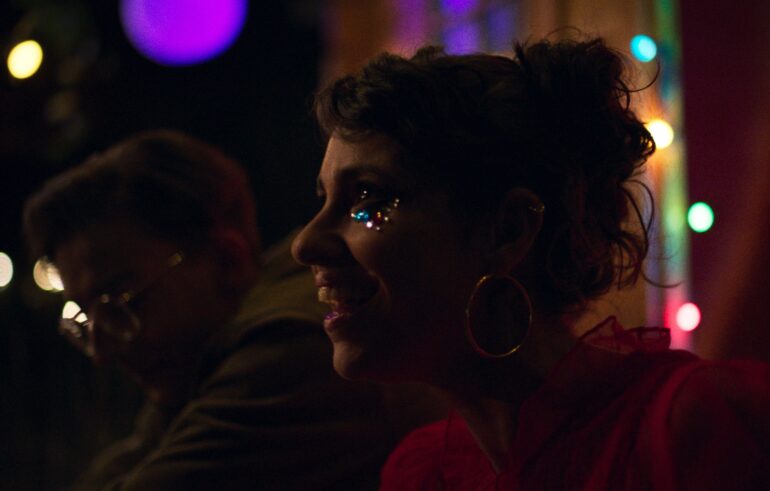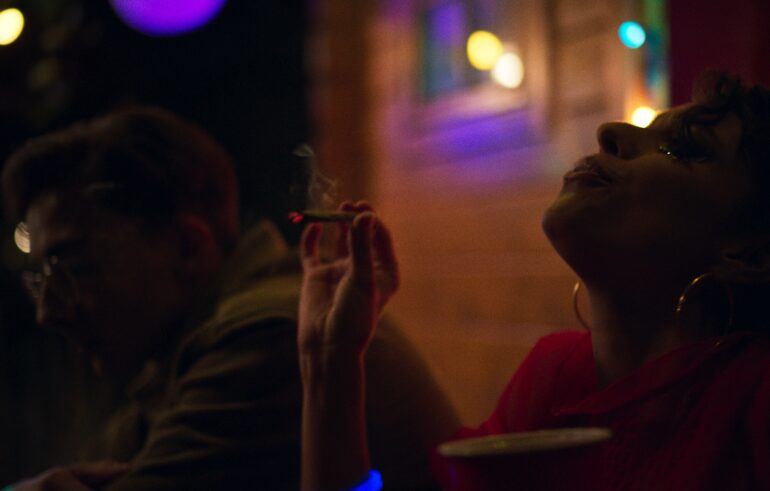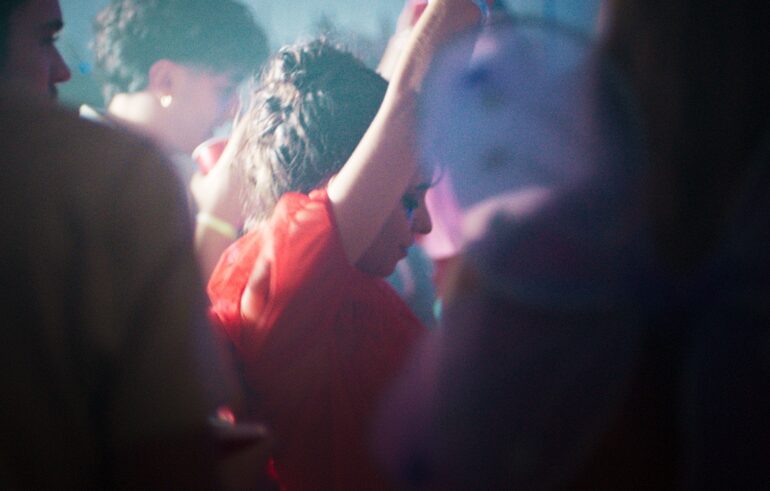 Kim Schneider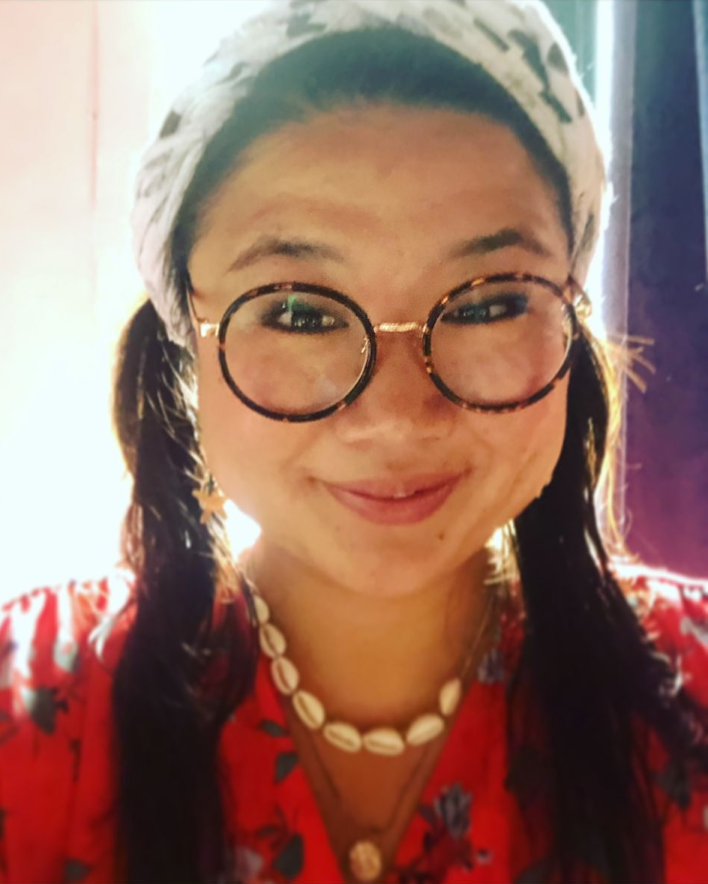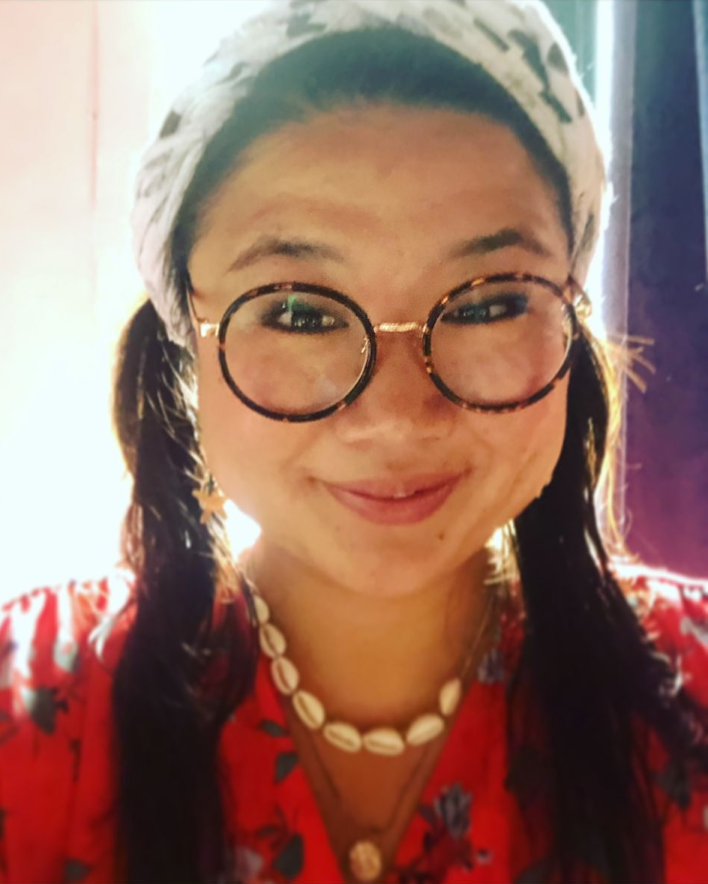 After completing her studies in Cologne in 2011, Kim Schneider made her debut as a
screenwriter for a Luxembourgish tv series. Since then, she wrote and directed multiple
shorts and documentaries. Kim currently works on the tv series "Collision" and on her first
feature. Fair is her second fiction short film which celebrates its premiere at Luxfilmfestival.