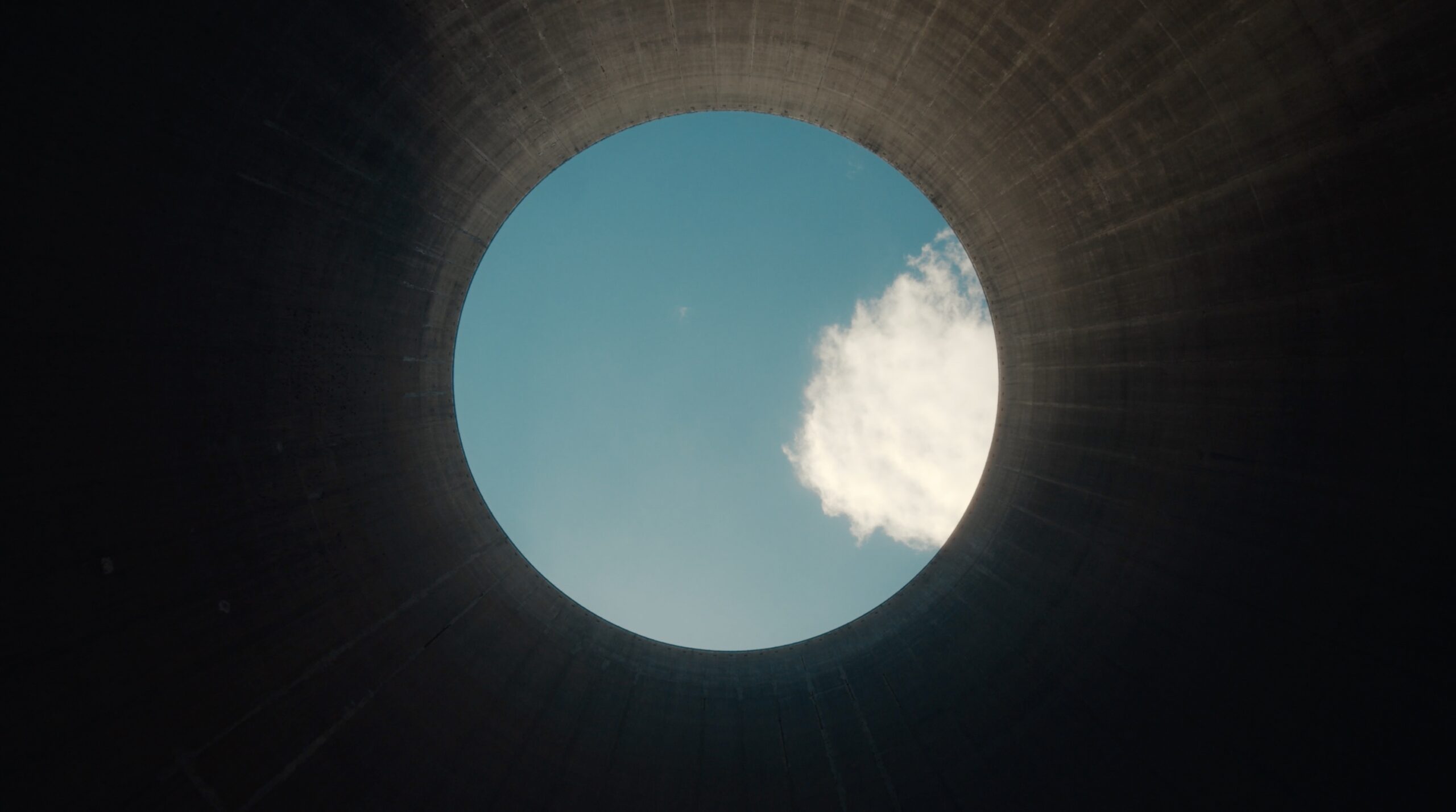 Dokumentarfilme
Kurz
16 min
Luxemburg
Synopsis
A sound immerse journey through the once so flourishing steel industry in the heart of Europe.
The steel industry once put Luxembourg's economy on its feet. After the industry died out, what remained of it was deserted, colossal buildings and lives scarred by unsafe working conditions. However, for many, these hazardous jobs still represented a daily beacon of hope and financial security. This monumental film stands in the memory of the labor that went on behind four factory walls, documenting in "memento mori" fashion the vanishing world of industrial workers.L'industrie sidérurgique a autrefois remis sur pied l'économie luxembourgeoise.
Trailer und Fotos
Glimmer - Bande-Annonce
Ken Rischard
Born and raised to a musical family Ken was drawn to music at an early age. Beginning with piano and guitar, he soon enrolled at the music conservatory in Luxembourg. After graduating from high school, he started his studies at the "Universität für Musik und Darstellende Kunst" in Vienna where he graduated with his documentary film "Glimmer" in which he processes his memories from his childhood upbringing in the industrial south of the Greater Region.