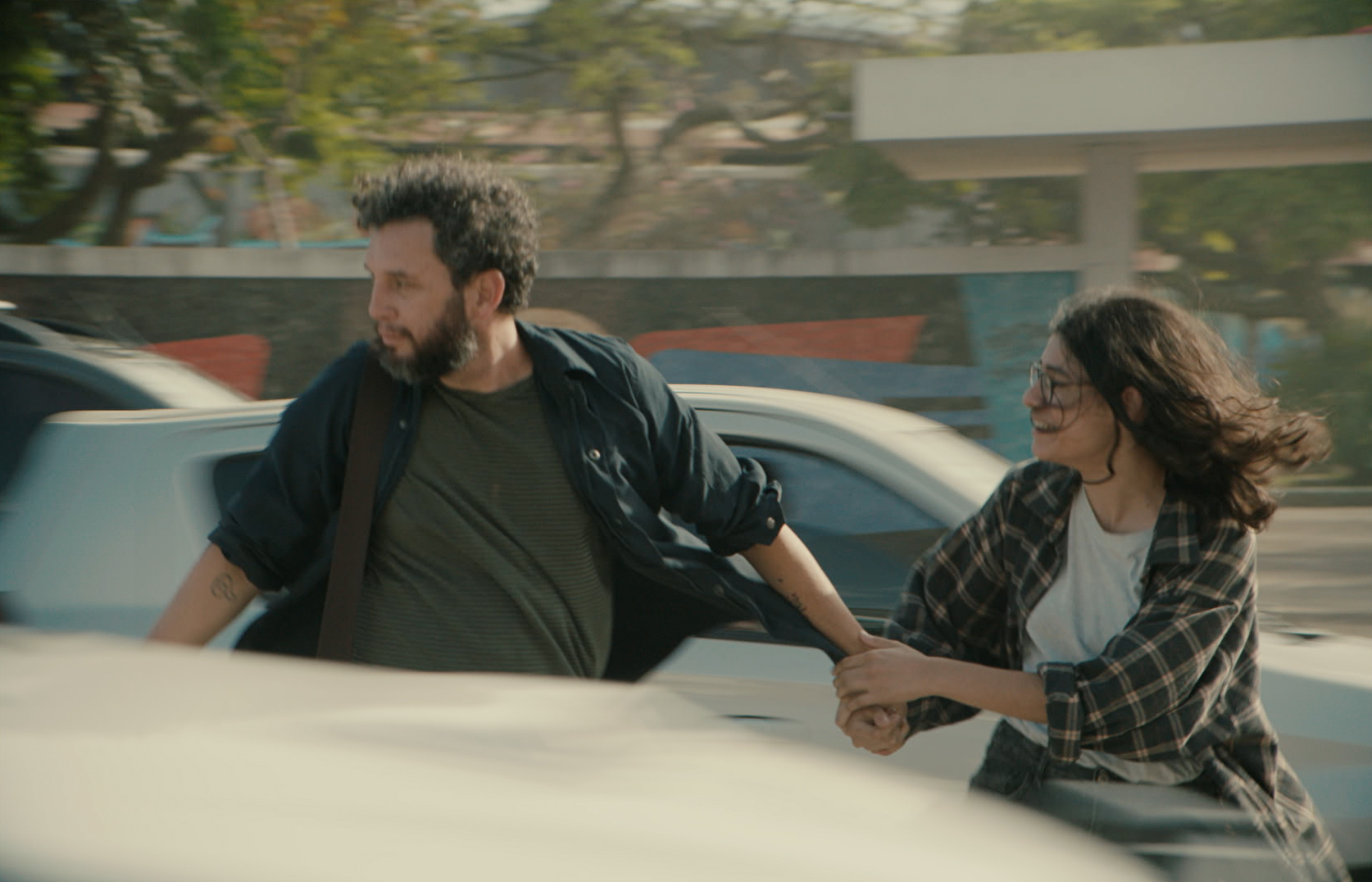 I Have Electric Dreams (Tengo sueños eléctricos)
Regisseurin
Erster Spielfilm
2022
100 min
Belgien, Frankreich, Costa Rica
Synopsis
Eva is a strong-willed, restless 16-year-old girl who lives with her divorced mother and younger sister and their cat. She is desperate to move in with her father, a bohemian poet leading a wayward lifestyle. But as the fortysomething Martin goes through what could graciously be termed a second adolescence, Eva finds herself caught between the tenderness and sensitivity of teenage life and the ruthlessness of the adult world.
Szenario
Bild
Ton
Erick Arnoldo Vargas Ortega
Produktion
Trailer und Fotos
I Have Electric Dreams (Tengo sueños eléctricos)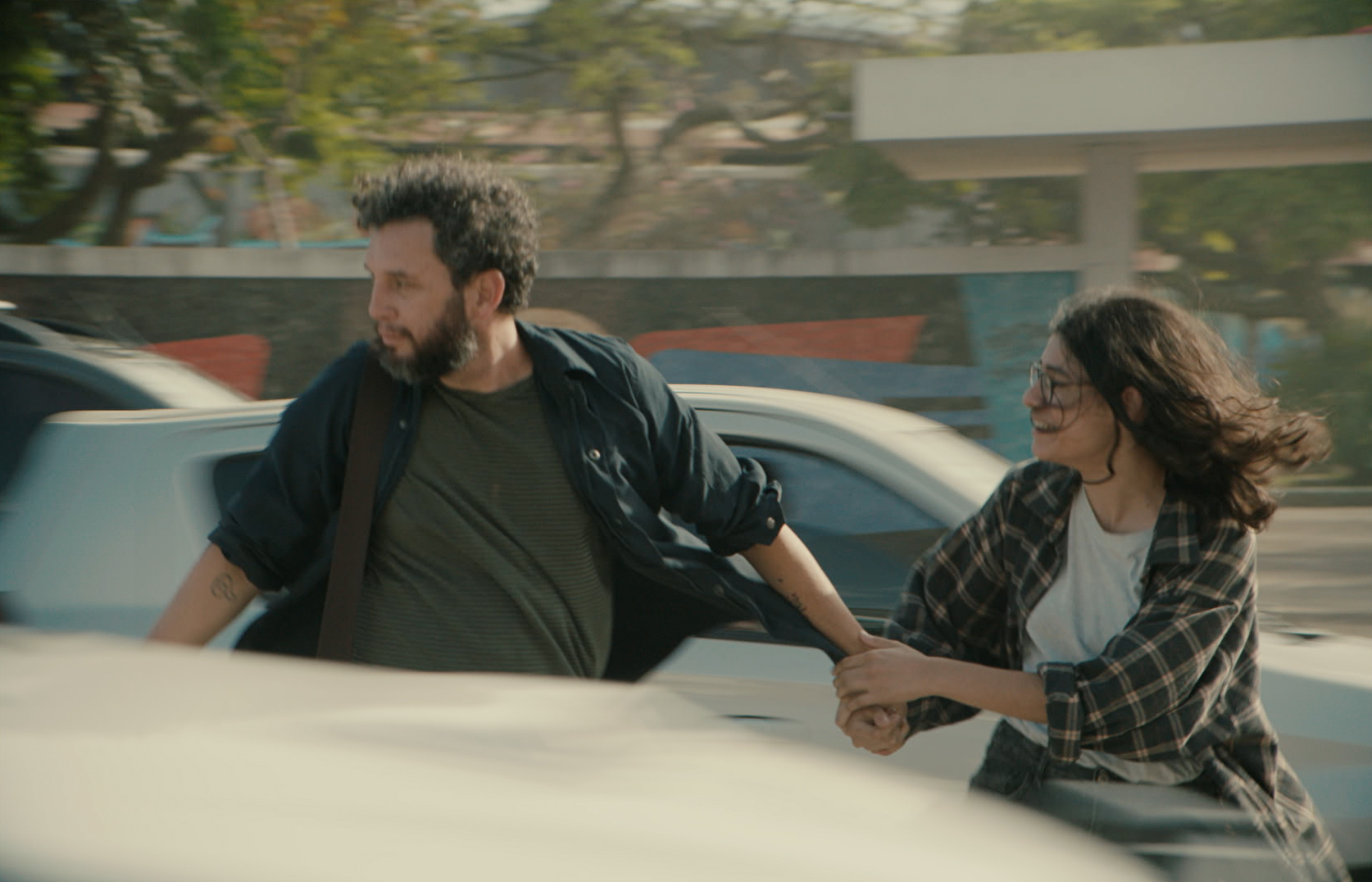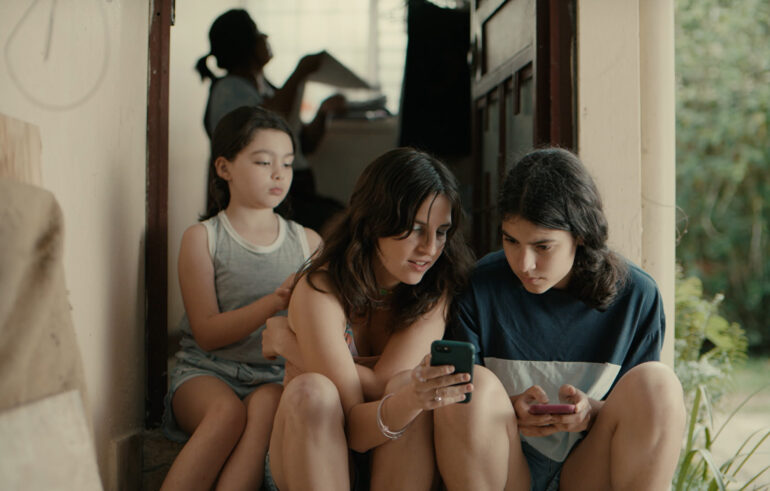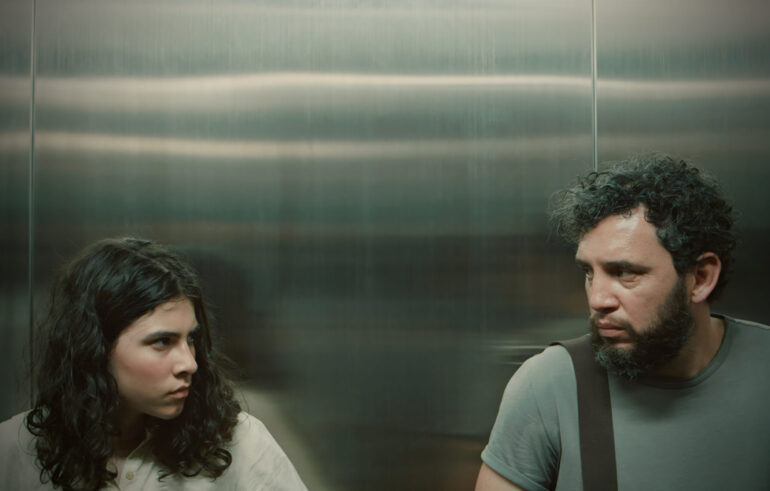 Valentina Maurel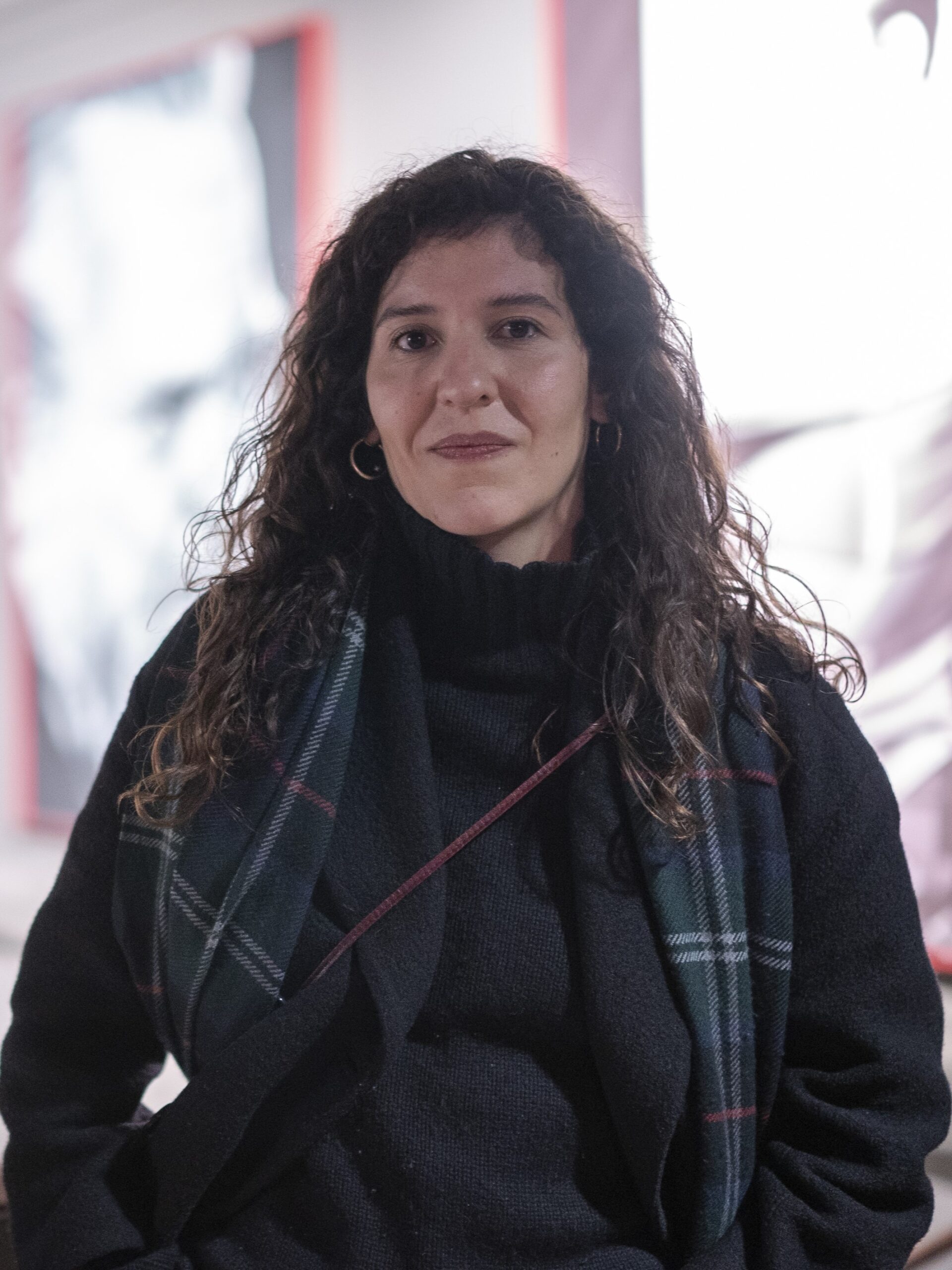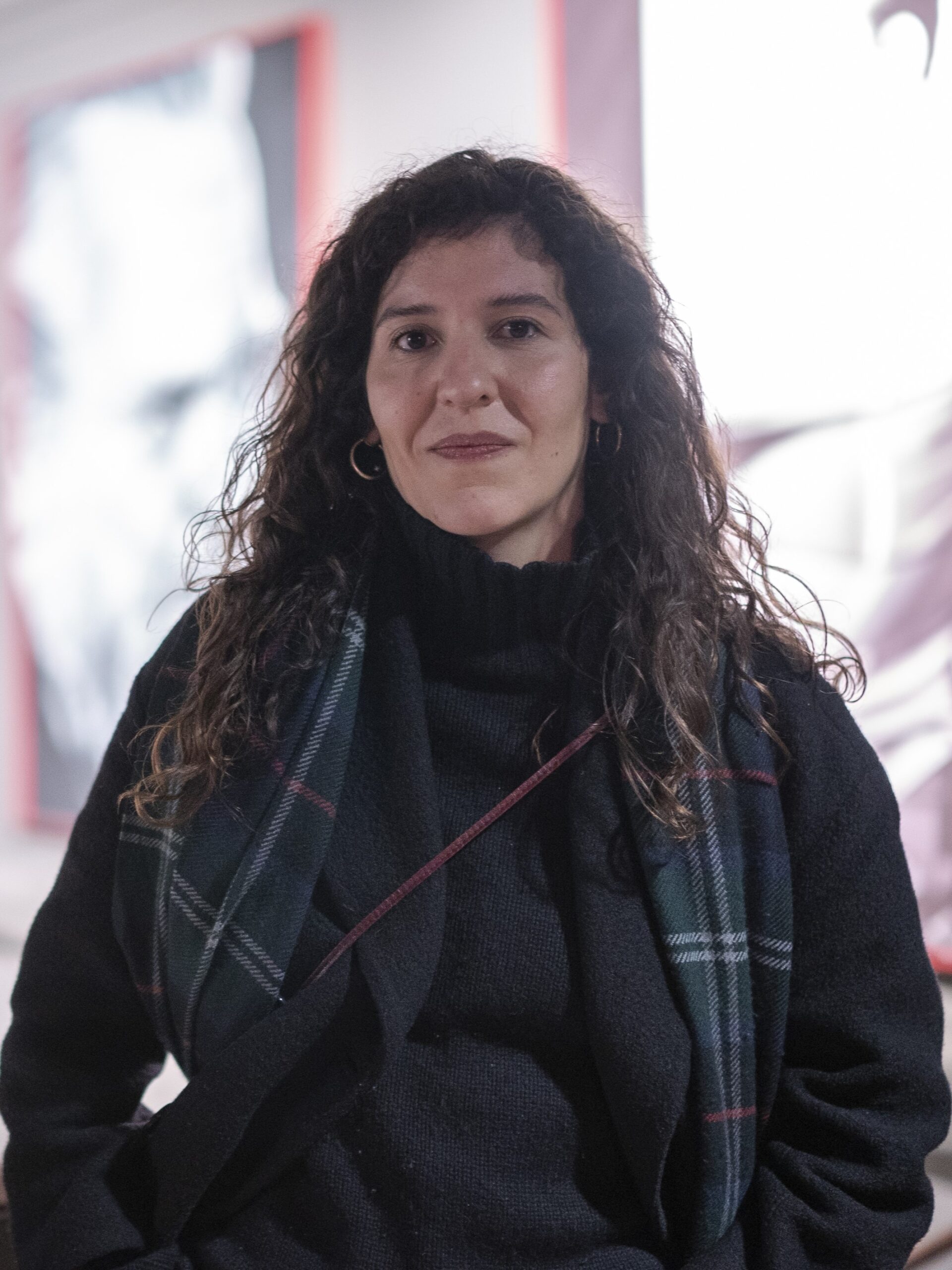 Costa Rica-based Valentina Maurel obtained a degree in Filmmaking from the Insas in Brussels. Her graduation film, Paul is Here was awarded the First Cinefondation Prize at the Cannes Film Festival 2017. Lucía en el Limbo, her second short film shot in Costa Rica, was selected at the Critics' Week at Cannes 2019, at the Toronto International Film Festival and won first prize at the Guanajuato International Film Festival in Mexico.
Filmografie
I have electric dreams

2022

Secuelas de la Cuarentena (TV series)

2020

Lucía dans les limbes (short)

2019