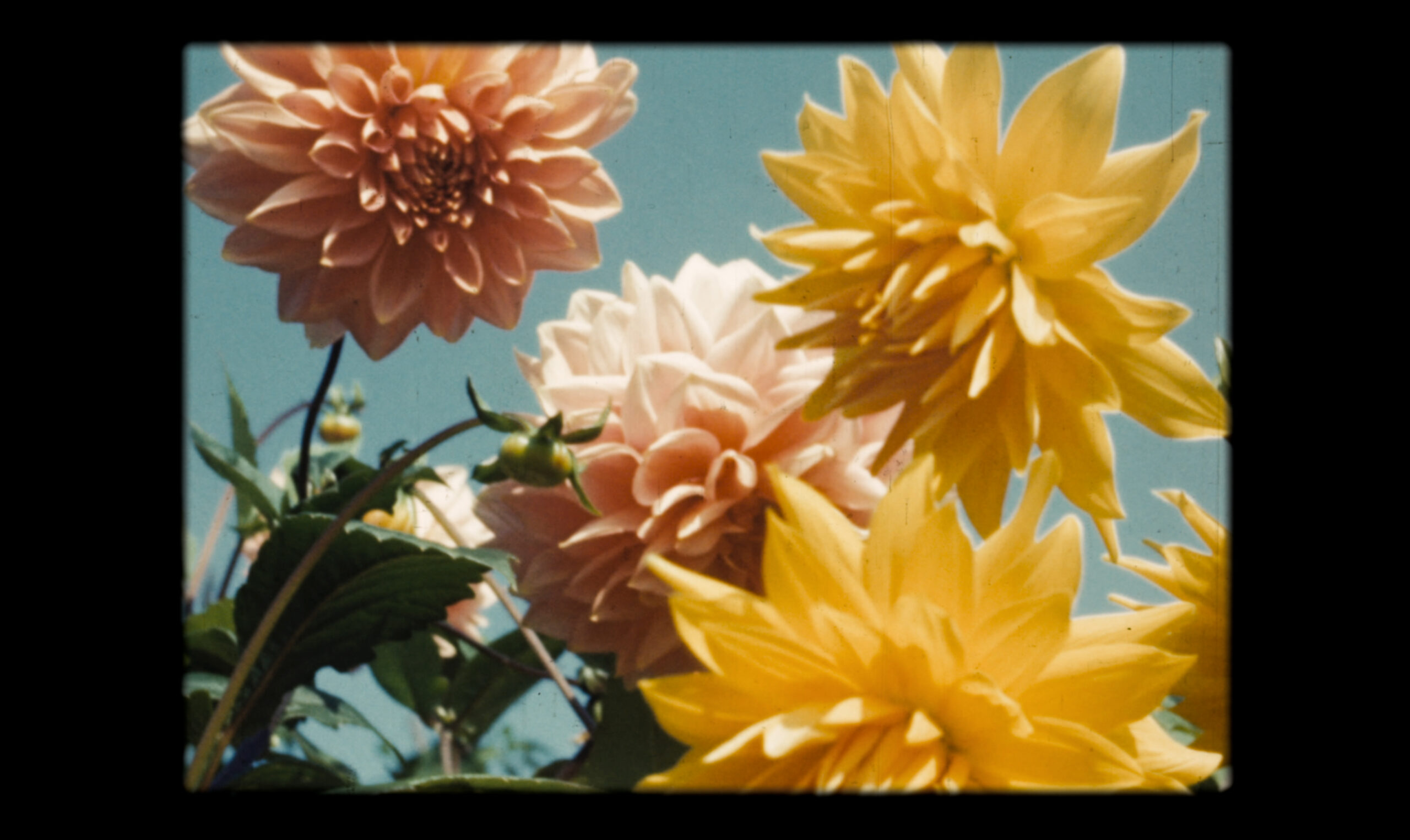 Revisited : Erënnerung | Wéi meng Mamm nach huet gesponnen
Synopsis
A selection of images from the Centre national de l'audiovisuel's (CNA) amateur film collection have been « revisited » and combined with songs to give them new life. « Erënnerung » features breathtakingly beautiful color images of families in the countryside in the 1930s and 1940s, set to a hip-hop song by Nicool, who remembers her grandparents. « Wéi meng Mamm nach huet gesponnen », performed by Claudine Muno, accompanies magnificent images, shot by an amateur film-maker in 1926, whose particular beauty is the result of an accident: when shooting, the camera was not properly closed and the light came in from both sides. These two films are part of the REVISITED series: five emotional stories that originate from the encounter between archival images from the last century and music performed by musicians of today.
Szenario
Ton
Musik
Claudine Muno
Nicole Bausch
Produktion
Centre national de l'audiovisuel (CNA)
Trailer und Fotos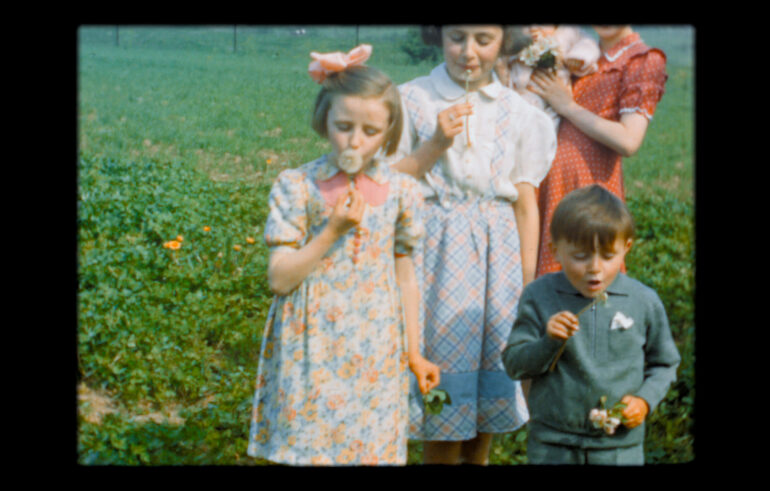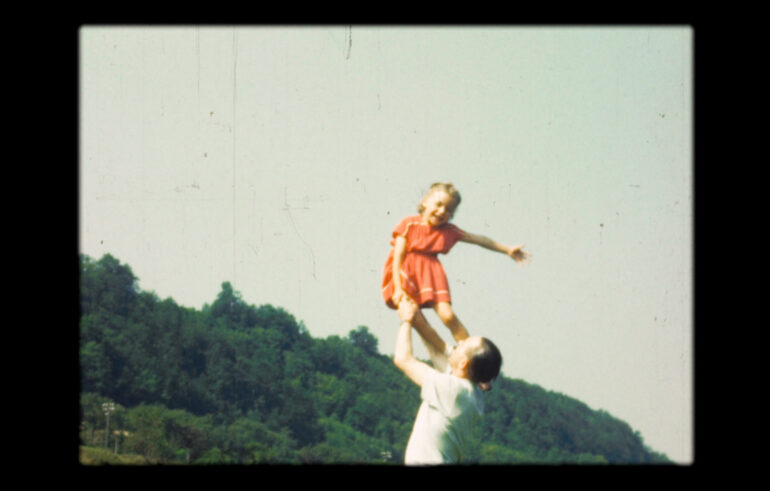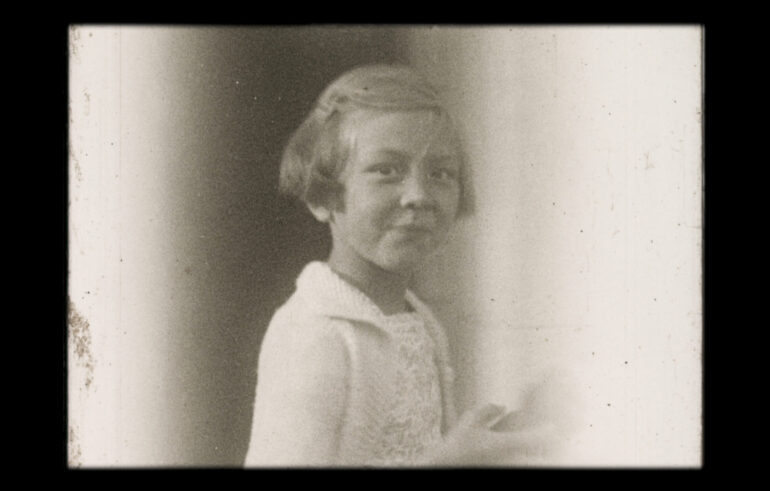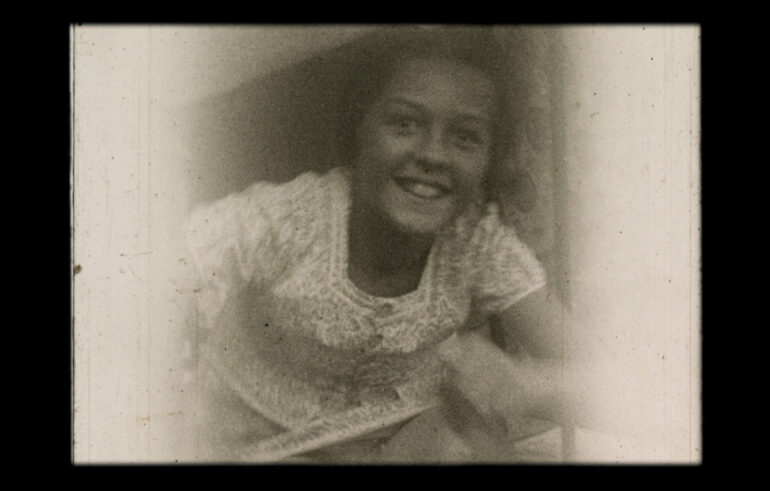 Geneviève Mersch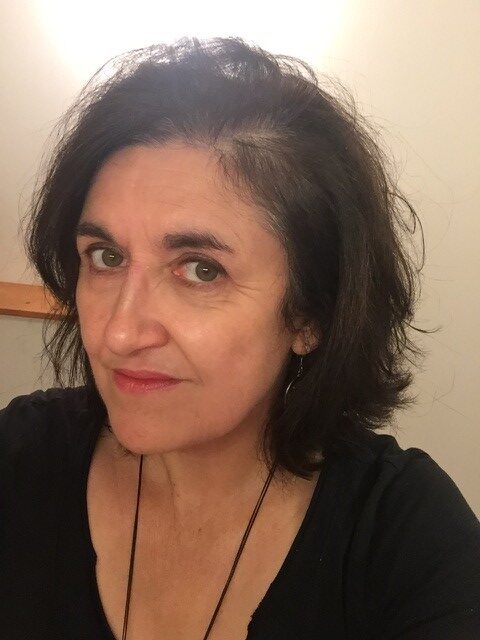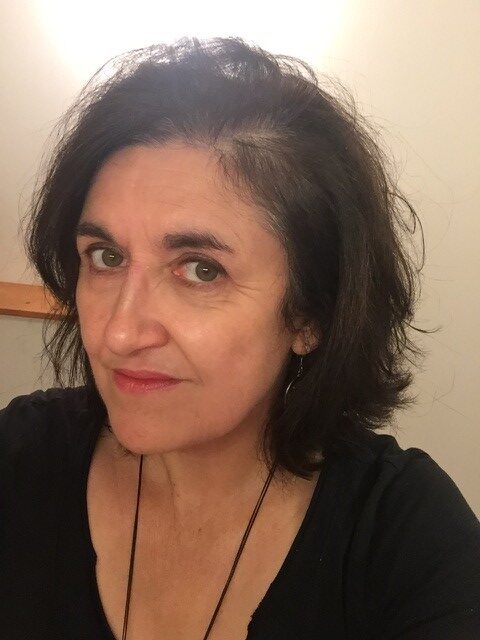 Born in Luxembourg, Geneviève Mersch graduated in directing at the IAD (Louvain-la-Neuve).
She works in Luxembourg and Belgium and has directed short fiction films such as "John" and "Verrouillage central", a feature film "J'ai toujours voulu être une sainte" as well as a dozen documentaries including "Le Pont rouge" (the life of people living under a bridge where many suicides have taken place)," Roger", "Full of Gas" (a year in Europe's largest gas station) and "Come on… I'll film you!" (a documentary series on home movies.) She is currently working on the script for a feature-length fiction film and a feature-length documentary.