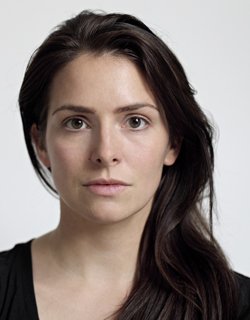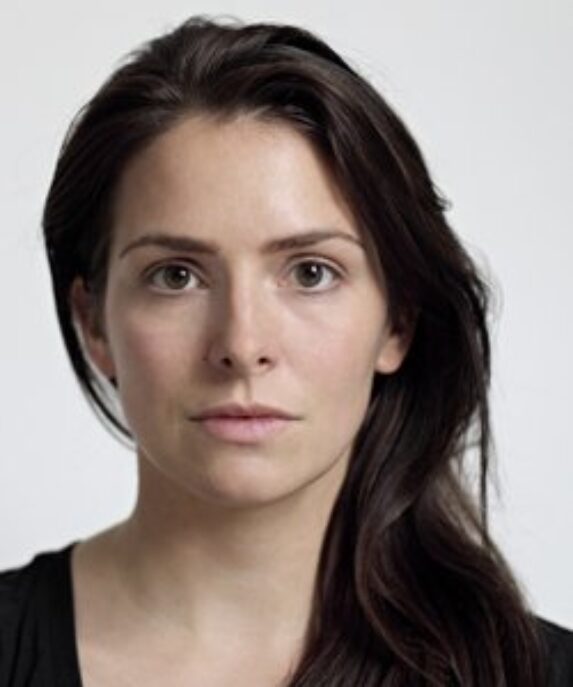 Biografie
Claudia Larcher was born in 1979 in Bregenz, Austria. She lives and works in Vienna, Austria.
She is a visual artist with a focus in (site specific) video animation, collage, photography and installation.
From 2001 to 2008 she studied « Media Art and Sculpture » at the University of Applied Arts in Vienna. Since 2005 she has participated in various group exhibitions and festivals in Austria and abroad and presented her work in solo and group exhibitions: f.e. Tokyo Wonder Site Japan, Slought Foundation Philadelphia, Weimar Art Festival, Centre Pompidou Paris, Museum of Contemporary Art/ Roskilde, steirischer Herbst in Graz and Anthology Film Archives in NYC.
In 2014 she taught as a Visiting Professor at the Institute of Architecture and Design at the Vienna University of Technology with a focus on experimental tendencies in architectural film. She was granted by the Game Award and the Vienna Kunsthalle award in 2008.
She won the Art Award Vorarlberg in 2018, as well as Outstanding Artist Award of the Federal Chancellery for Art and Culture in 2016.
In March 2019, a monograph with Claudia Larcher's work has been published by deGruyter Verlag.