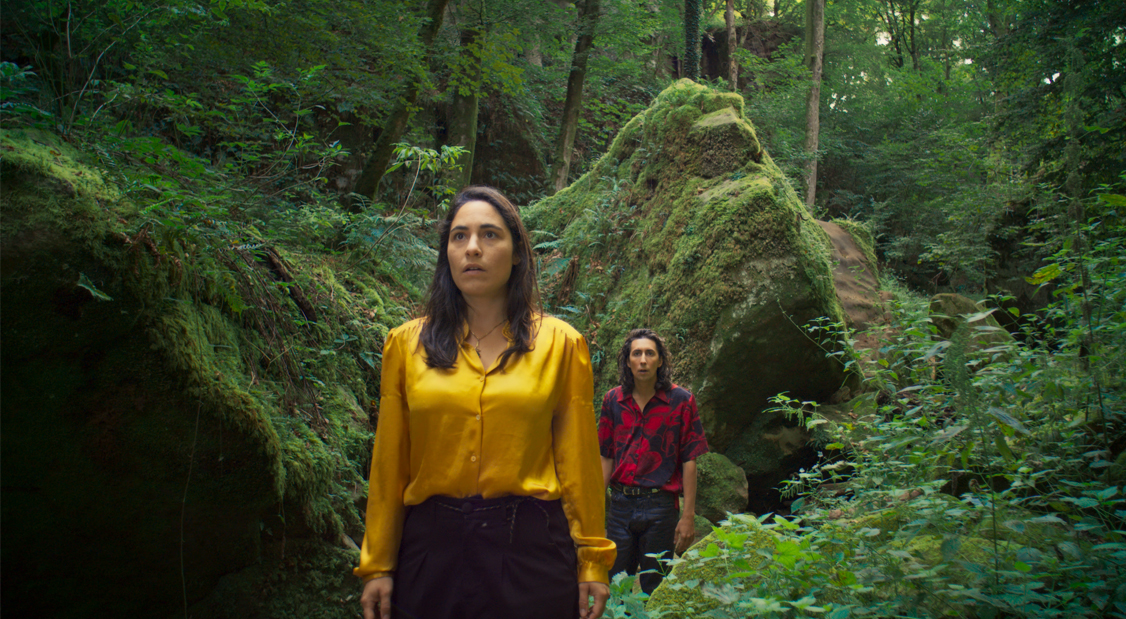 Kurz
2022
21 min
Luxemburg
Synopsis
Three young street artists, who roam the cities as living insect statues, are confronted with the question of what it means to push their art form to perfection.
Standstill as an act of performance and philosophy of life. Lucian, Cally & Coco live in the Casemates, a tunnel system under the city of Luxembourg. They have built a shelter there, hiding from society. During the day they are active as living statues in the city center and amaze passers-by with their insect costumes and their ability to feign torpor. Lucian dreams of becoming a real statue one day, because the more motionless he remains, the more intensely he perceives every second. But when this dream suddenly seems within reach, doubts arise in him.
Cast/Mit
Fabio Godinho
Elsa Rauchs
Calypso Kerschen
Szenario
Bild
Ton
Musik
Produktion
Ganaël Dumreicher
Louise Gras
Trailer und Fotos
Alabaster - Bande-Annonce
Ganaël Dumreicher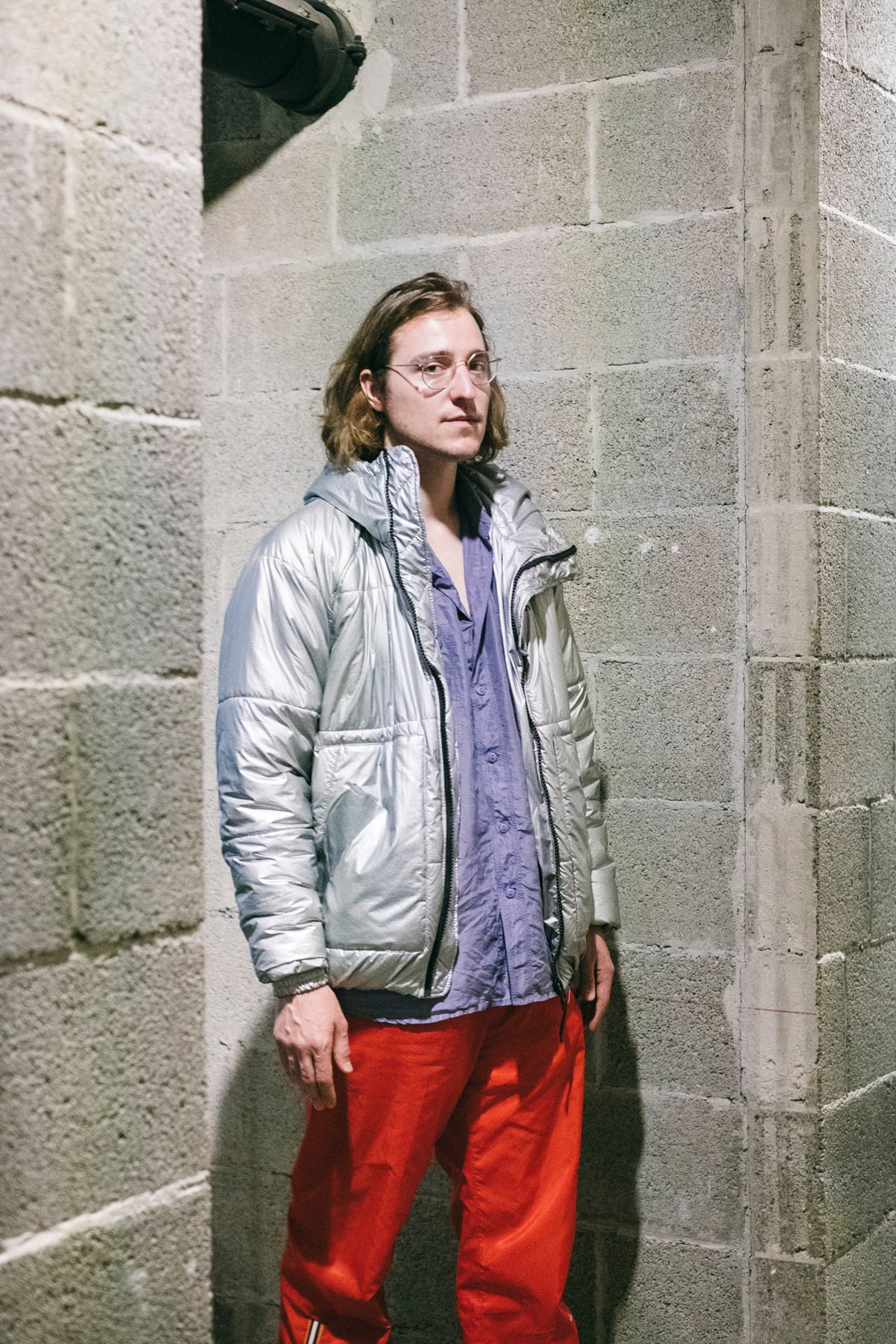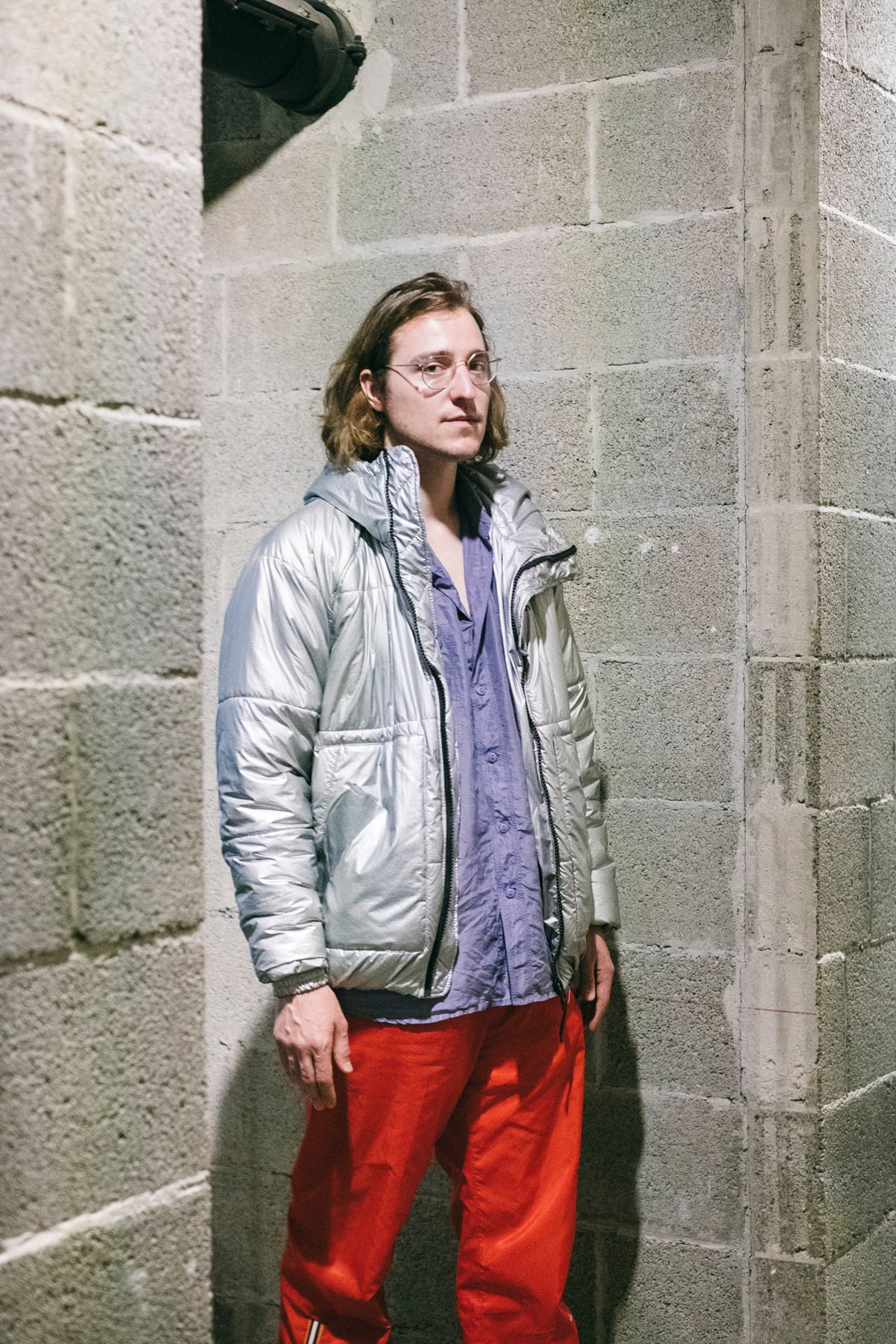 Ganaël Dumreicher (LU/AT), born in 1996 in Vienna, studied electroacoustic composition and experimental music at the University for Music and performing arts Vienna and is currently studying Transmedia Art in the class of Jakob Lena Knebl at the University of Applied arts Vienna.
Filmografie
Kiesler's Body

2023

Alabaster

2022

Otoportrait

2022