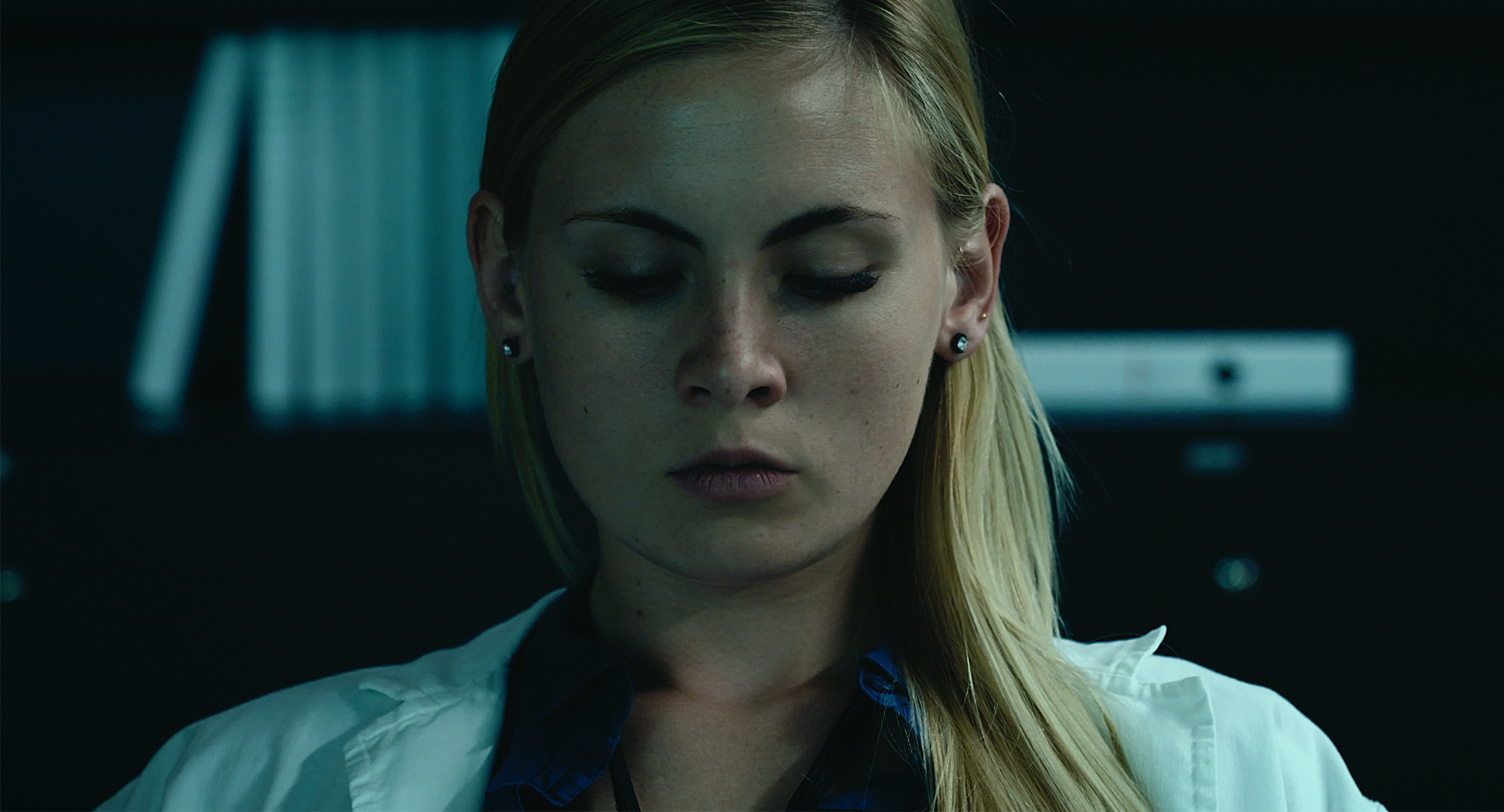 Synopsis
An intern confronts a sex offender all alone who can't wait to meet her - with dangerous consequences.
Samantha, a young intern, meets sex offender Lewis on her own, who can't wait to meet her. A victim of Lewis' appetite, Samantha sees through his primitive behavior and begins to feed him like an animal blinded by his lust. Determination and deception balance the pair's deadly encounter as the question of who is trapped with whom arises.
Trailer und Fotos
Ech Hunn Dech - Bande-Annonce
Joshua Thil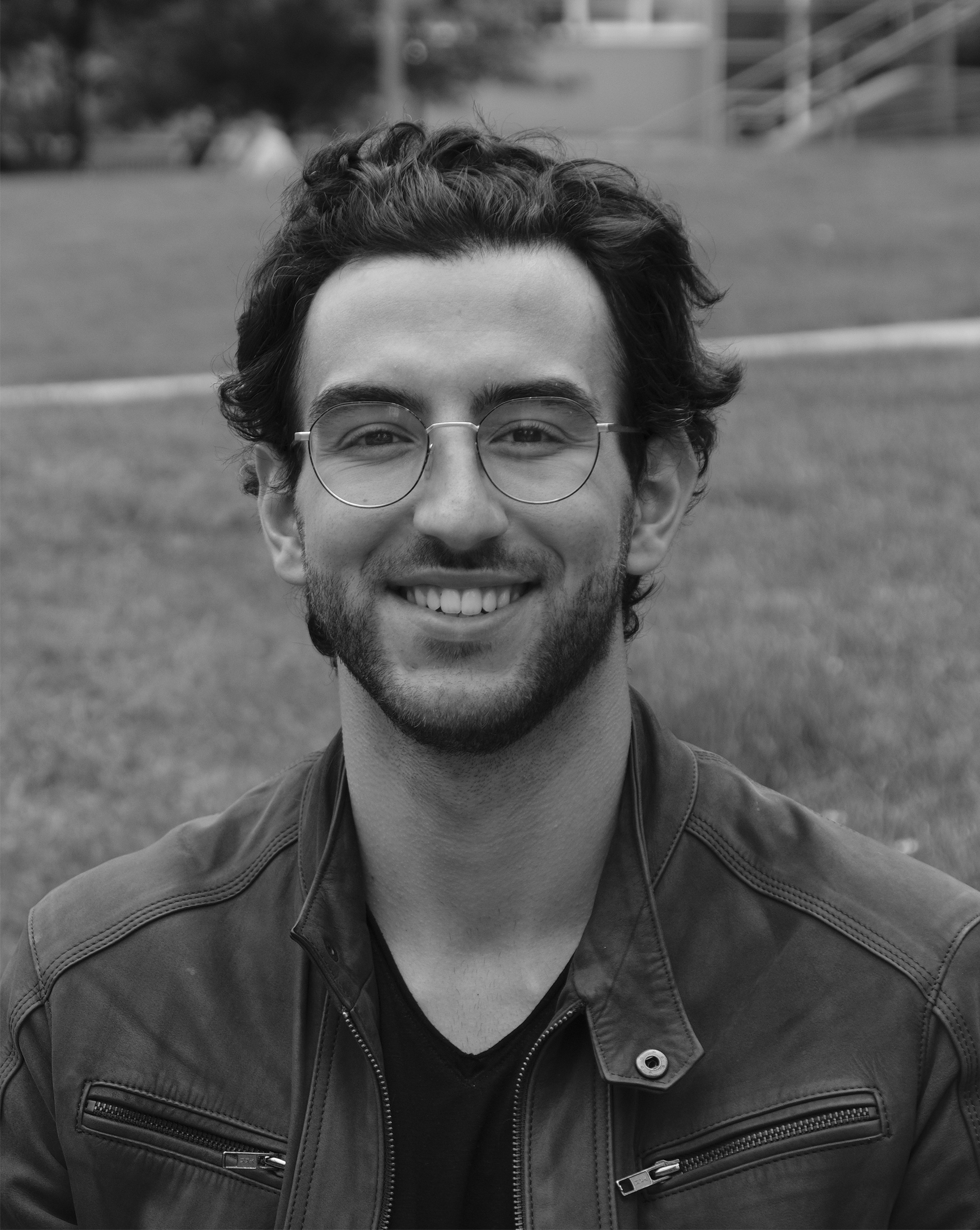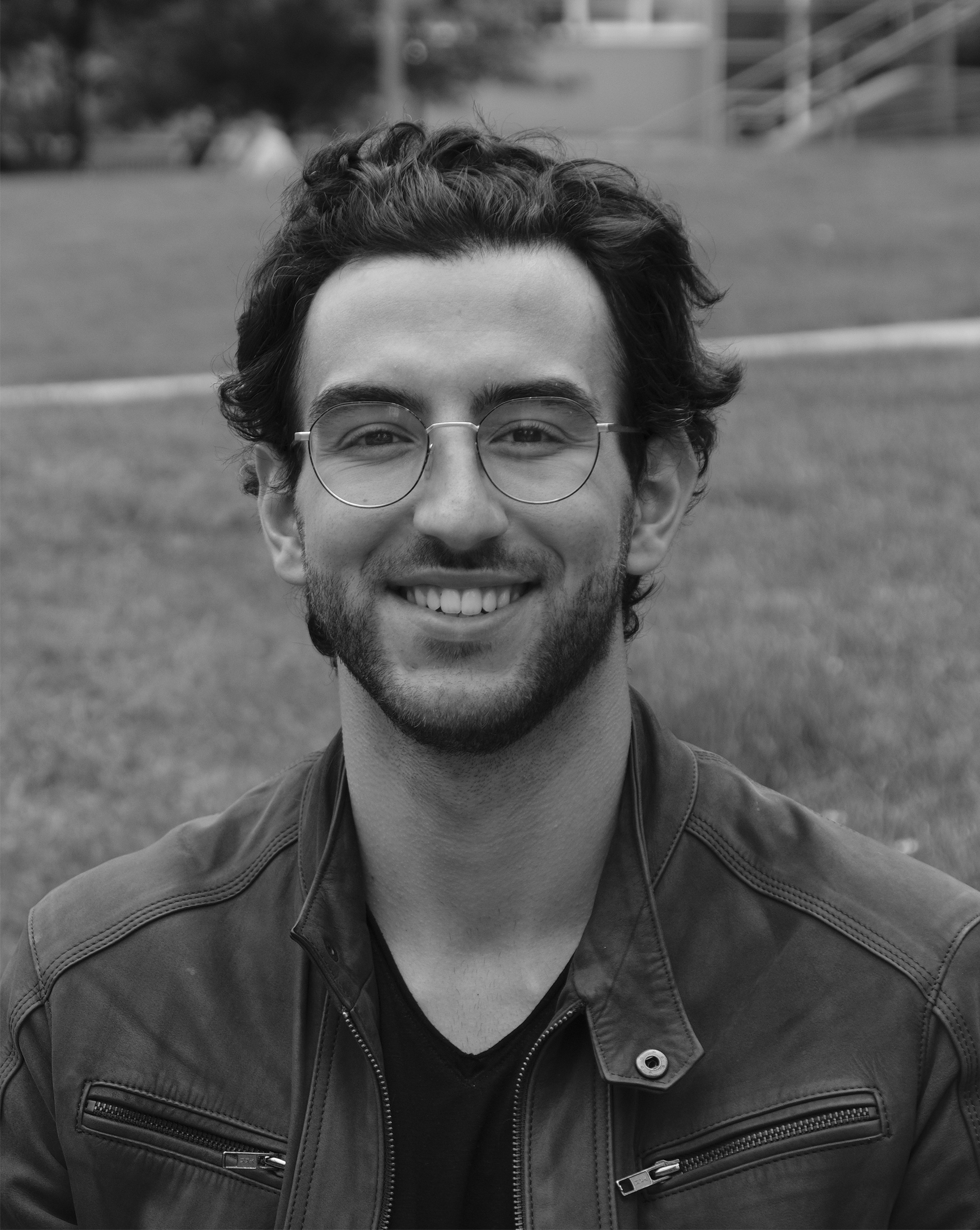 Born and raised in Dudelange, south of Luxembourg, Joshua Thil has been passionate about cinema since a young age and pursued this passion by attending film school in Luxembourg where he wrote and directed his first two short films A Daughter's Call (2019) and Afentheater (2021). In the following years, he worked on multiple productions like Zeréck (2022), Les Intranquilles (2021) or The Living Witnesses (2021) to mention just a few before continuing his film studies at the Vancouver Film School where he wrote and produced the short film Elo & Flo (2022).
Ech Hunn Dech (2023) is Joshua's third short film and his first thriller, which he produced with Jordy Gonçalves Carvalho during the pandemic in 2021.