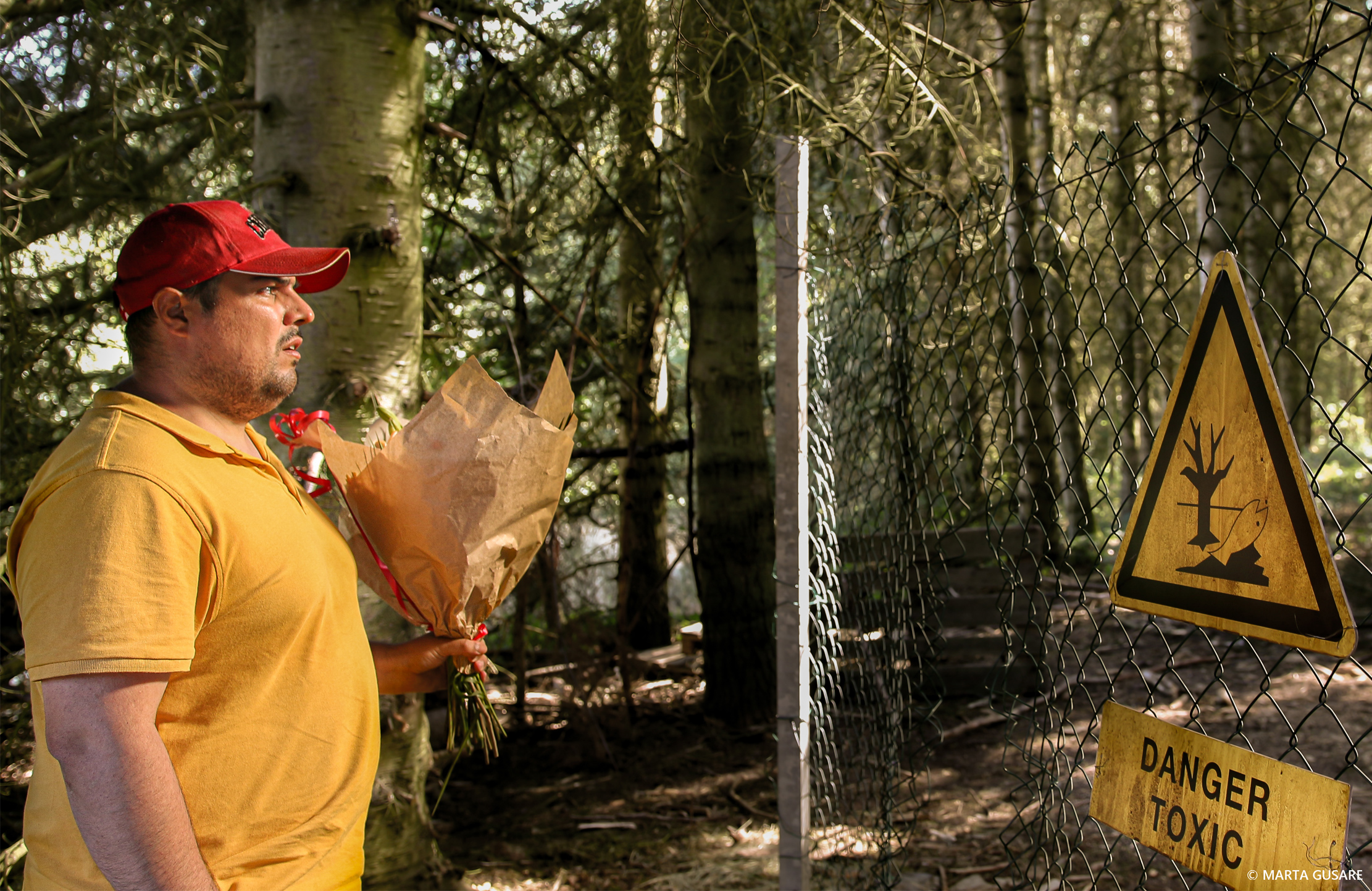 Synopsis
Tiago receives a call from his grandmother, who has come from abroad to catch a dinosaur fish in a poisonous lake. At the camp site, Tiago meets a close-knit and friendly community who draw him into their world of suspicion and mystery.
Cast/Mit
Nilton Martins
Claire Johnston-cauldwell
Pascale Noé Adam
Jérôme Funk
Jessica Fernandes
Olav Dennhoven
Jean-erns Marie-louise
Szenario
Ton
Musik
Produktion
Trailer und Fotos
Fishy - Bande-Annonce
Baptiste Ménage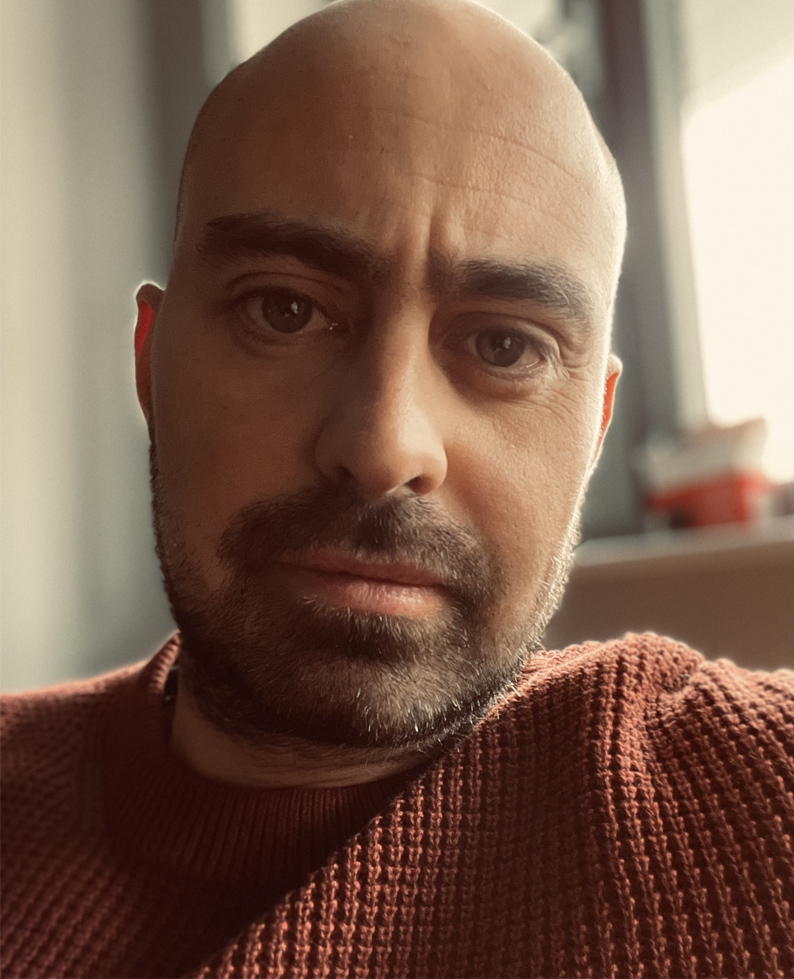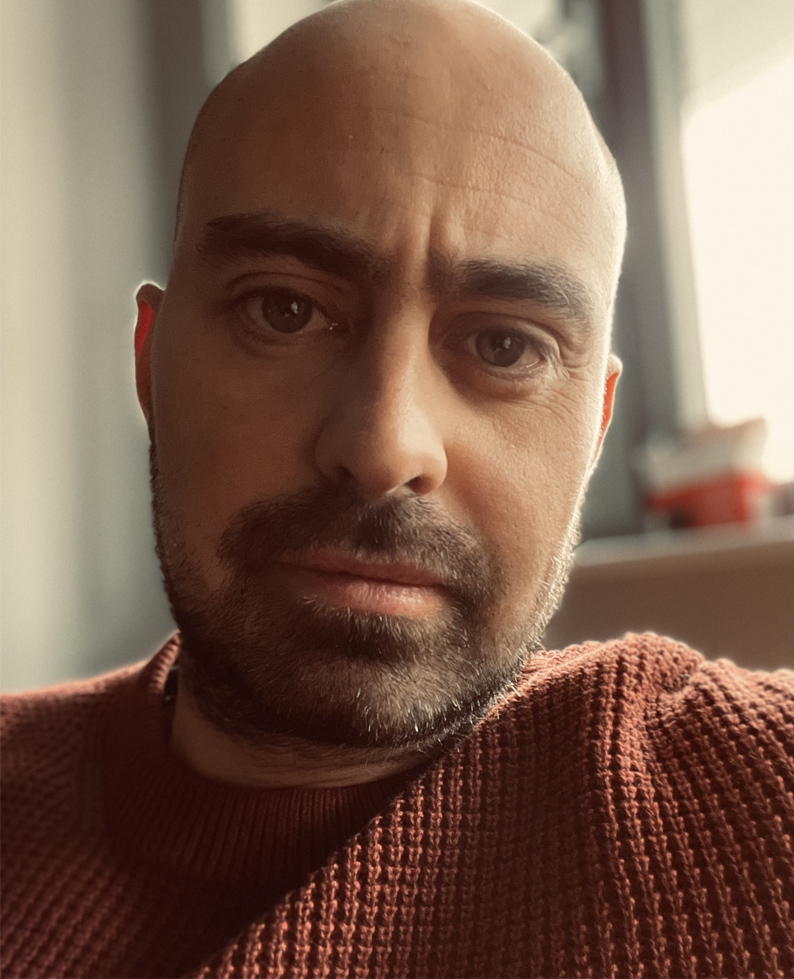 Baptiste Ménage is a French writer-director born in 1988. After studying cinema in Paris, Baptiste worked for a few years on all types of film sets, notably as a runner. In 2011, he directed a medium-length film after graduating. After various small jobs, and a try in the army and politics, he founded a production company, which he left in early 2018 to follow another path as a full-time Head of Production in Luxembourg. Baptiste also published his first novel, "Petit Tambour," in 2019 before directing his latest short film, Fishy.