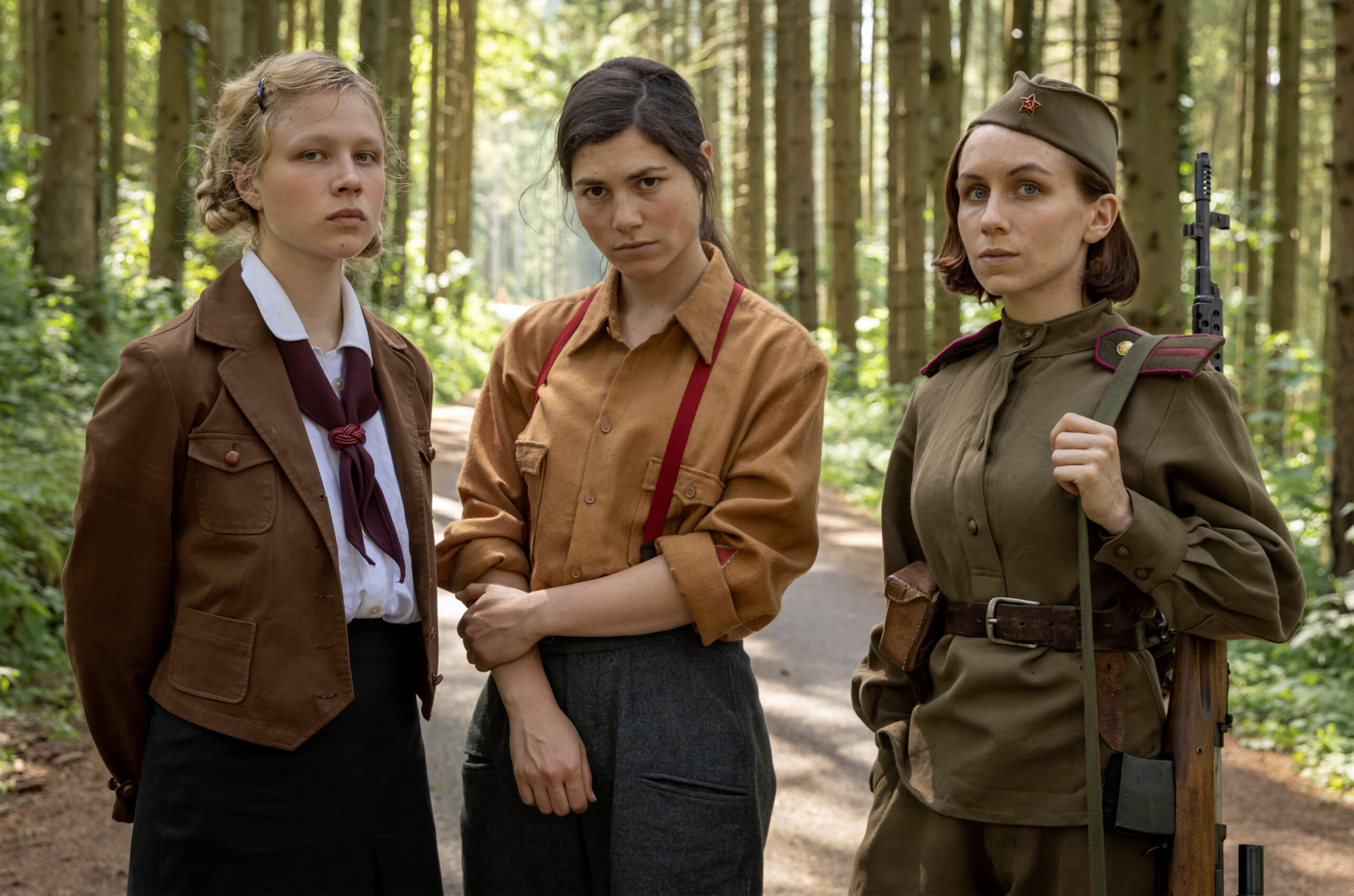 Politik & Krieg
Regisseurin
Menschenrechte & Gesellschaft
2022
100 min
Niederlande, Luxemburg, Deutschland
Synopsis
Female friendship forged at war
In the spring of 1945, towards the end of WWII, a train deporting hundreds of Jewish prisoners is abandoned near a small German village occupied by the Russian Red Army. Forced to spend time together in unusual circumstances, and despite a deep-seated feeling of mistrust, an unexpected friendship emerges between Russian sniper Vera, villager Winnie and Jewish-Dutch woman Simone as they overcome their differences in order to survive.
Cast/Mit
Hanna van Vliet
Anna Bachmann
Eugénie Anselin
Bram Suijker
Konstantin Frolov
Szenario
Bild
Ton
Musik
Paul Eisenach
Jonas Hofer
Produktion
Amour Fou Luxembourg
Coin Film
Key Film
NTR
Vorführungen
Daten
Stunde
Ort
Sprache
Untertitel
Screening
21:15
Ciné Utopia
Deutsch, Niederländisch, Russisch
Französisch, Englisch
Public Screening
Audio :
Deutsch, Niederländisch, Russisch
Untertitel :
Französisch, Englisch
Screening :
Public Screening
Trailer und Fotos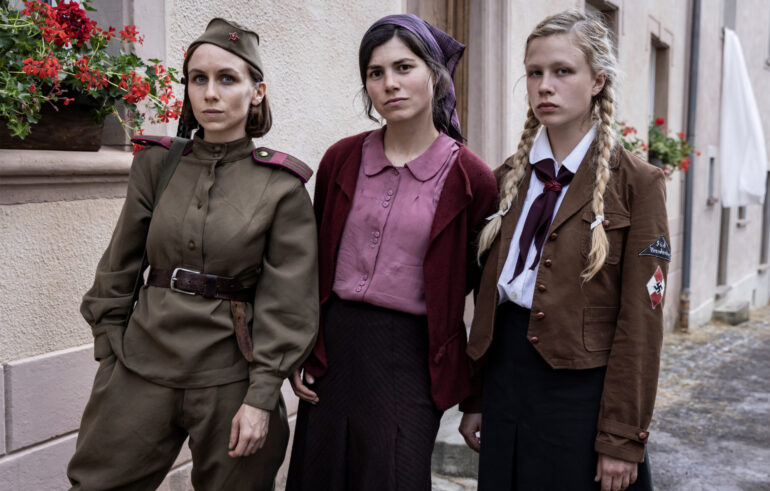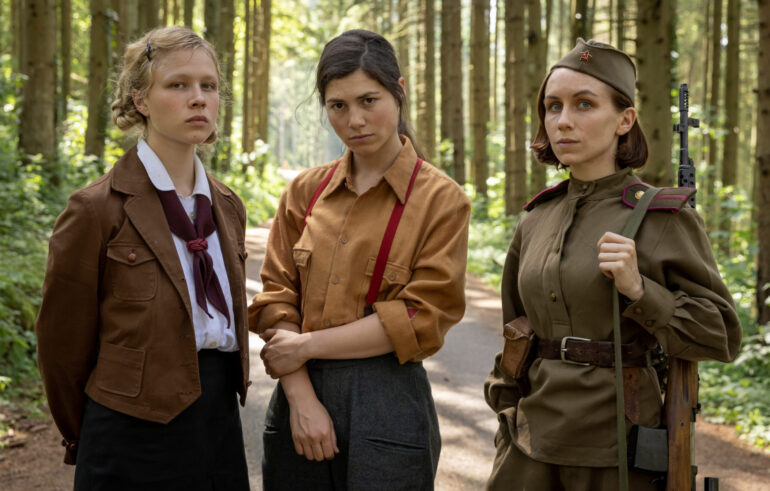 Saskia Diesing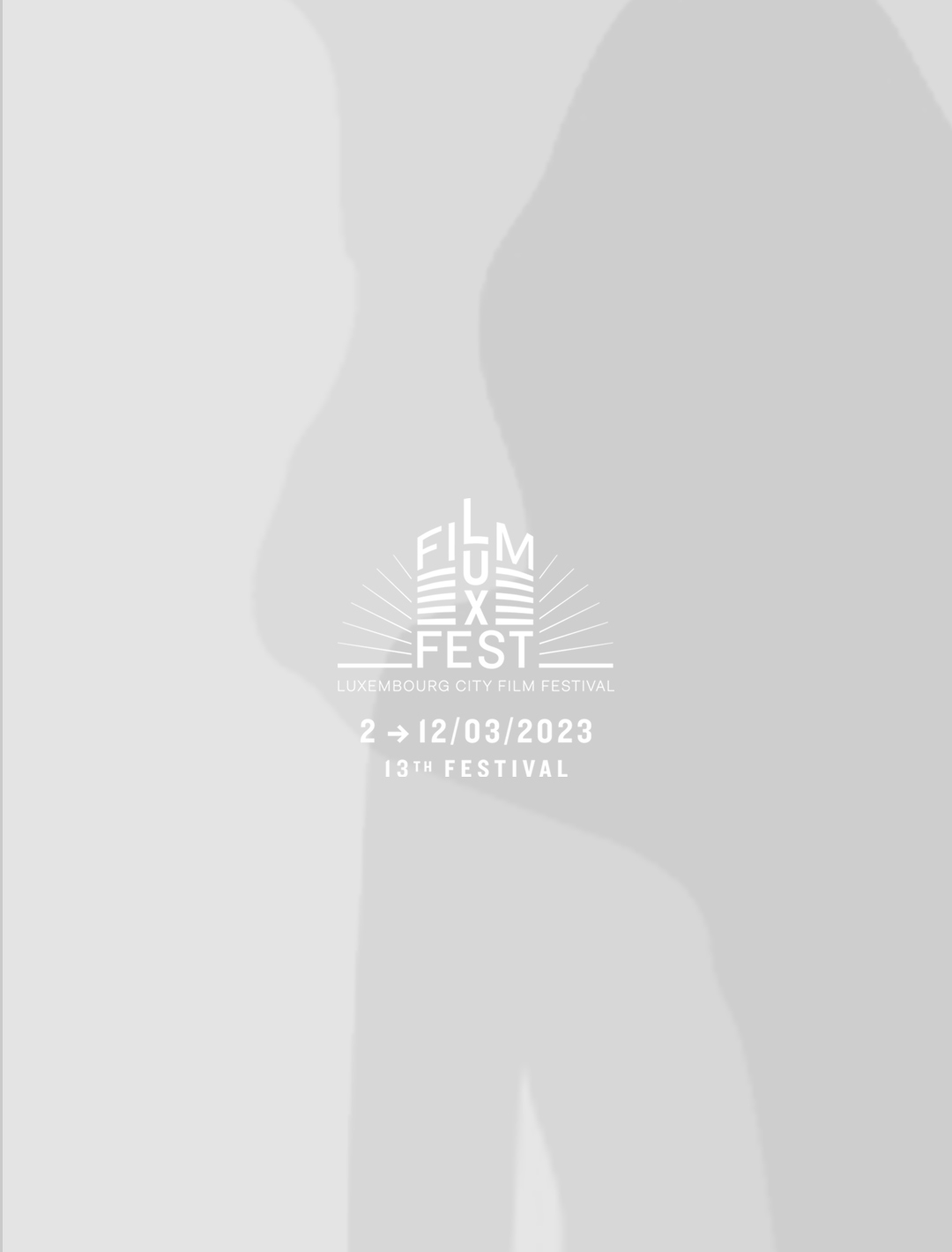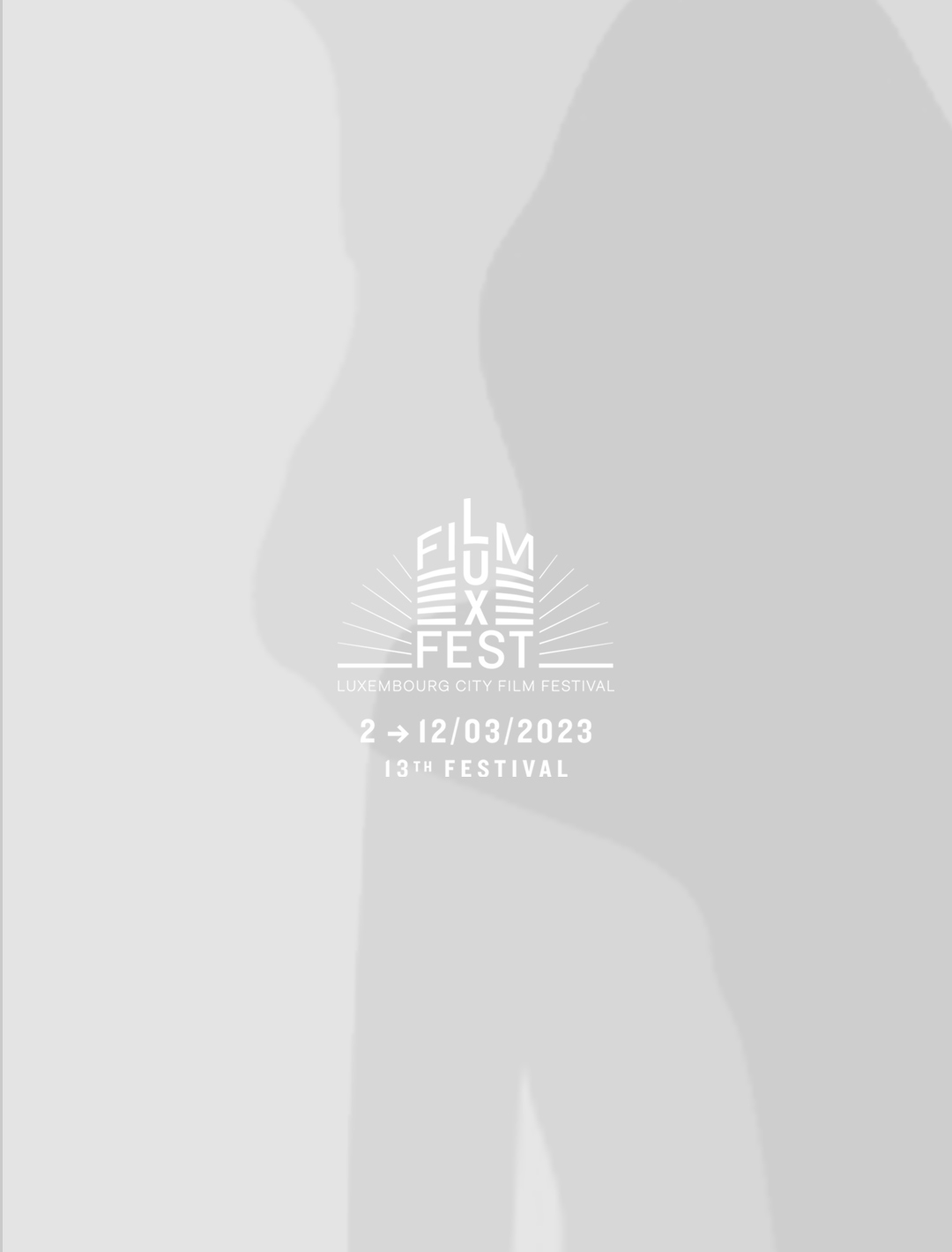 Saskia Diesing was born in 1972 and lived in Germany before moving to the Netherlands at the age of 8. After graduating as a filmmaker from School of the Arts Utrecht (HKU) she worked at the Dutch broadcaster VPRO. Her first feature film, Nena, won several awards, including the Golden Calf for best actress and best director at the 2015 Nederlands Film Festival. She has been a senior lecturer in both writing and directing for film at HKU since 2004.
Filmografie
Lost Transport

2022

Affaire sensible

2021

Dorst

2018