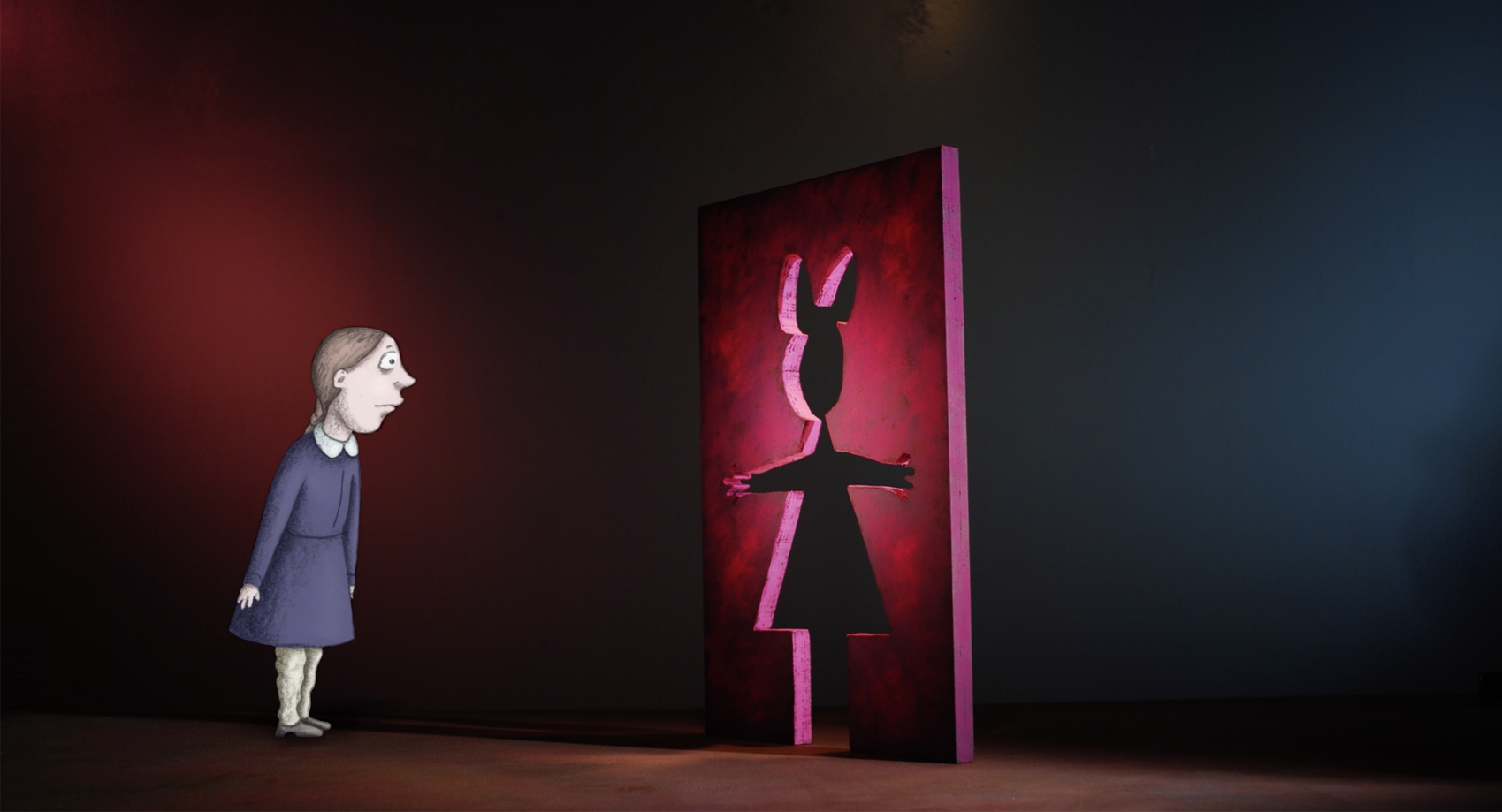 My Love Affair with Marriage
LGBTQIA+
Animation
Menschenrechte & Gesellschaft
2022
108 min
Lettland, USA, Luxemburg
Synopsis
Looking for perfect love
A young, spirited woman, Zelma, is determined to conform to the pressures of singing Mythology Sirens in order to be loved, but more she conforms, the more her body resists. A story of inner female rebellion.
Cast/Mit
Dagmara Dominczyk
Michele Pawk
Matthew Modine
Cameron Monaghan
Szenario
Bild
Ton
Musik
Produktion
The Marriage Project
Studio Locomotive
Antevita Films
Vorführungen
Daten
Stunde
Ort
Sprache
Untertitel
Screening
19:00
Kinepolis Kirchberg
Englisch
Französisch
Public Screening
Lieux :
Kinepolis Kirchberg
Screening :
Public Screening
Trailer und Fotos
My Love Affair with Marriage - Bande-Annonce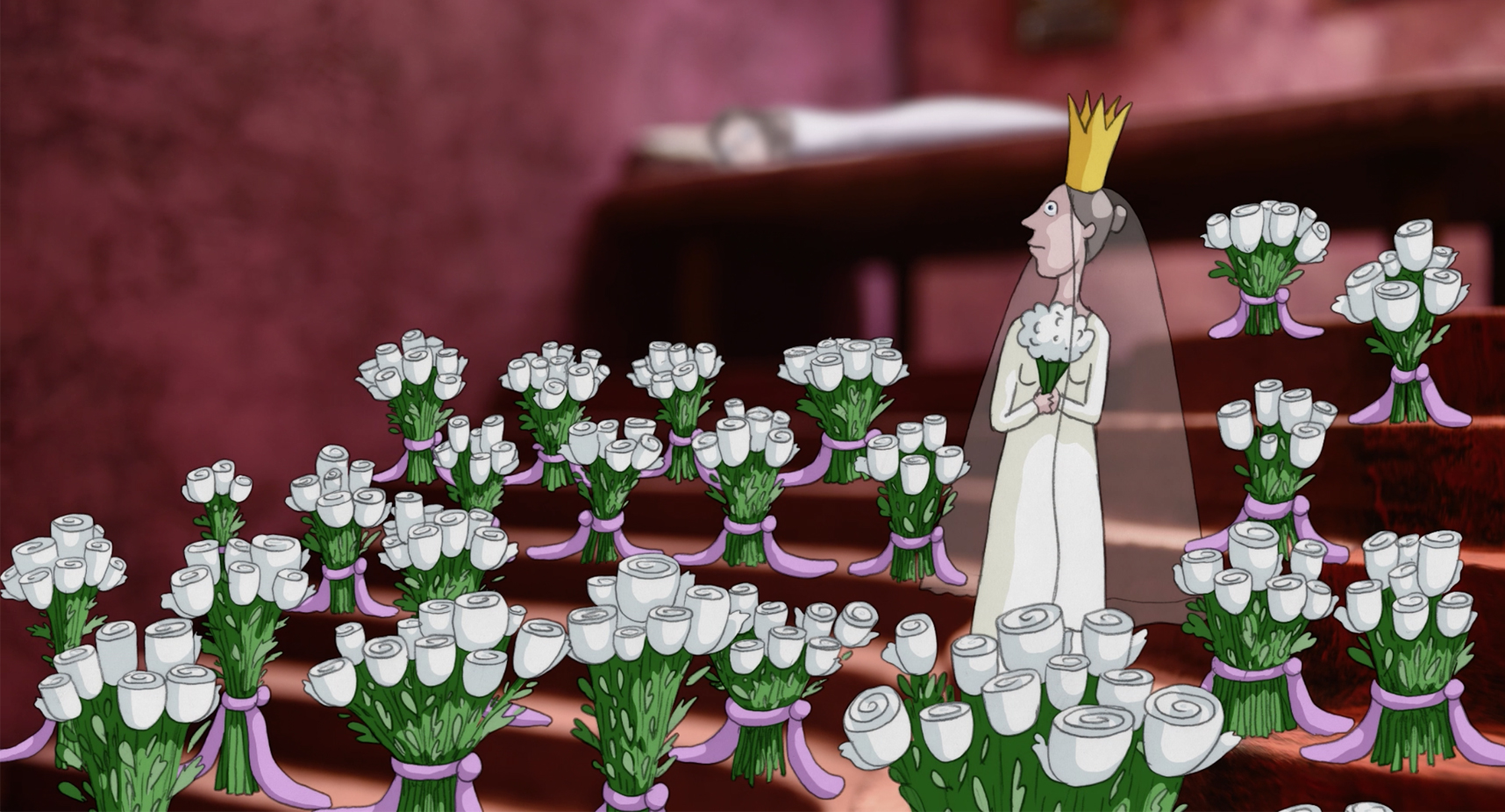 Signe Baumane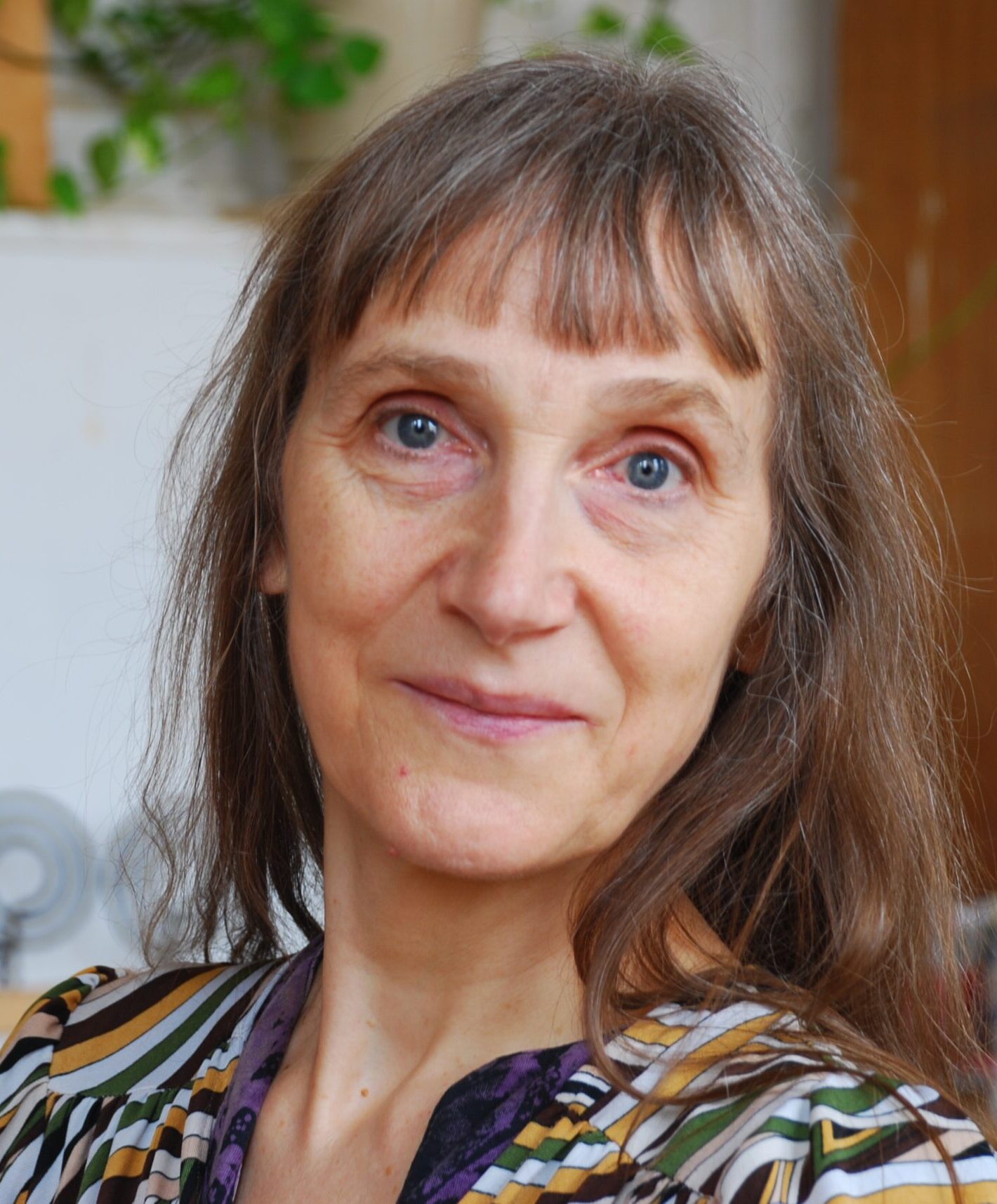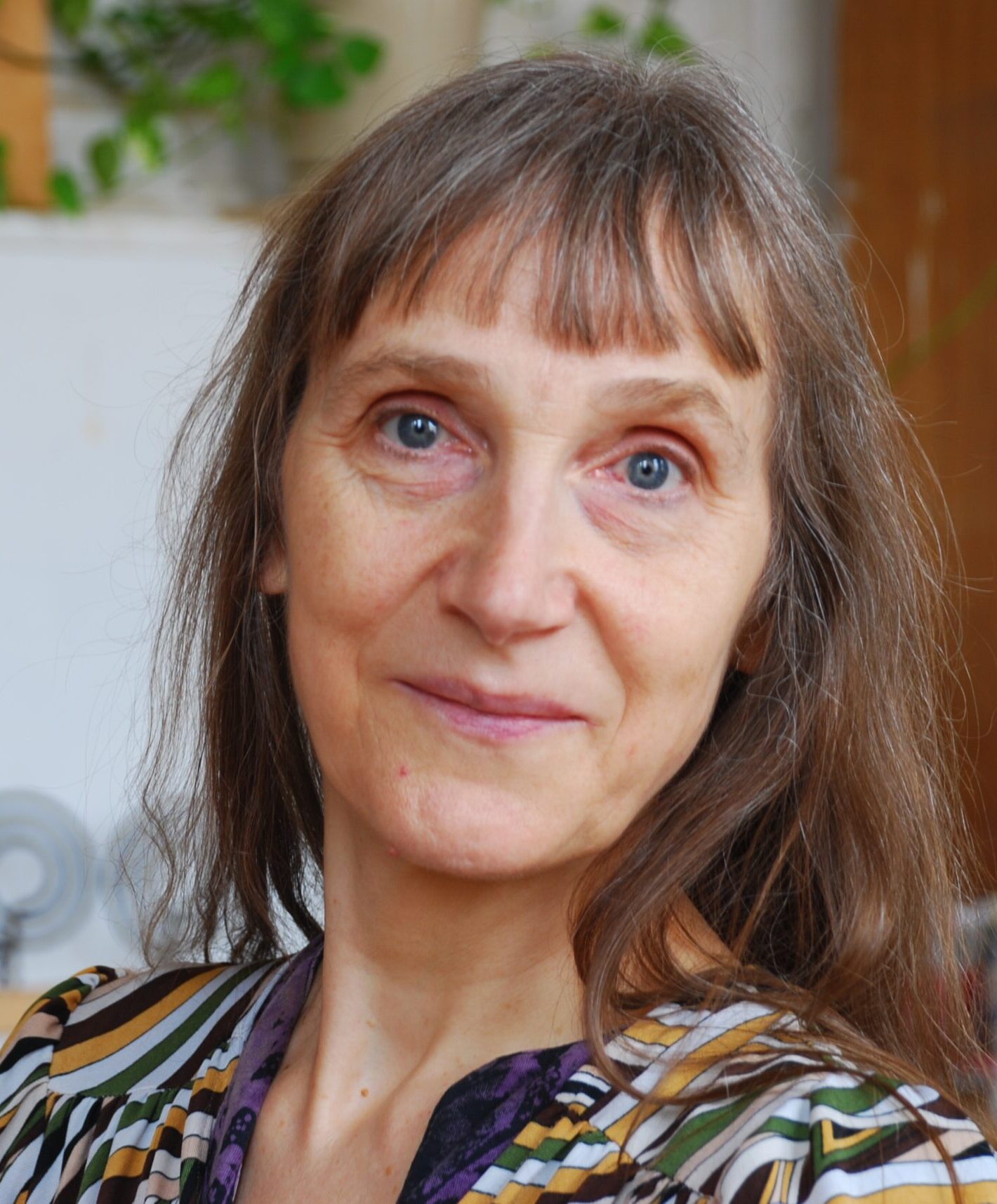 Signe Baumane was born and raised in Latvia and was creative from a young age. A graduate in philosophy from Moscow State University, she started her career at Riga's Animated Film Studio as a cel painter and later as a writer, director and designer. She moved to New York and worked with Bill Plympton and in 2005 became a US citizen. She has written, directed and animated shorts and one feature film. Much of her work has a strong female point of view.
Filmografie
Five Fucking Fables (short)

2003

Dentist (short)

2005

Teat Beat of Sex (short)

2008