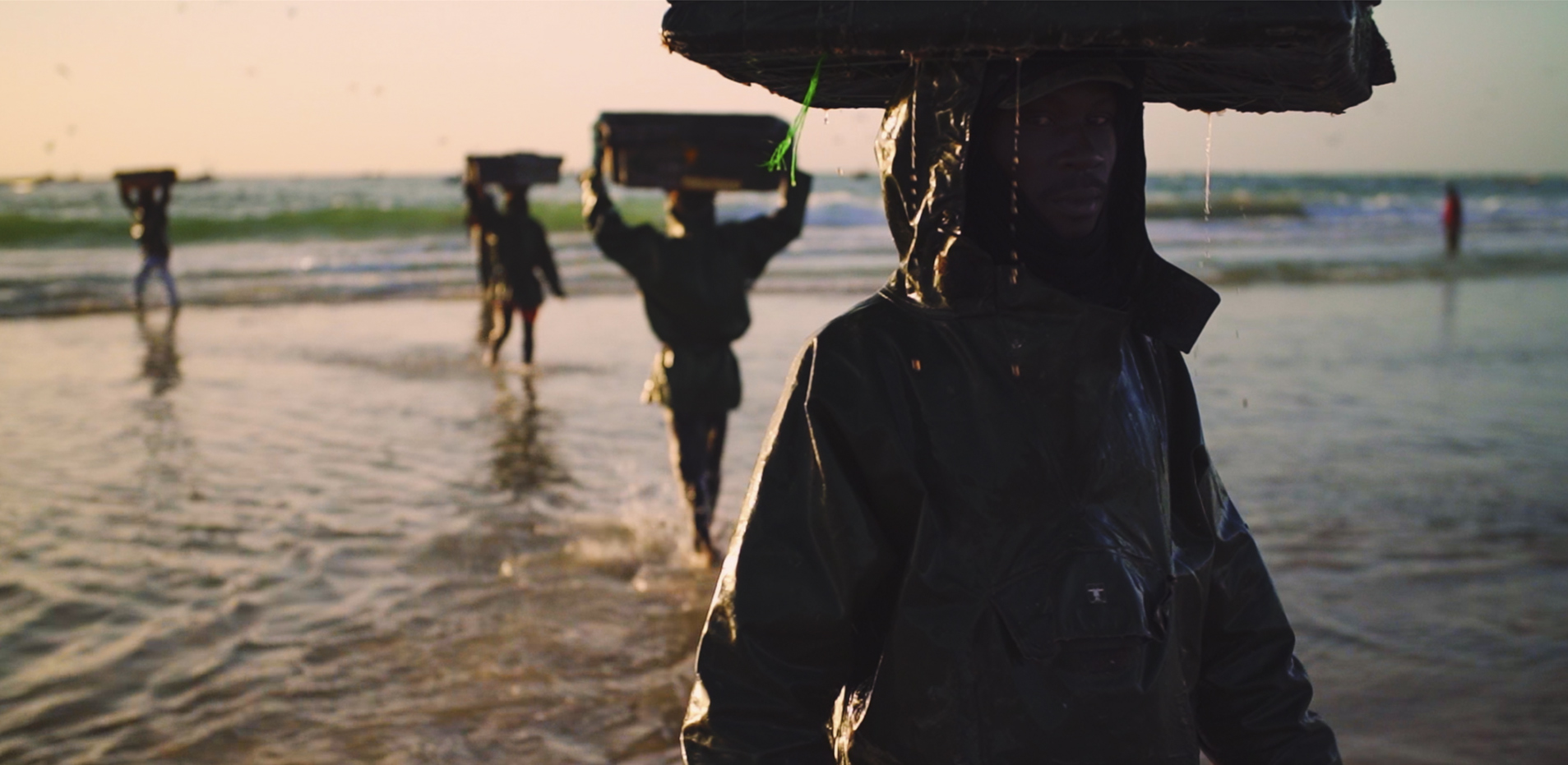 The Invitation (L'Invitation)
Dokumentarfilme
Menschenrechte & Gesellschaft
2022
79 min
Luxemburg
Synopsis
A desert journey
Fabrizio Maltese undertakes a physical and symbolic journey to meet Abderrahmane Sissako at the Mauritanian director's invitation. The idea is to continue to make the film, Visage(s) d'Afrique, that Sissako Pol Cruchten had initiated together before the latter's untimely death. But Sissako proves elusive, and Maltese allows himself to get lost in the desert with nothing more than a few scribbled notes jotted down on the piece of paper that was given to him by the two filmmakers.
Cast/Mit
Nicole Bintner
Abderrahmane Sissako
Mettou Lahy
Szenario
Stephan Roelants
Fabrizio Maltese
based on an idea by Pol Cruchten and Abderrahmane Sissako
Bild
Ton
Arnaud Mellet
Angelo Dos Santos
Loïc Collignon
Musik
Produktion
Vorführungen
Daten
Stunde
Ort
Sprache
Untertitel
Screening
21:00
Ciné Utopia
Französisch
Englisch
Public Screening
Screening :
Public Screening
Fabrizio Maltese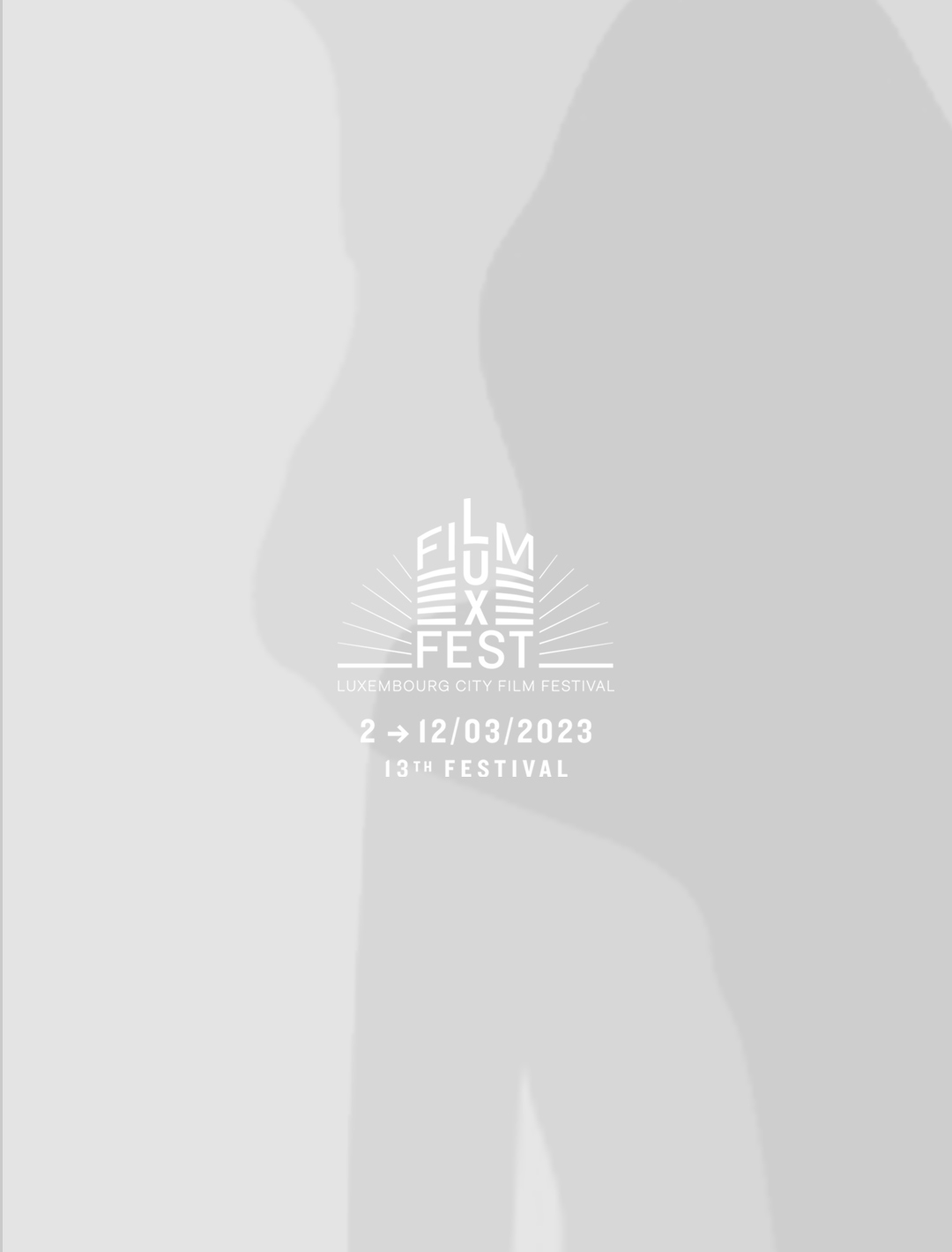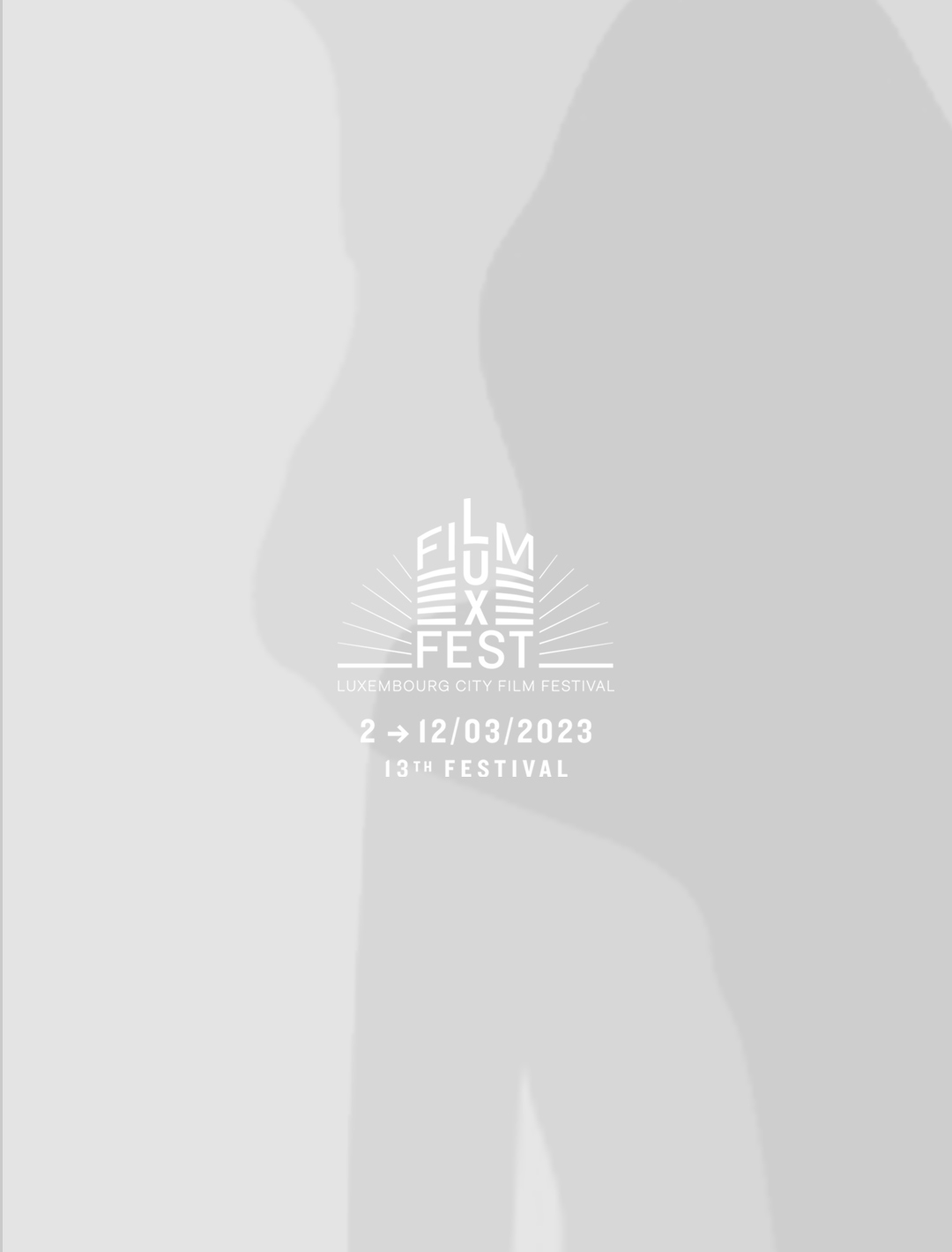 Italian-born Fabrizio Maltese is a freelance photographer and documentary filmmaker. He has worked as a stills photographer and also as a portrait photographer at many of the world's major film festivals. His photos of actors and directors have appeared on magazine covers and at exhibitions around the world. He has so far made five documentary feature films.
Filmografie
L'Invitation (documentary)

2022

I fiori persi / Lost Flowers (documentary)

2021

California Dreaming (documentary)

2019