The Last Paper (De Läschte Pabeier)
Synopsis
While the couple Zoé and Ben are staying in a hotel in Paris, their sleep is disturbed by a rustling noise from the next room. At first they think it's a mouse that's up to mischief in a paper bag. But they quickly notice that the paper bag itself is making noises and seems to be breathing. Ben tries to be logical about it, but Zoé's emotions suggest that the bag found its way into her life for a very different reason.
Szenario
Bild
Ton
Musik
Produktion
Trailer und Fotos
The Last Paper (De Läschte Pabeier) - Bande-Annonce
Romain Gierenz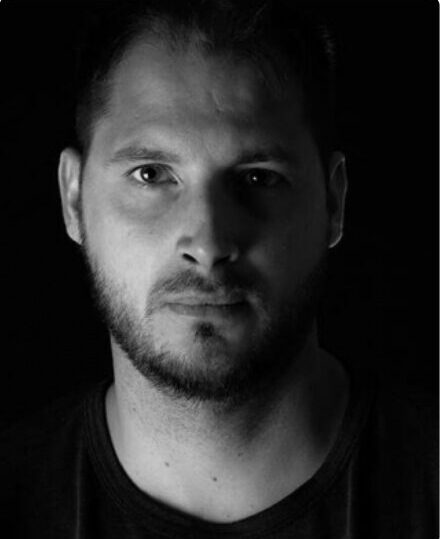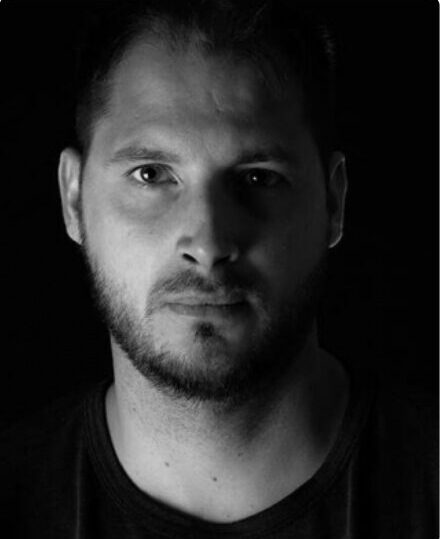 Romain Gierenz is a film director from Luxembourg. He studied film and media design in Stuttgart and then worked on commercials and self-produced projects in his home country. He has directed a sitcom and a short film with Calach Films. His favourite genres are mystery, horror and sci-fi, which he combines in his works and tries to set his own emphases.
Filmografie
The Last Paper (court-métrage)

2022

Channel 39 (court-métrage)

2020

"Op 40 Patten" (documentaire)

2016