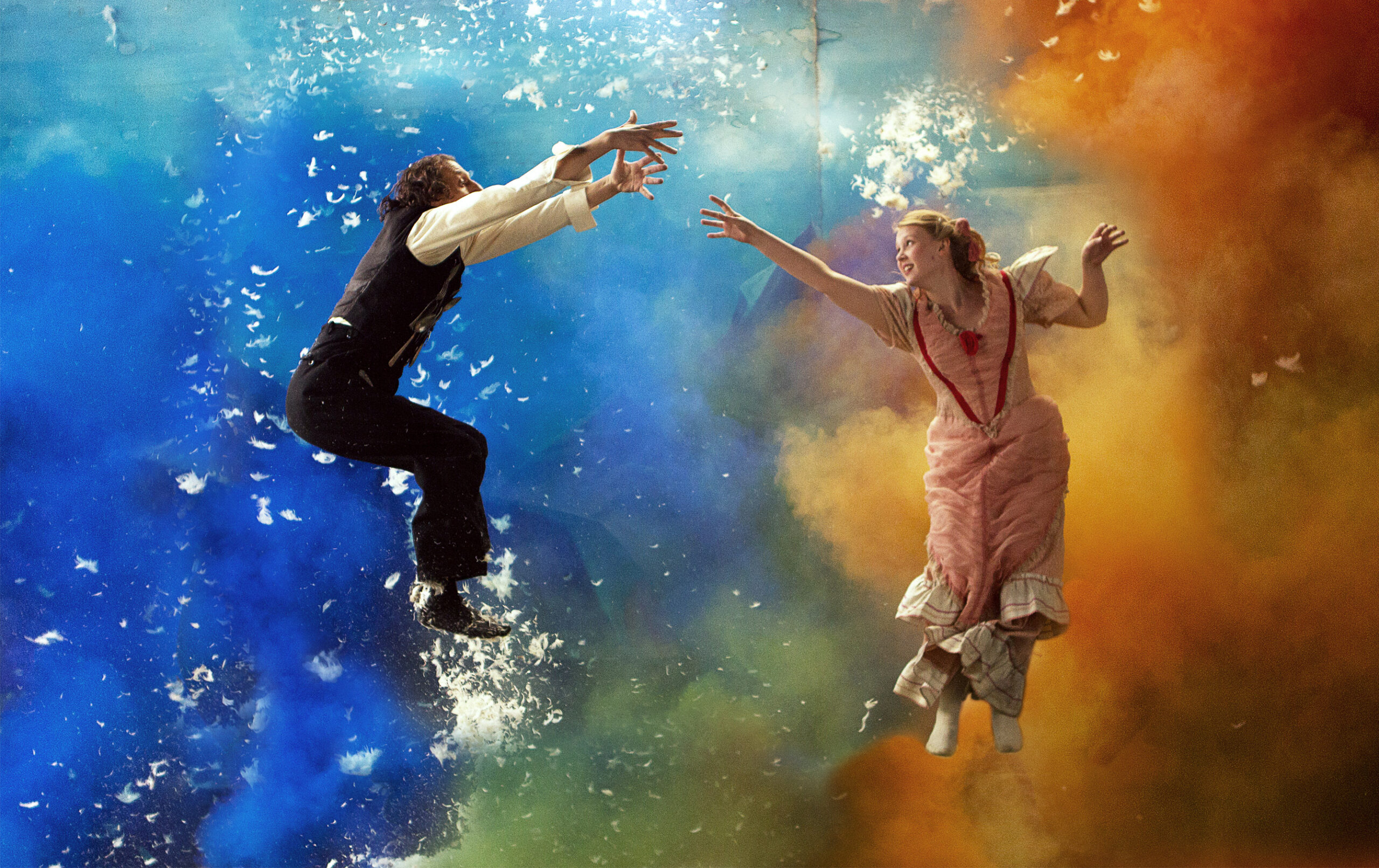 The Magnet Man (Wees blij dat het regent)
2019
89 min
Belgien, Niederlande, Luxemburg, Frankreich
Synopsis
Gust van den Berghe's new wonder
Lucien is born with magnetic powers. All manner of cutlery sticks to him. But his father has forbidden him from showing this talent to anybody. He secretly dreams of an artist's life and of conjuring up birds. When the First World War breaks out, he comes into contact with a travelling circus. He joins them, and not only becomes an artist but also an adult. When his old life pulls him back in, he returns home disappointed, and finds that nothing is as it was. He loses his special talent and is no longer an artist, but he is also incapable of leading a normal life.He no longer fits in the world, and the world no longer fits him.
Cast/Mit
Danny Ronaldo
Isolda Dychauk
Mieke Dobbels
Karel Creemers
Wielleke Van Ammelrooy
Georges Christen
Szenario
Bild
Ton
Produktion
Vorführungen
Daten
Stunde
Ort
Sprache
Untertitel
Screening
Wed 08 Mar 2023
20:45
Ciné Utopia
Niederländisch
Englisch
Public Screening
Screening :
Public Screening
Trailer und Fotos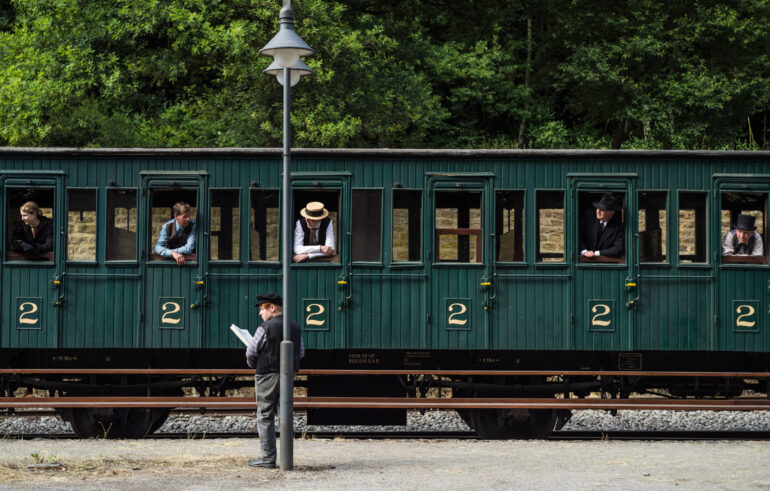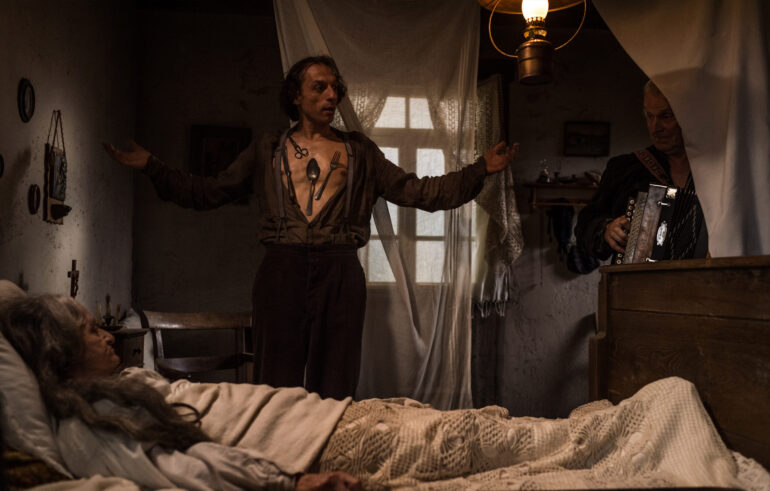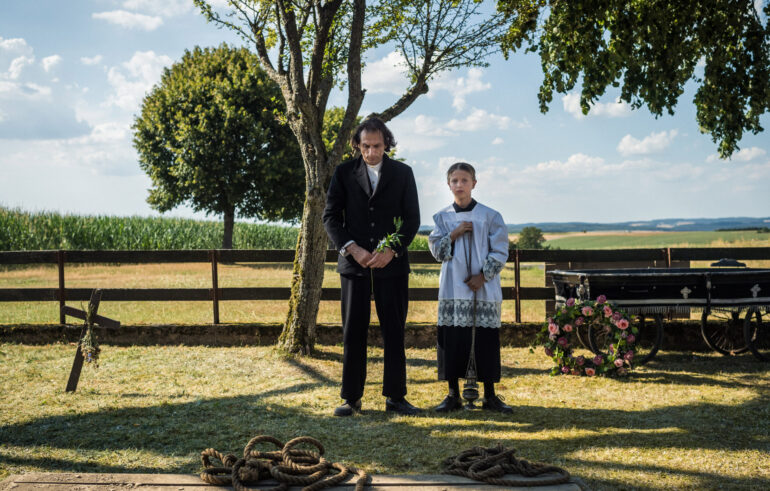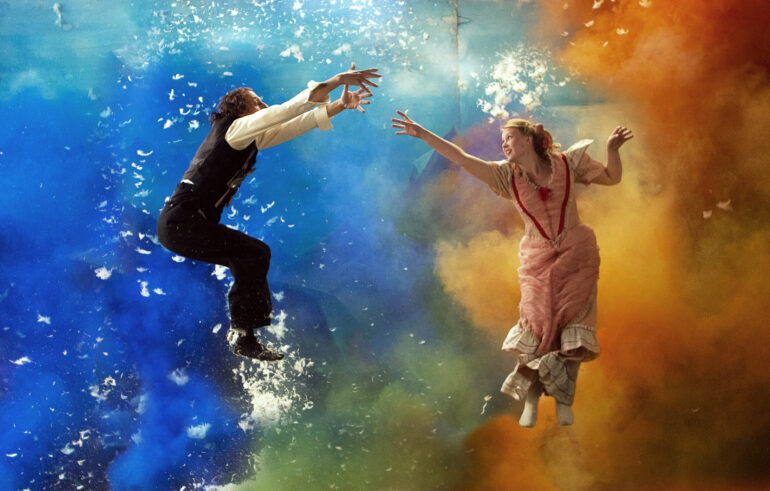 Gust Van Den Berghe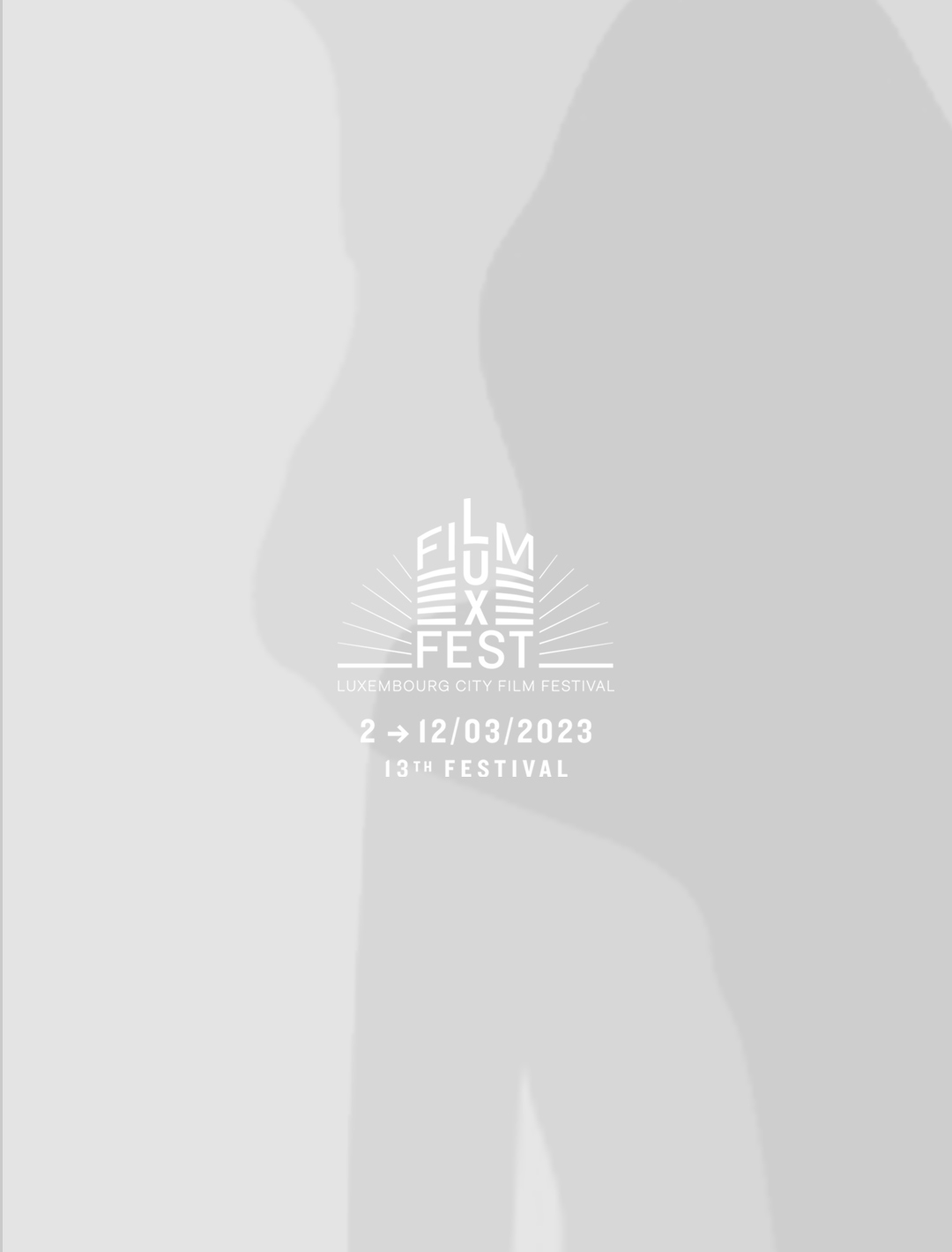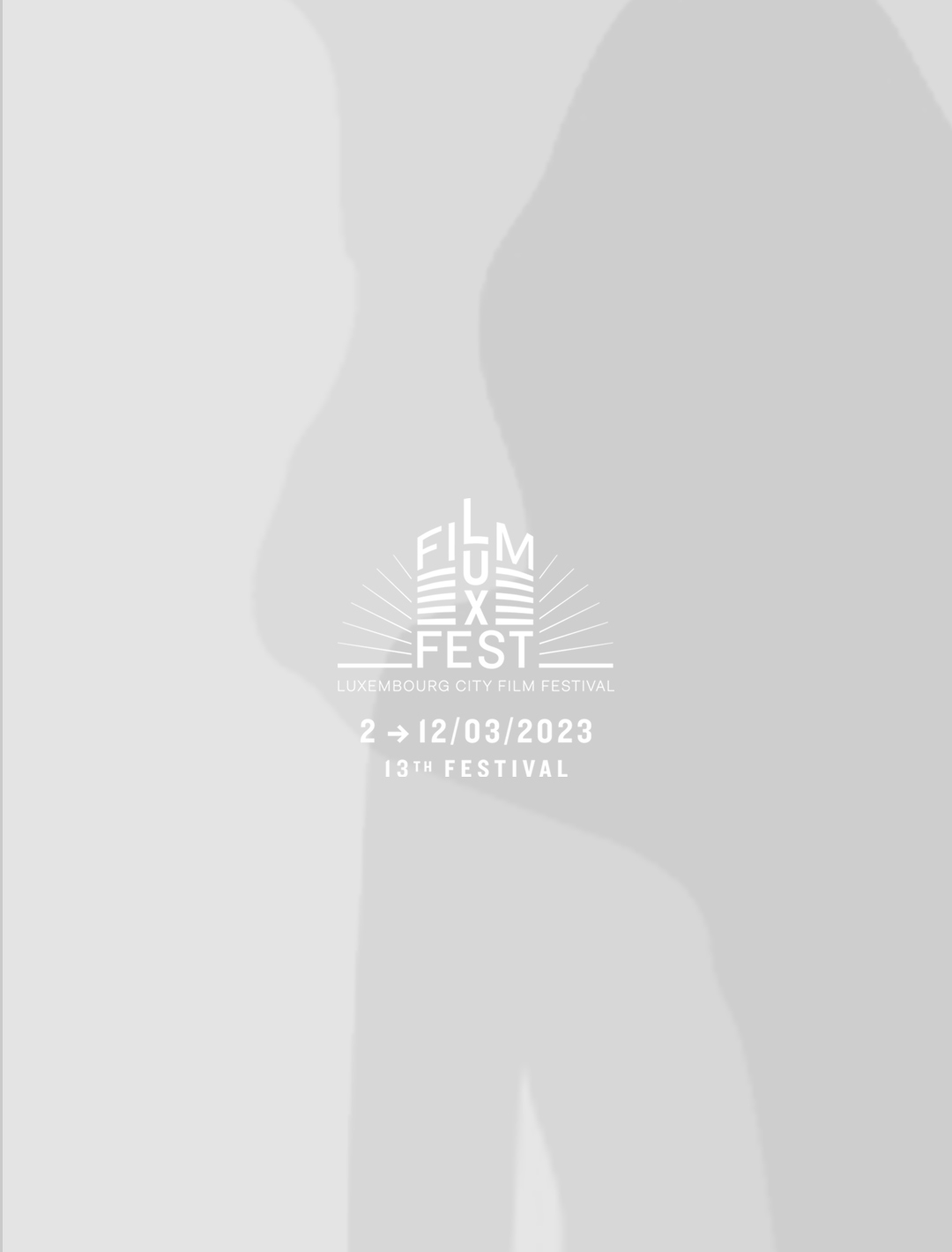 Gust Van den Berghe was born in Belgium in 1985. With a background in theatre, opera and dance, he studied filmmaking at the School of Audiovisual Art of Brussels.
His graduate film LITTLE BABY JESUS OF FLANDR premiered at the Directors' Fortnight in Cannes in 2010. He returned to Cannes the following year with his second film BLUE BIRD: a timeless tale shot in Togo and dipped in the colour blue. With his 2014 film LUCIFER, which premiered at the Rome International Film Festival, he developed a circular film format called 'Tondoscope'.
THE MAGNET MAN, Van den Berghe's fourth film, tells the tragicomic tale of Lucien, an ill-fated man who joins a travelling circus.
Van den Berghe is currently developing a travelling cinema called 'Cinema Malfait', which is due to screen THE MAGNET MAN and will be presented by some of its actors.
Filmografie
Rain Anyway

2022

Schrijven in de lage landen: Kristien Dieltiens (short)

2016

Lucifer

2014