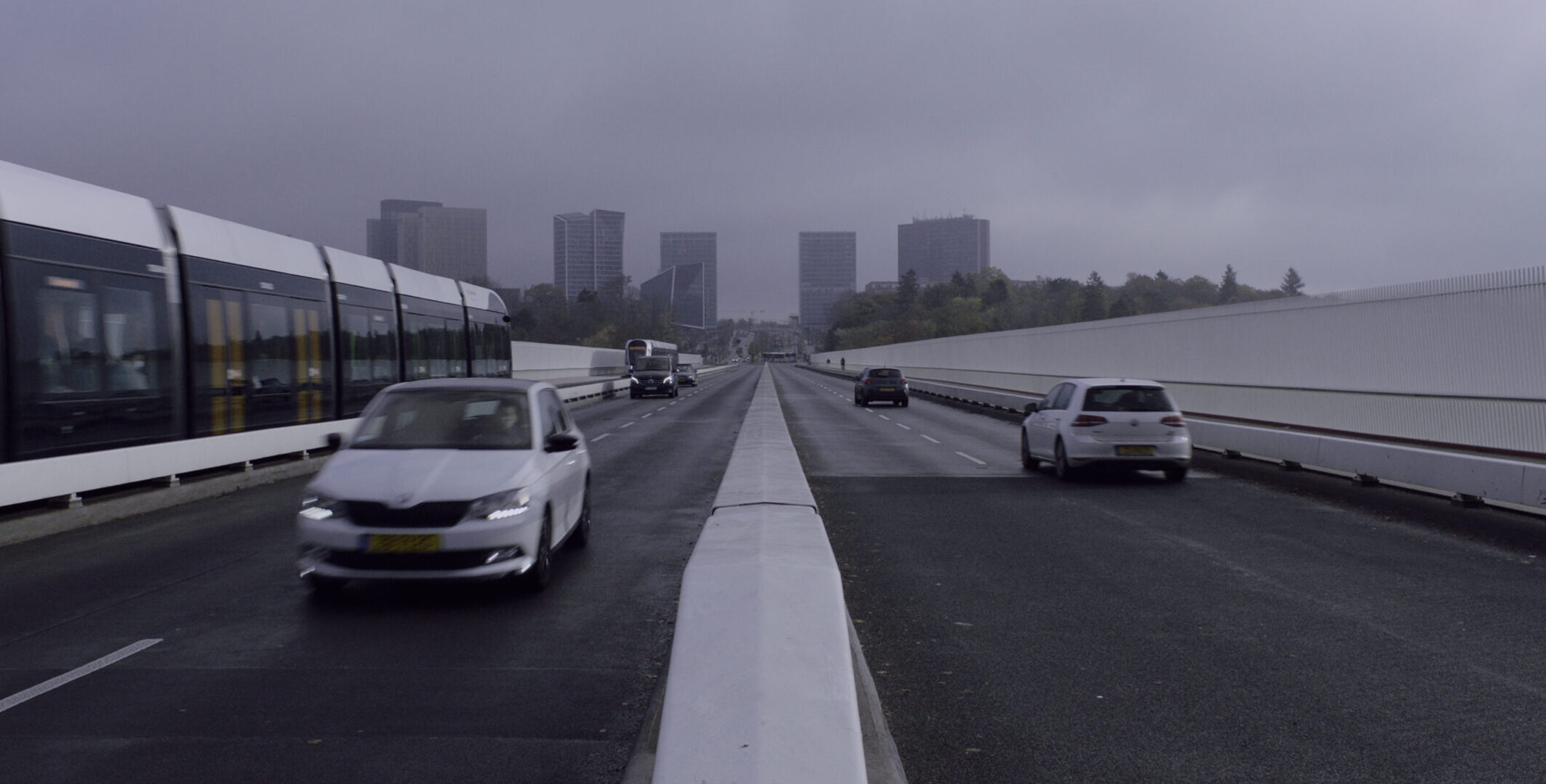 Adam
Antoine de Saint Phalle
|
Eugénie Anselin
Synopsis
Rachel Wolf, a young doctor approaching 30, feels her life being toppled as she gets ghosted by Adam. Her existence centering around other people's needs, she suddenly feels abandoned and useless. How far will she go to seek revenge on Adam's silence?
Szenario
Eugénie Anselin
Antoine de Saint Phalle
Bild
Ton
Musik
Trailer und Fotos
Adam - Bande-Annonce
Antoine de Saint Phalle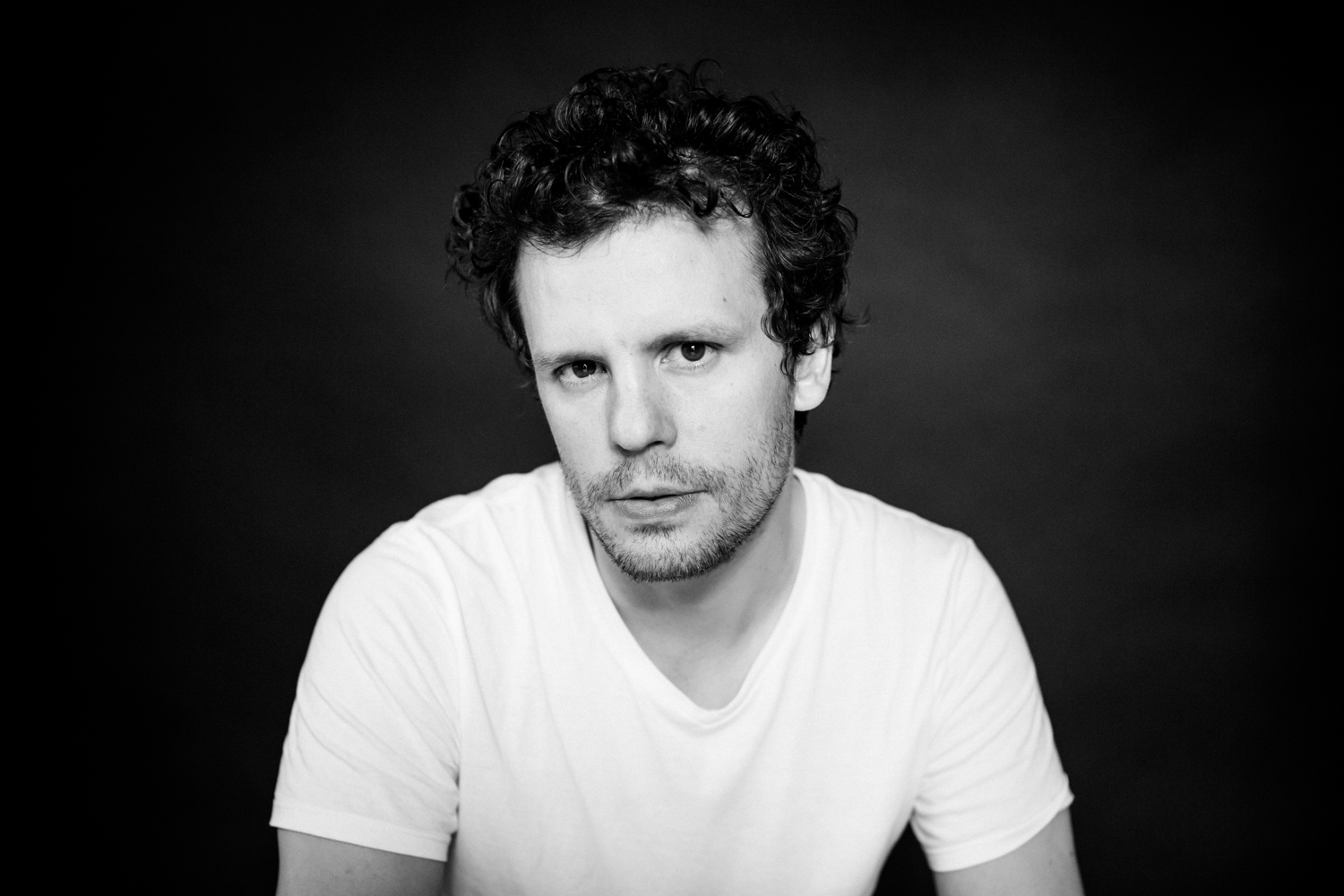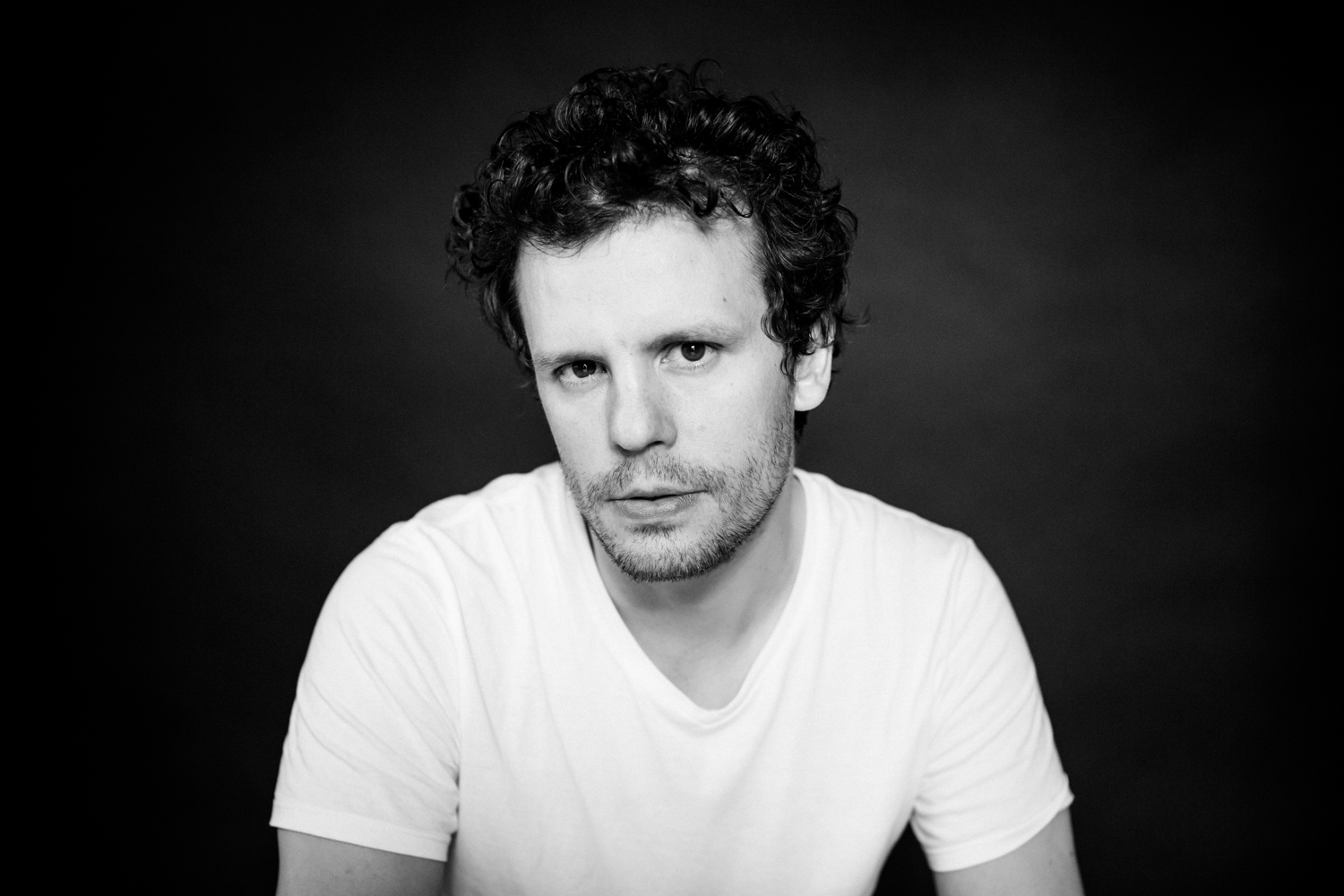 Antoine de Saint Phalle was born in Auxerre (France) and now lives between Berlin and Luxembourg. From a very young age, he has been passionate about the performing arts and audiovisuals. After graduating from the Conservatoire d'Art Dramatique du Xième arrondissement in Paris, he began working as an actor in various productions, most recently in Pièce en Plastique directed by Marion Poppenborg at the Théâtre du Centaure. Very quickly, he also moved towards directing; he directed his first short film for the Nikon Film Festival in 2016 and set up various theatrical projects in France and Luxembourg. For the singer Adélys he directs several video clips. In 2018, he directed Eugénie Anselin in the one-man show Wow, which was very well received by critics and the public, and then followed it up with the monologue Schnouky at Kasemattentheater. He completed his training as a video artist at the École de l'Image des Gobelins. His latest short film Adam co-directed with Eugénie Anselin will be presented at LuxFilmFest in March 2023.
Filmografie
Donne-moi (videoclip of the singer Adélys)

2017

Fro d'Pola (Web series)

2018

Adamr (short)

2022
Eugénie Anselin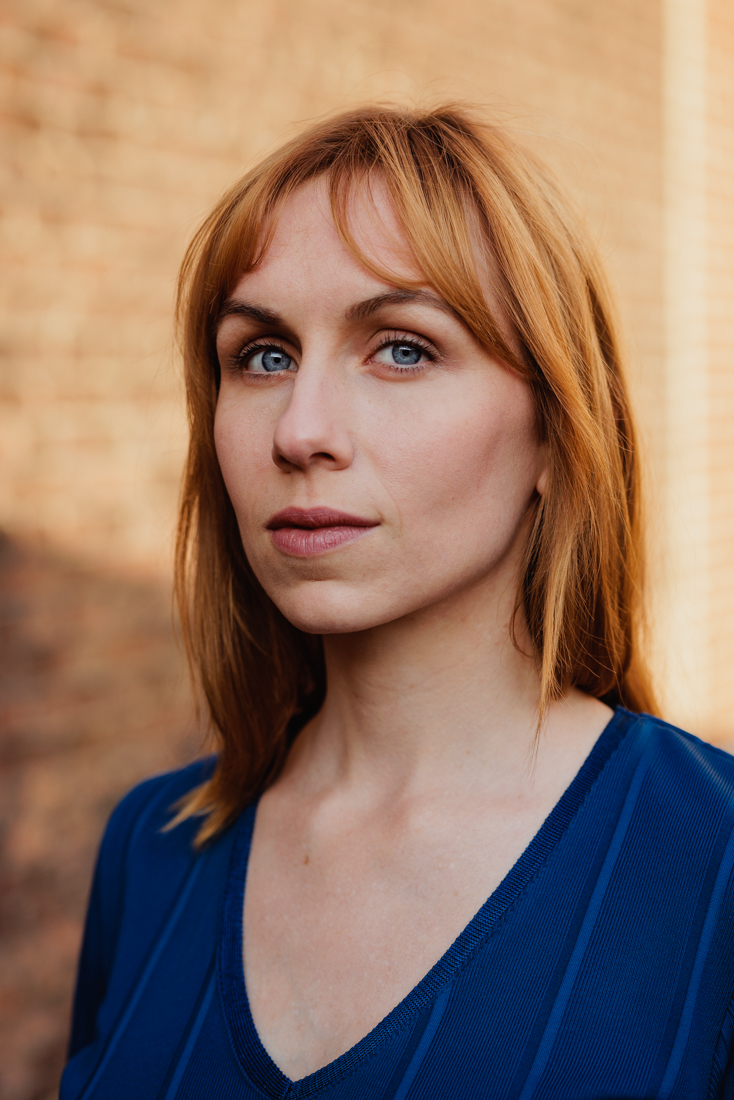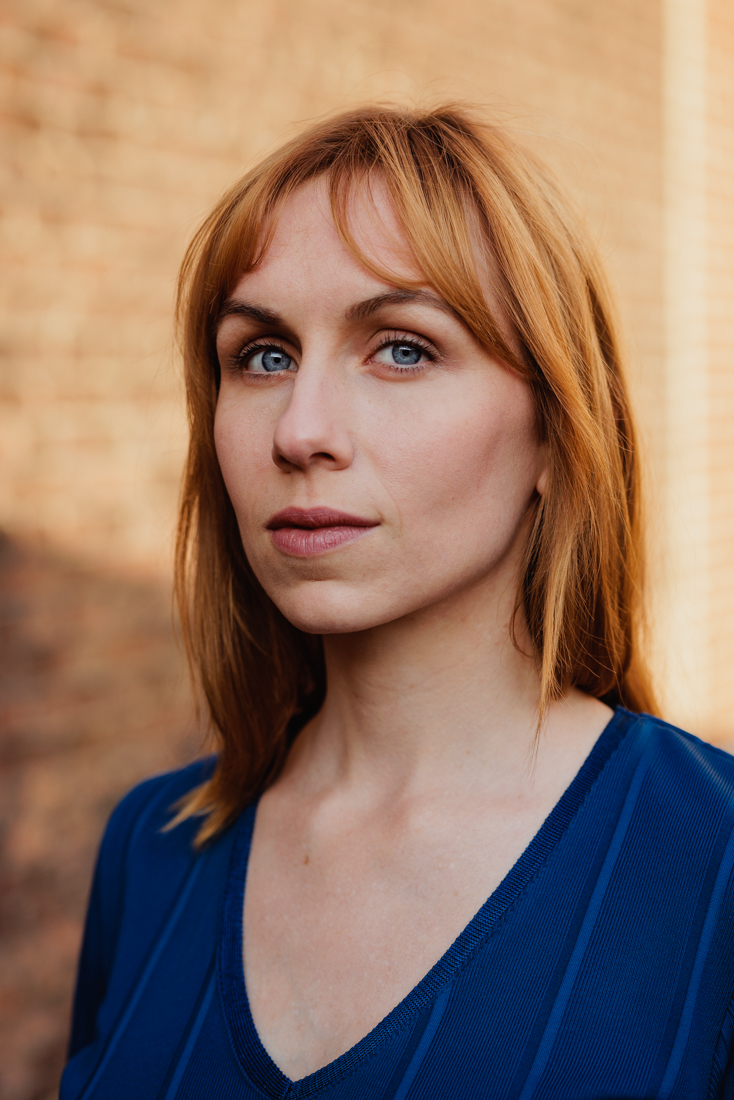 Eugénie Anselin, a Franco-Luxembourgish citizen, was born in Paris and grew up in Germany and Luxembourg.
At the age of 17, she wrote her first one-woman-show Attention chantier en cours which opened the Festival of Humor for Peace at the Abbey of Neumunster.
Two years later, she entered the National Conservatory of Dramatic Arts in Zurich. Since then, she has performed in numerous theatrical productions in Luxembourg, Germany and France, most recently in La plus précieuse des marchandises directed by Charles Tordjman at the Théâtre du Rond Point in Paris.
In the cinema, she has played under the direction of Christophe Wagner (Eng Nei Zait) and Christian Schwochow (Bad Banks). She played one of the main roles in Lost Transport by Saskia Diesing and in the comedy Complètement Cramé by Gilles Legardinier alongside John Malkovich and Emilie Dequenne.
Adam is her first film.
Filmografie
Adam (co-directed with Antoine de Saint Phalle

2022