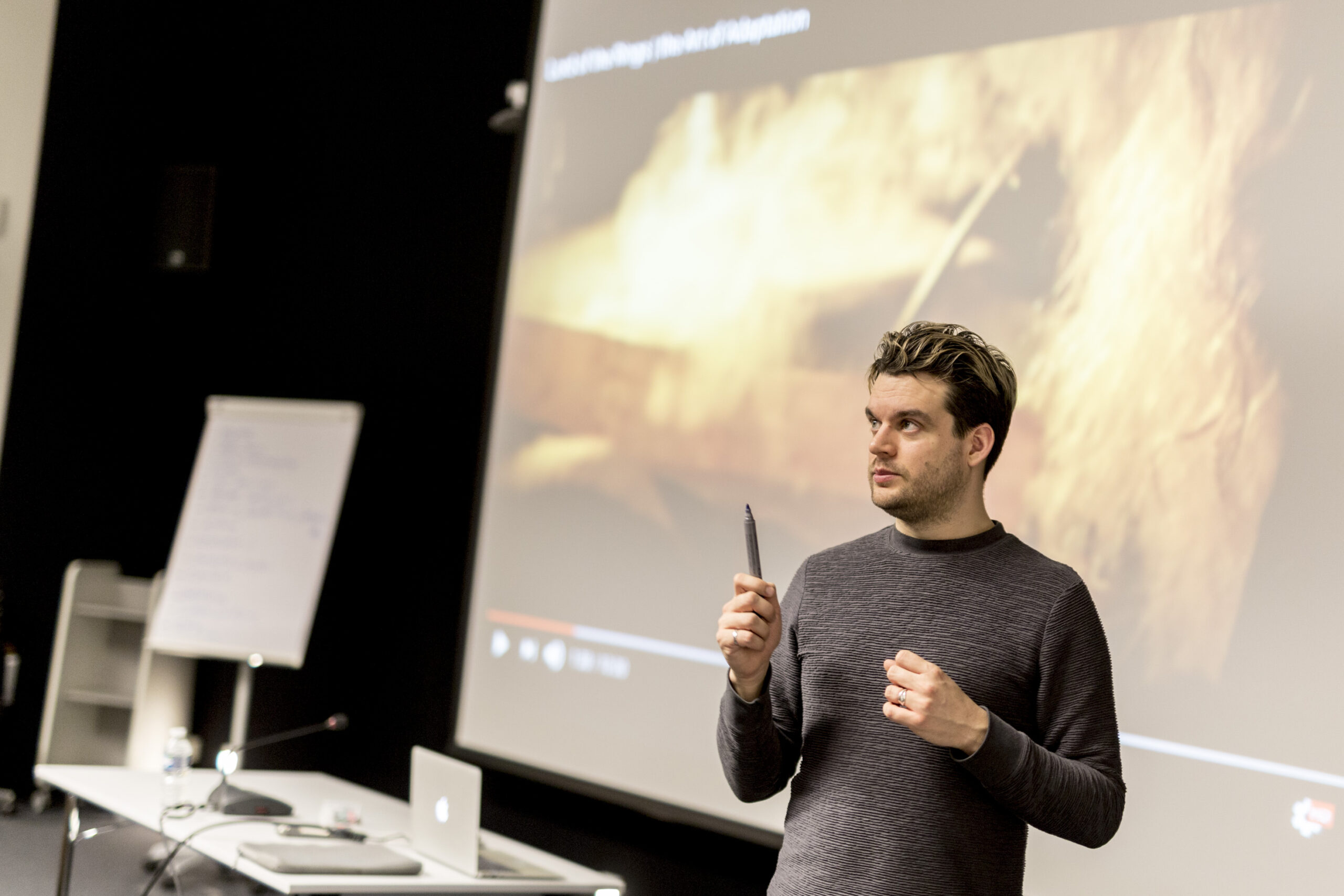 Public Workshop
Film Analysis Workshop (14+)
Young Audience
Workshop
100 min
The 09/03/2023
About
14+
A cinematographic analysis of a famous film.
Are you curious about the different elements that go into making movies – cinematography, production design, sound, editing, screenwriting and acting – and how they help create moods, meaning and emotions? Join us for an in-depth analysis of some of the most impressive scenes from a famous film and help unravel how a classic of the genre is brought to life.
This workshop will be conducted in English.
---
Free registration via e-mail : Please click here
09.03 – 6:30PM
With
Boyd Van Hoeij (The Film Verdict)