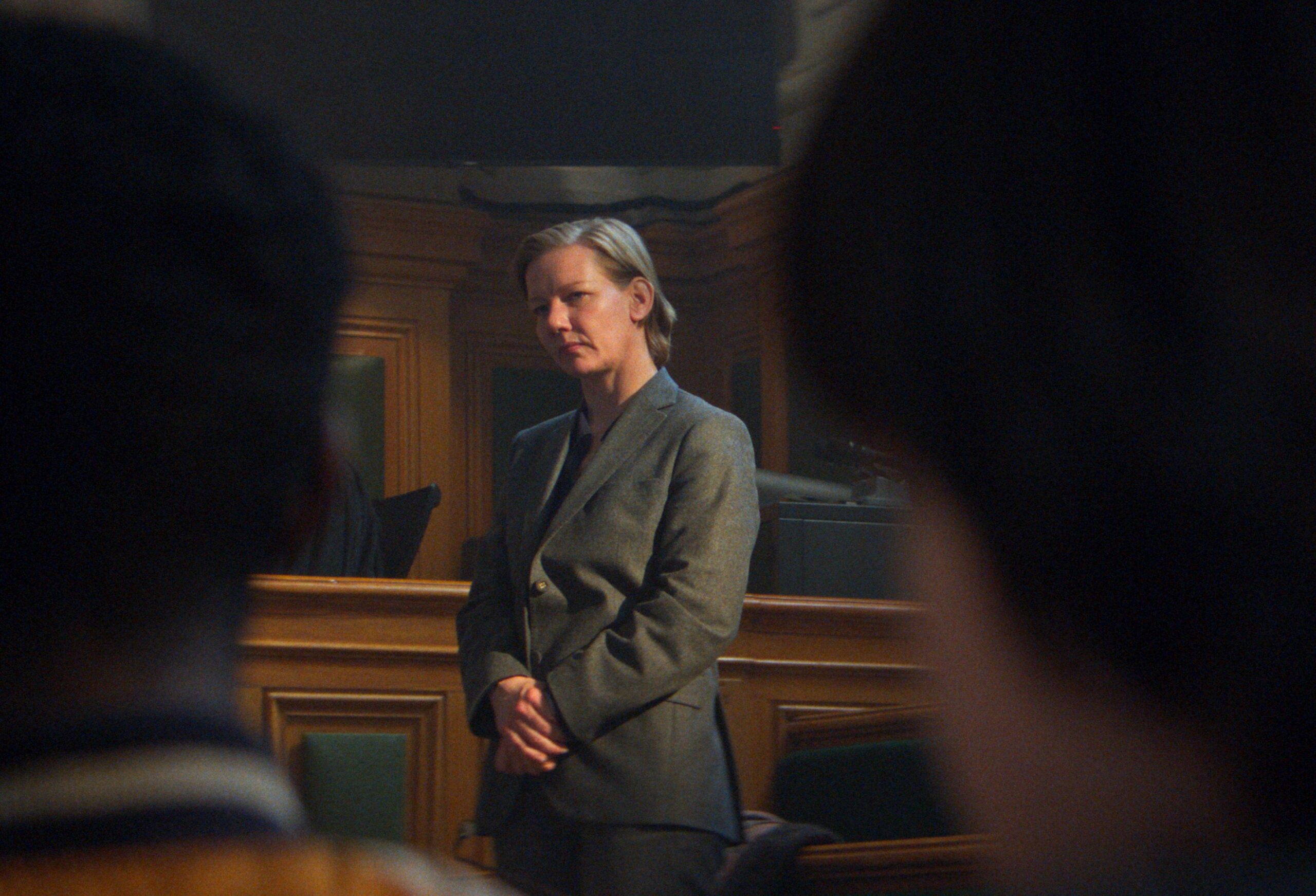 Female Director
2023
150
France
Synopsis
In this Hitchcockian procedural thriller, Justine Triet creates a complex and fascinating heroine, questioning common beliefs about relationships and truth.
For the past year, Sandra, a German writer, her French husband Samuel, and their eleven-year-old son Daniel have lived a secluded life in a remote town in the French Alps. When Samuel is found dead in the snow below their chalet, the police question whether he committed suicide or was killed. Samuel's death is treated as suspicious, presumed murder, and Sandra becomes the main suspect. Little by little the trial becomes not just an investigation of the circumstances of Samuel's death, but an unsettling psychological journey into the depths of Sandra and Samuel's conflicted relationship.
Cast/Avec
Sandra Hüller
Swann Arlaud
Milo Machado Graner
Antoine Reinartz
Samuel Theis
Screenplay
Justine Triet
Arthur Harari
Cinematographer
Sound
Julien Sicart
Fanny Martin
Jeanne Delplancq
Olivier Goinard
Production
Les Filmes Pelléas
Les Films de Pierre
Screenings
Date
Hour
Place
Language
Subtitles
Screening
Wed 05 Jul 2023
20:00
Ciné Utopia
French, English, German
French
Public Screening
Tue 13 Jun 2023
09:10
Press Screening
Audio :
French, English, German
Screening :
Public Screening
Screening :
Press Screening
Trailer and photos
Clip Anatomie d'une chute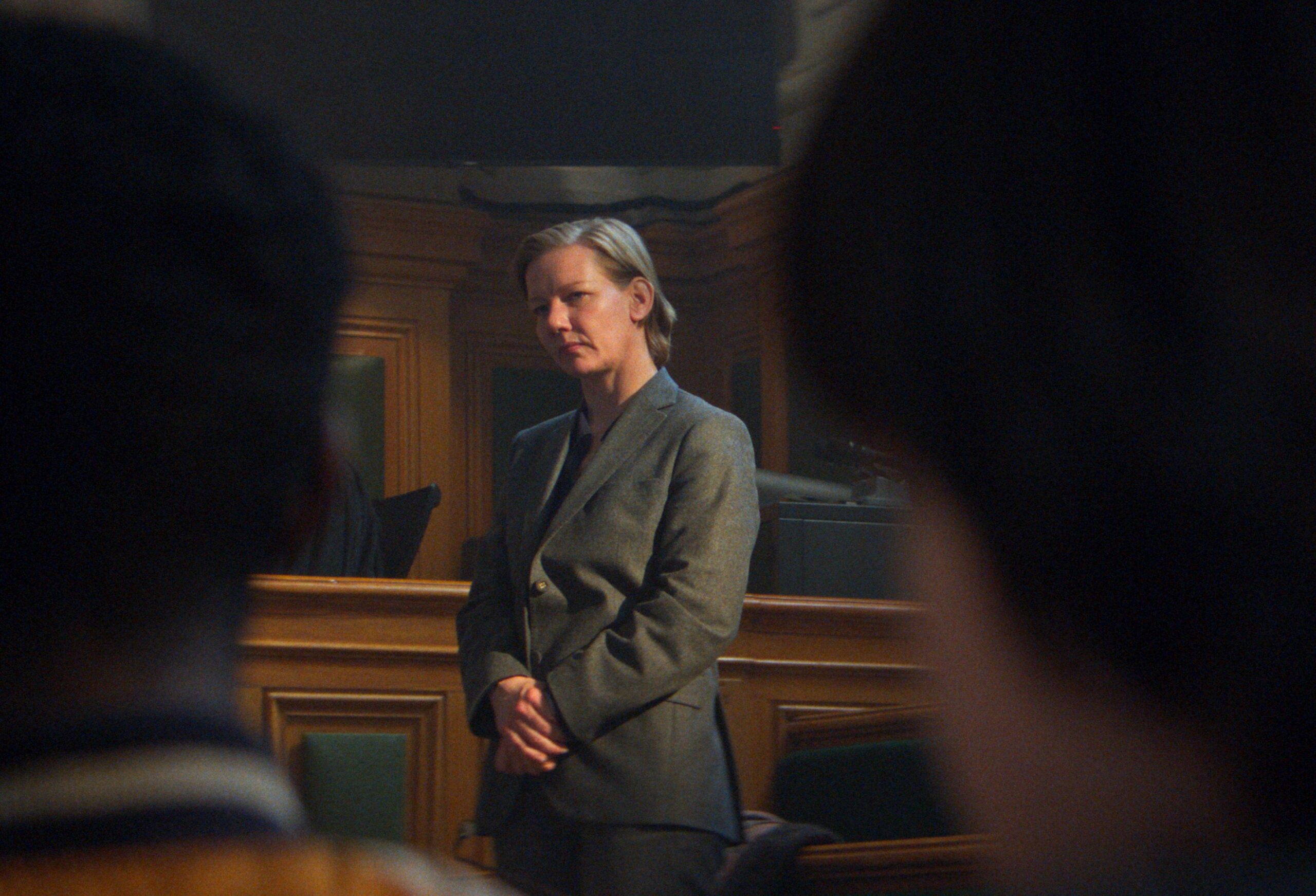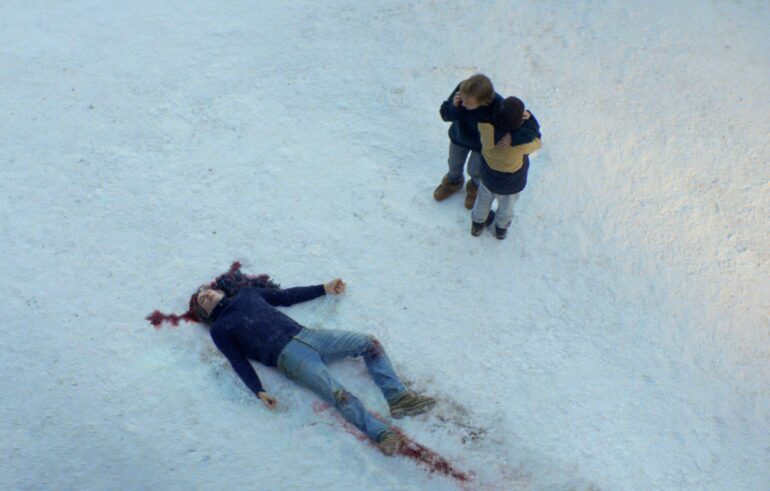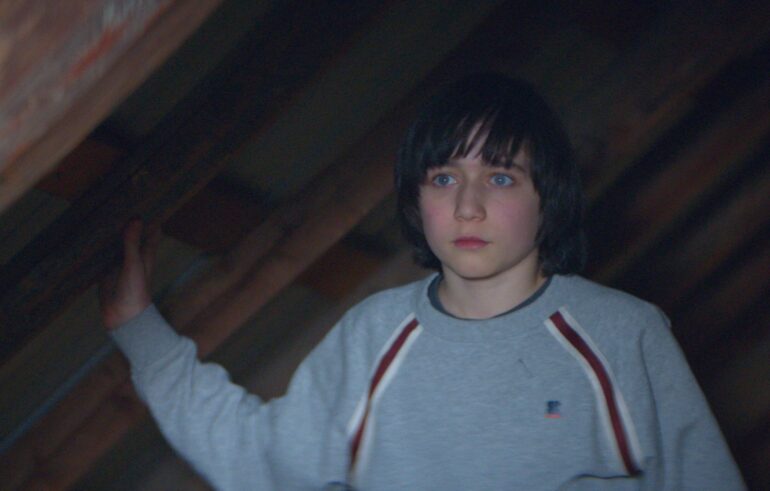 Critics
"There is a bracing and chilly high-mindedness about Justine Triet's psychothriller. Sandra Hüller's calm directness as an actor is what gives the film its texture, substance and emotional force. She anchors it in a kind of accessible reality: we naturally sympathise with her, and yet Triet shows us that she is capable of transparent lies, lies which are almost credible because Hüller is such a plausible personality. The film does not signpost the traditional twists and turns and dramatic reversals, but keeps a cool distance, letting us wonder if Sandra is guilty or not, and we are kept guessing until the end. It's a lowkey, almost downbeat drama, but with something invigoratingly cerebral."
Peter Bradshaw The Guardian 21/05/2023
"Sandra Hüller shines. A cerebral smash that might finally bring the Best Actress award that its star, Sandra Hüller, was cruelly denied in 2016. Hüller's screen magnetism cannot be denied. A ferociously intelligent and deceptively playful drama that uses genre as a Trojan horse through which to tell the story of a normal family's sudden implosion. The director's masterstroke is to subvert the pleasures of genre convention to explore issues of schadenfreude and plain morbid human curiosity. Quite brilliantly unsatisfying, in a subtle and slyly Hitchcockian way that interrogates the whole notion of "satisfaction" in the context of a murder trial. And at its heart is Hüller's performance, a haunting and emotional tour de force that stays long in the mind and puts her right up there in the top tier of European talent."
Damon Wise Deadline 21/05/2023
Justine Triet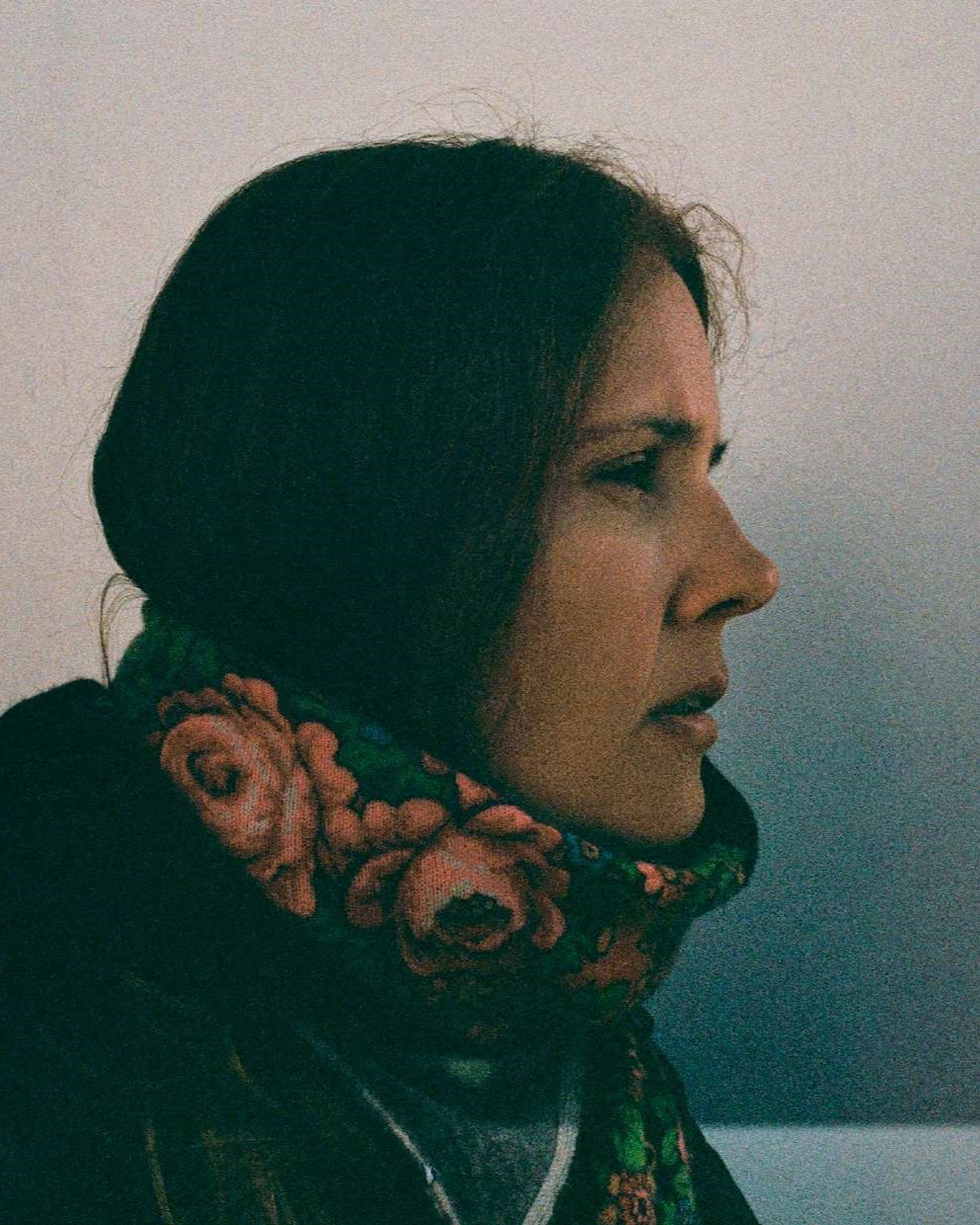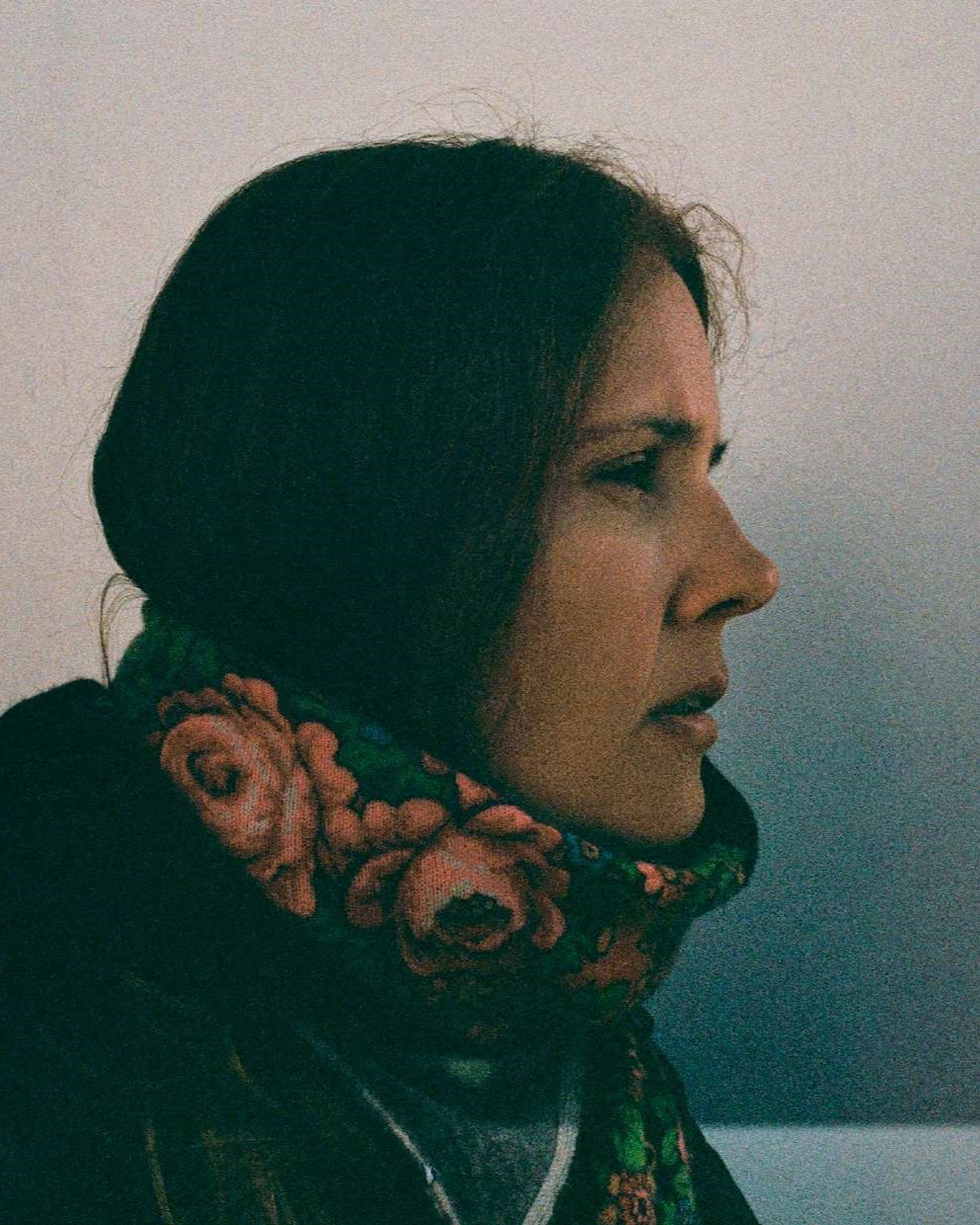 Justine Triet graduated from the Ecole Nationale Supérieure des Beaux-arts in Paris. Her first films looked at the place of the individual within a group. SUR PLACE (2007) was shot during the student strikes, and SOLFÉRINO (2008) was made during the presidential elections. In 2009, she directed DES OMBRES DANS LA MAISON (SHADOWS IN THE HOUSE) in a Saõ Paulo township. VILAINE FILLE, MAUVAIS GARÇON, her first medium-length fiction film, won numerous awards at festivals in France and abroad (EFA European Film Prize at the Berlinale 2012, Grand Prix at the Festival Premiers Plans d'Angers, Grand Prix at the Festival de Belfort, shortlisted for the César Short Film Awards 2013). His first feature film LA BATAILLE DE SOLFÉRINO was selected at ACID in Cannes in 2013 and nominated for a 2014 César in the Best First Film category. VICTORIA, his second feature, opened Critics' Week (Cannes Film Festival) in 2016. Starring Virginie Efira, the film received five César nominations, including Best Film and Best Actress. In 2019 Justine Triet directed her 3rd feature film SYBIL, which was selected as an official selection at the Cannes Film Festival. ANATOMY OF A FALL got the Palme d'Or at the Cannes Festival in 2023.
Filmography
Anatomy of a fall

2023

Sybil

2019

Victoria

2016