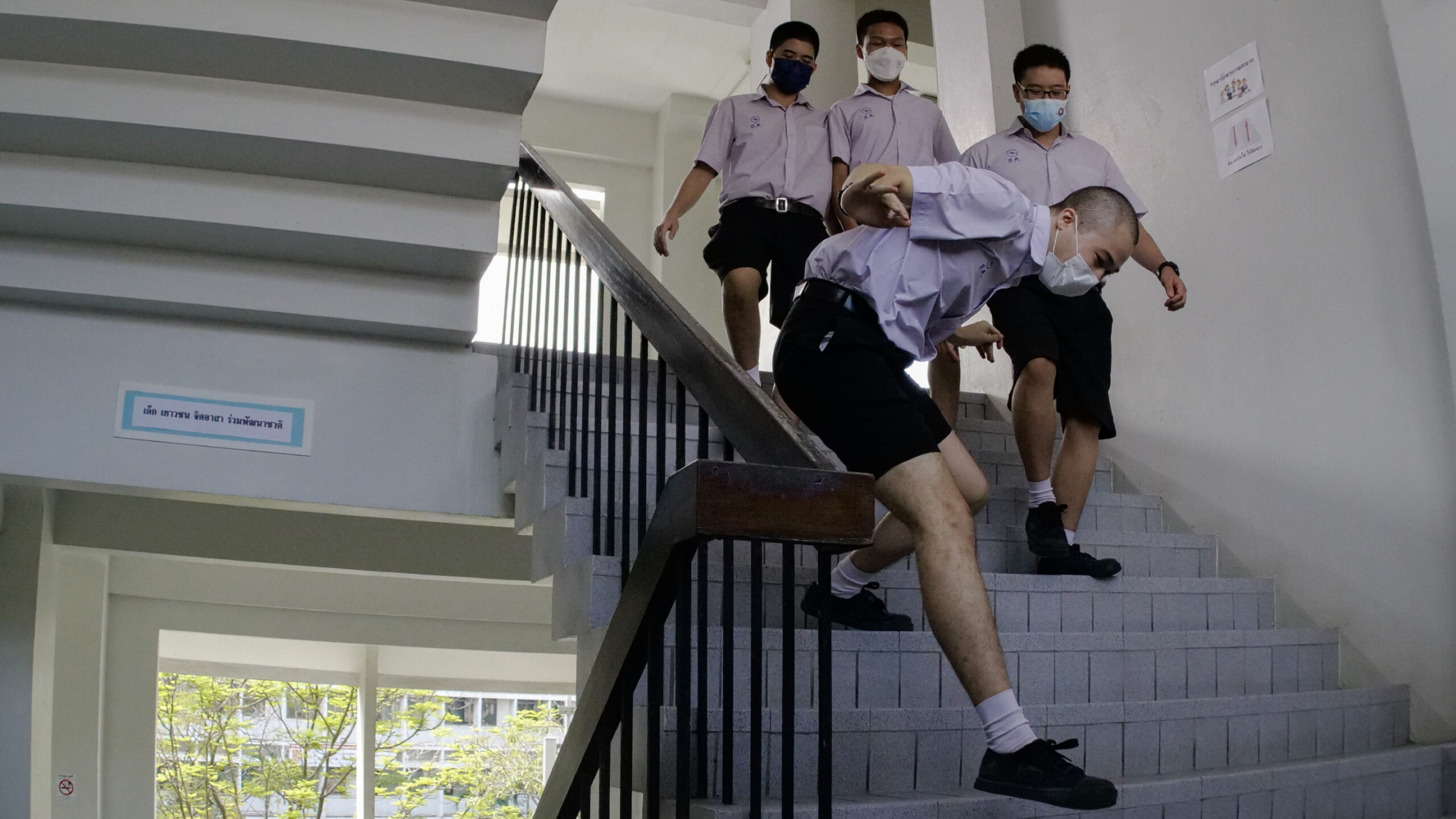 Official Selection - Out of Competition
Arnold is a Model Student (Arnold pen nak rean tua yang)
Human Rights & Society
Politics & War
2022
86 min
Thailand, Singapore, France, Netherlands, Philippines
Synopsis
School as a dictatorship
Set against the background of the 2020 Bad Student Movement protests against corruption and authoritarian discipline in Thailand's education system, the Arnold of the title is a high-flyer in his final year of high school. When he meets Mr. Bee, who runs a business helping students pass their exams using dubious methods, Arnold seizes the opportunity to make some money. But with his satirist father exiled, Arnold's social conscience starts to awaken.
Cast/Avec
Korndanai Marc Dautzenberg
Winyu Wongsurawat
Anaphat Rueanhiranthanakit
Darunbhorn Likitkererat
Screenplay
Cinematographer
Sound
Music
Nattapong Pipattanasub
Supanut Decha-umphai
Production
Screenings
Date
Hour
Place
Language
Subtitles
Screening
Thu 09 Mar 2023
14:00
Cinémathèque
Thai, English
English
Public Screening
Screening :
Public Screening
Trailer and photos
Arnold is a Model Student (Arnold pen nak rean tua yang) - Bande-Annonce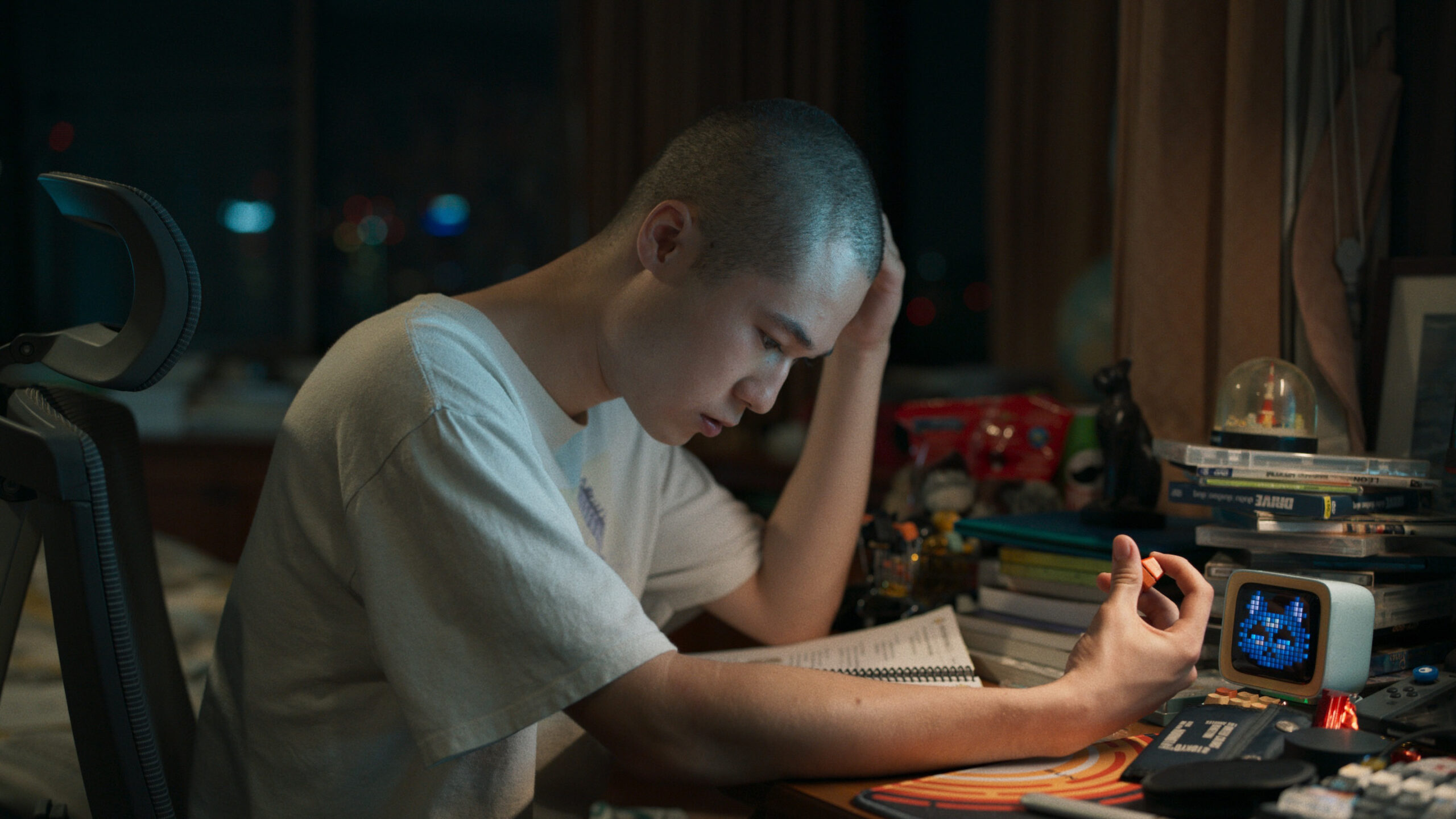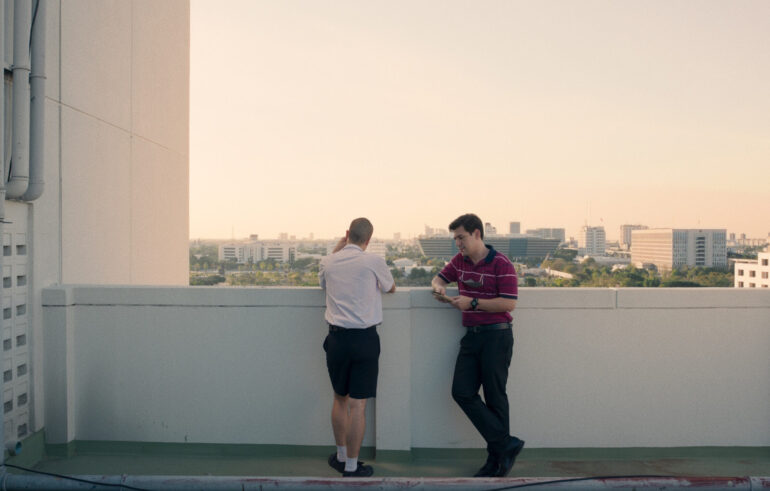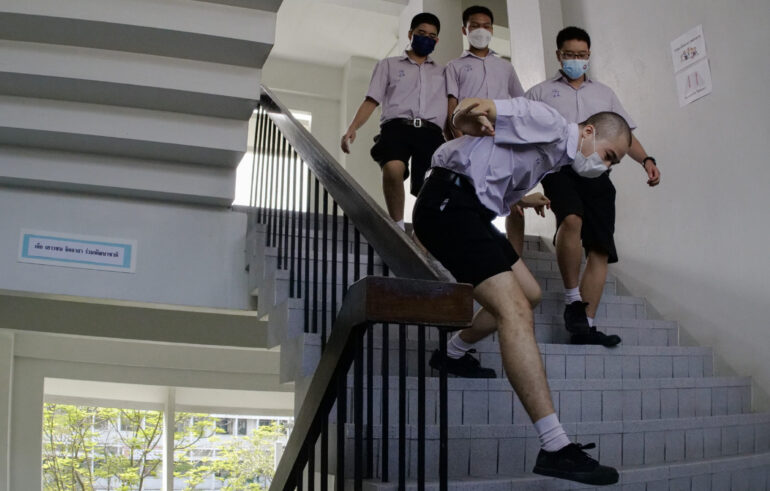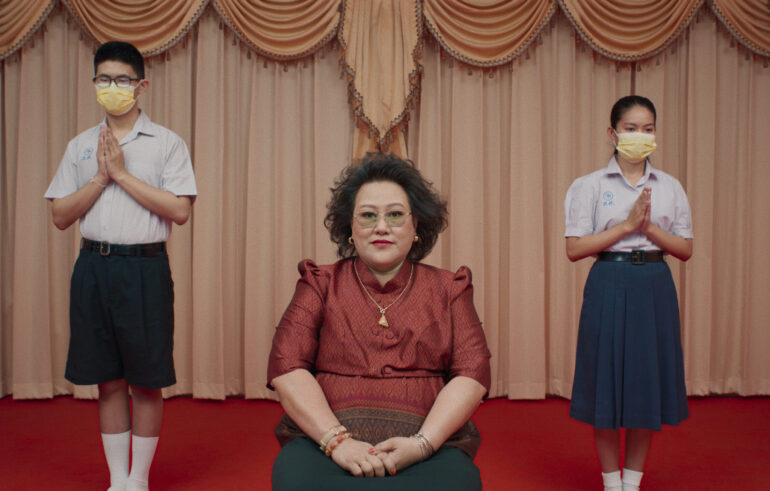 Sorayos Prapapan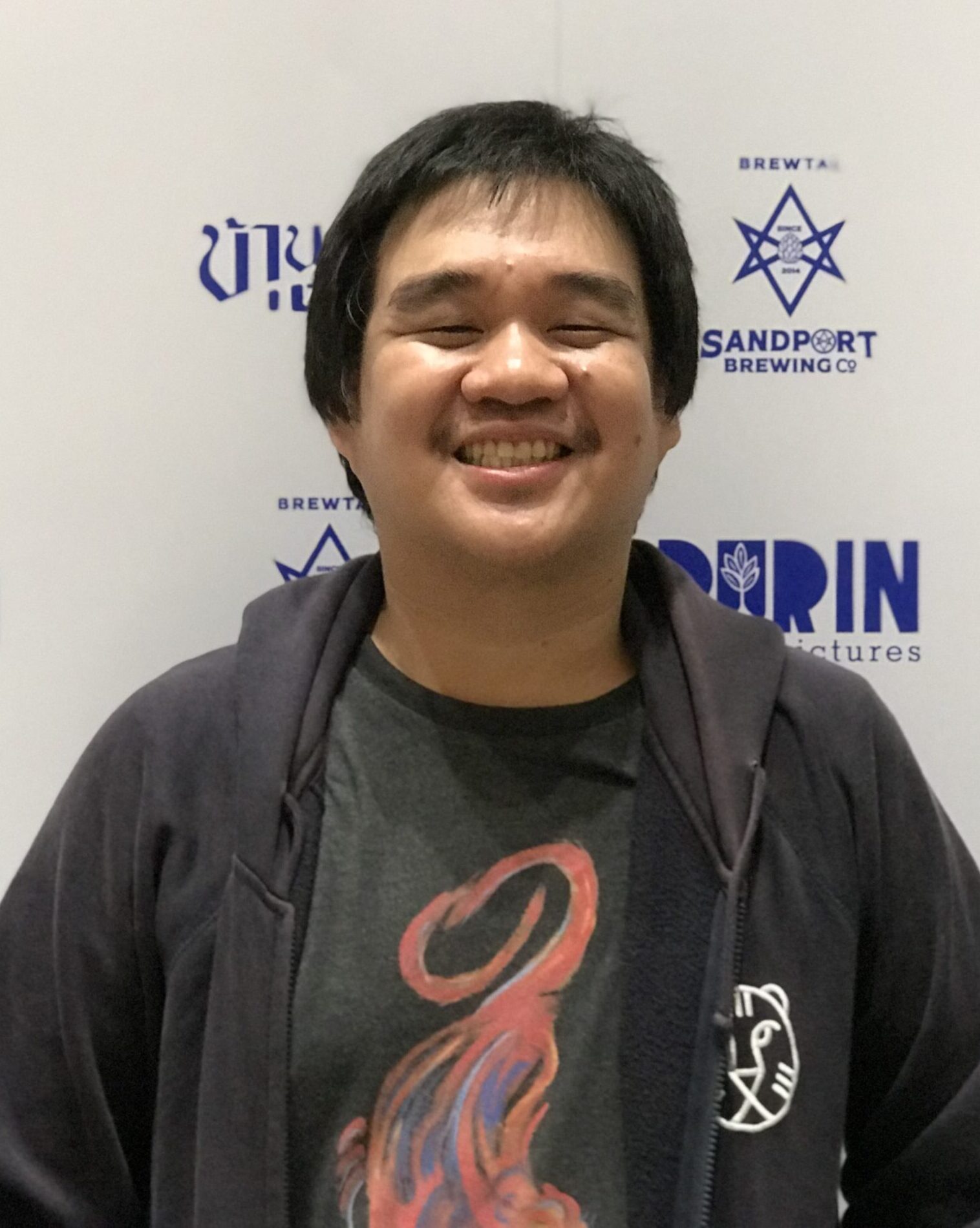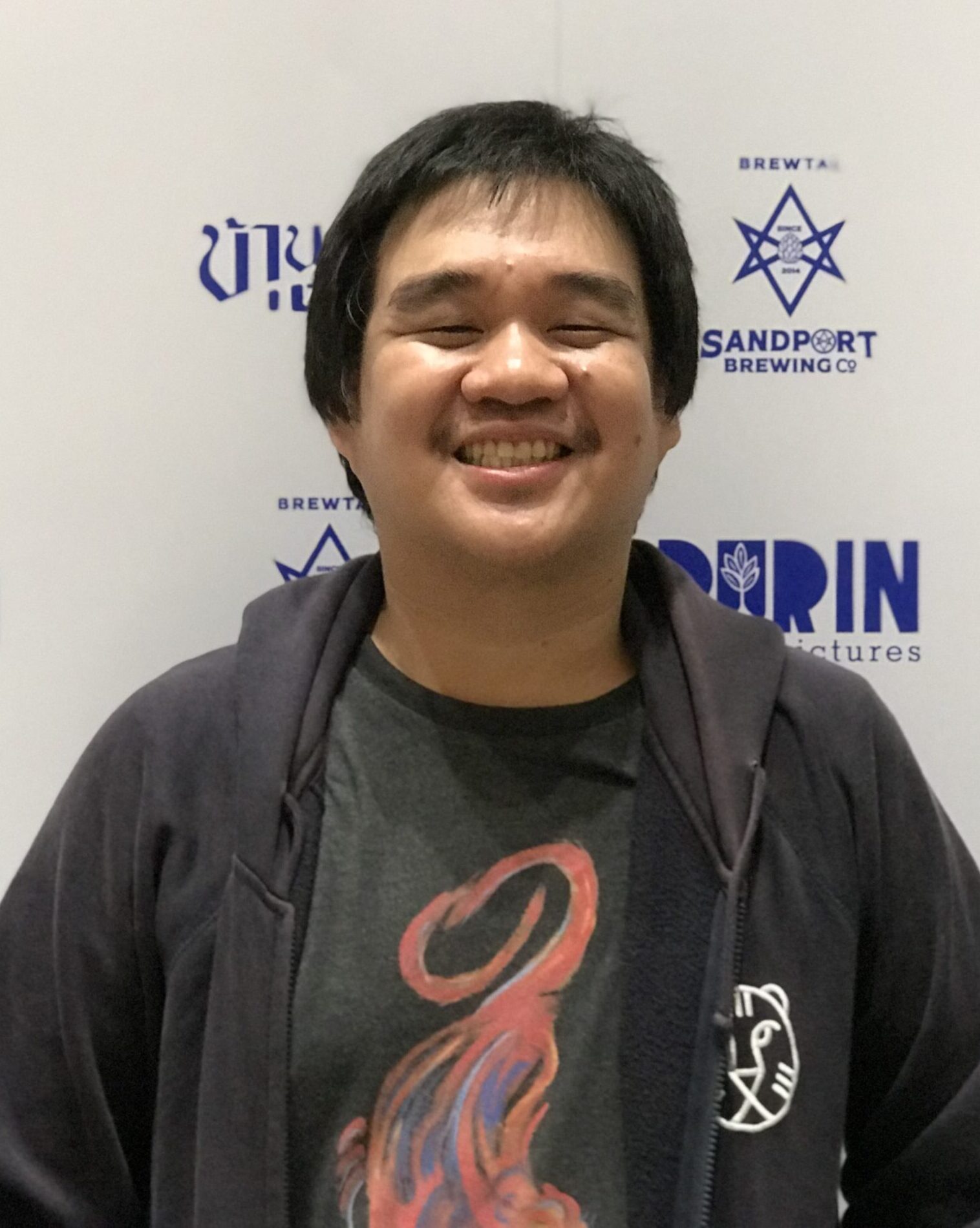 Born in 1986 in Thailand, Sorayos Prapapan completed his studies at the Film and Photography Thammasat University in Thailand and started working as a production assistant on Apichatpong Weerasethakul's acclaimed Uncle Boonmee Who Can Recall His Past Lives. As well as making his own films, he is an accomplished sound technician and foley artist.
Filmography
Arnold Is a Model Student

2022

Pid pokati mai (short)

2021

Digital Funeral: Beta Version

2020