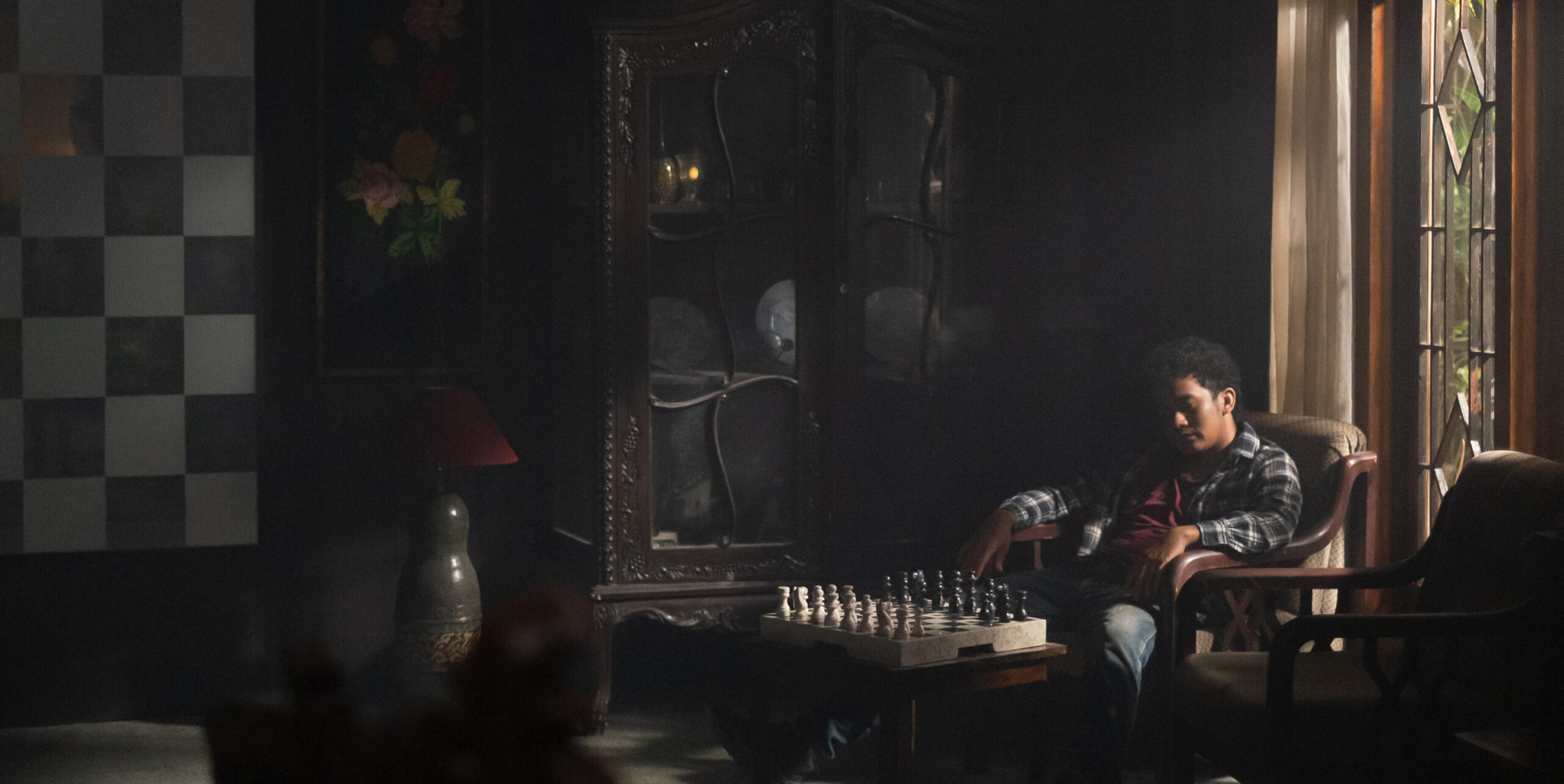 Human Rights & Society
Politics & War
Crime & Thriller
2022
115 min
Indonesia, France, Singapore, Poland, Philippines, Germany, Qatar
Synopsis
Power, corruption and lies
Rakib is the latest in his family to work as the caretaker of an Indonesian army general's empty mansion in rural Indonesia, a job that has been in the family for generations.  When General Puran, now retired, returns to run for political office, the young Rakib is enthralled by his aura of power and becomes his right-hand man. Rakib finds a father-figure in the chess-loving Puran. But the consequences of his efforts to impress the general cause him to question his loyalty.
Cast/Avec
Kevin Ardilova
Arswendy Bening Swara
Haru Sandra
Rukman Rosadi
Screenplay
Cinematographer
Sound
Waldir Xavier
Rémy Crouzet
Music
Production
Screening :
Public Screening
Screening :
Public Screening
Screening :
Public Screening
Trailer and photos
Autobiography - Bande-Annonce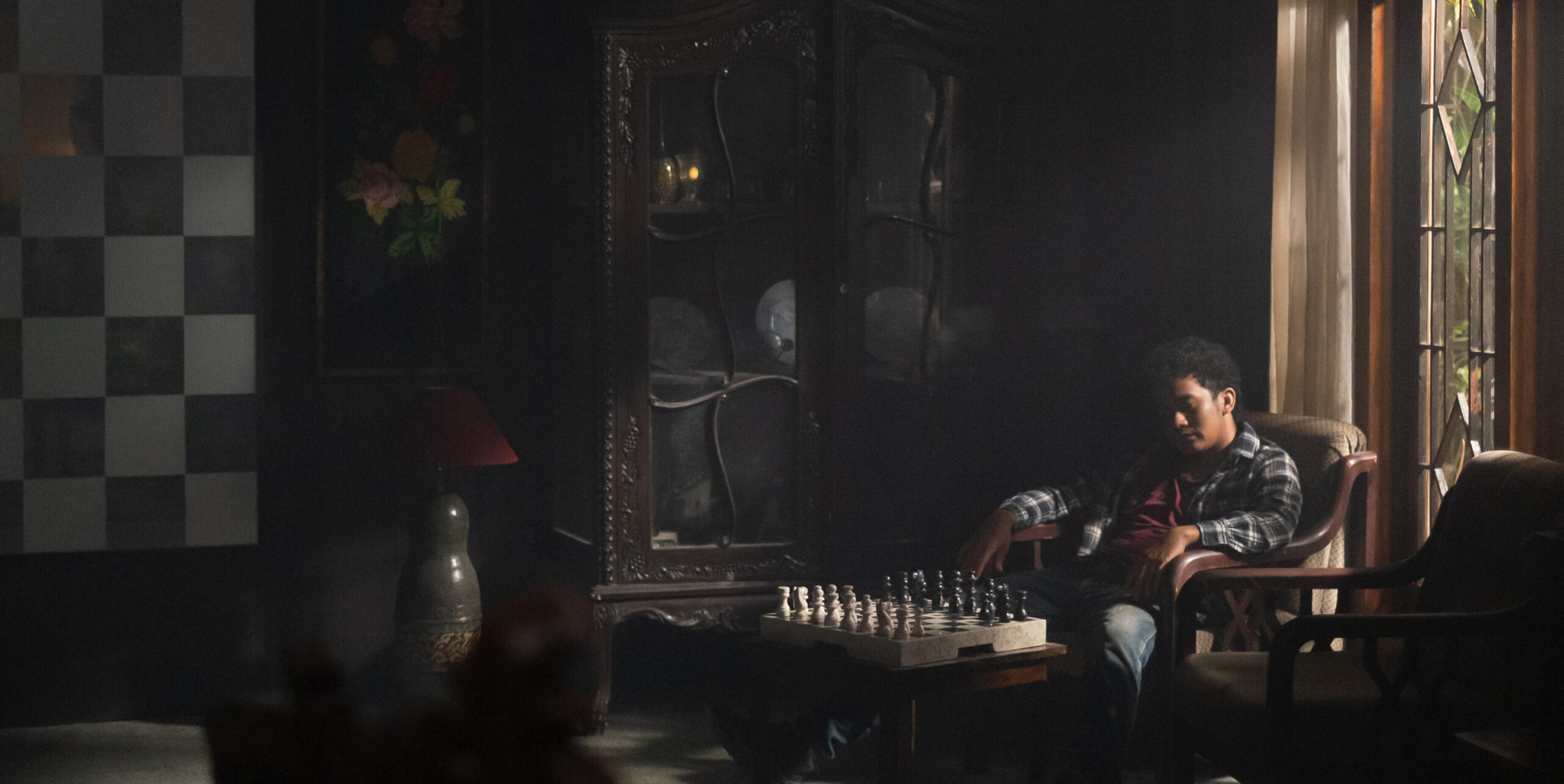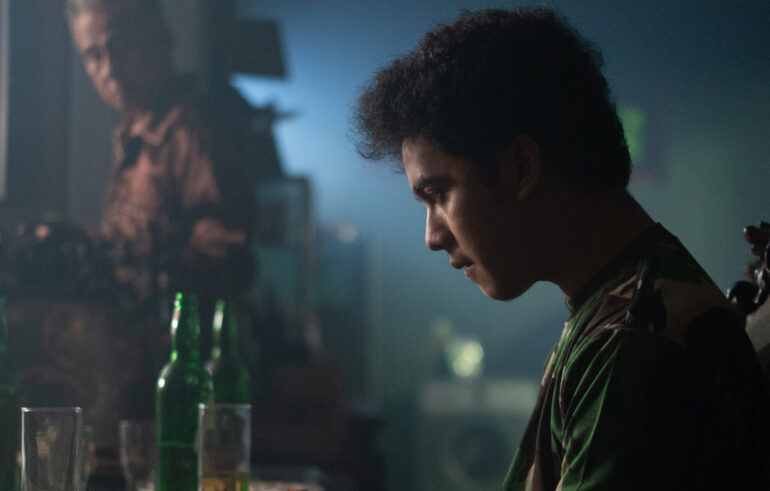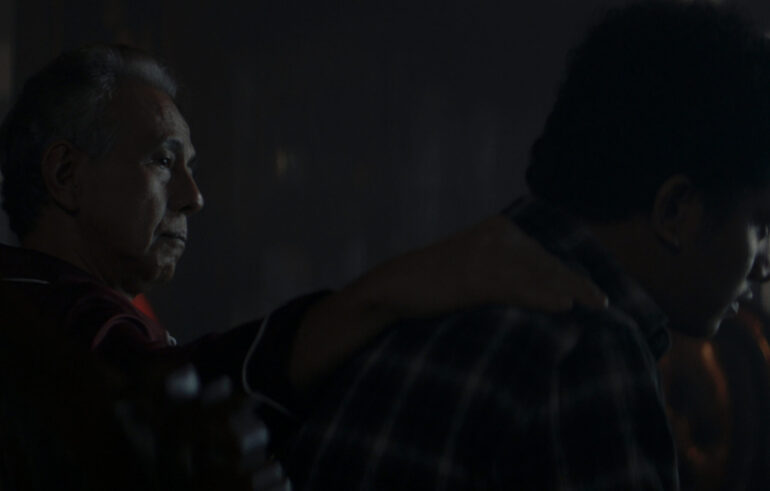 Makbul Mubarak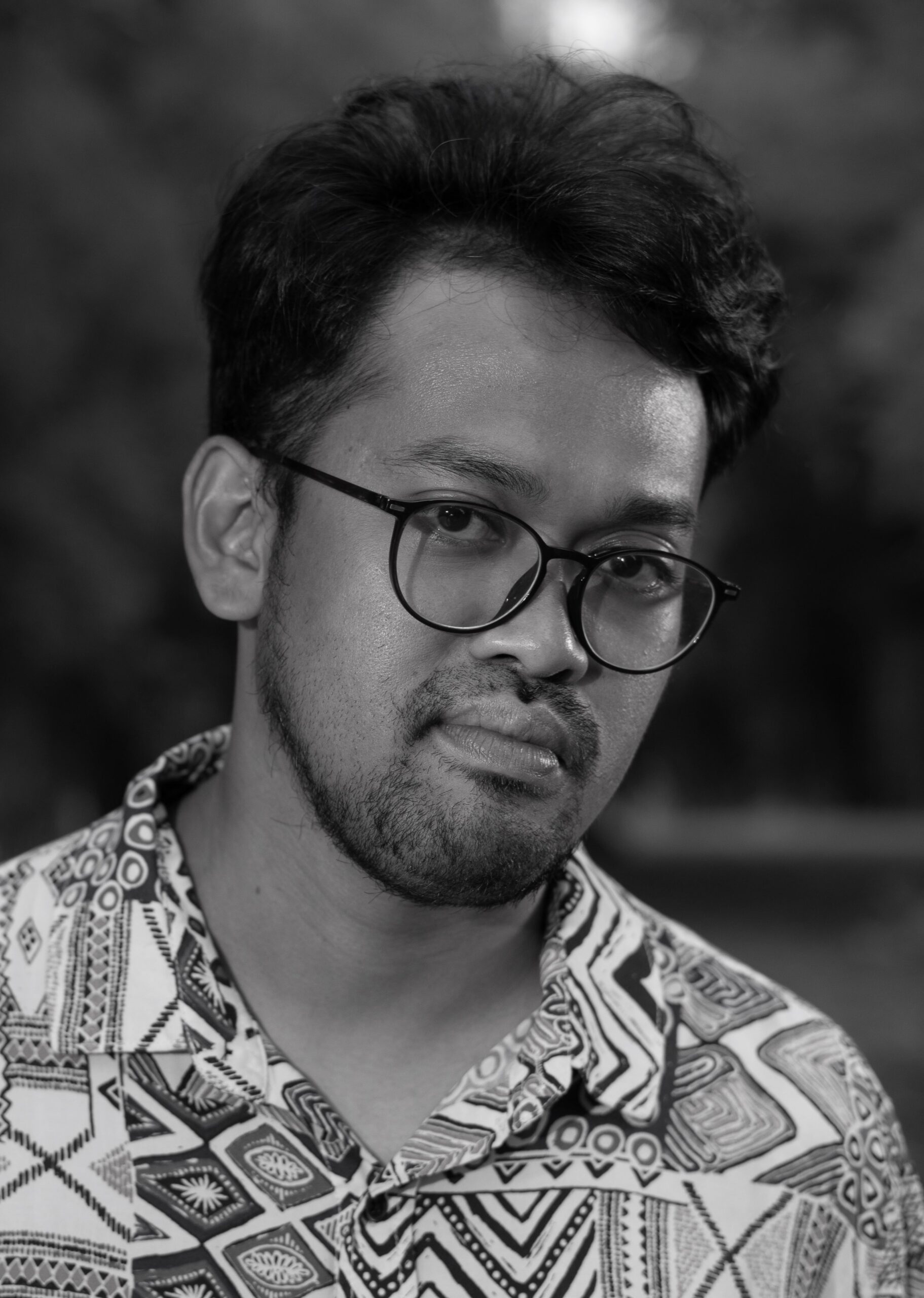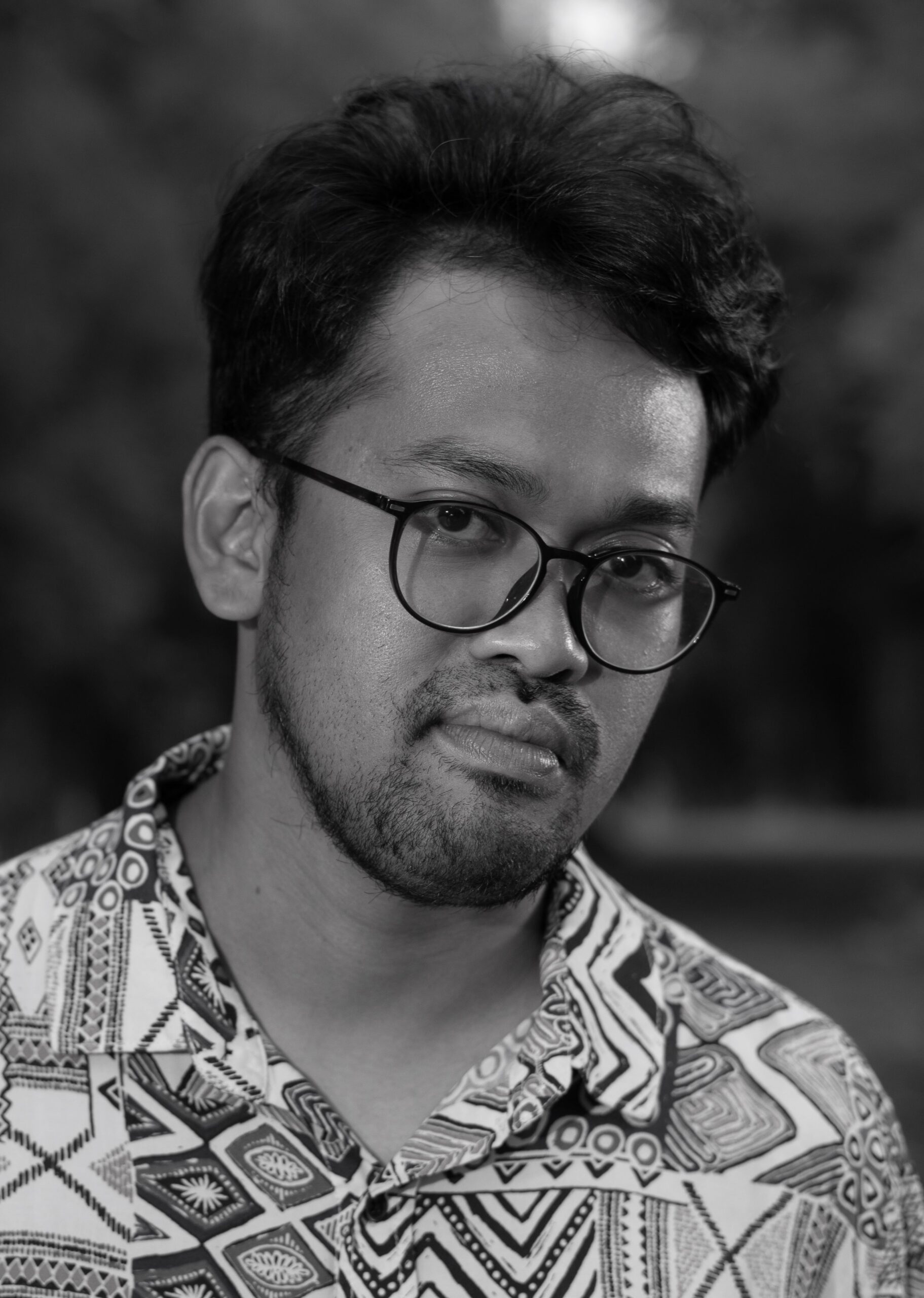 Born in Sulawesi Tengah, Indonesian film director and screenwriter Makbul Mubarak is now based in Jakarta. He graduated from the School of Film, TV and Multimedia at the Korea National University of Arts in 2014. His 2017 short film The Malediction received the Special Mention Award at the Singapore International Film Festival.
Filmography
Autobiography

2022

The Malediction (short)

2016