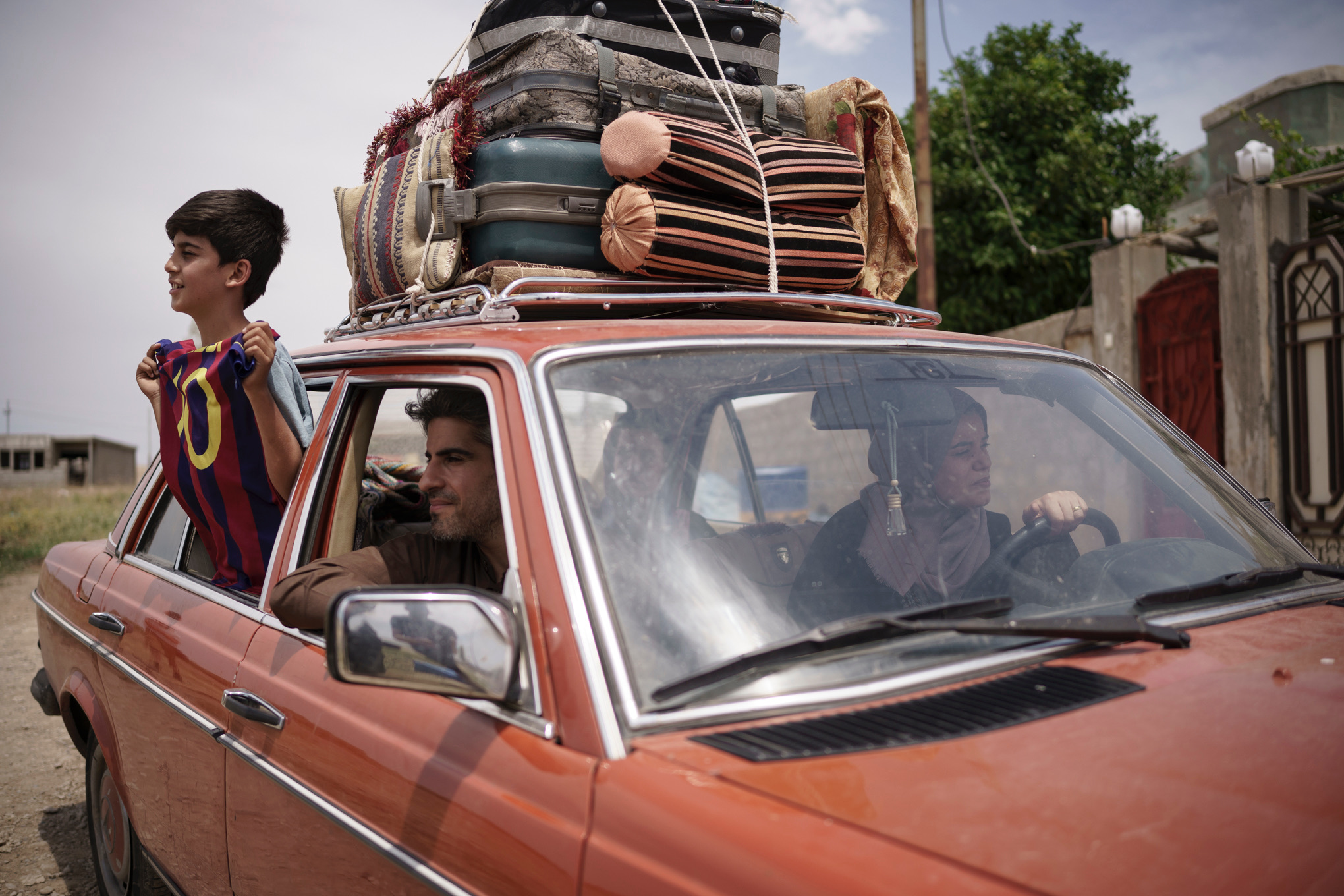 Official Selection - Out of Competition
Baghdad Messi
Festival Pops
2022
120 min
Belgium
Synopsis
Undying passion for the game
Hamoudi is a football-crazy eleven-year-old who lives in Baghdad and idolises Lionel Messi. Even after he loses a leg in a terrorist attack, Hamoudi fights for his dream. Meanwhile his parents struggle to secure the family's future and his father, racked with guilt, does everything he can to give his son a chance to play again.
Cast/Avec
Atheer Adel
Errol Trotman-Harewood
Christian Renson
Zahraa Ghandour
Hussein Hassan Ali
Saman Mustefa
Screenplay
Kobe Van Steenberghe
Ruth Mellaerts
based on the story written by Sahim Omar Kalifa
Cinematographer
Sound
Music
Production
Screenings
Date
Hour
Place
Language
Subtitles
Screening
20:30
Ciné Utopia
Arabic
French, Dutch
Public Screening
Fri 10 Mar 2023
14:00
Cinémathèque
Arabic
French/Dutch
Public Screening
Subtitles :
French, Dutch
Screening :
Public Screening
Screening :
Public Screening
Trailer and photos
Baghdad Messi - Bande-Annonce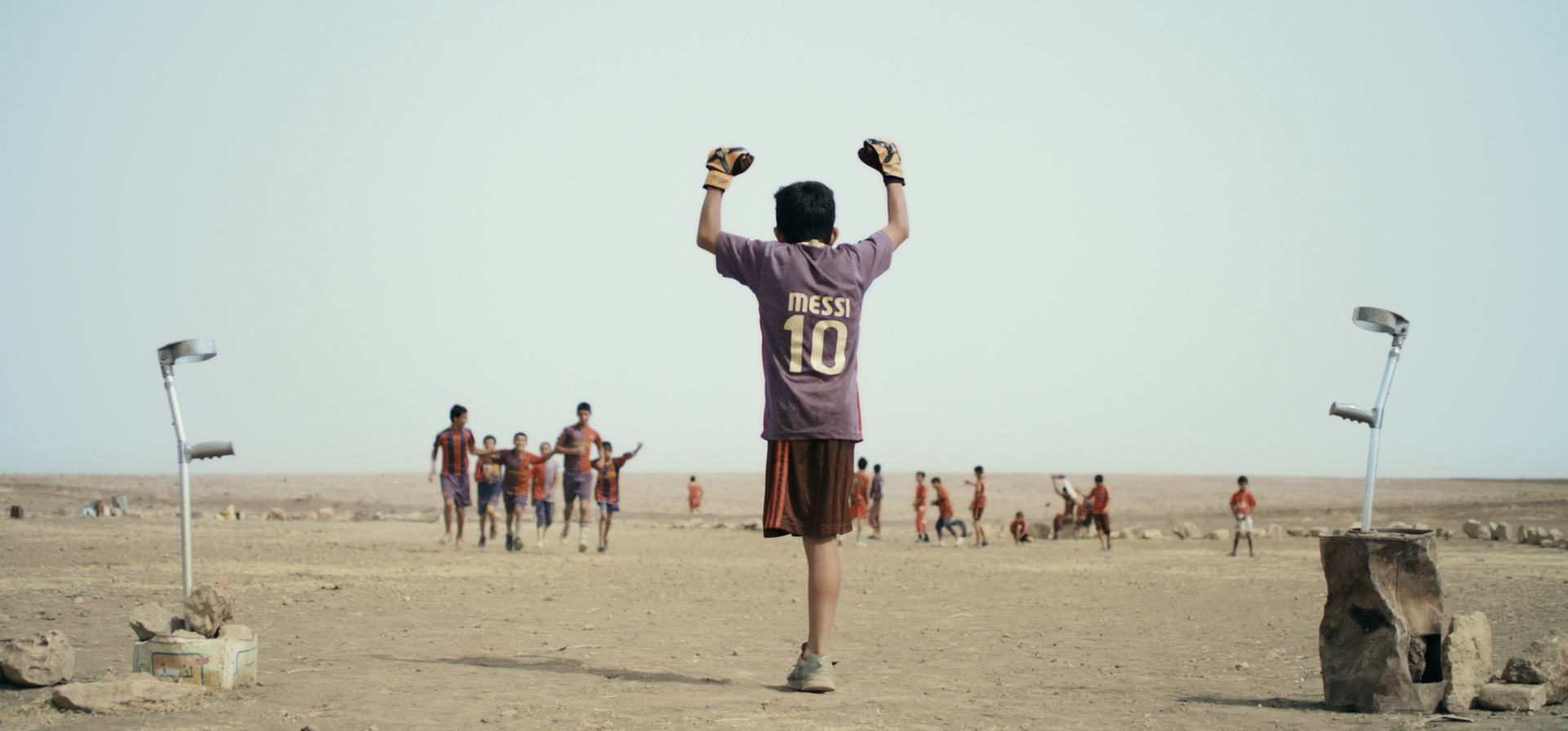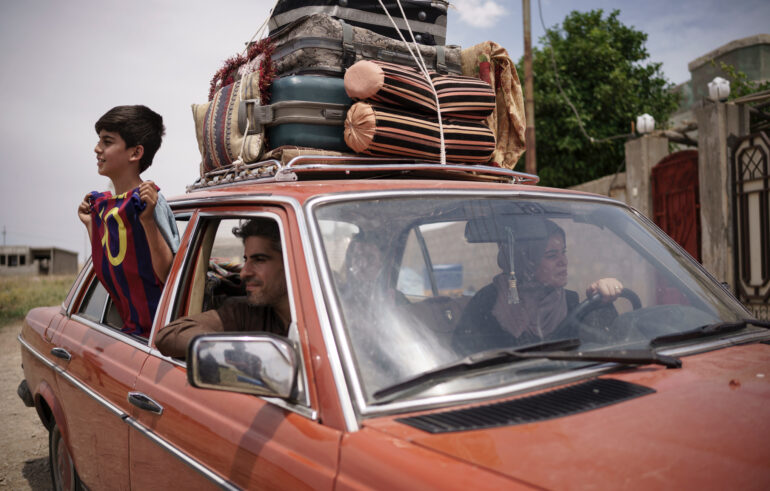 Sahim Omar Kalifa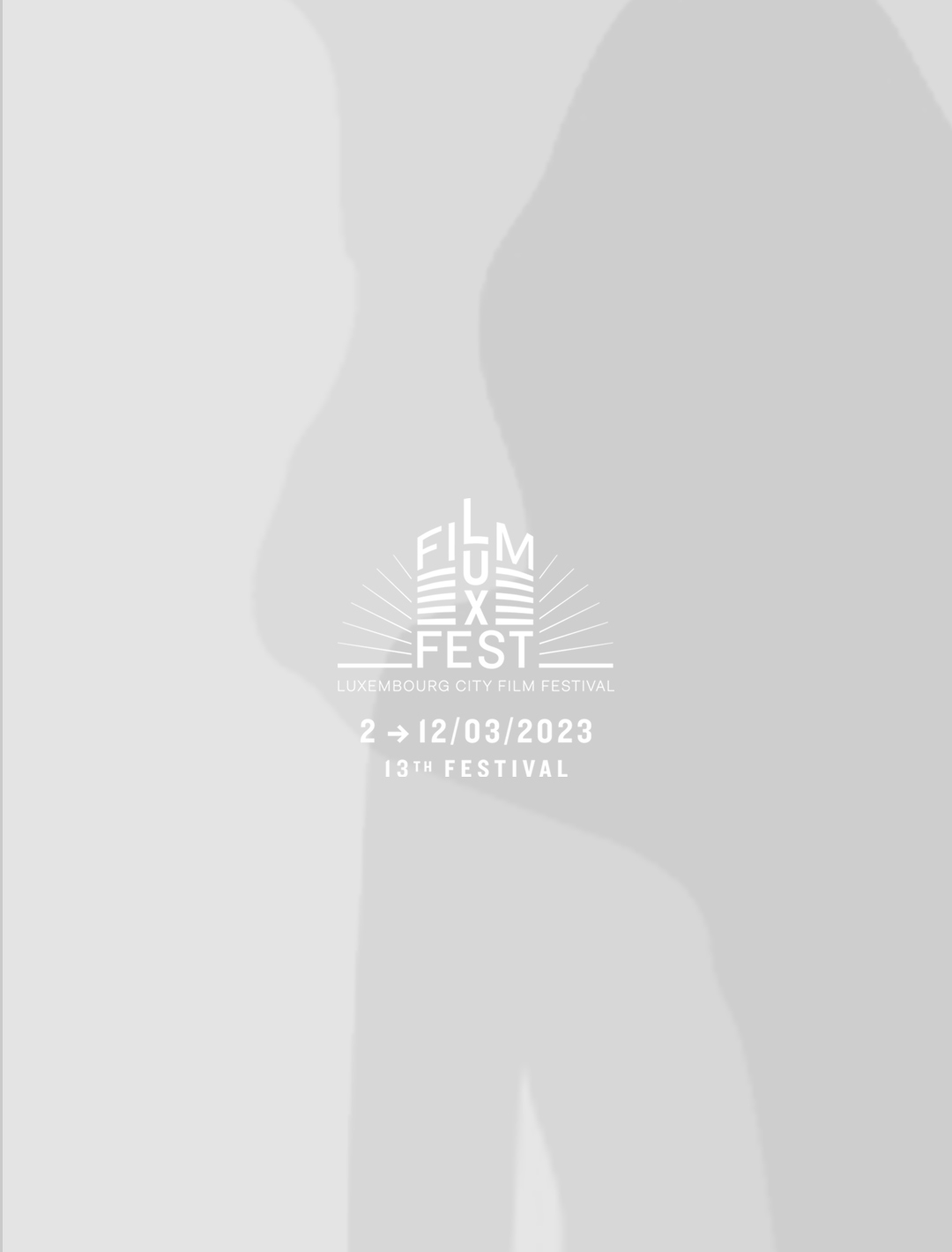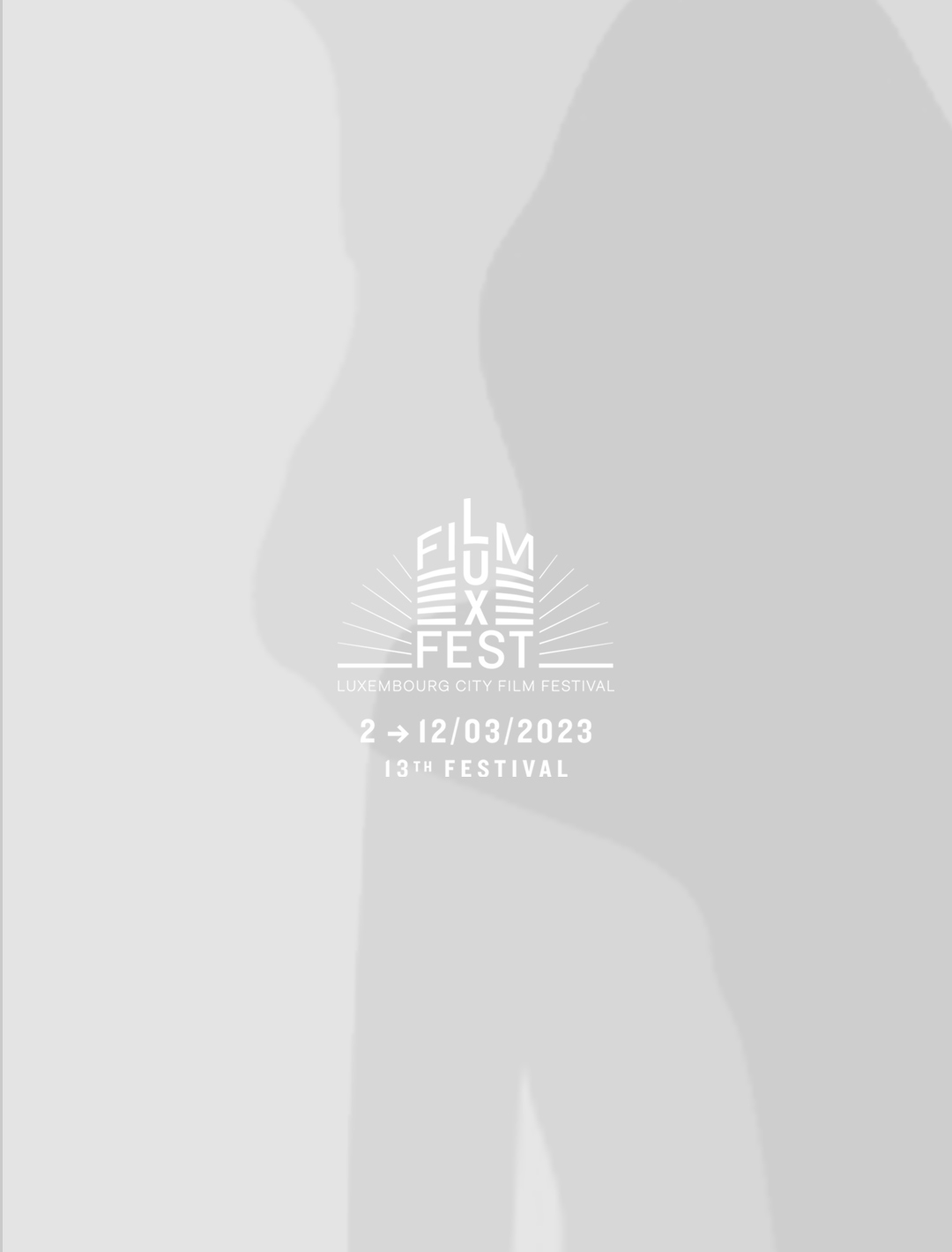 Born in Iraqi Kurdistan in 1980, Sahim Omar Kalifa is a Belgian-Kurdish filmmaker based in Belgium, where he first settled in 2001. He has a master's degree in filmmaking from the Sint-Lukas Film School in Brussels. Kalifa has won numerous international awards for his short films, which include a 2012 version of Baghdad Messi that was shortlisted for the 87th Academy awards.
Filmography
Baghdad Messi

2023

Cornered in Molenbeek

2018

Zagros

2017