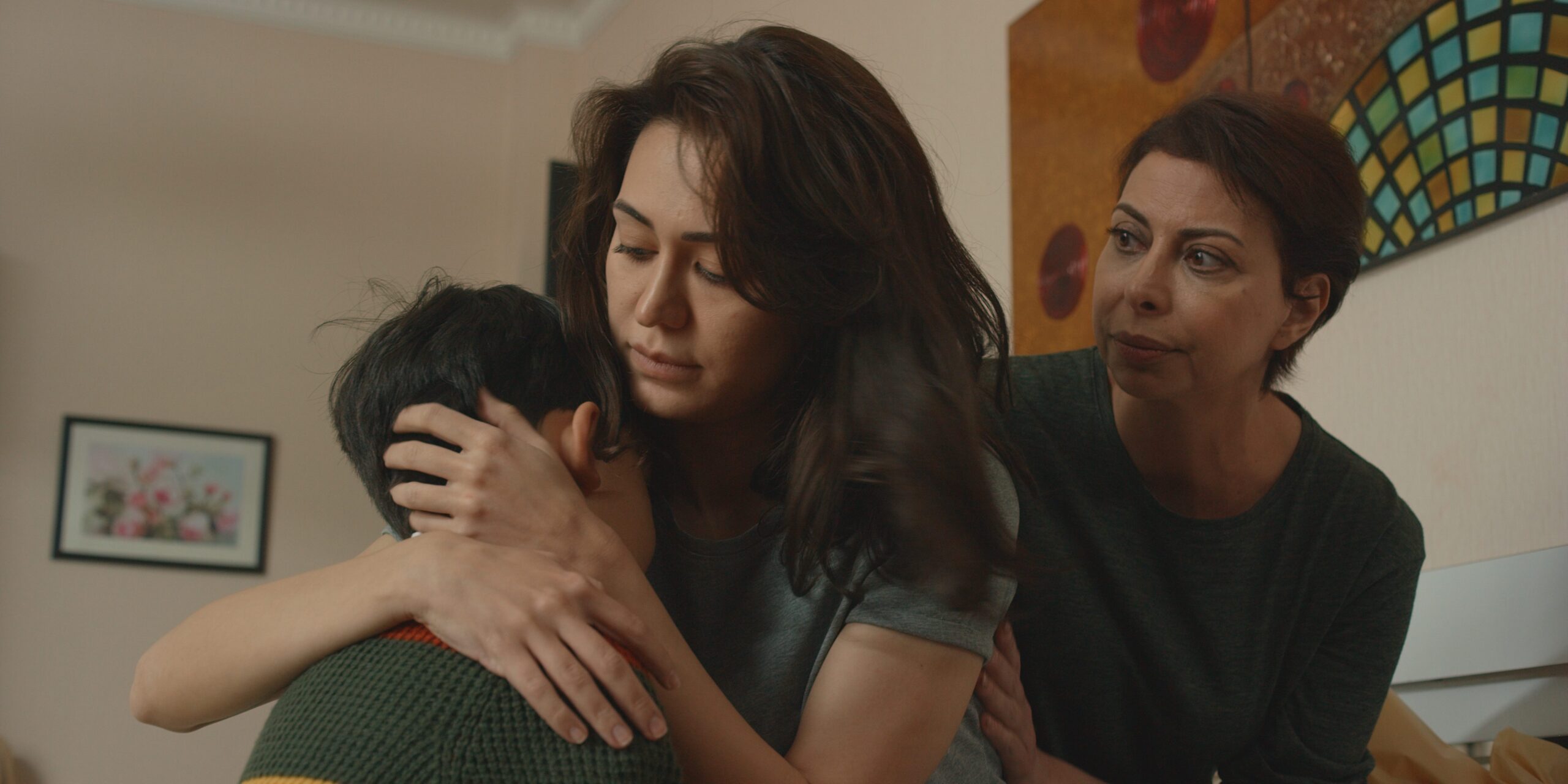 Official Selection - Out of Competition
Banu
Female Director
Politics & War
First feature film
90 min
Azerbaijan, Italy, Iran, France
Synopsis
Custody battle against the backdrop of war
When Banu files for divorce from her abusive husband, he retaliates by claiming full custody or their young son and accusing her of being an unfit mother. While her husband has influence, Banu struggles to find witnesses willing to testify that he was abusive. Set in the final days of the Second Nagorno-Karabakh War in 2020, the film draws parallels between that tragic conflict and the battle for custody, while also contrasting waves of public patriotism for the fallen "martyrs" with the grief of widows and mothers who have lost their husbands and sons.
Cast/Avec
Tahmina Rafaella
Melek Abbaszade
Zaur Shafiyev
Jafar Hasan
Kabira Hashimli
Emin Asgarov
Zemfira Abdulsamadova
Screenplay
Cinematographer
Sound
Nekolal Tak
Hirad Alavi Fard
Production
Screenings
Date
Hour
Place
Language
Subtitles
Screening
Tue 07 Mar 2023
14:30
Cinémathèque
Russian, Azerbaijani
English
Public Screening
Audio :
Russian, Azerbaijani
Screening :
Public Screening
Trailer and photos
Banu - Bande-Annonce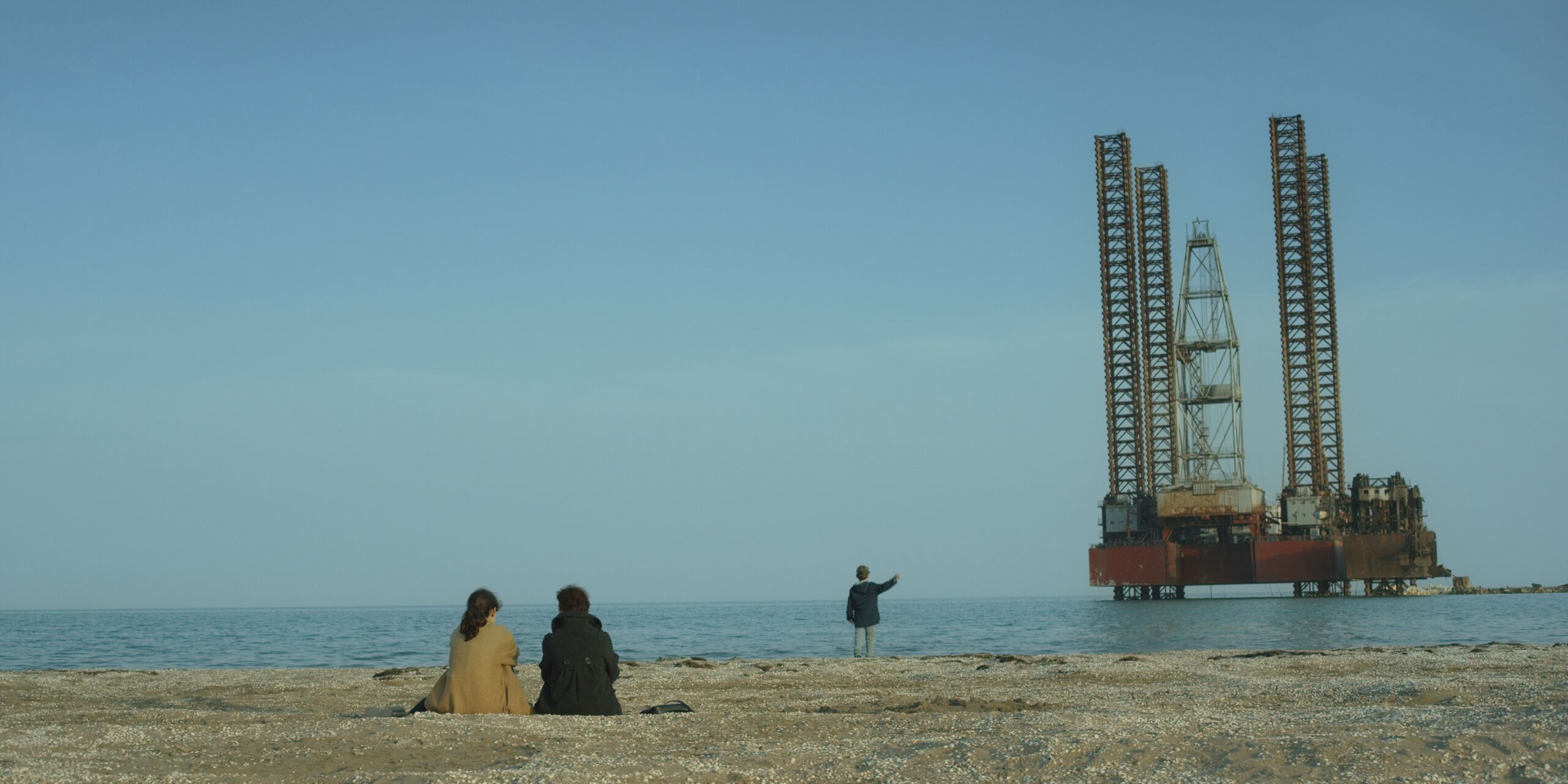 Tahmina Rafaella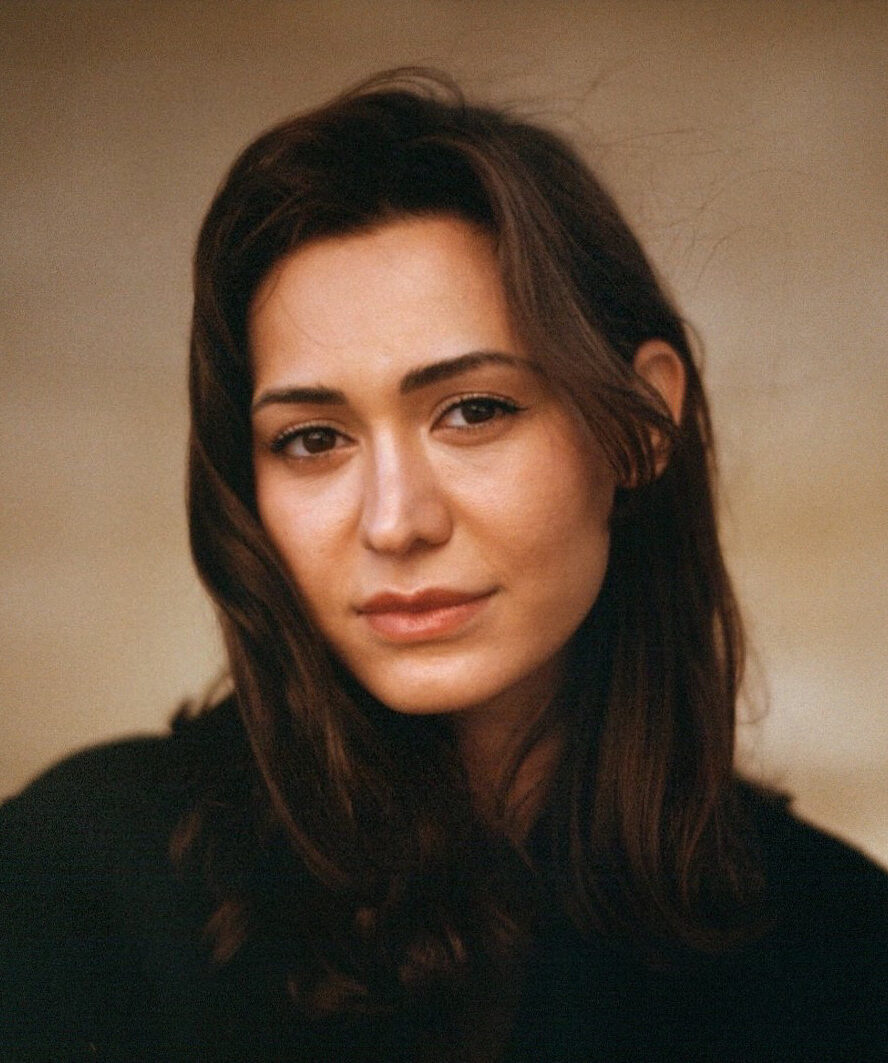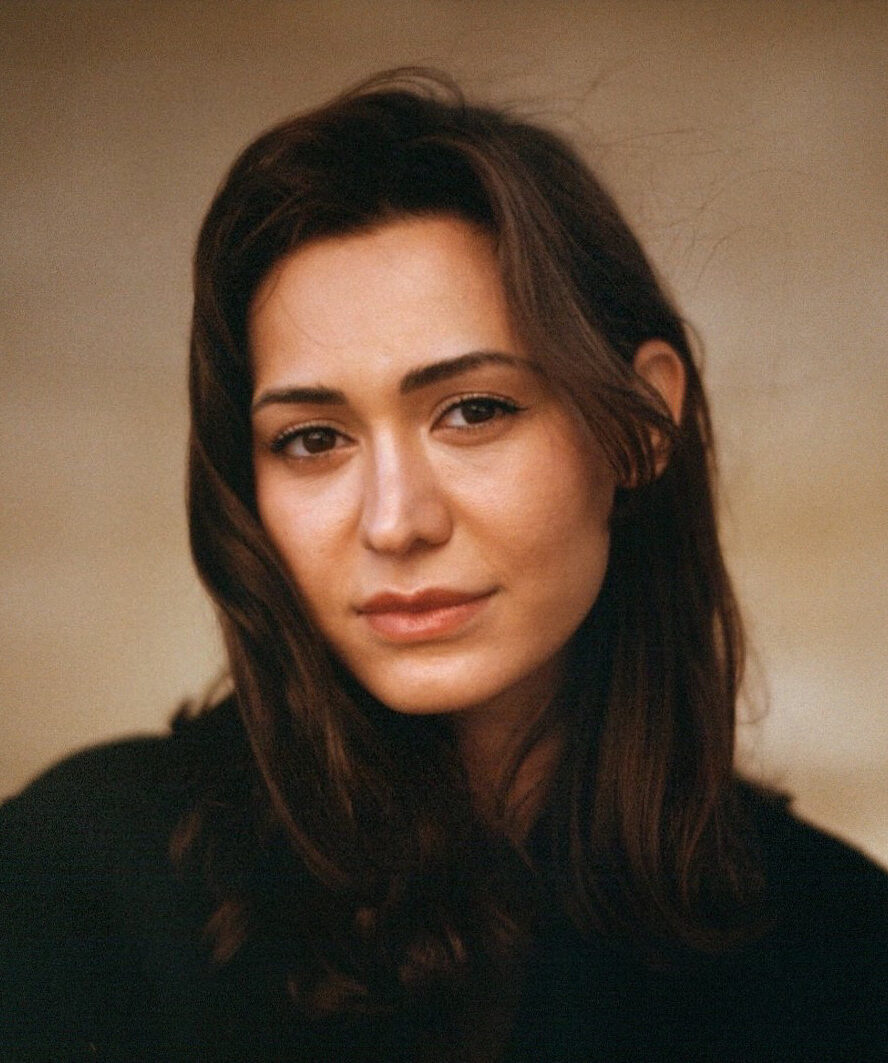 Azerbaijani filmmaker Tahmina Rafaella was only 19 when her script, Icari Sahar (Inner City), was made into a film where she also starred as the lead character. She has gone on to pursue an acting career in Los Angeles, while still writing. She also wrote and starred in her directorial debut, short film Qadın (A Woman).
Filmography
Banu

2022

Qadin (A Woman)

2020