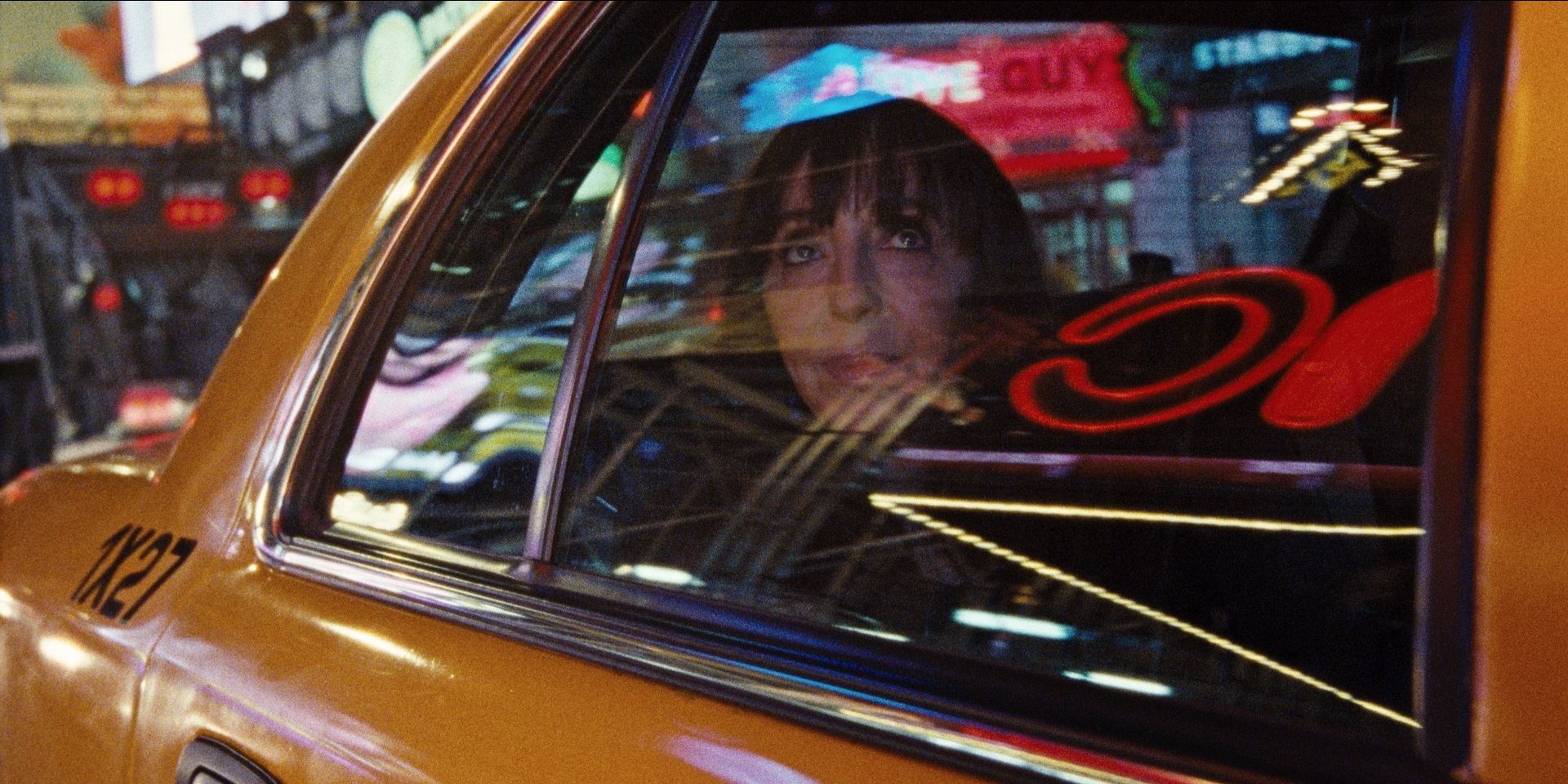 Official Selection - Out of Competition
Bonnie
Documentaries
Artistic Collaborations
2022
90 min
United States
Synopsis
Inside the casting process
Legendary casting director Bonnie Timmermann is the focus of this career-spanning documentary that offers insight into her unique casting process and her dedication to accuracy in representation. Featuring rarely-seen audition footage from her archives, showcasing many of today's most accomplished actors, the documentary celebrates the unique legacy of Bonnie Timmerman, and illustrates how her pioneering approach to casting shaped today's film and television landscape.
Cast/Avec
Bonnie Timmermann
Paul Auster
Steve Buscemi
Derek Cianfrance
Brian Cox
Benicio Del Toro
Laurence Fishburne
Screenplay
Cinematographer
Steeven Petitteville
Pierrick Reis
Music
Production
IDEA(L) 2600
Eden Rock Media
Kiss&Kill
Screenings
Date
Hour
Place
Language
Subtitles
Screening
21:15
Ciné Utopia
English
French
Public Screening
Screening :
Public Screening
Simon Wallon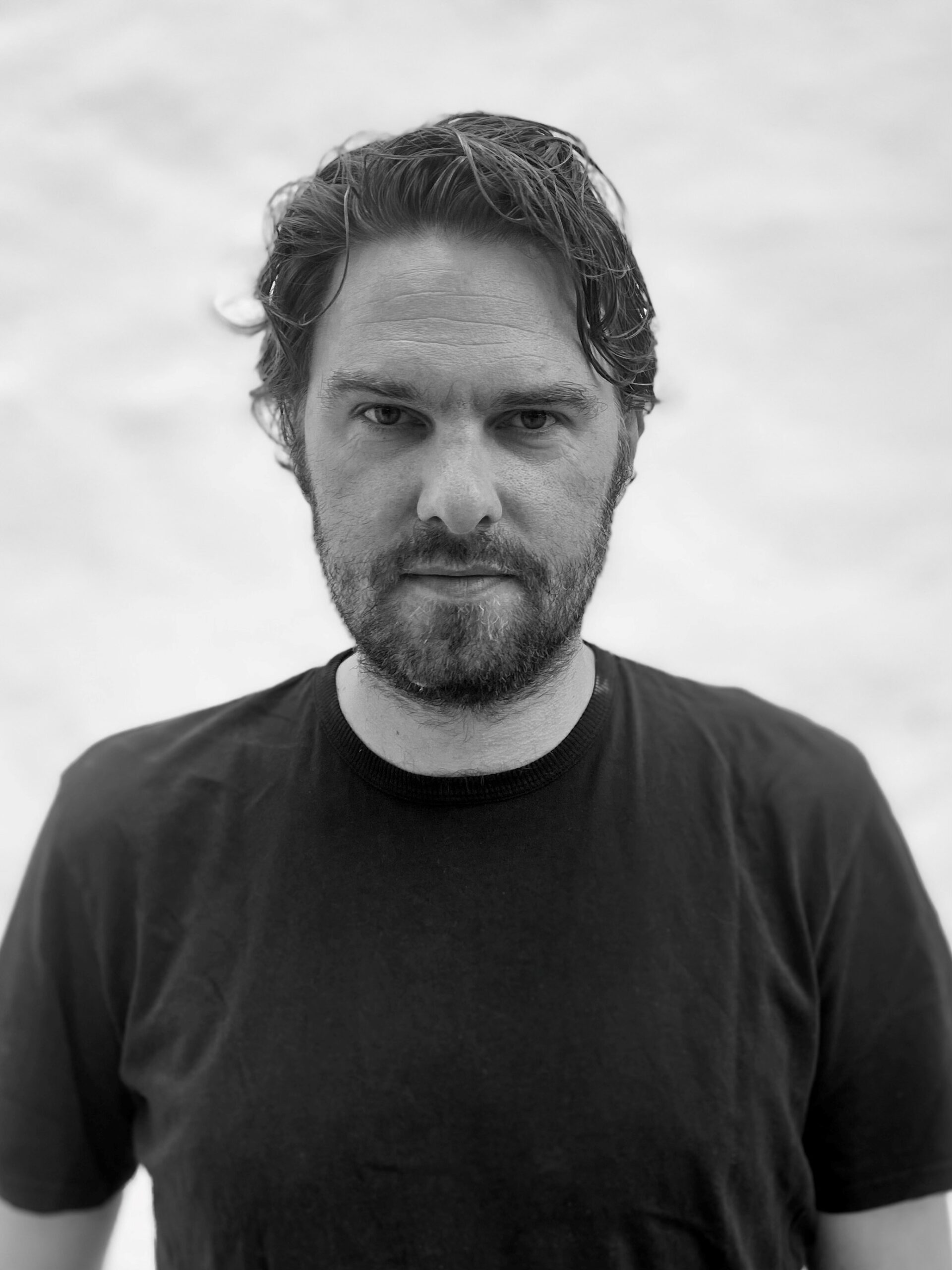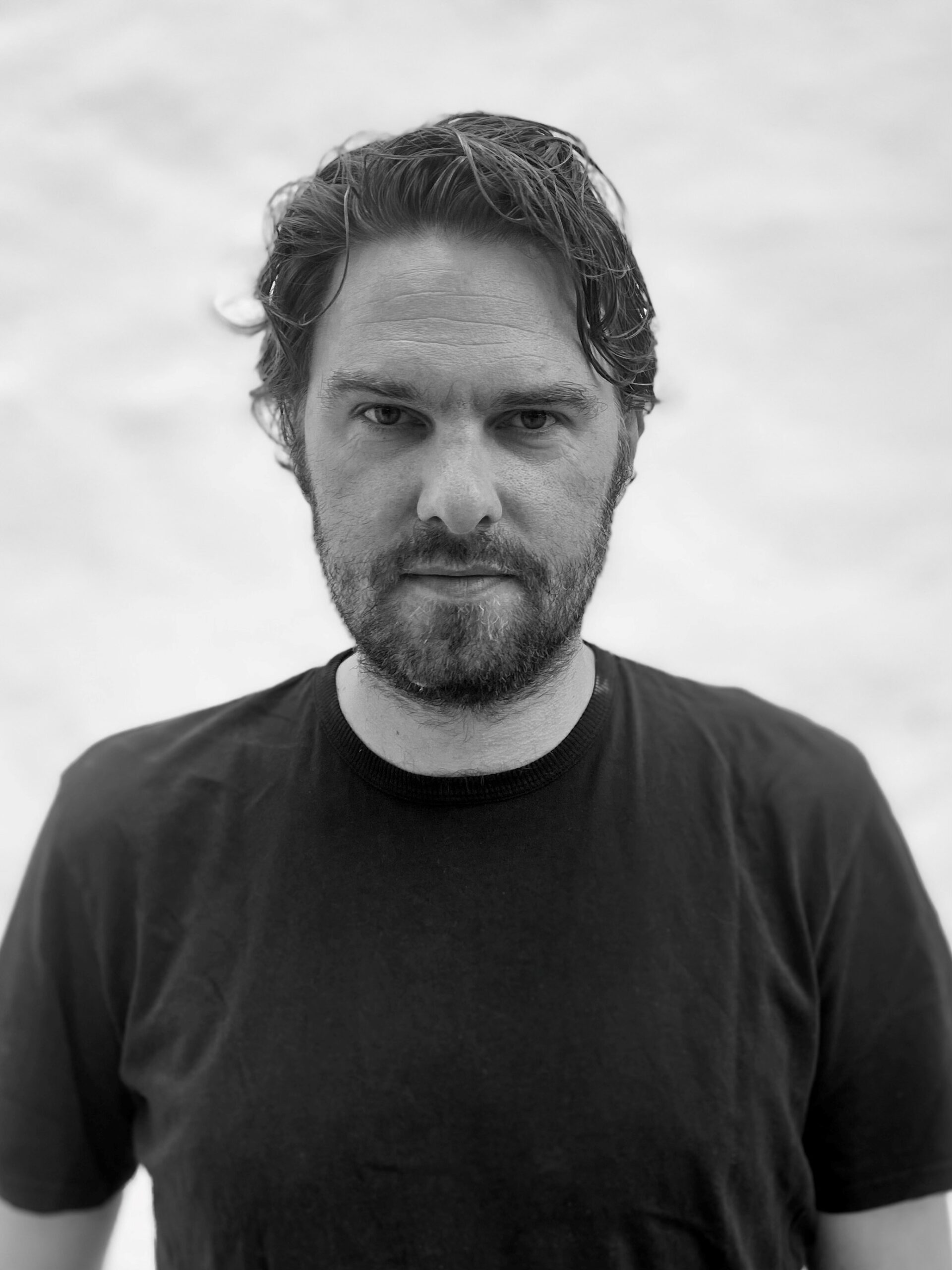 Born in 1981 in Saint-Cloud, Minnesota, Simon Wallon is a French writer, director and producer. He lives and works between Paris and Los Angeles where he established his production company Kiss & Kill in 2013. Simon has directed several short films as well as Tati Express, a documentary about legendary filmmaker Jacques Tati, for TV network Arte. He is currently involved in the development of several TV series and is also producing Bret Easton Ellis' directing debut, the horror film Relapse, financed and co-produced by French company SND.
Filmography
Bonnie

2022

Loco (short)

2016

Tati Express (TV film)

2015