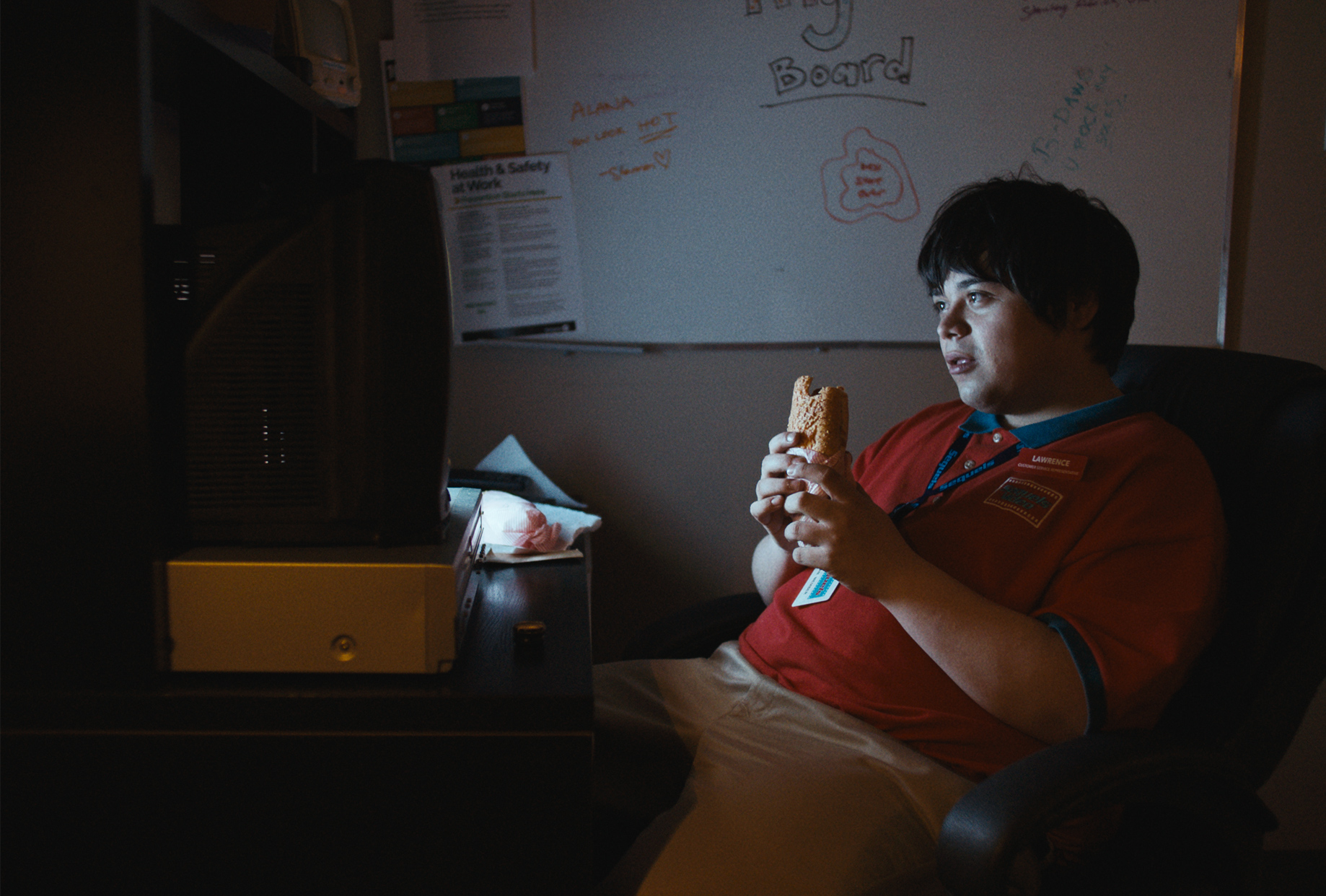 Official Selection - Out of Competition
I Like Movies
Festival Pops
Female Director
First feature film
2022
Canada
Synopsis
A funny, touching, and empathetic look at a film- and self-obsessed teenaged curmudgeon pursuing his dreams and testing personal connections.
Lawrence Kweller is a self-centred, movie-obsessed 17-year-old outcast whose only meaningful relationships are with his best friend (from whom he can borrow a camcorder) and his mother (who finances his millennial teen lifestyle). Fixated with getting into film school, he lands a job at a video store to earn his tuition fees. There he befriends the older female manager and exasperates the other staff and customers in equal measure with his intransigent opinions on film.
Cast/Avec
Isiah Lehtinen
Romina D'Ugo
Percy Hynes White
Screenplay
Cinematographer
Music
Production
Screenings
Date
Hour
Place
Language
Subtitles
Screening
Sat 04 Mar 2023
21:00
Cinémathèque
English
Public Screening
Screening :
Public Screening
Trailer and photos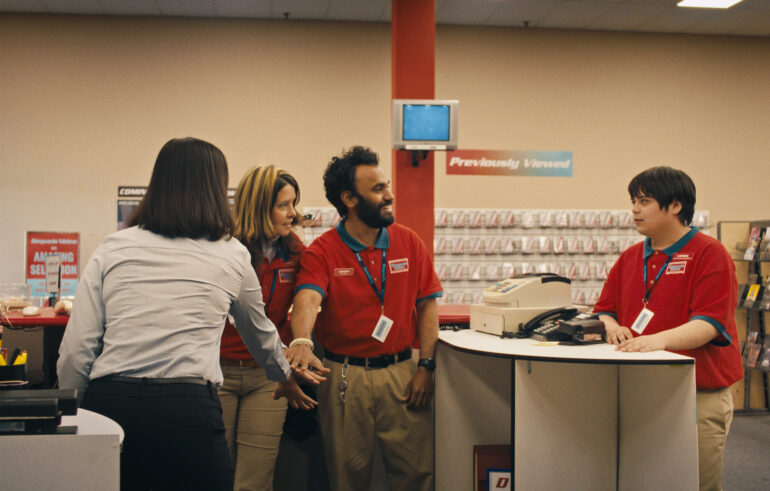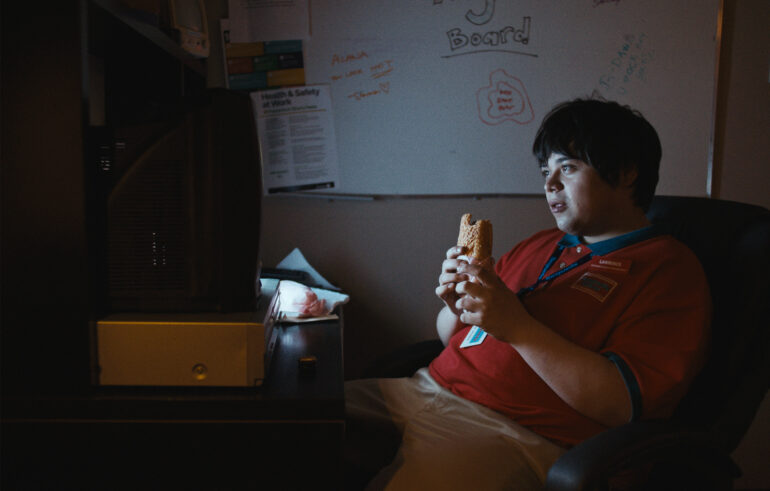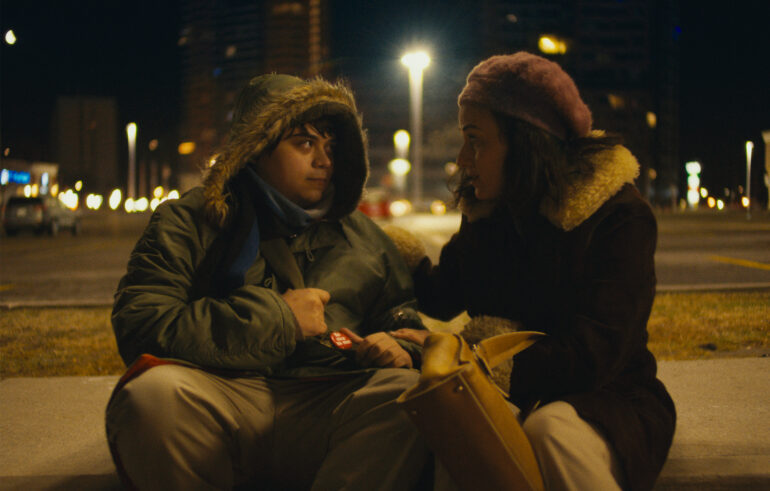 Chandler Levack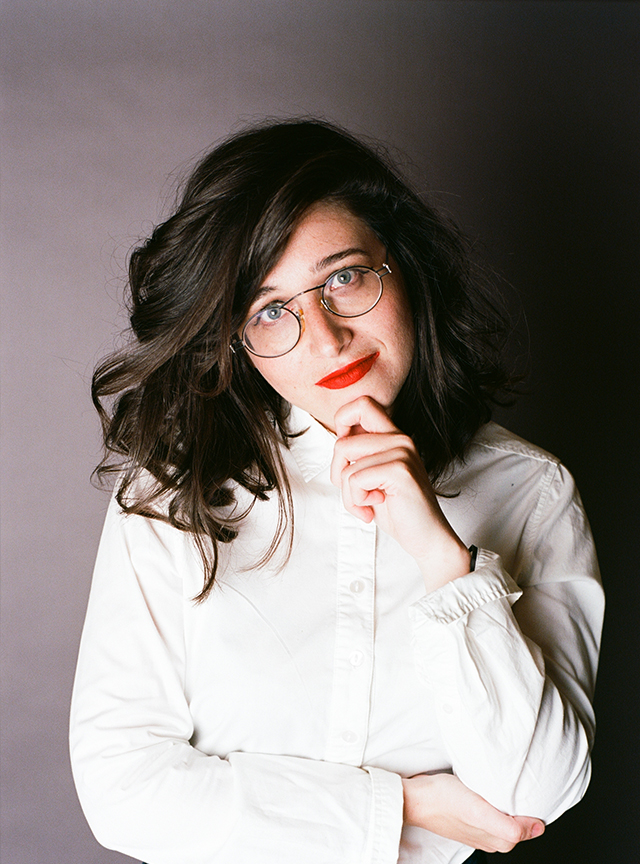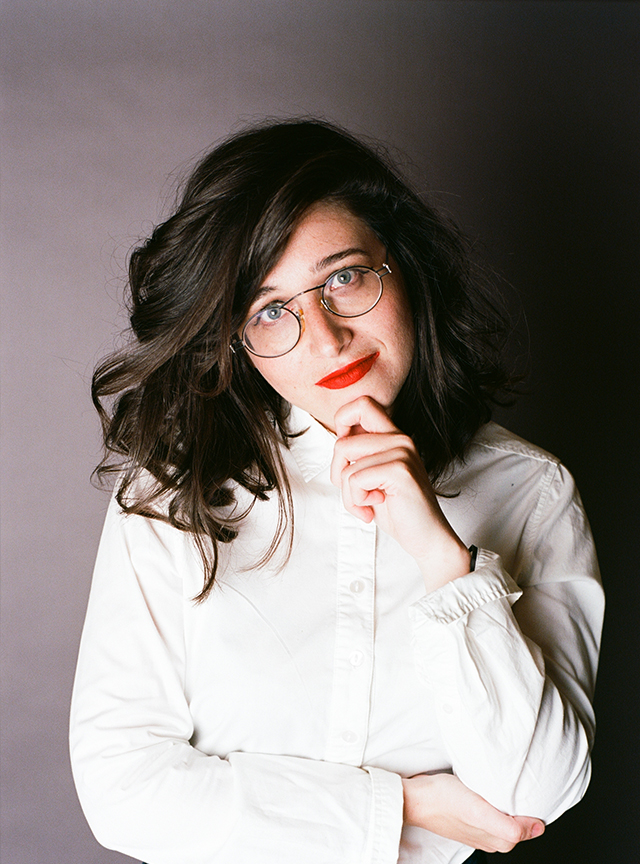 Canadian writer and filmmaker Chandler Levack was nominated in consecutive years (2015 and 2016) for Video of the Year at the Canadian music industry Juno Awards for her work with punk band PUP. She has also written about arts and entertainment for numerous publications including Eye Weekly, Toronto Life, SPIN, The Globe and Mail, and the Toronto Star.
Filmography
We Forgot To Break Up (short)

2017