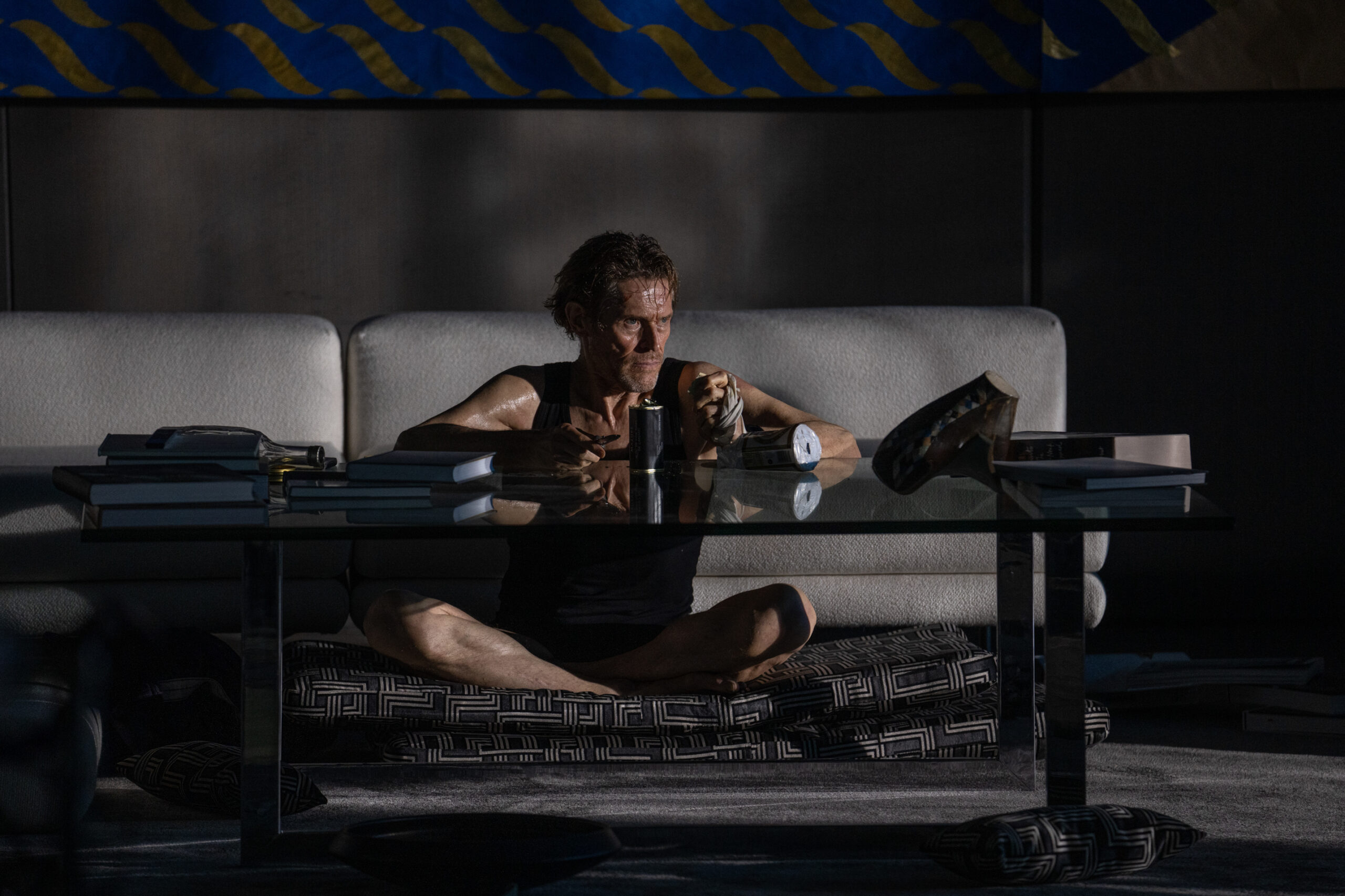 Official Selection - Out of Competition
Inside
2023
105 min
Greece, Germany, Belgium
Synopsis
Solitary confinement
After a heist goes wrong, high-end art thief Nemo finds himself locked in a New York penthouse by its sophisticated security system. Surrounded by nothing but priceless works of art, he must use all his cunning and inventiveness to survive.
Cast/Avec
Willem Dafoe
Gene Bervoets
Eliza Stuyck
Josia Krug
Screenplay
Ben Hopkins
based on an idea of Vasilis Katsoupis
Cinematographer
Sound
Music
Screenings
Date
Hour
Place
Language
Subtitles
Screening
Tue 07 Mar 2023
20:45
Ciné Utopia
English
French, Dutch
Public Screening
Subtitles :
French, Dutch
Screening :
Public Screening
Trailer and photos
Inside - Bande-Annonce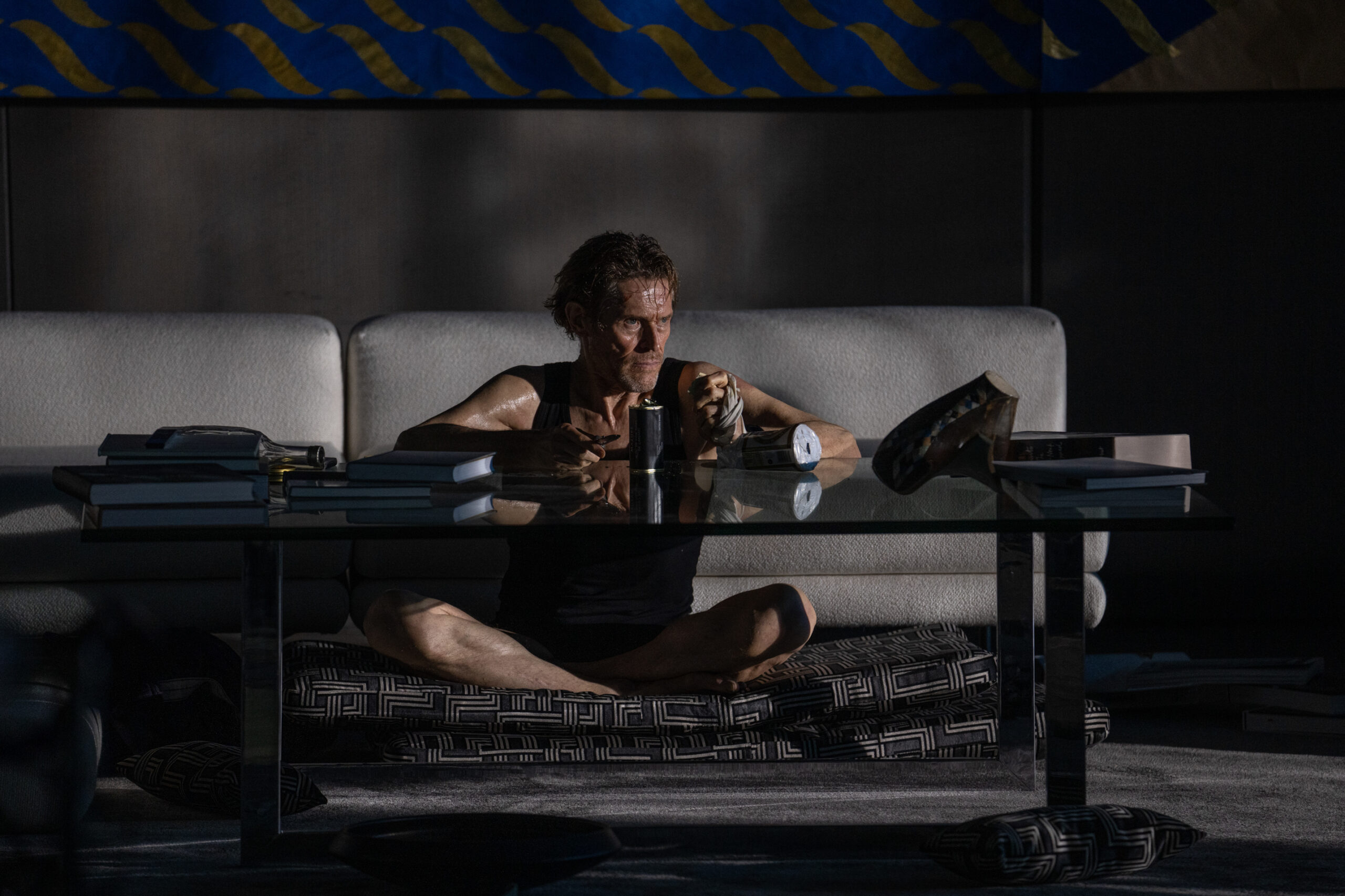 Vasilis Katsoupis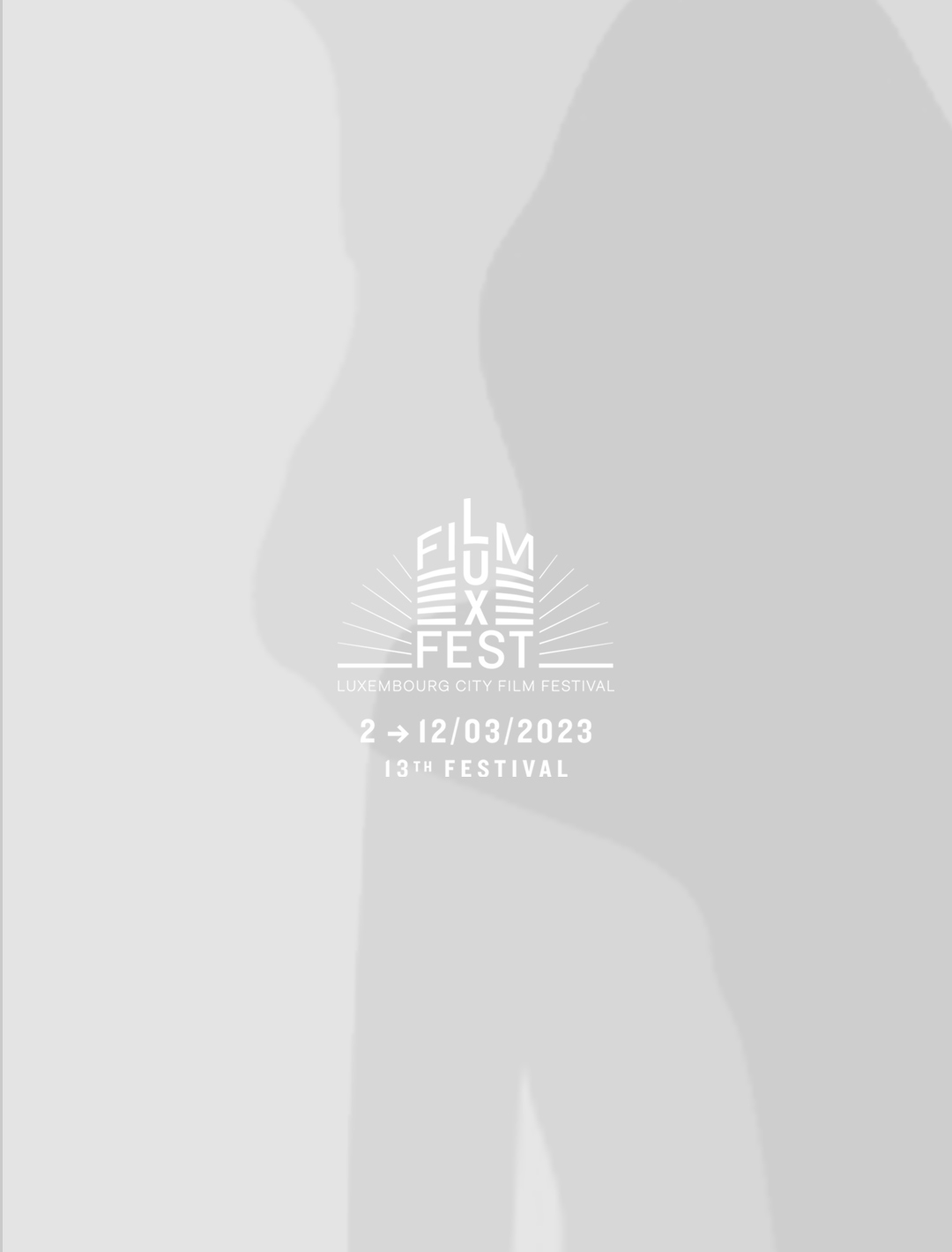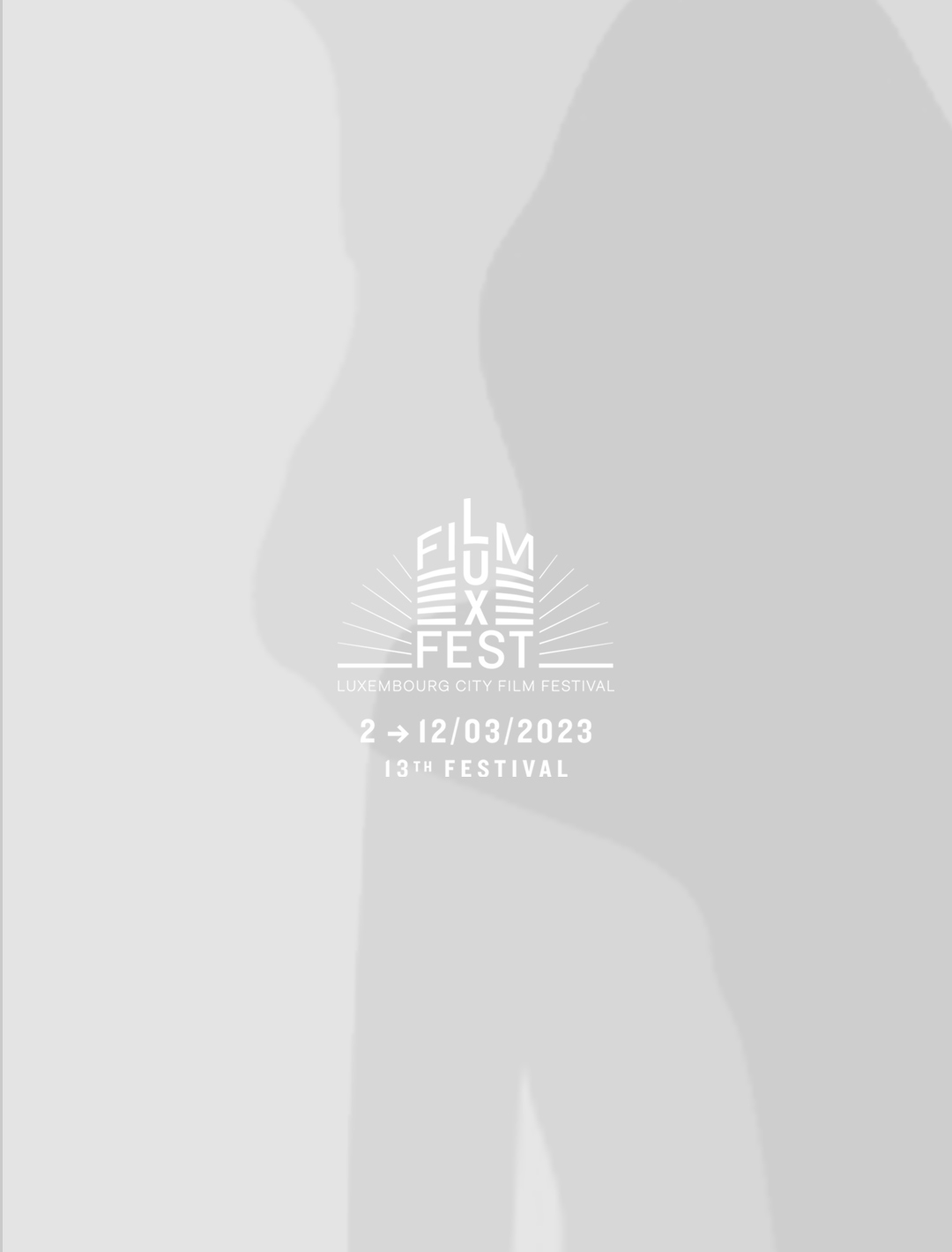 Born in a small town in Greece, at the age of 18 Vasilis Katsoupis went to Hull in England to study Media Production. He returned to Greece to work with a music-video director before heading back to the UK to spend a bohemian year in London and then up to Sheffield to do his masters in Direction and Film Producing. Later, he was back in Athens to work as a director of commercials before he made his first documentary in 2016.
Filmography
Inside

2023

My Friend Larry Gus (documentary)

2016

Moon of 20 Days (short)

2002