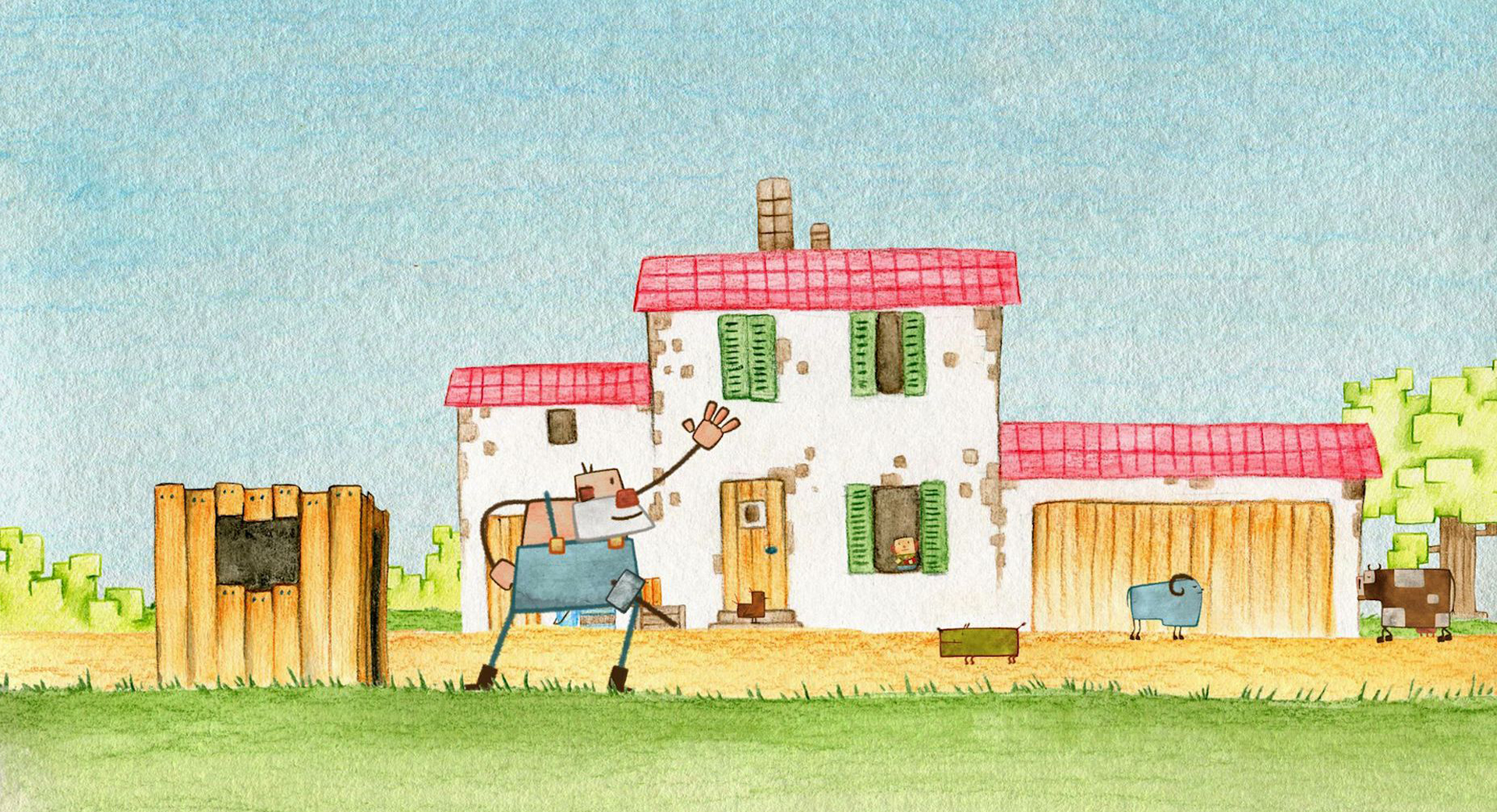 5-12
Animation
2021
6 min
Belgium, France
Synopsis
Grandpa puts the last nail on a pretty little house, which he proudly gives to his grandson. But the grandson finds it a bit too small and besides… there's a worm in the box! "Why don't you go and get the little chick?" suggests the mischievous grandpa, "it'll take care of it!
Screenplay
Arnaud Demuynck
Hugo Frassetto
Trailer and photos
La trop petite cabane - Bande-Annonce
Hugo Frassetto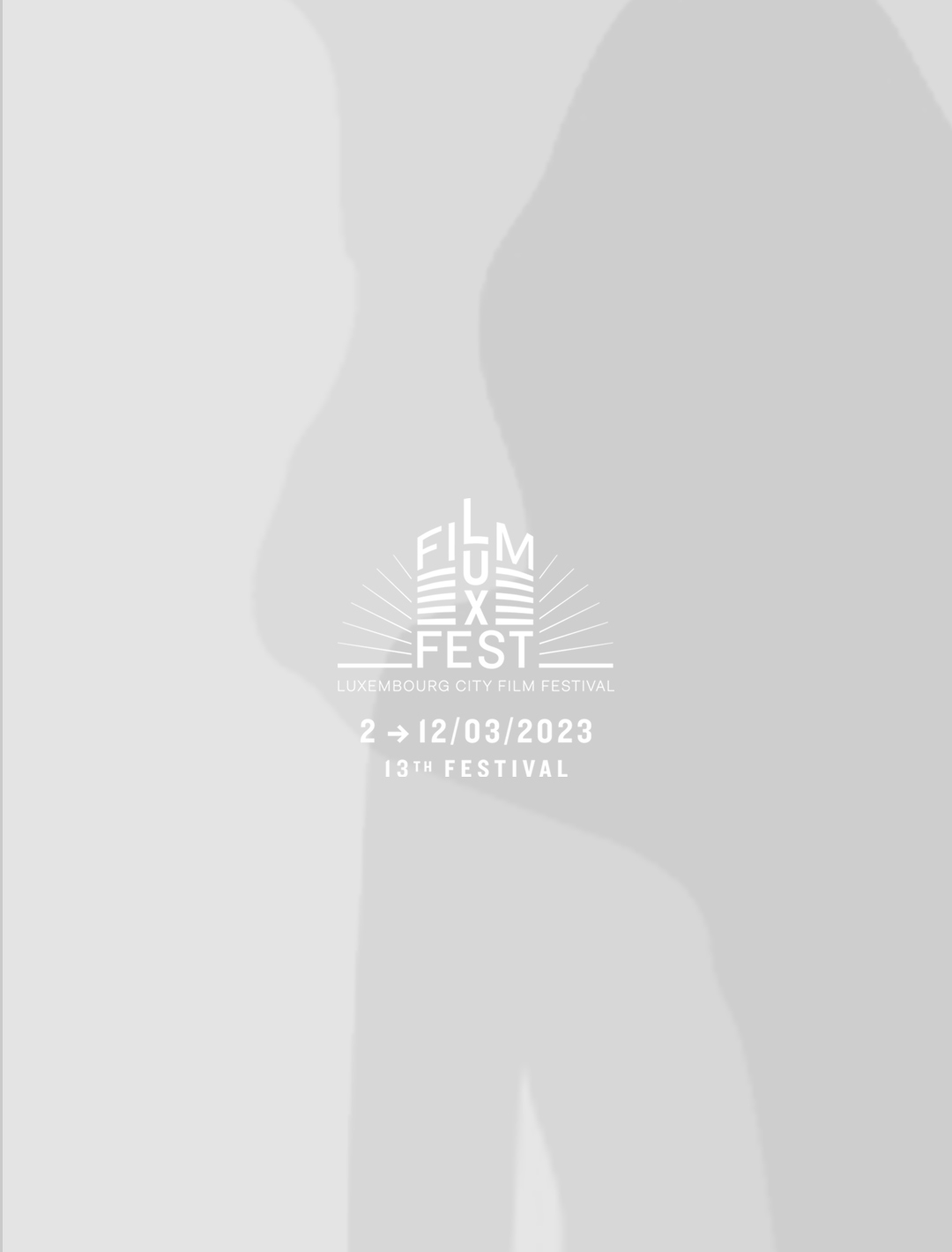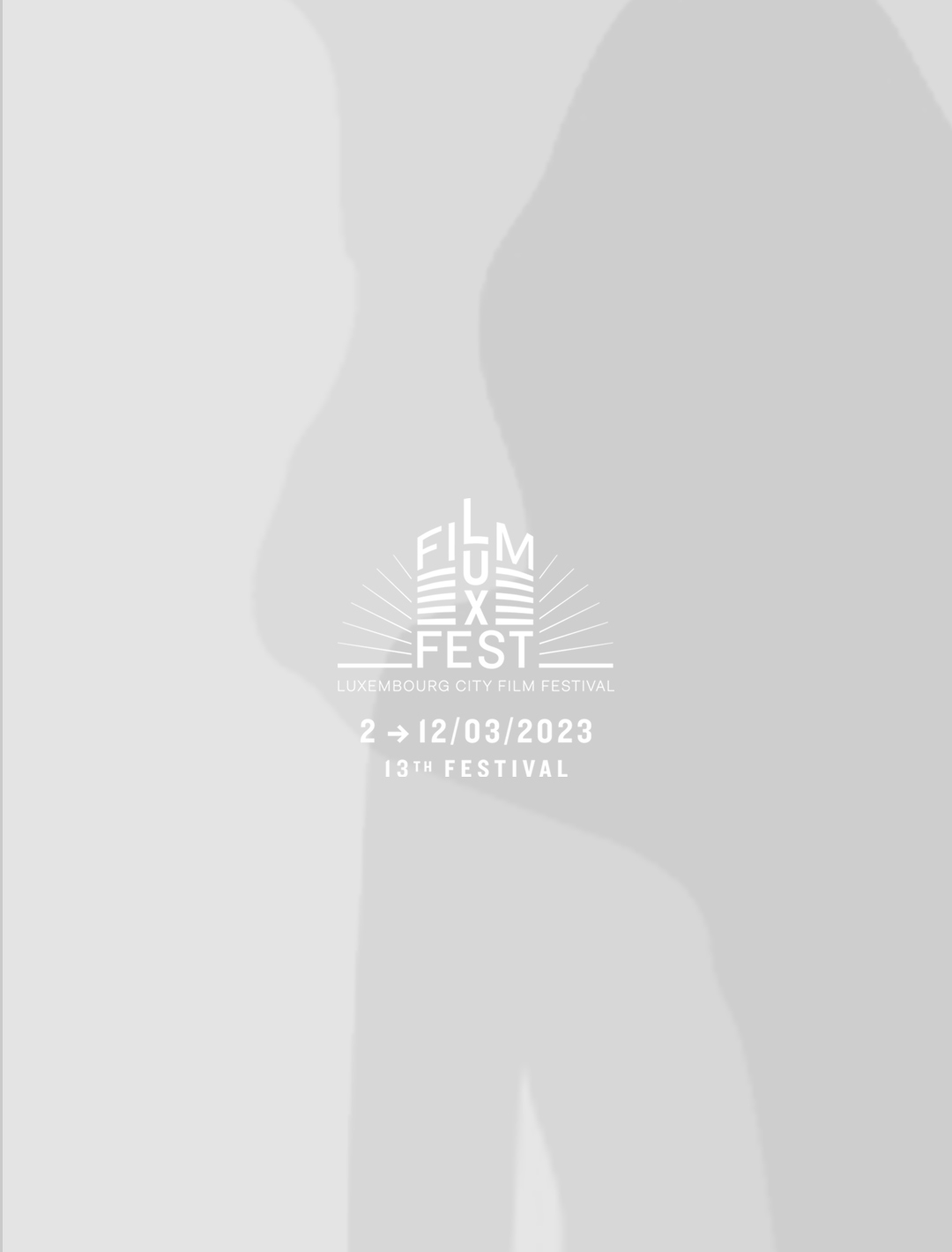 Hugo Frassetto graduated from the Beaux-Arts school in Clermont-Ferrand and continued his studies at the La Poudrière directing school (Bourg-lès-Valence), where he made his graduation film Traverser (2008) in sand animation. From 2009, he worked as an animator on various films and made the short films La Garde-barrière (2011) and Braise (2012). Together with Sophie Tavert Macian, he wrote and realised Traces (2019), a short film in animated painting and sand, techniques he particularly loves.
Filmography
Traces (short)

2019

Braise (short)

2012

La Garde-barrière (short)

2011