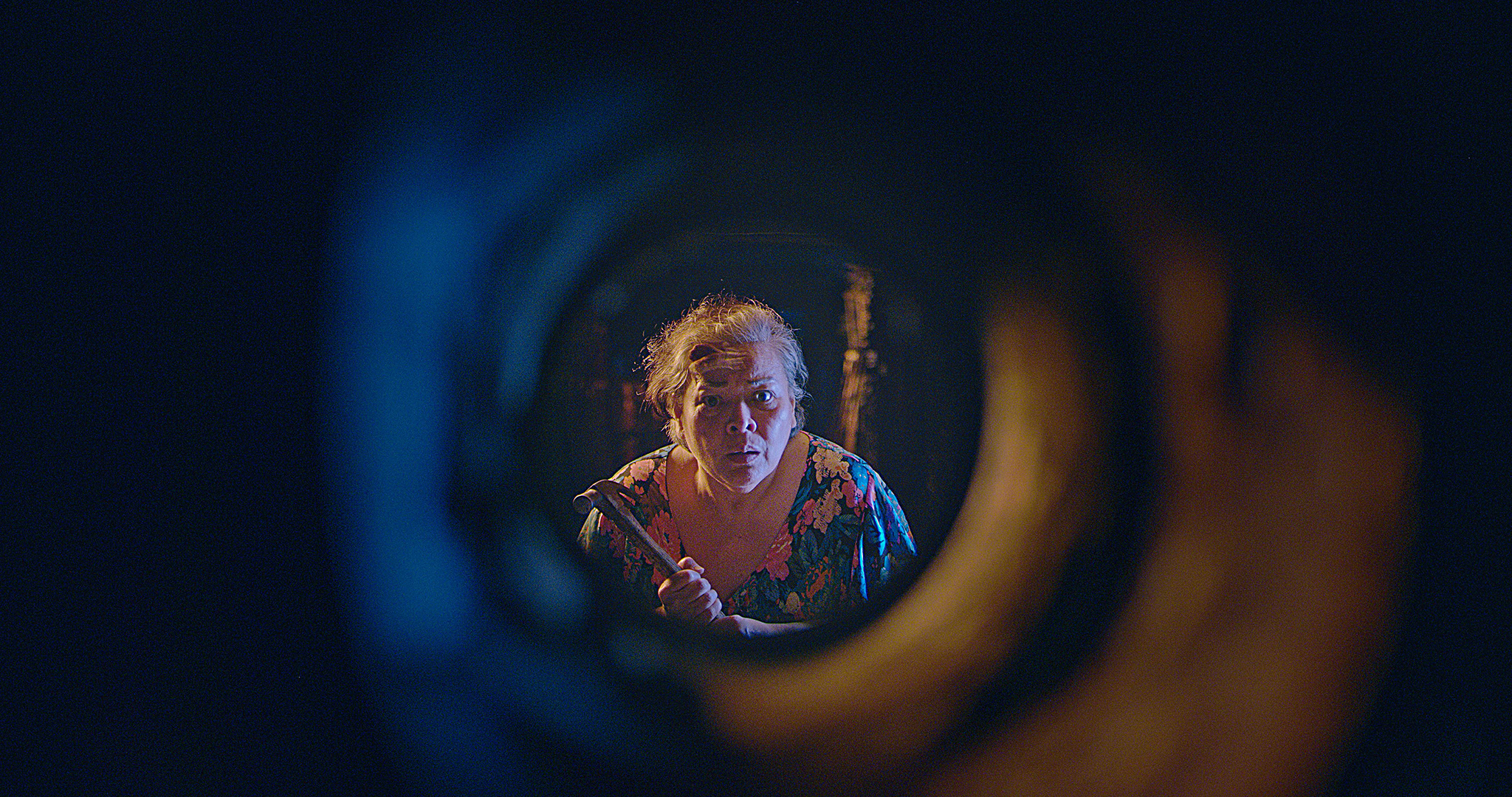 Leonor Will Never Die (Ang Pagbabalik ng Kwago)
Female Director
First feature film
2022
99 min
Philippines
Synopsis
A beautifully shot tribute to the Filipino action films of the 70s and 80s
Leonor Reyes was once a star of the Filipino film industry with successful action films to her name. Now she struggles to pay the bills. When she reads an advertisement looking for screenplays, Leonor begins tinkering with an unfinished script about the quest of young, noble Ronwaldo, forced to avenge his brother's murder at the hand of thugs. When she falls into a coma following an accident, Leonor is transported into the incomplete movie, allowing her to play out her wildest dreams and discover the perfect ending to her story.
Cast/Avec
Sheila Francisco
Bong Cabrera
Rocky Salumbides
Anthony Falcon
Screenplay
Cinematographer
Sound
Music
Alyana Cabral
Pan de Coco
Production
Screening :
Public Screening
Screening :
Public Screening
Screening :
Public Screening
Trailer and photos
Leonor Will Never Die (Ang Pagbabalik ng Kwago) - Trailer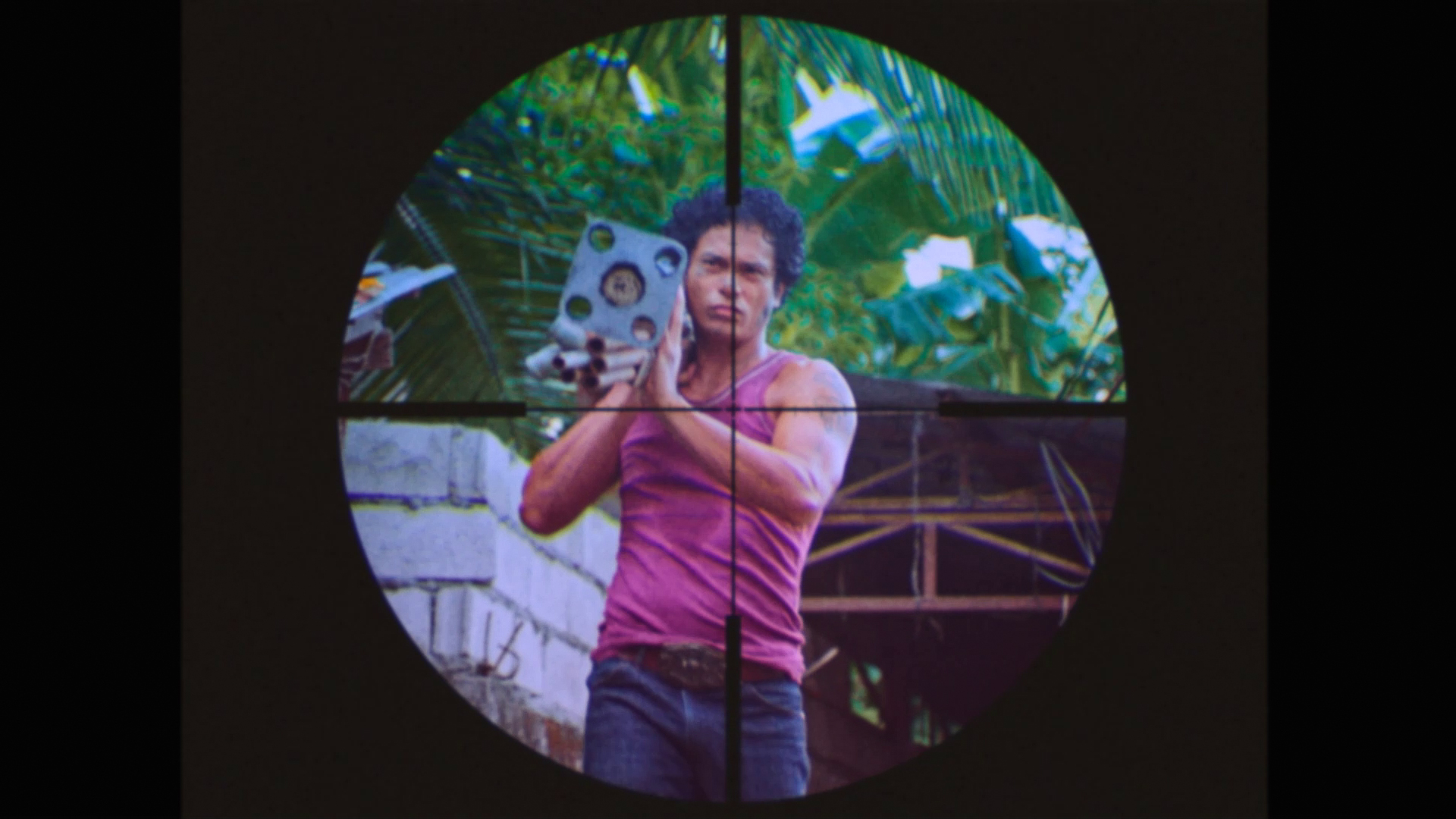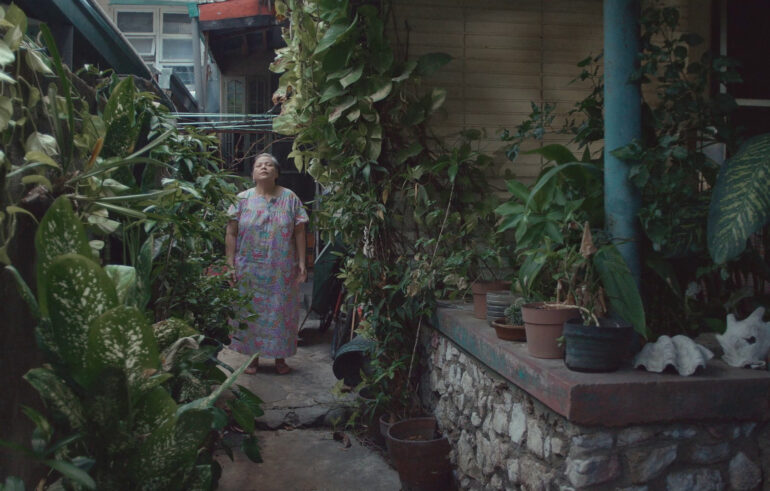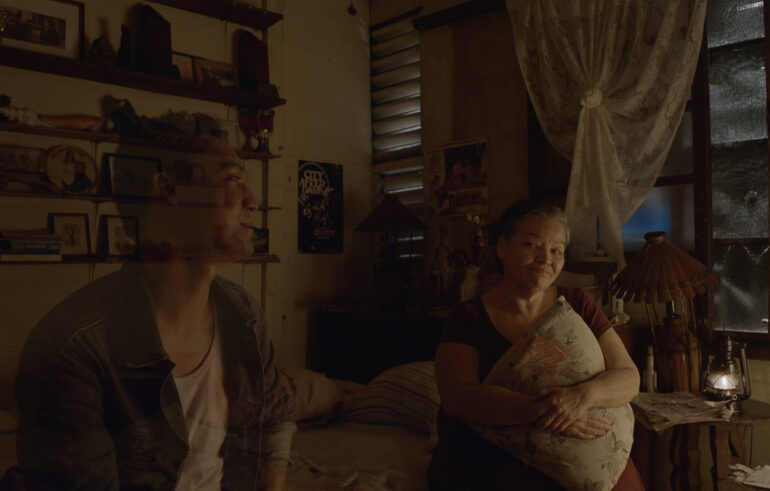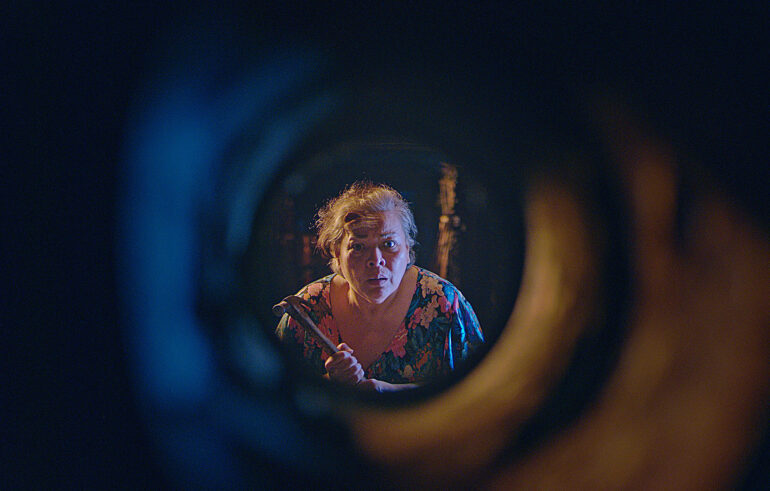 Martika Ramirez Escobar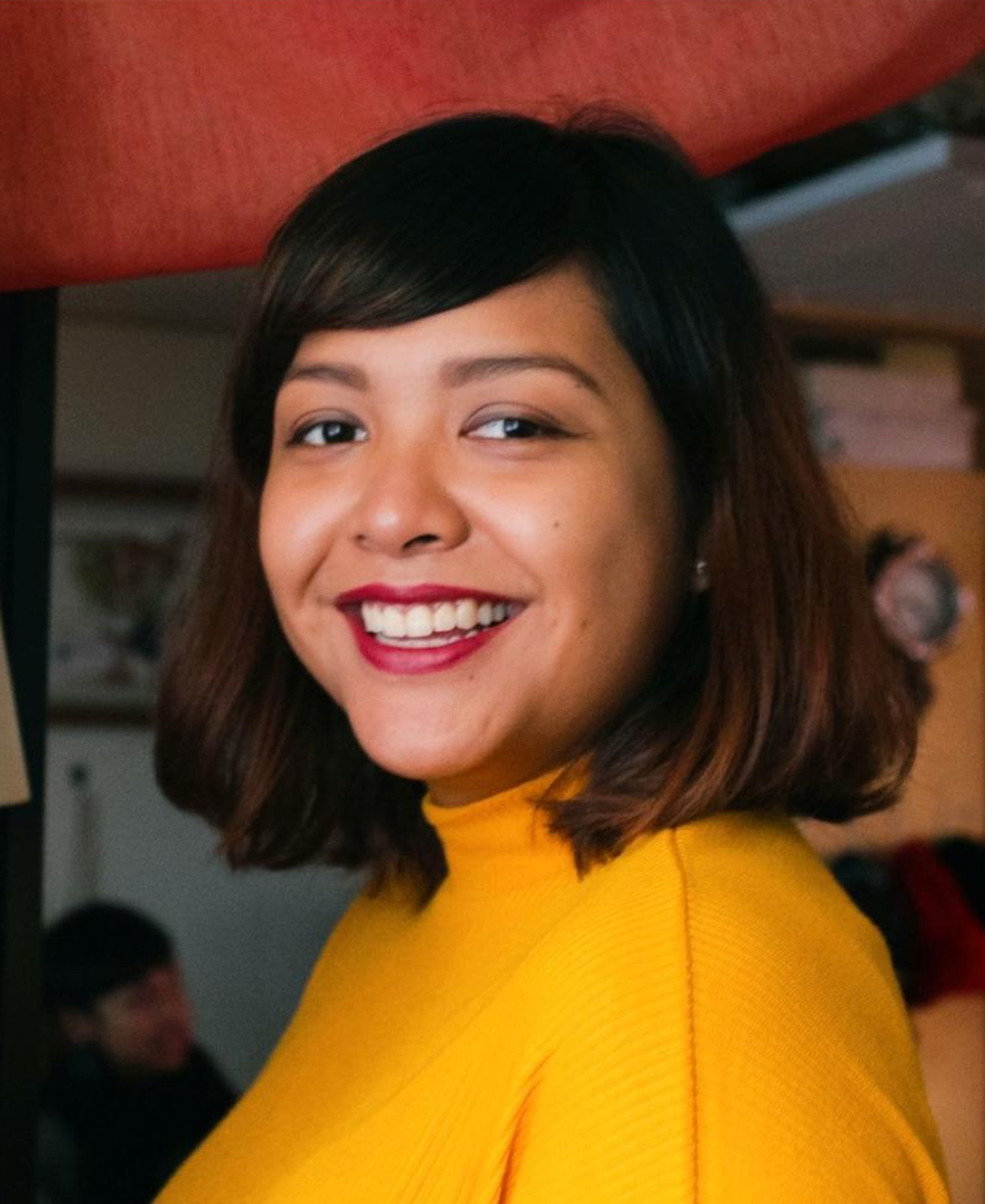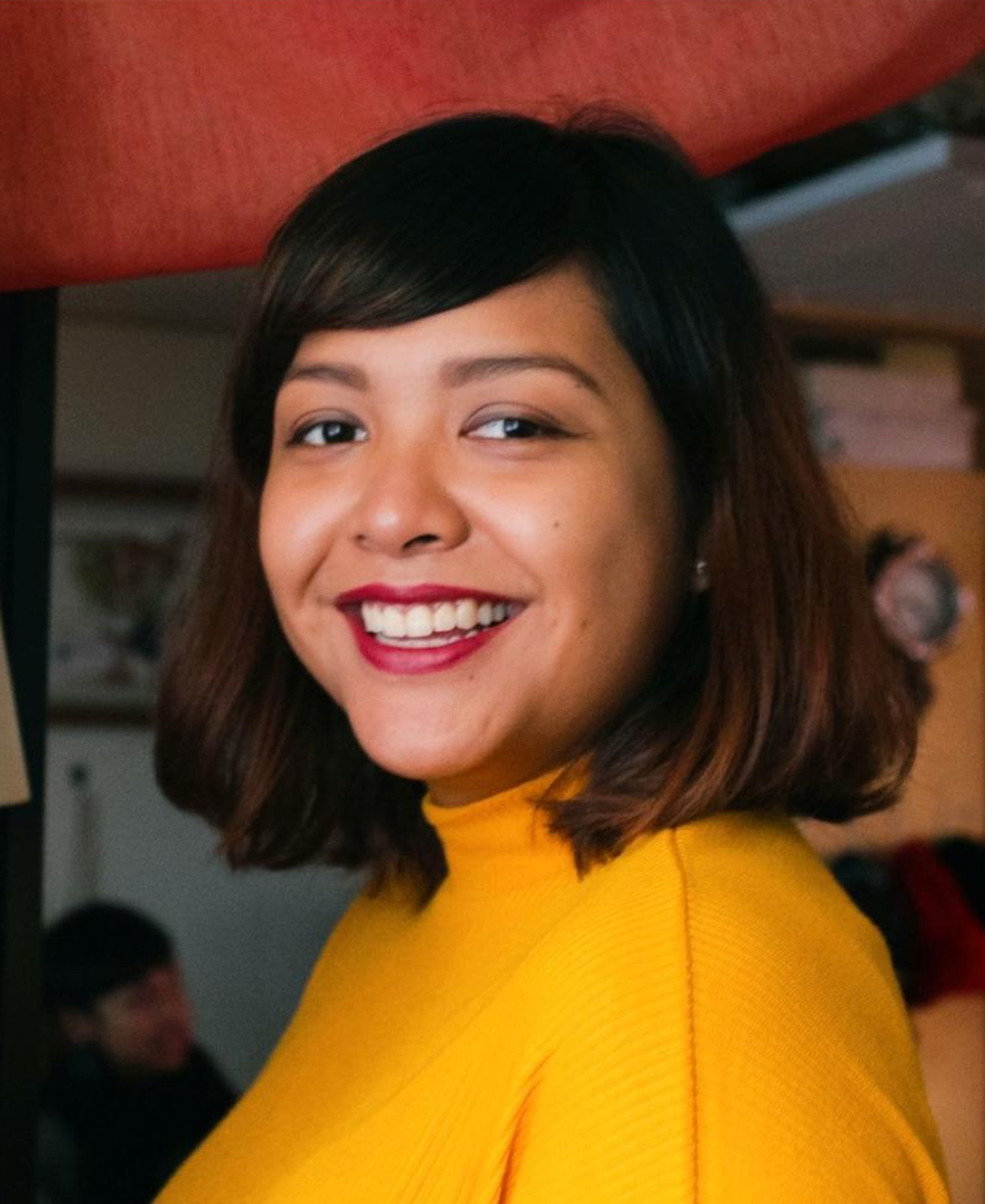 Martika Ramirez Escobar was born in Manila in 1992. After graduating with honors from the
University of the Philippines, the short film she completed for her thesis, Stone Heart (Pusong Bato), competed at the 19th Busan International Film Festival and screened around the world, winning Best Film at Cinemalaya Philippine Independent Film Festival. She is an alumna of the Berlinale Talents Tokyo, Asian Film Academy, Southeast Asian Film Lab, Luang Prabang Talent Lab, Fantastic Film School, Mowelfund Film Institute and is a recipient of the Purin Film Fund. She also works as a freelance director/cinematographer for various production houses in Manila. Leonor Will Never Die is her feature film debut.
Filmography
Leonor Will Never Die

2022

Living Things (short film)

2020

Anatomiya ng pag-ibig (section)

2015