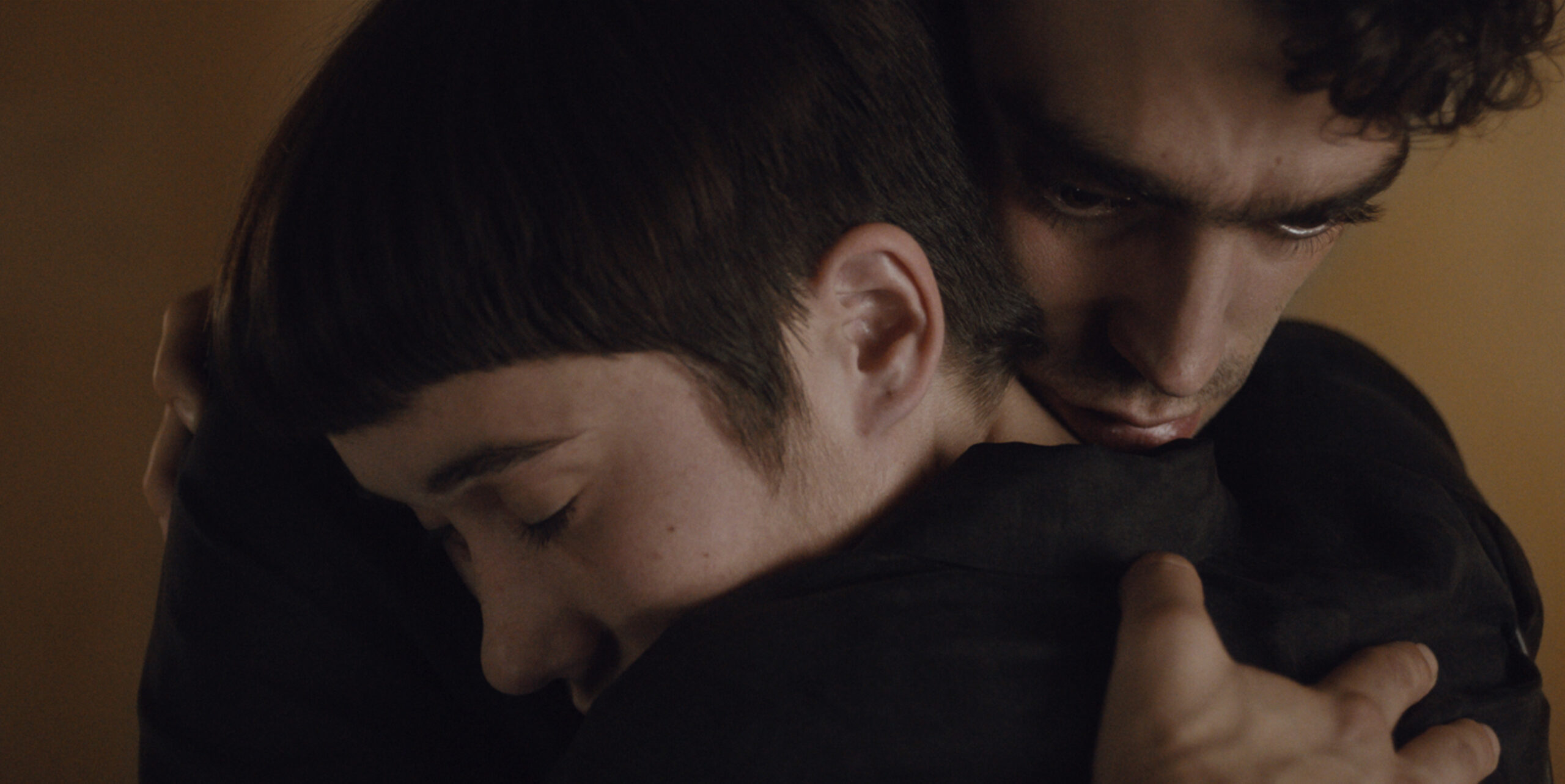 Official Selection - Out of Competition
Manticore (Mantícora)
Crime & Thriller
2022
115 min
Spain
Synopsis
Crushing loneliness
Loner computer game designer Julián lives alone in Madrid and shies away from social contact where possible. After rescuing a young boy from a fire in a neighbouring apartment, Julián suffers a severe panic attack. Following medical advice, he goes to a party and is introduced to Diana, a Catalan art history student who has moved to Madrid to care for her sick father. But Julián is trying to repress deeply disturbing feelings.
Cast/Avec
Nacho Sánchez
Álvaro Sanz Rodríguez
Zoe Stein
Aitziber Garmendia
Screenplay
Cinematographer
Sound
Music
Production
Aquí y Allí Films
BTeam Pictures
Movistar+
Punto Nemo
Crea SGR
34-T
Screenings
Date
Hour
Place
Language
Subtitles
Screening
Fri 03 Mar 2023
16:00
Cinémathèque
Spanish
English
Public Screening
Screening :
Public Screening
Trailer and photos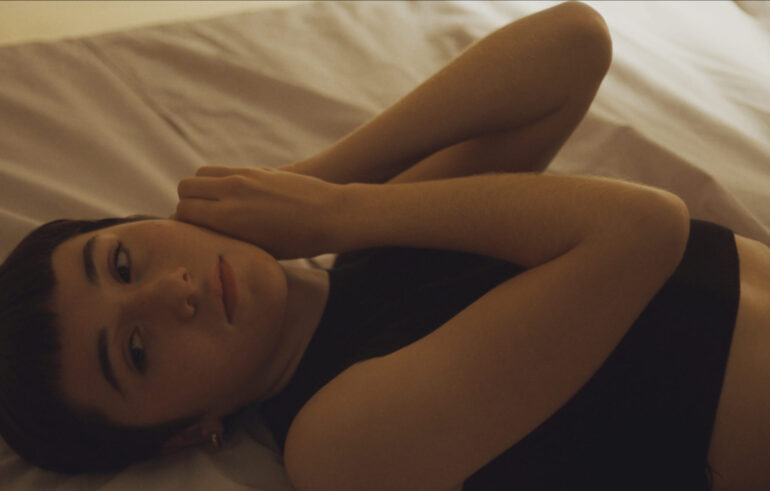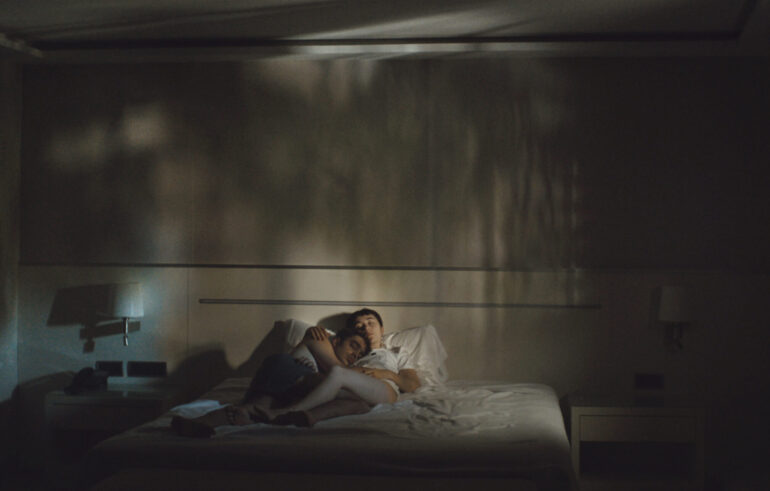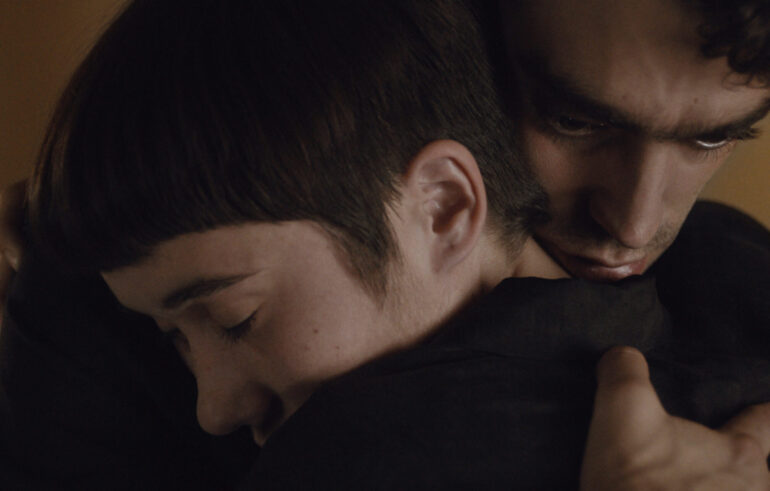 Carlos Vermut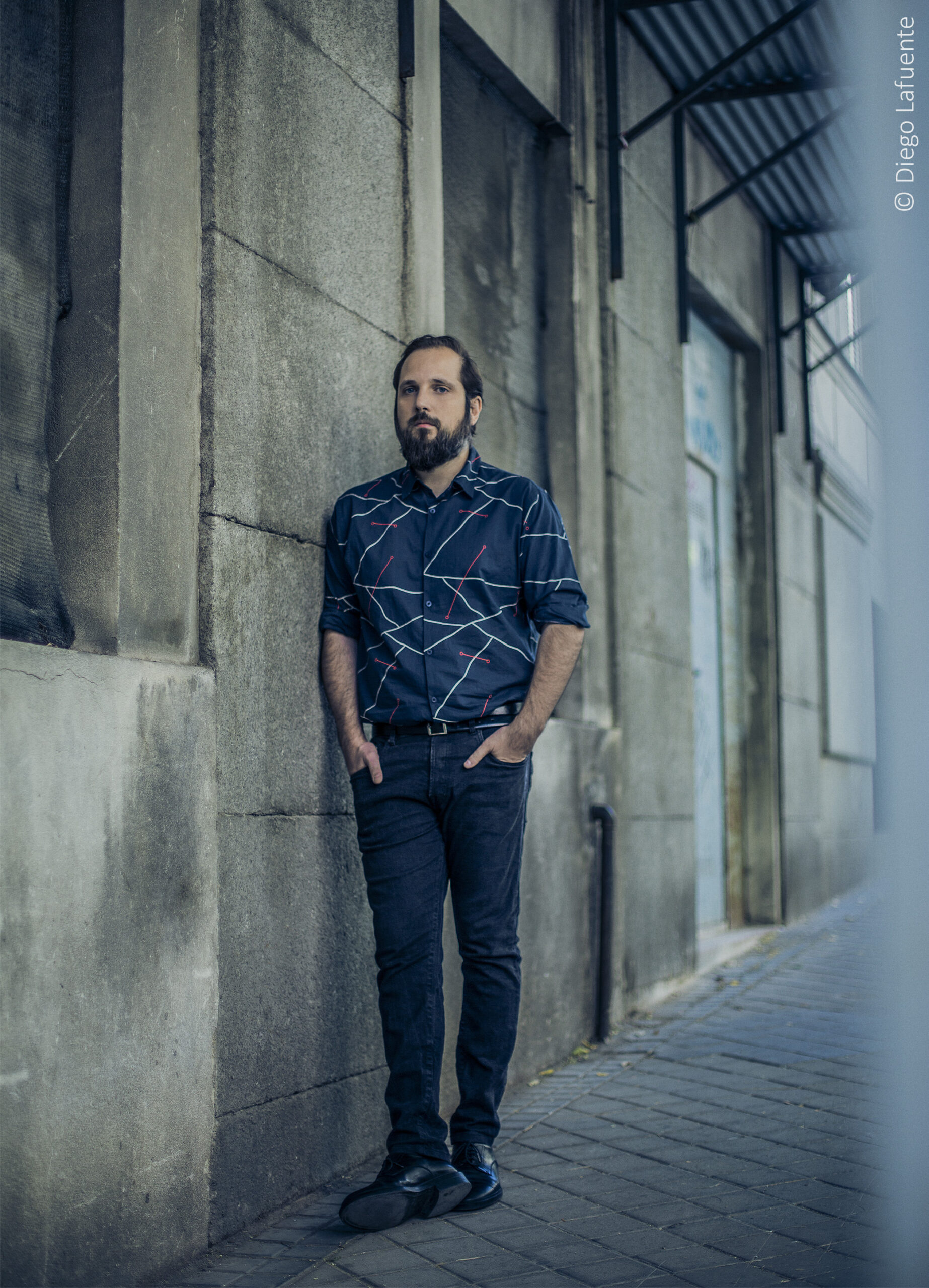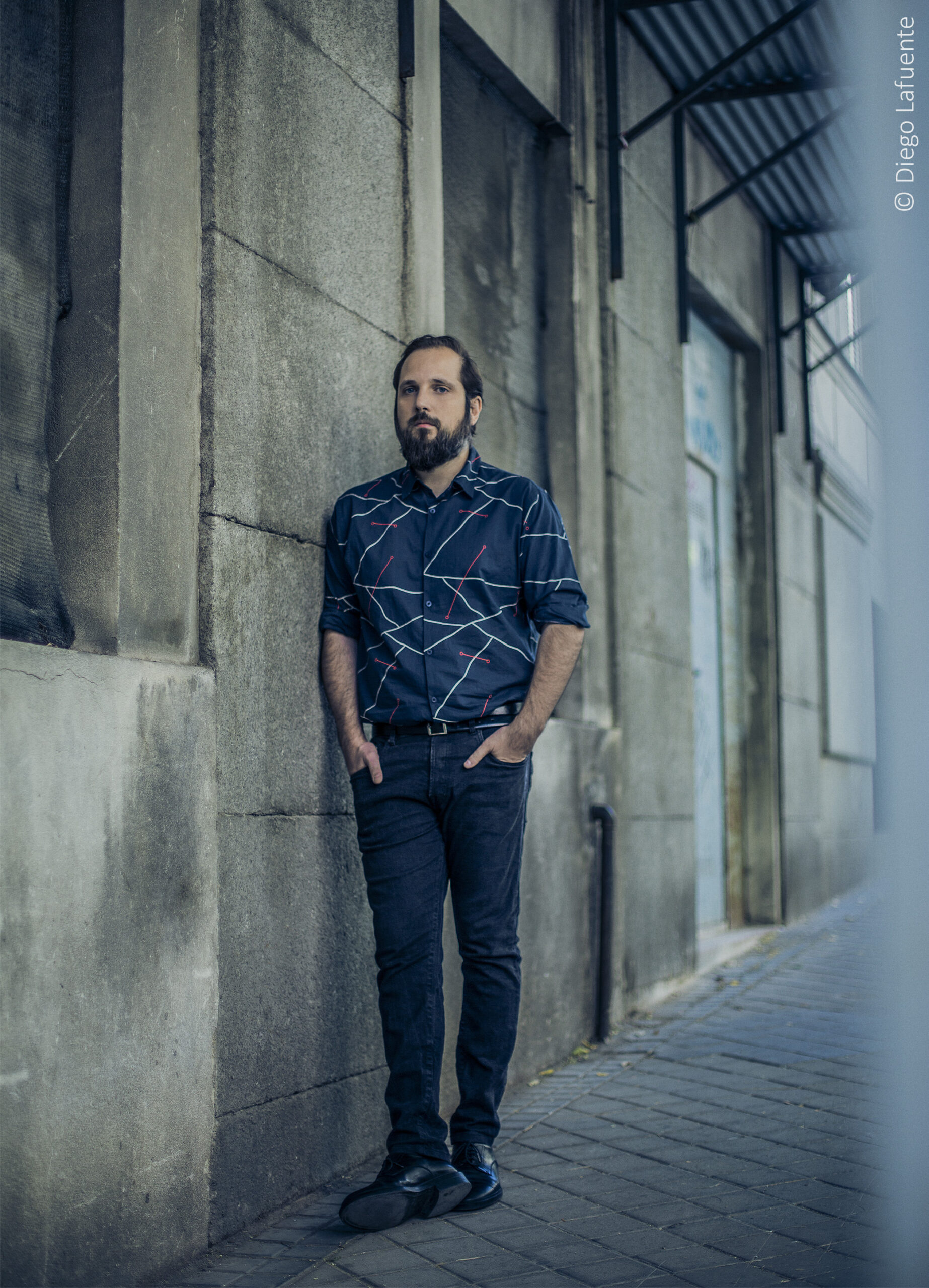 Born in Madrid in 1980, Carlos Vermut worked as an illustrator (for Spanish newspaper El Mundo) and also as a comic book artist and storyboard designer prior to filmmaking. He was involved in 3D animated children's TV series Jelly Jamm and made several shorts before self-financing his first film, 2011's Diamond Flash.
Filmography
Diamond Flash

2011

Magical Girl

2014

Quién te cantará

2018