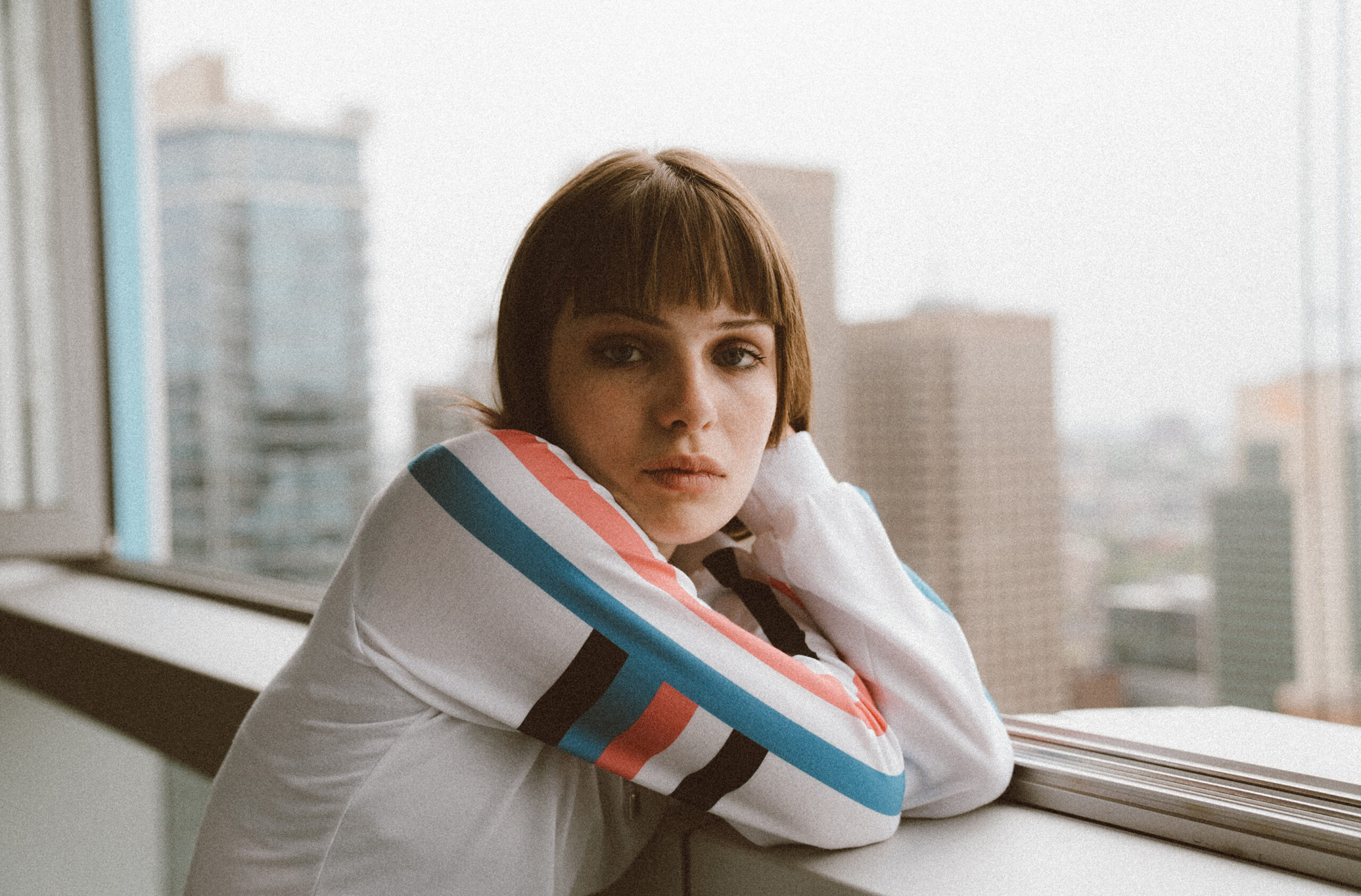 Official Selection - Out of Competition
Noémie Says Yes (Noémie dit oui)
Human Rights & Society
Female Director
Artistic Collaborations
2022
110 min
Canada (Quebec)
Synopsis
The sexual exploitation of minors
After running away from a youth center, 15-year-old Noémie befriends a group of delinquents with whom her friend Léa is hanging out and falls in love with a pimp. After being convinced, by the pimp and Léa, Noémie agrees to a job as an escort, which starts a downward spiral into prostitution. The emotionally-charged film does not shy aways from showing the brutal life suffered by sex workers and looks at how minors as young as 14 and 15 are entering prostitution.
In collaboration with the Délégation Générale du Québec à Bruxelles
Cast/Avec
Kelly Depeault
James-Edward Métayer
Emi Chicoine
Maxime Gibeault
Myriam De Bonville
Joanie Martel
Screenplay
Cinematographer
Sound
Dominik Heizmann
Sylvain Bellemare
Francis Gauthier
Luc Boudrias
Music
Production
Screenings
Date
Hour
Place
Language
Subtitles
Screening
18:30
Ciné Utopia
French
English
Public Screening
Screening :
Public Screening
Trailer and photos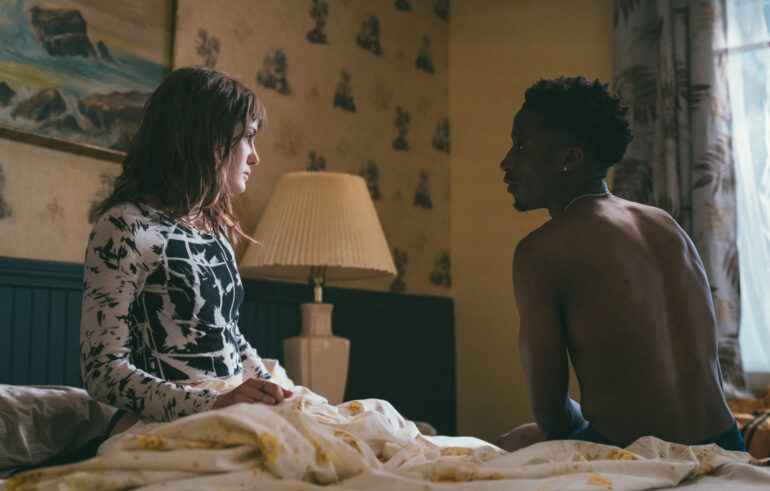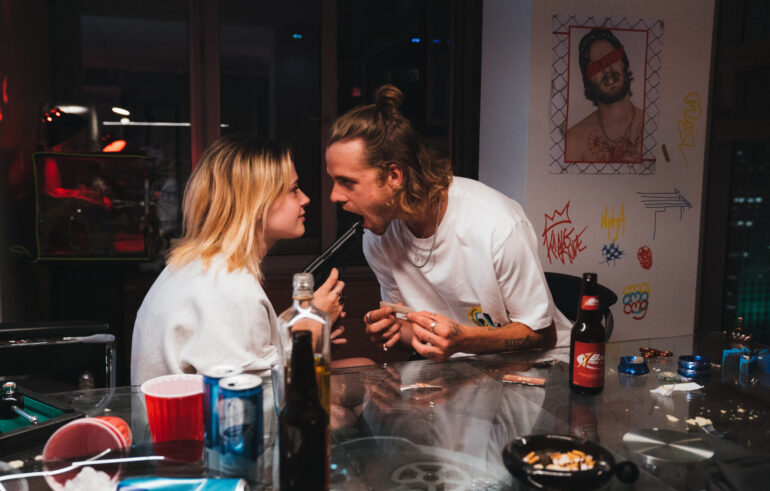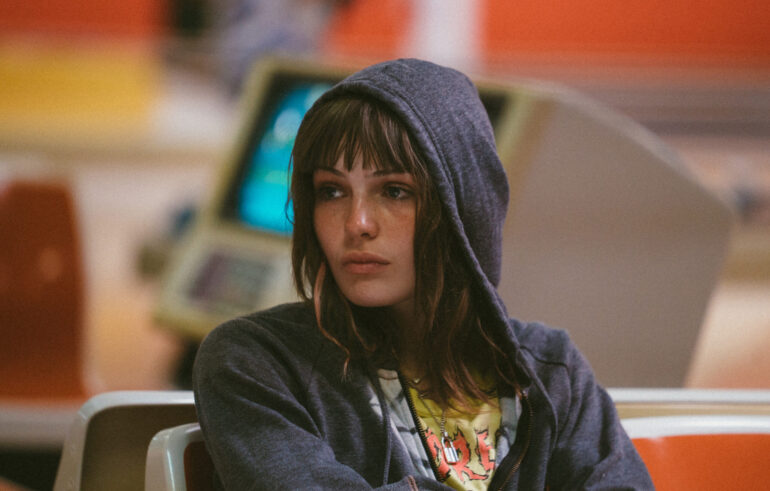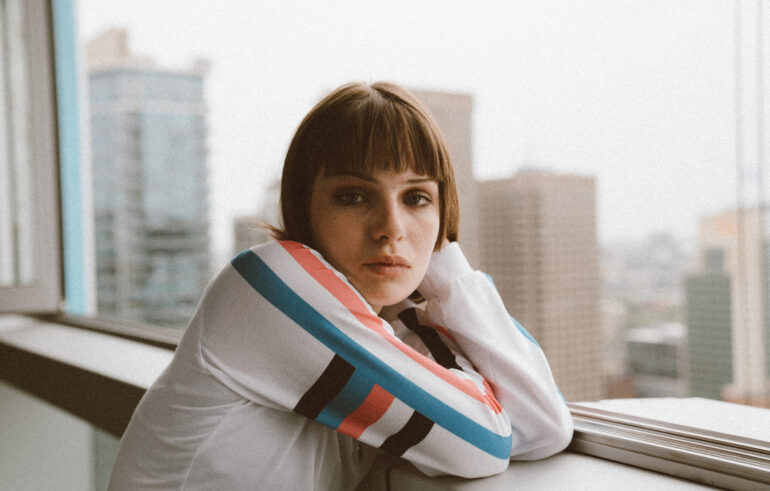 Geneviève Albert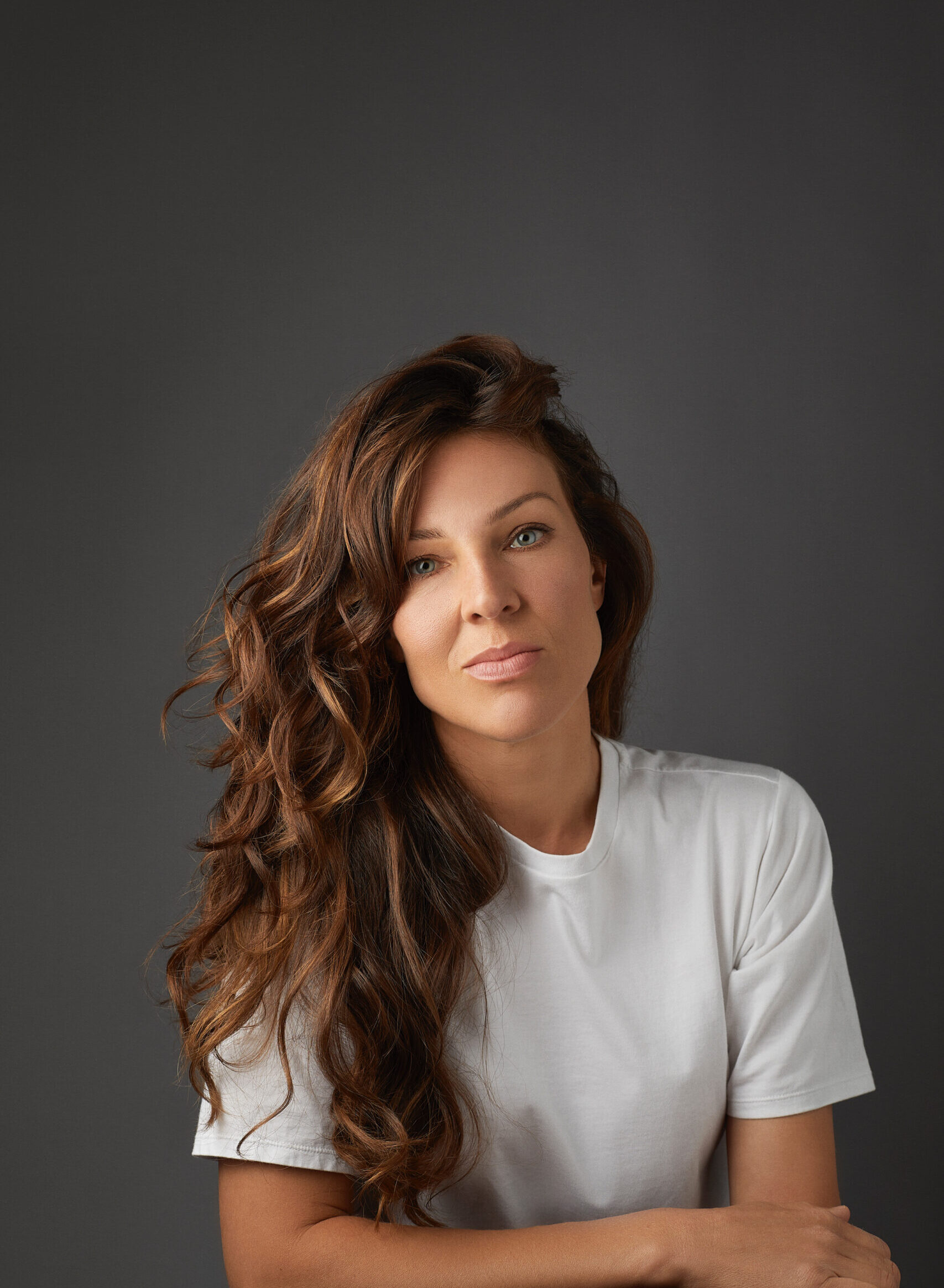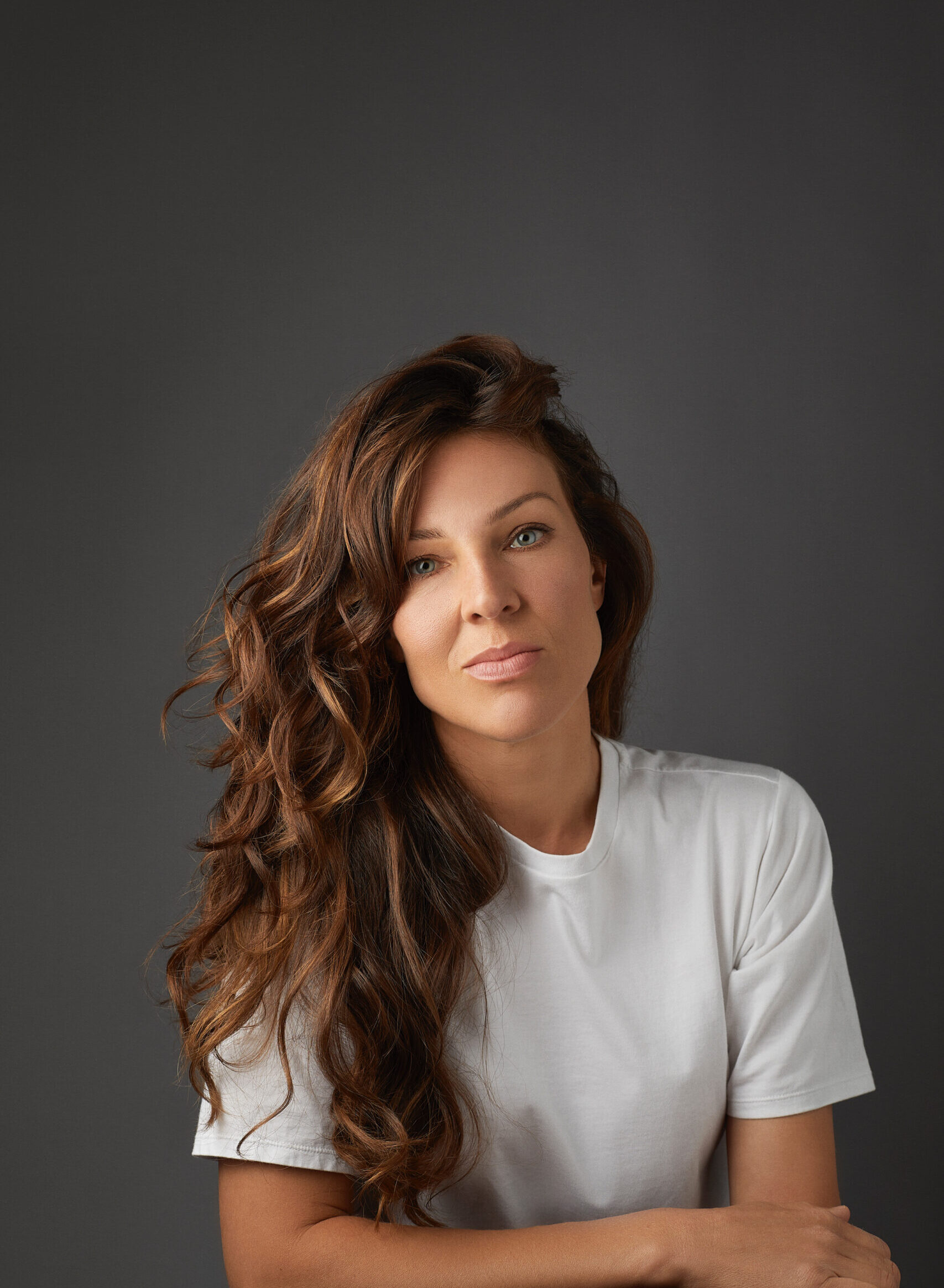 Geneviève Albert studied at the Université du Québec à Montréal and made several short films before landing a job as an actor and camerawoman at Cirque du Soleil in LA. Back in Montreal in she directed the short film Érotisse (Eroticism) as well as several television programmes and documentaries. She is currently working on the film adaptation of Sébastien David's play Dimanche Napalm.
Filmography
Noémie dit oui

2022

Opération Père Noël (documentary)

2019

Eroticism (short)

2015