Official Selection - Out of Competition
Ramona
Festival Pops
Female Director
2022
80 min
Spain
Synopsis
A romance of intoxicating freshness
Aspiring actress Ramona has just moved to Madrid with her boyfriend Nico. The day before an audition for a leading role, she has a chance encounter with an older man, Bruno, at a café. They share is an instant and obvious connection that leaves Ramona flustered. Even more so when, at the audition the following day, she discovers that Bruno is the director of the film. She is caught in a quandary and initially turns down the role, even though Nico encourages her to take it….
Cast/Avec
Lourdes Hernández
Bruno Lastra
Francesco Carril
Cinematographer
Sound
Production
Screenings
Date
Hour
Place
Language
Subtitles
Screening
Tue 07 Mar 2023
16:30
Cinémathèque
Spanish
English
Public Screening
Screening :
Public Screening
Trailer and photos
Ramona - Bande-Annonce
Andrea Bagney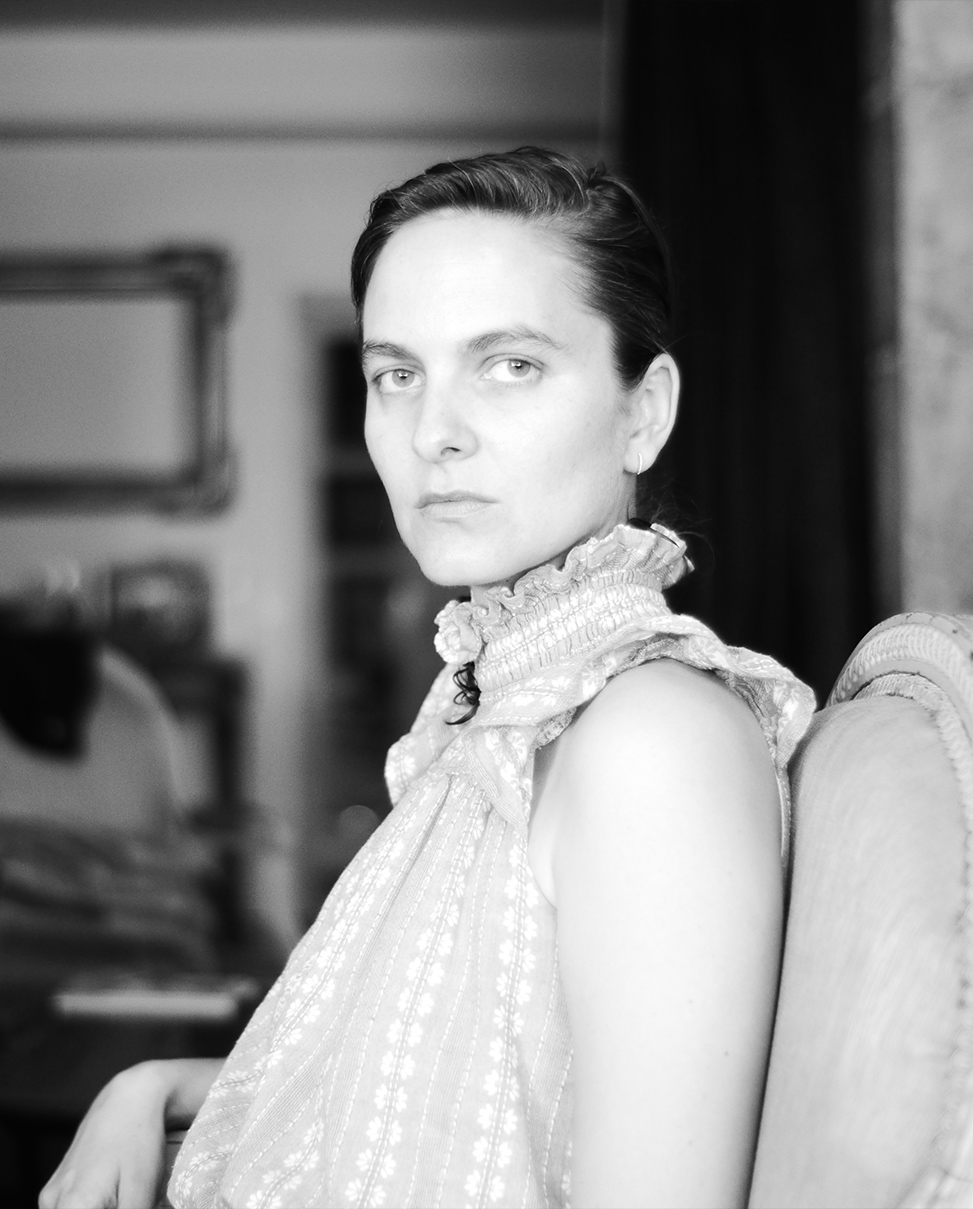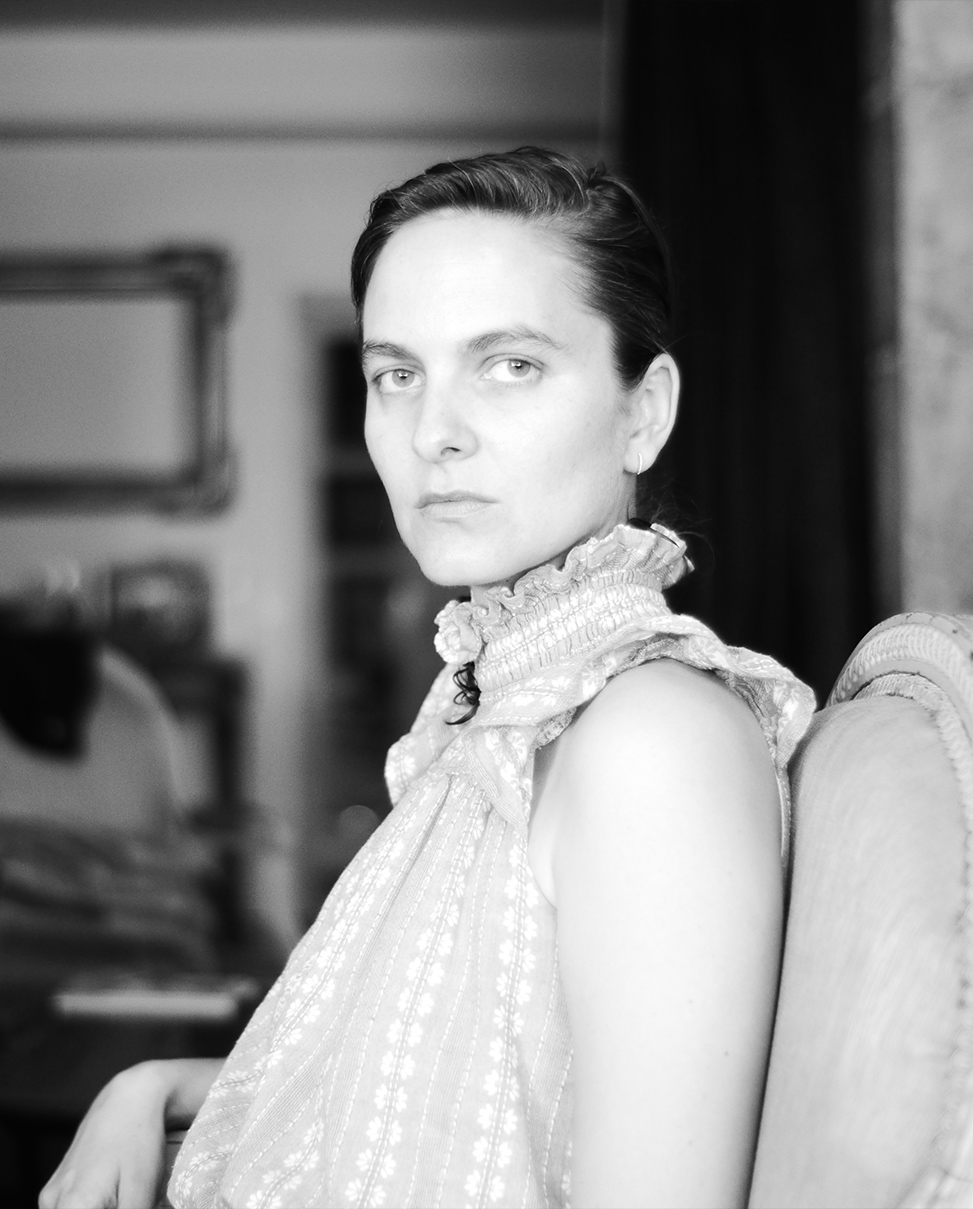 Half Spanish, half Polish-American Andrea Bagney was born in Madrid in 1986. She studied Modern History and Politics at Royal Holloway (University of London). Always a writer, she experimented in different fields before finally deciding to become a filmmaker. Her first short film, which she shot in Qatar (Max: a Doha Story), was self-produced. After the birth of her two children, she decided to make her first feature no matter what: Ramona was written with the conviction that it would be filmed even if the resources were very scarce.
Filmography
Ramona

2022

Max: A Doha Story (short)

2013