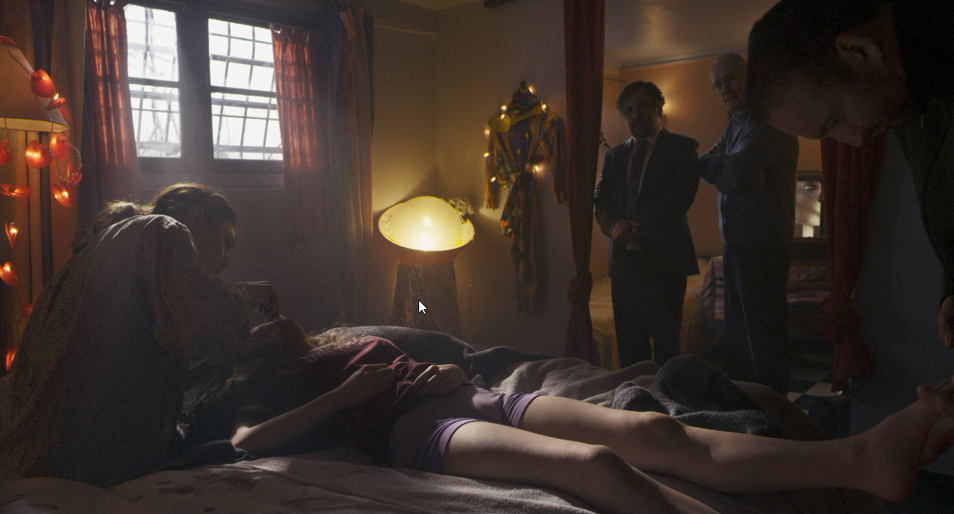 Résignation
Christel Henon
|
Véronique Mériadec
Short Films
20 min
Luxembourg, France, Belgium
Synopsis
Thibault Demagna, a politician, goes to the house of a family of Albanian refugees. Oana, a nine year old girl, had been lethargic for several months when she learned that her family was being deported. Demagna's skepticism prompts him to investigate. He spends a day with the family in the company of a doctor, convinced that the story is an invention, a legend. He discovers the astonishing truth against his will.
Screenplay
Christel Henon
Véronique Mériadec
Cinematographer
Music
Production
Bidibul Productions
Octopods films
Big Bang prod
Trailer and photos
Résignation - Bande-Annonce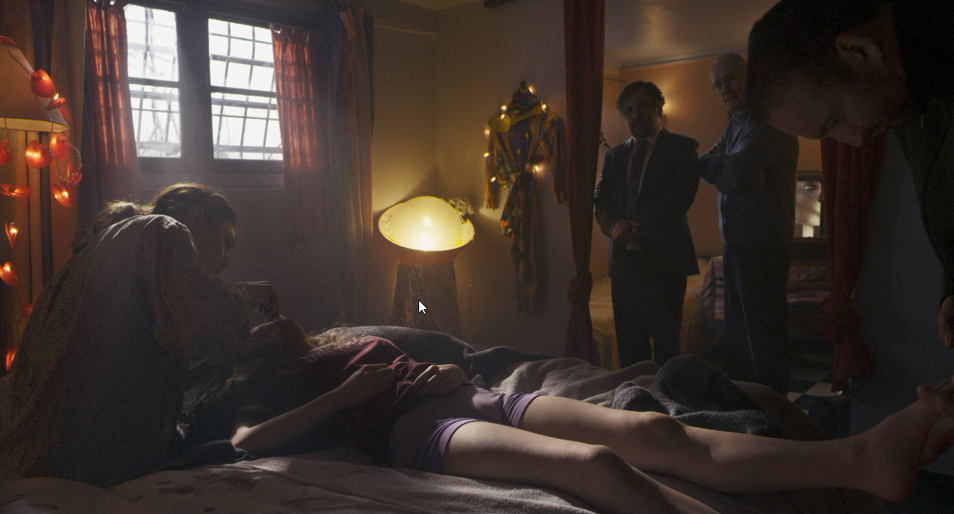 Christel Henon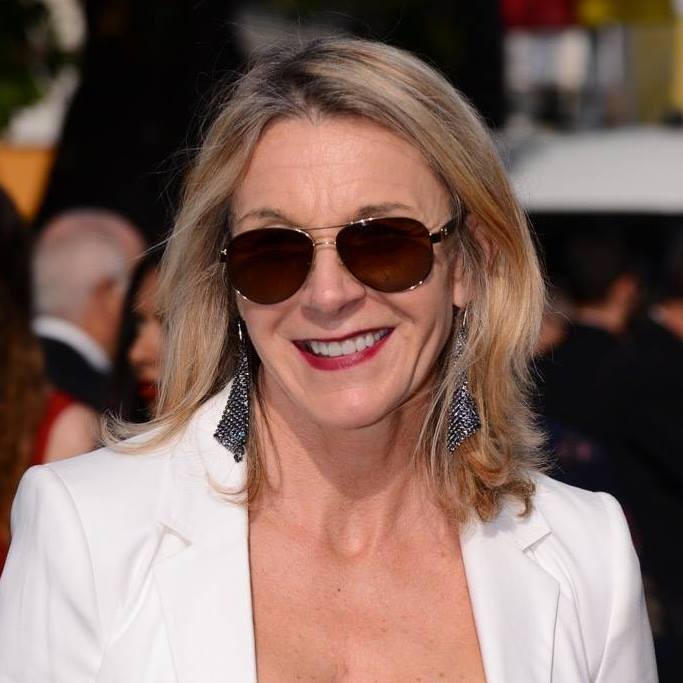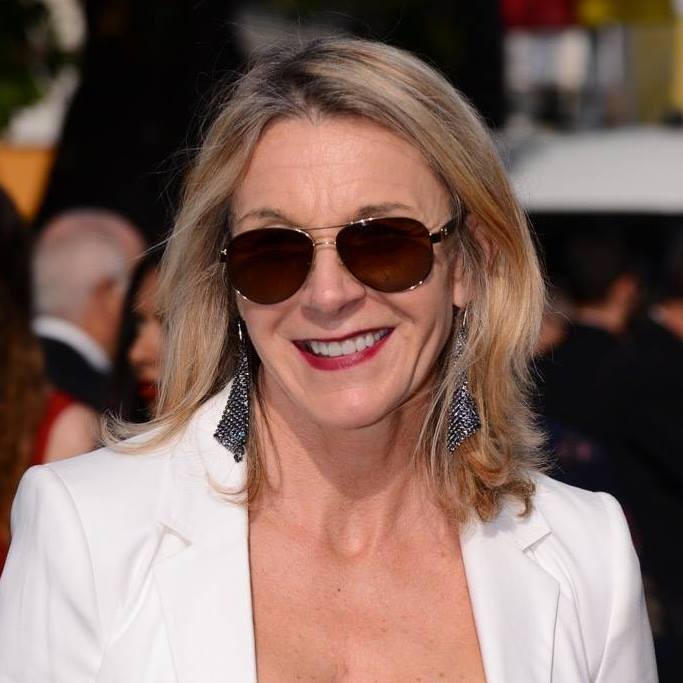 Avocate au Barreau de Luxembourg depuis plus de 25 ans, spécialisée en droit international des affaires, droit de la presse et de l'audiovisuel, en 2008 Christel Henon a fondé avec Lilian Eche, une société de production indépendante luxembourgeoise, Bidibul Productions. Christel a produit une grande variété de films de différents genres tels que : des comédies familiales et dramatiques, habituellement adaptées de romans célèbres ou de bandes dessinées,
telles que : « Boule et Bill» (2013) basé sur la bande dessinée de Jean Roba, «Au bonheur
des Ogres» (2013) basé sur le roman de Daniel Pennac, «Troisièmes Noces» (2017) basé sur
le roman de Tom Lanoye, «Complètement Cramé! (en développement) d'après le roman de Gilles Legardinier ou des idées originales telles que « Chambre 212 » (2019) ; des films d'action tels que: «Le Dernier Diamant» (2014), des films fantastiques tels que « The Room » (mars 2020 sortie France) des films engagés tels que : «Tout tout de suite» (2016), des films
d'auteurs tels que : «Dead Man Talking» (2013), nominé pour le César du meilleur film étranger, et qui a reçu plusieurs prix du public, et des films relevant de la catégorie cinéma du monde tels que : « Sibel » (2017), « Silver Star » (actuellement en préparation). Christel produit également des films d'animation tels que : «108 Rois Démons » (2015) inspiré d'un roman chinois, « Drôles de Petites Bêtes» adapté du best-seller d'Antoon Krings, et «Croc-Blanc» (2018, sélectionné à Sundance notamment) basé sur le roman de Jack London, « Le Petit Nicolas » en préparation. Curieuse et avide de nouveauté, Christel a décidé de se lancer dans l'aventure de la réalité virtuelle. Après avoir produit en 2019 « Playmobil the Movie Vr adventures », elle produit actuellement en réalité virtuelle « Hypnose » (en production).
Depuis 2014, outre sa fonction de productrice, Christel est devenue directrice d'un nouveau pôle de développement. Au sein de ce nouveau pôle, ont été développés / sont en cours de développement les productions, comme « Croc Blanc » (sorti en 2018), les « Blagues de Toto » (en salle le 22 juillet 2020), « Kid Paddle », basé sur la bande dessinée de Midam, « The (New) Kid », basé sur le film intemporel de Charlie Chaplin, « Le Petit Nicolas » basé sur l'oeuvre de Sempé et Goscinny. Depuis quelques années, Christel co-écrit également des scénarios de films comme « Complétement Cramé » basé sur le best -seller de Gilles Le Gardinier (en cours d'écriture), « Baisers Sucrés » basé sur la bande dessinée « Les jours sucrés » (éditions Dargaud, en cours d'écriture) …et est script doctor (pas moins de 30 scénarios analysés).
La réalisation est donc une marche naturelle que cette femme aux multiples talents s'apprête à franchir.
Véronique Mériadec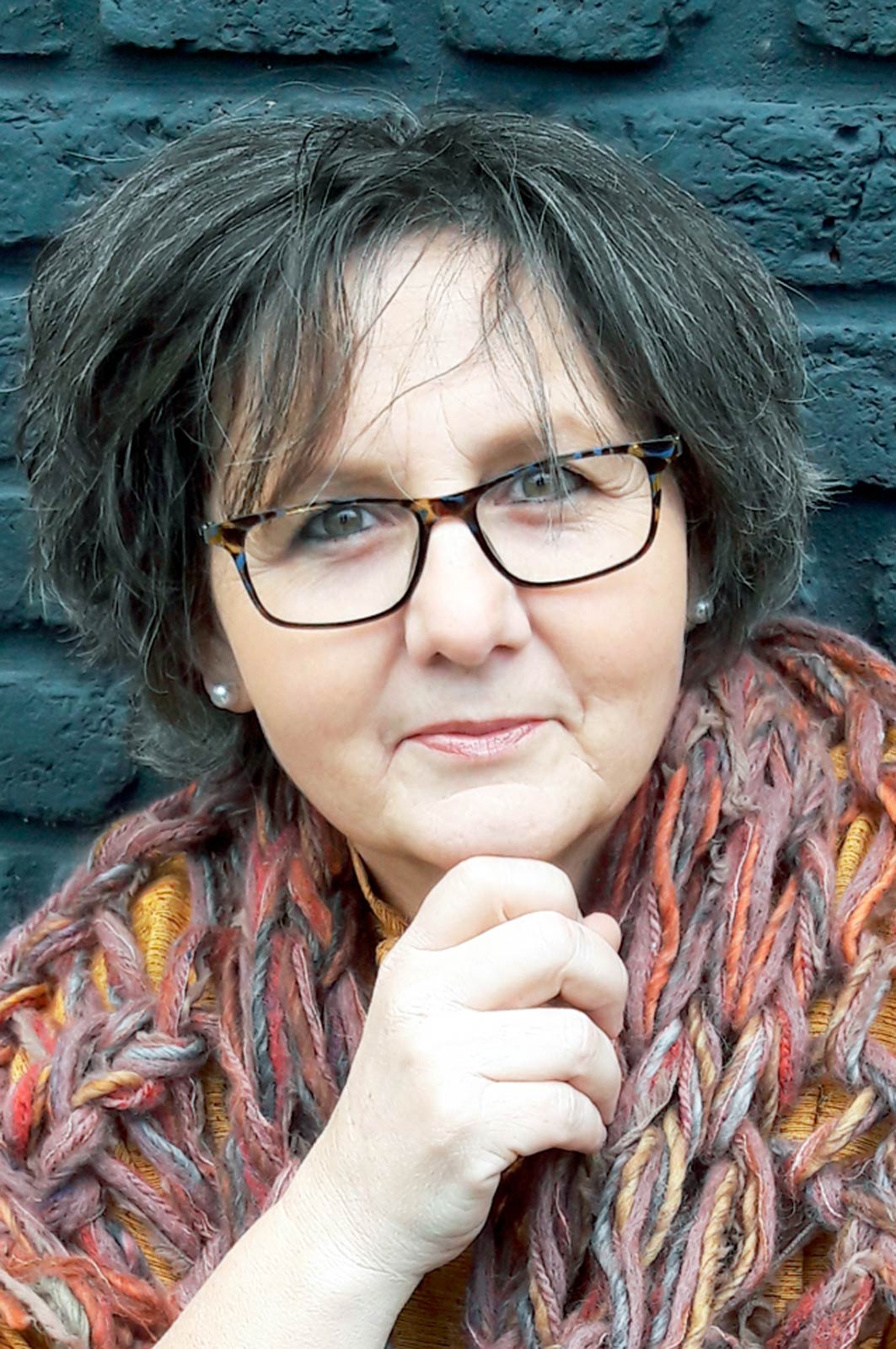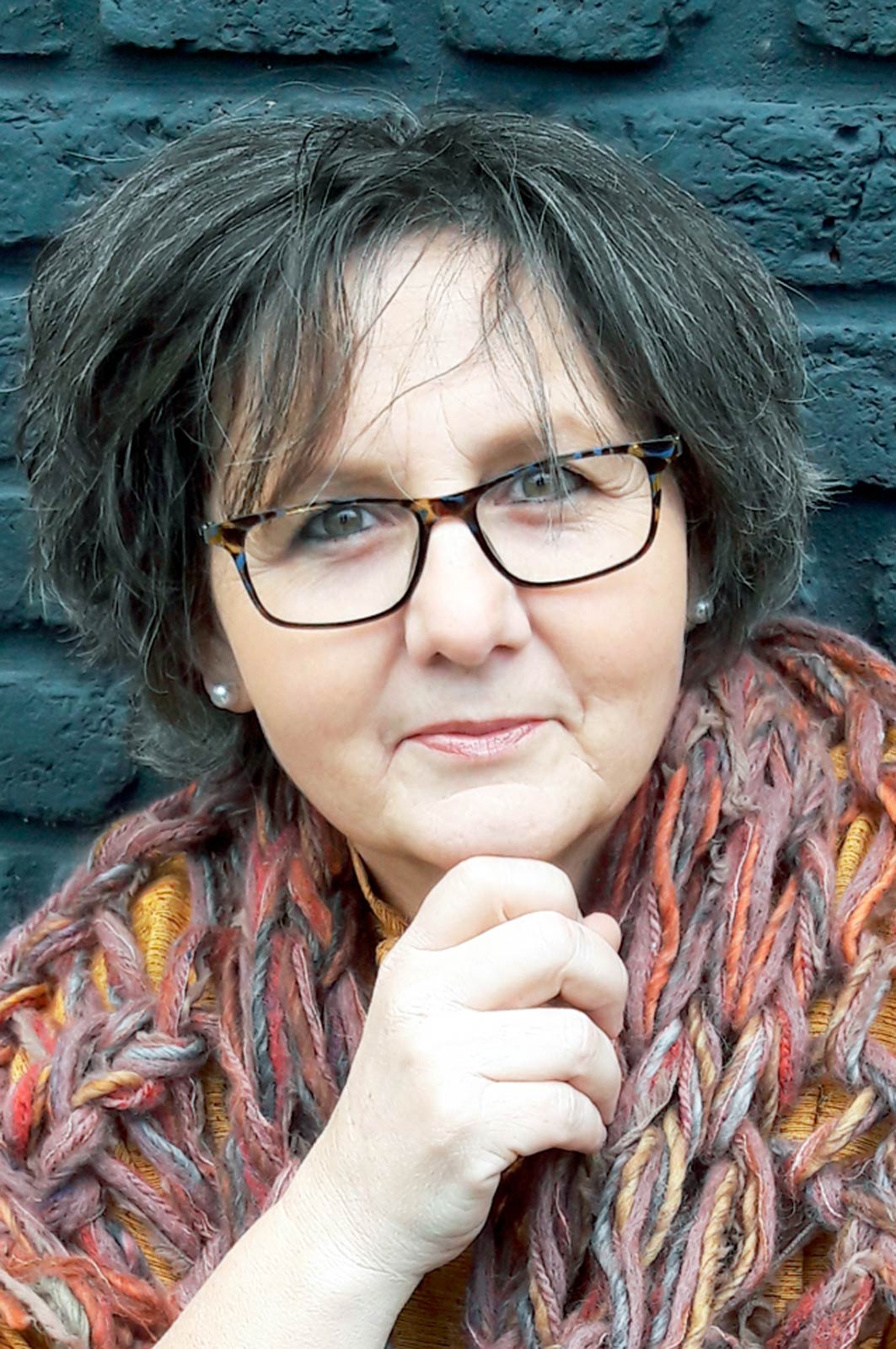 After a master's degree in cinema, the management of a local radio station, a few years as a correspondent for the written press, after having been the first woman to complete, alone, the Tour de France on a mountain bike, Véronique undertook, at the age of 25, a world tour, still solo.
She travelled to 24 countries by train, plane, boat and bicycle in search of the light she would covet all her life. She took advantage of these great moments of solitude to start writing, pursue her career as a journalist and make her first TV documentary for Canal Plus.
She then embarked on a second voyage, this time from France to Tahiti. During her extraordinary peregrinations, Véronique lived to the rhythm of the trade winds and brought back a sharp eye on the world.
Upon her return in 1998, Véronique directed some thirty documentaries, as well as several short and medium-length films. For 10 years she was also a "prête-plume" before publishing three novels in her own name, for which she received various awards.
She has just finished her first feature film entitled En Mille Morceaux (2018) with Clémentine CÉLARIÉ and Serge RIABOUKINE.
Intrepid globetrotter, accomplished sportswoman, experienced filmmaker and novelist, Véronique is a multi-faceted artist who now sketches life with her lenses and draws it with a pen all her own.